On Monday, the team began by sitting down and discussing the playtest that happened on Saturday. We categorized all the inputs given by children as well as our own findings into categories like surprises and finding and insights. Based on these findings, the team planned the decisions and tasks to be done to improve on the current version of the build. We did scrum planning for the week with the plan in mind to replicate last weekend's success with Colonial School's children.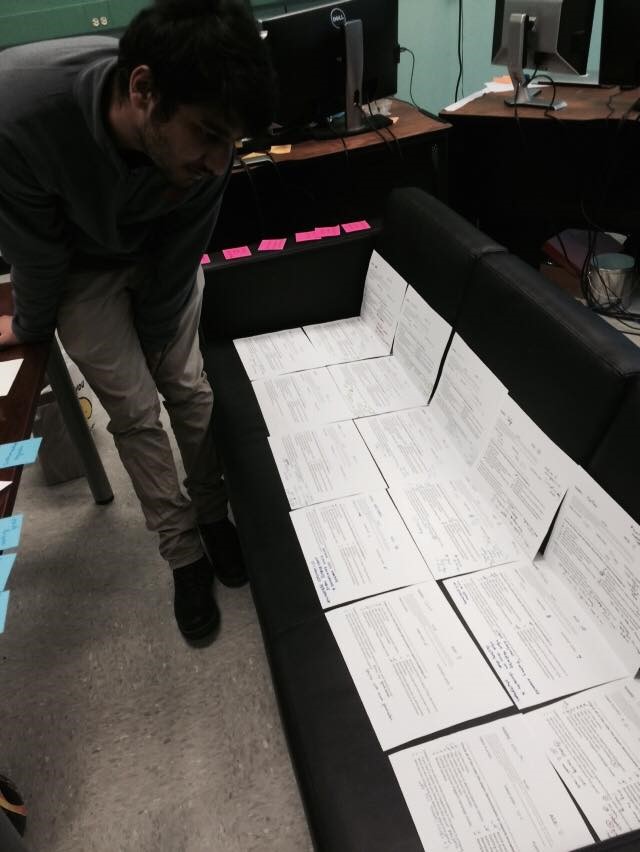 On Tuesday, the designers and Luna met up to discuss the updates to be made on the animation to add more clarity to the gameplay experience like the robot enemies not being obvious when stunned as well as the tile color being green for the grid on which an enemy is present. Ruchi also worked on updating and iterating on the UI. The producers also designed the playtest for Friday at Colonial School. Luna worked on mocking up an environment for the game as the current version just had a black background as a placeholder. Ruchi also began mocking up the assets for the overworld map as well as the title screen assets. The designers also worked adding more levels to the tutorial to make the player master each skill learnt before proceeding to the next level.
On Wednesday, each team member met up with Shirley to discuss the progress of the game and the team in general for process grades. Few members of the team also attended the playtest workshop held by Mike and Jessica Hammer. The designers worked on changing te structures to be more radio tower like. The environment mocked up was integrated and implemented into the game. Other UI features and assets were integrated like a restart button, points icon, structures in the rampage bar and a rotating button.
On Thursday, Elaine worked on the level design and prepared the final tutorial levels which would go into the game. New structures and the radio tower animation was added into the game and playtested with ETC-ers who responded well to the new look of the game. The team also had a preparatory meeting for the promo video which is to be made by the end of the semester. A new flowchart was created to add in new sounds and animations to incorporate the new features that are going to be added into the game.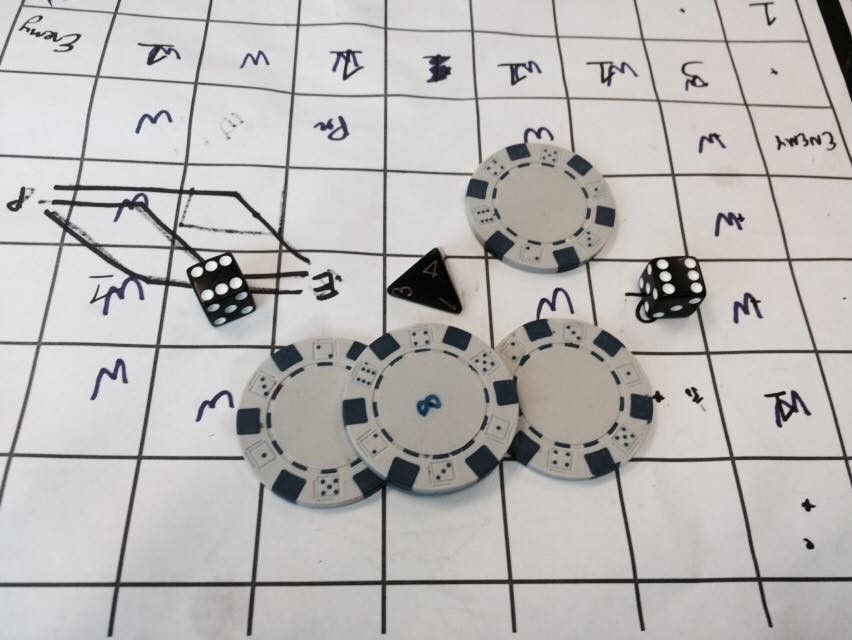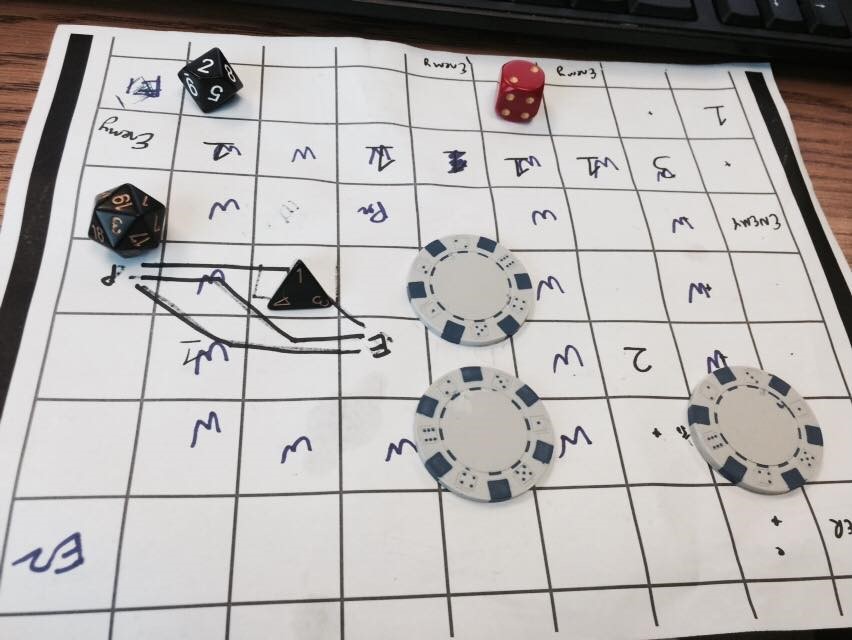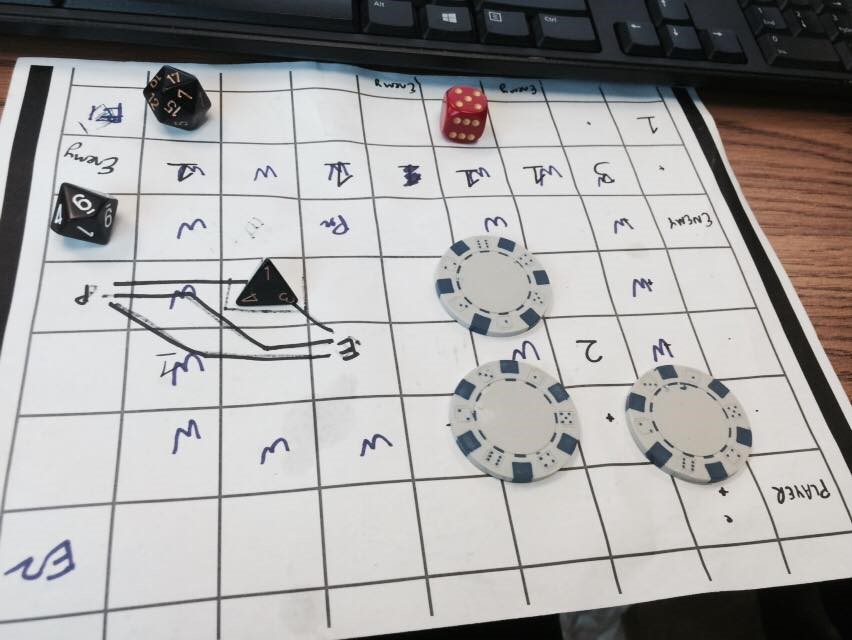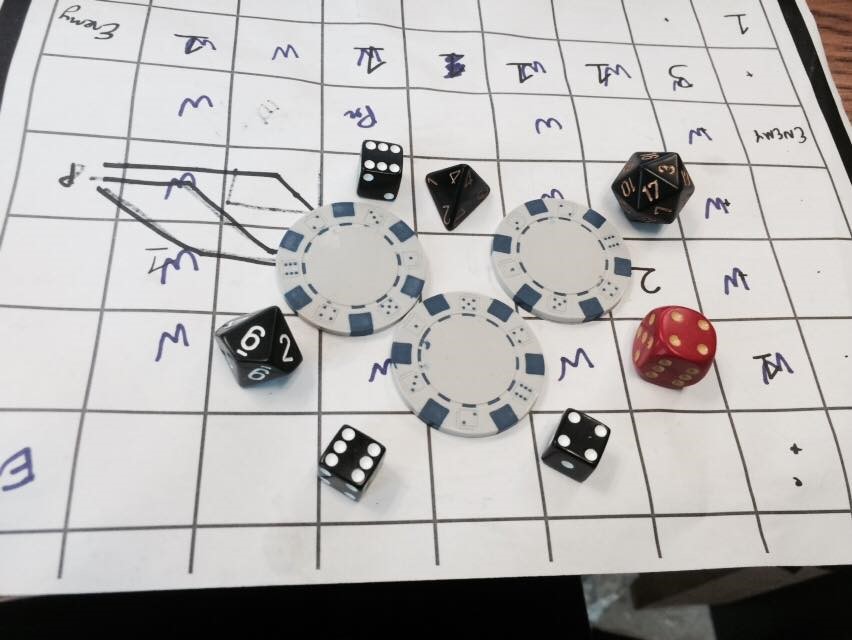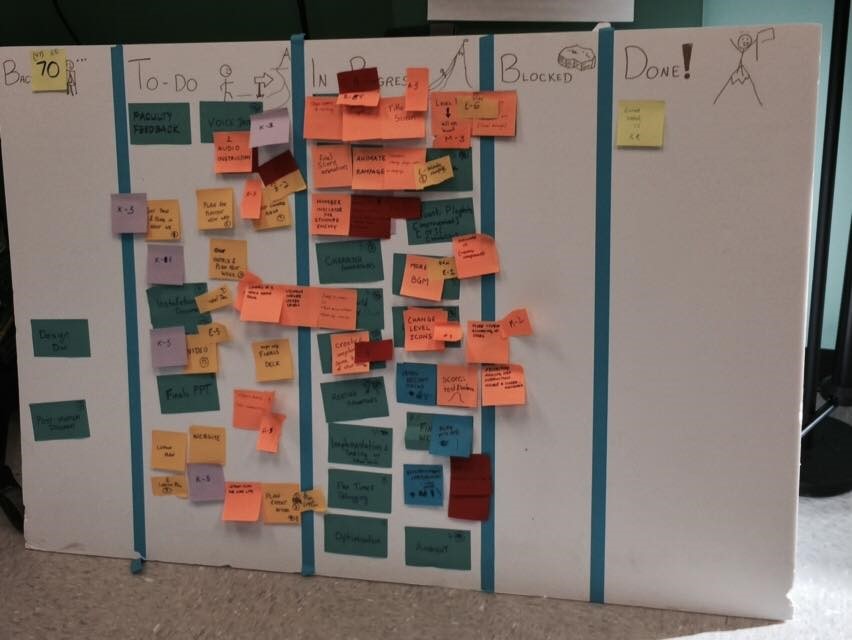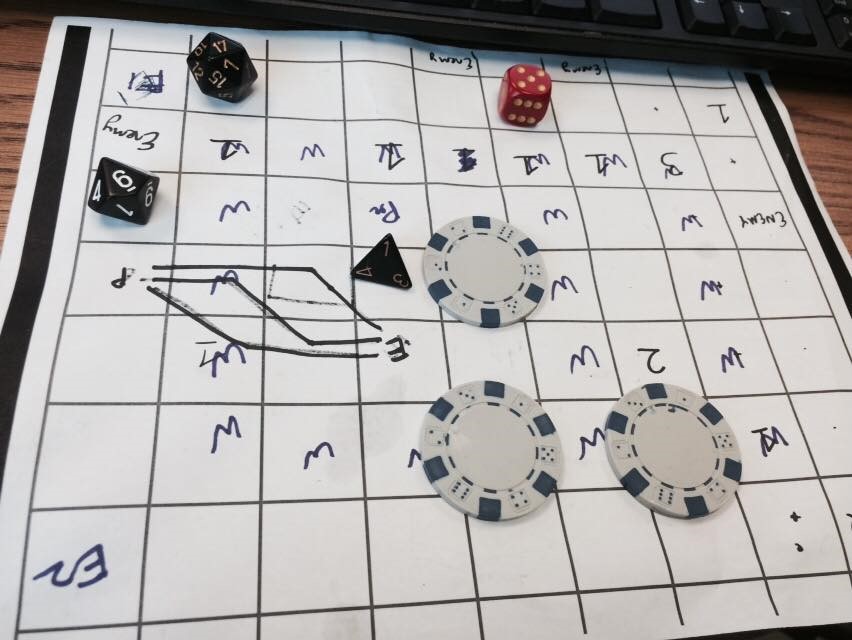 On Friday, Elaine and Kanishk went to Colonial School for the playtest and the students responded well to the new build. Almost every student managed to beat all the levels without any hints or external help. On their return to the ETC, the team met up together and discussed the feedback we got from the students. Due to high demand, a new feature for customization was decided and the team also did scrum planning for the next week.