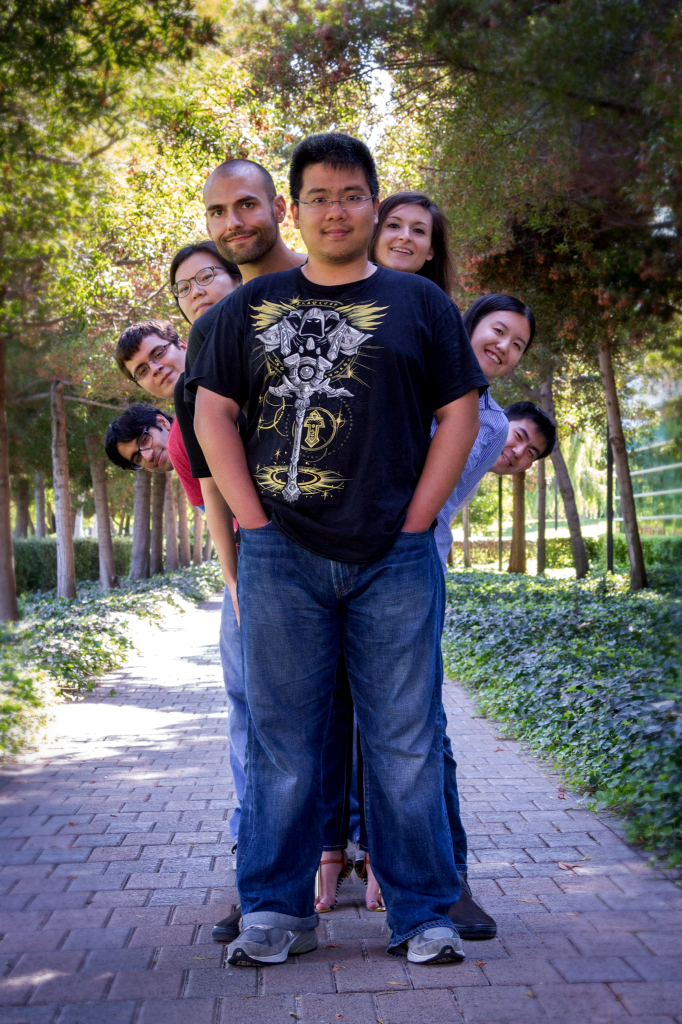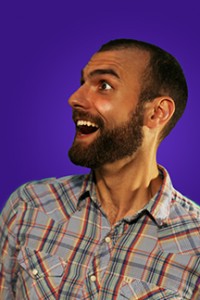 Christian Cashman – Producer/Sound Designer
Coming from a film making background, Christian has experience in collaborating with others to make great entertainment. After spending his childhood playing video games, he is excited to actually produce them. Christian has also written on the narrative power of games, and has even made a short presentation at the 2013 Game Developers Conference on the subject. Making short films has prepared him to take on the role of video game producer by allowing him to know how to properly manage a team of creative and talented individuals. Christian is thrilled to not only work with his great classmates, but with the Office of the Chief Creative Officer (OCCO) at EA Games.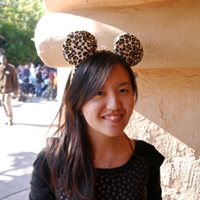 Ge (Eleanor) Chen – 2D Artist/Texture
With a drawing background from both design and programming, Eleanor always wants to find a way to combine art and computer technology. Being a game artist in SV OCCO team is a new challenge to her, which makes her even more intrigued and excited about the future in game industry. The experience in ETC helped her to widen perspective and build skills, while becoming more familiar with the industrial work environment and the cooperative work approach. She is ready and willing to commit to the hard work required to establish strong working abilities.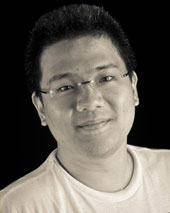 Orry Suen – Game Designer/A.I. Programmer
Orry comes from a background of Computer Science in the National University of Singapore. His interests are HCI, Game Design as well as experimentation on new interactive interfaces. On the side he enjoys competitive games, reading a huge array of books, as well as episodes of House.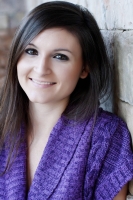 Noreen Durkin – 3D Modeler/Animation/Narrative Designer
Noreen has always been a writer, a creator of worlds and characters, and above all a dreamer, especially of the impossible. As a self-taught 3D modeler, rigger, and animator, she enrolled into the ETC to take her passion further, designing virtual experiences and games. She can think of no better way to spend her time then working on a game with her team, thinking of a million different ways to solve a problem, then a million different reasons why one solution is the best for us to pursue. She takes great joy in bringing joy to others, whether watching them laugh, cry, or shout(angrily or otherwise) while playing one of my games, reading a piece of her writing, or watching one of her animations. She simply loves designing entertainment.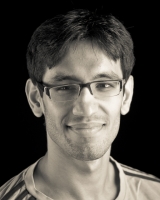 Mayank Grover – Game System Design/Gameplay Programmer
Mayank Grover is a programmer by profession and has worked in the financial industry as a Software developer for the past 3 years. He specializes in design and development of algorithms and code optimizations. What brings Mayank to ETC is his passion for playing and developing games. He wants to expand his horizon from programming to game design in order to understand and deliver on creating immersive experiences in both the real and the virtual space. Mayank hopes on working in the game industry as a Programmer and/or game designer.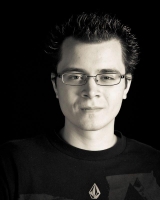 Rodrigo Cano – Visual Effects
Rod began as a programmer. He used his background in mathematics to better understand programmable shaders. He now creates his own VFX and is capable of doing every portion of the VFX pipeline from texture to particle emitter. This includes creating any custom meshes, shaders, or scripts that happen to be needed. In his free time, he loves playing video games such as Starcraft II or DOTA 2, watching movies, and staying in shape.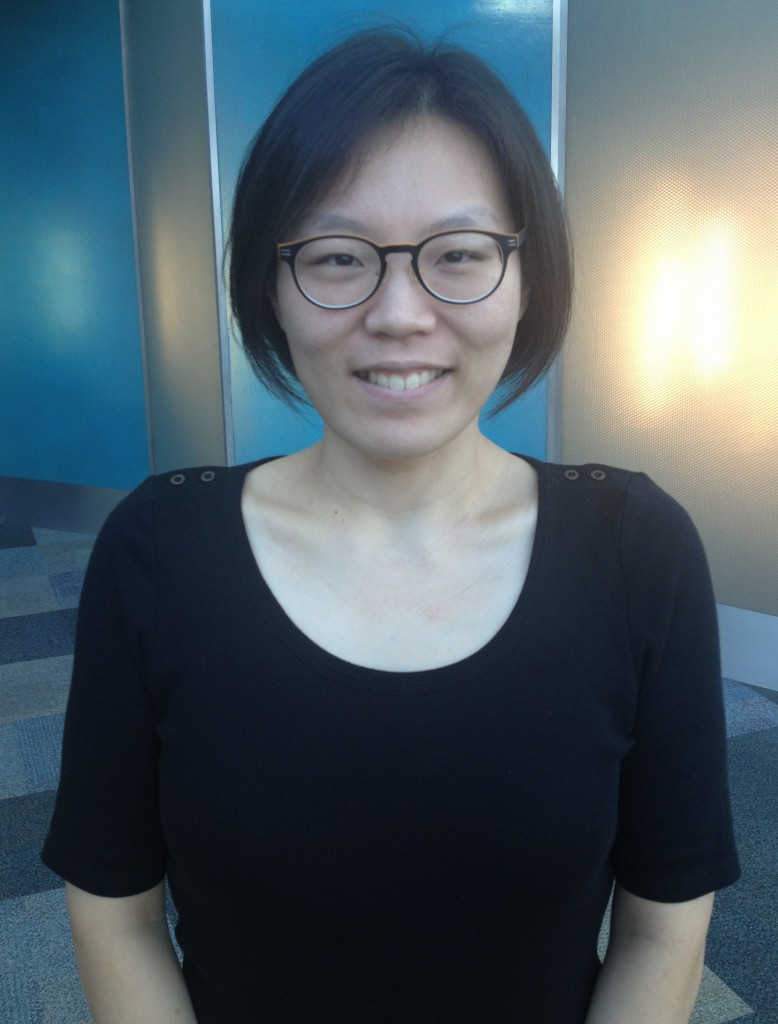 Bora Kim – Gameplay Programmer
From the moment that she first played the video game when she was three years old, Bora have never thought about other than devoting herself in the gaming industry. Working as a game QA provided a good foundation for her to be a gameplay programmer. She is a skillful programmer and great teammate with the strong enthusiasm, perseverance, and project experience.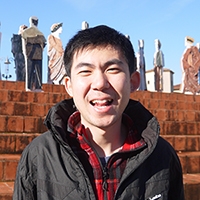 Wei Shao – Level Design
Wei is excited to be working on Chimera as a designer. Since he was young, he always wanted to be a part of the game industry. He has continued to develop himself as a game designer by building levels with UDK and Unity, modeling with Maya, and collecting shining moments. He is a fast learner and open-minded person, he is also a certificated Scrum Master and was a software engineer of one of the world's leading telecom companies, Ericsson Communications, for 5 years. He welcomes challenges, because with his determination, persistence, and diligence, he will be able overcome anything that comes his way.