Hi everyone!
The last week of the semester! We had our final presentations on Monday followed by quick retrospect on the project and the pending documentation and archiving of the project.
We had final play through on Wednesday and got great feedback on our project.
It has been a great semester working with Cozmo, Code Lab and our Client contacts at Anki! We had a lot of fun and learned a lot in this whole development process.
And remember, Cozmo will always love you 🙂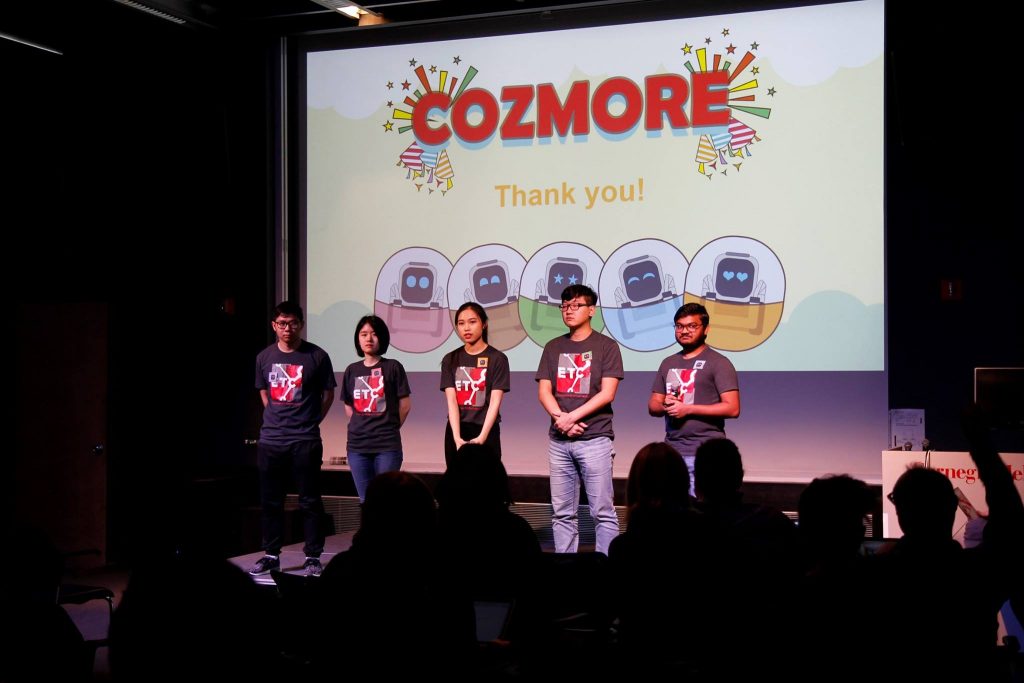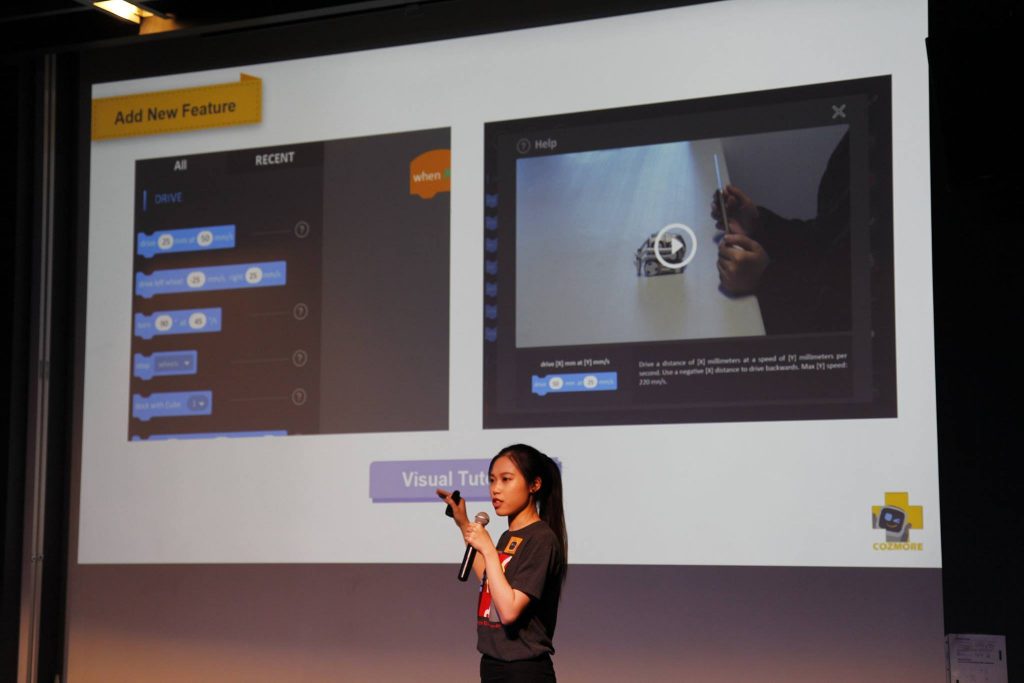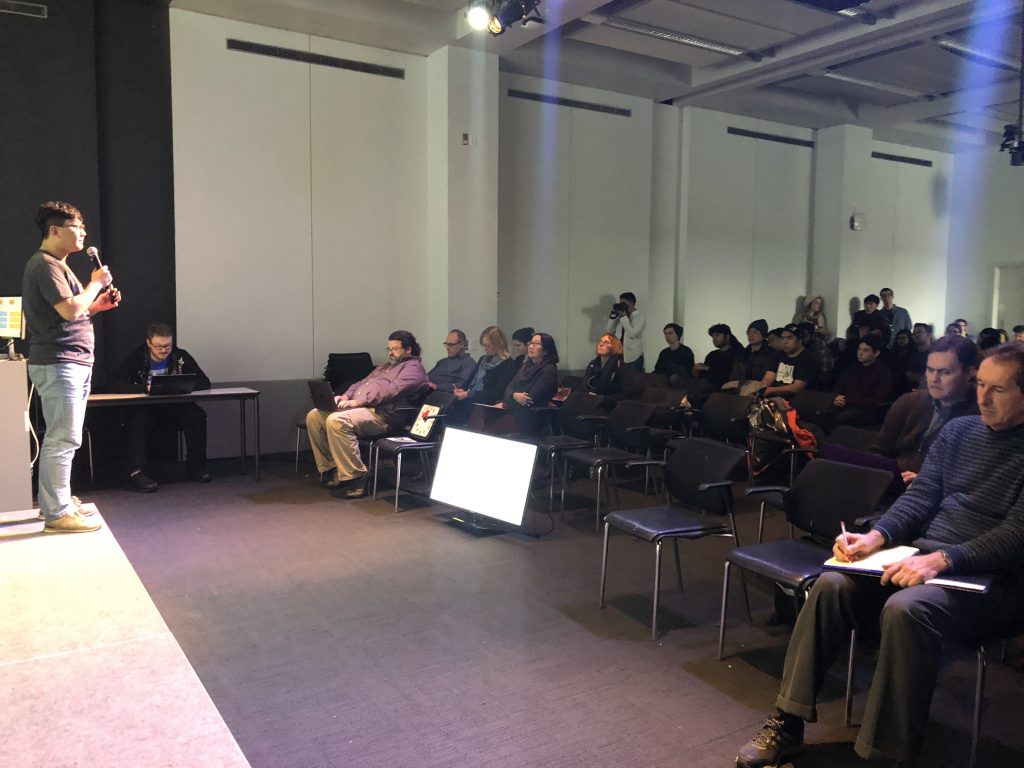 Check out our final game videos: http://bit.ly/2AhwuN7