Download Playtest Raw Data (Photos)
Here are the heatmaps comparing the results of our initial prototypes to the results of our refined prototypes. The titles of the refined games are as follows:
1. Start Hacking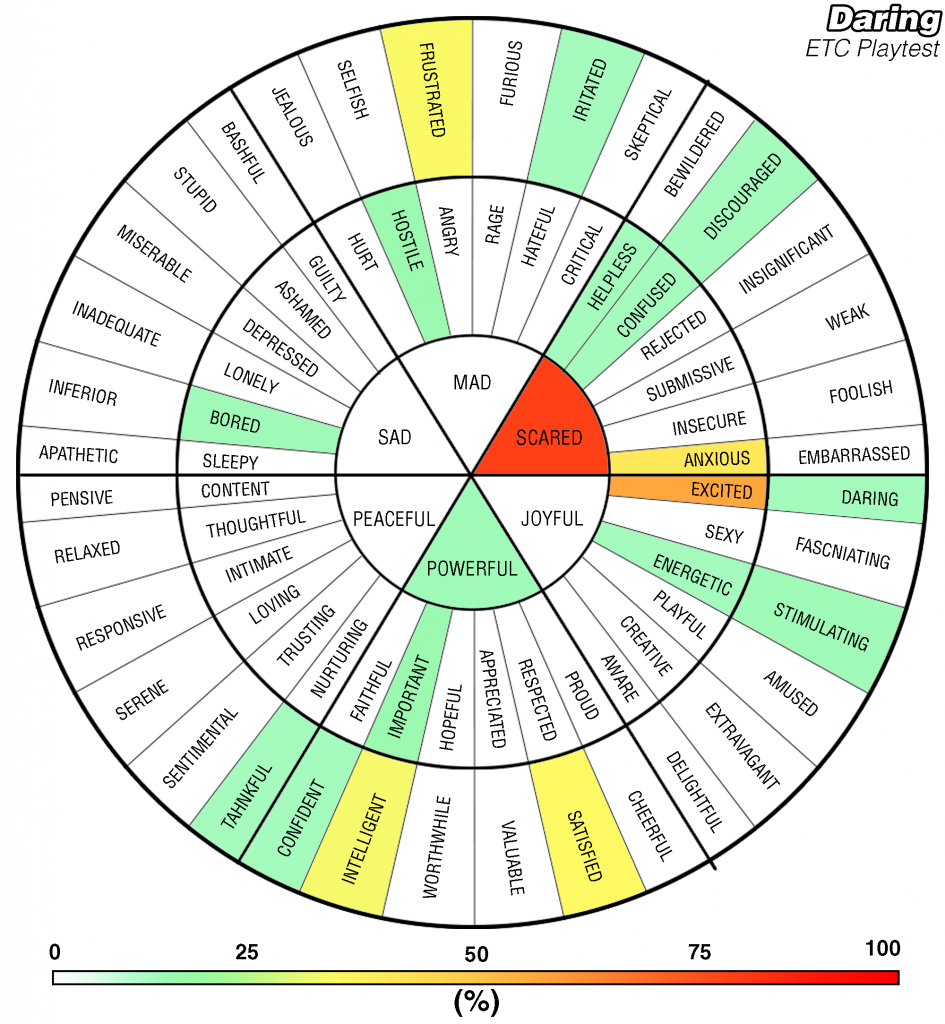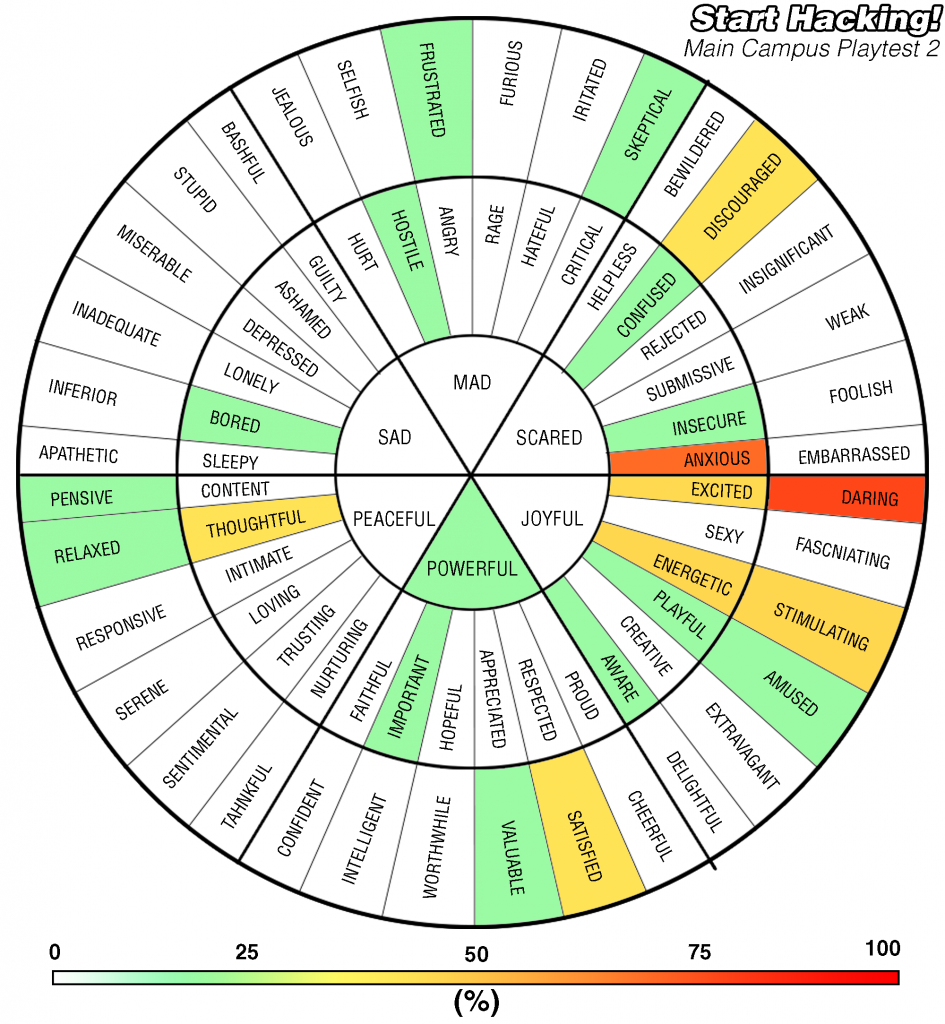 2. Horse Trainer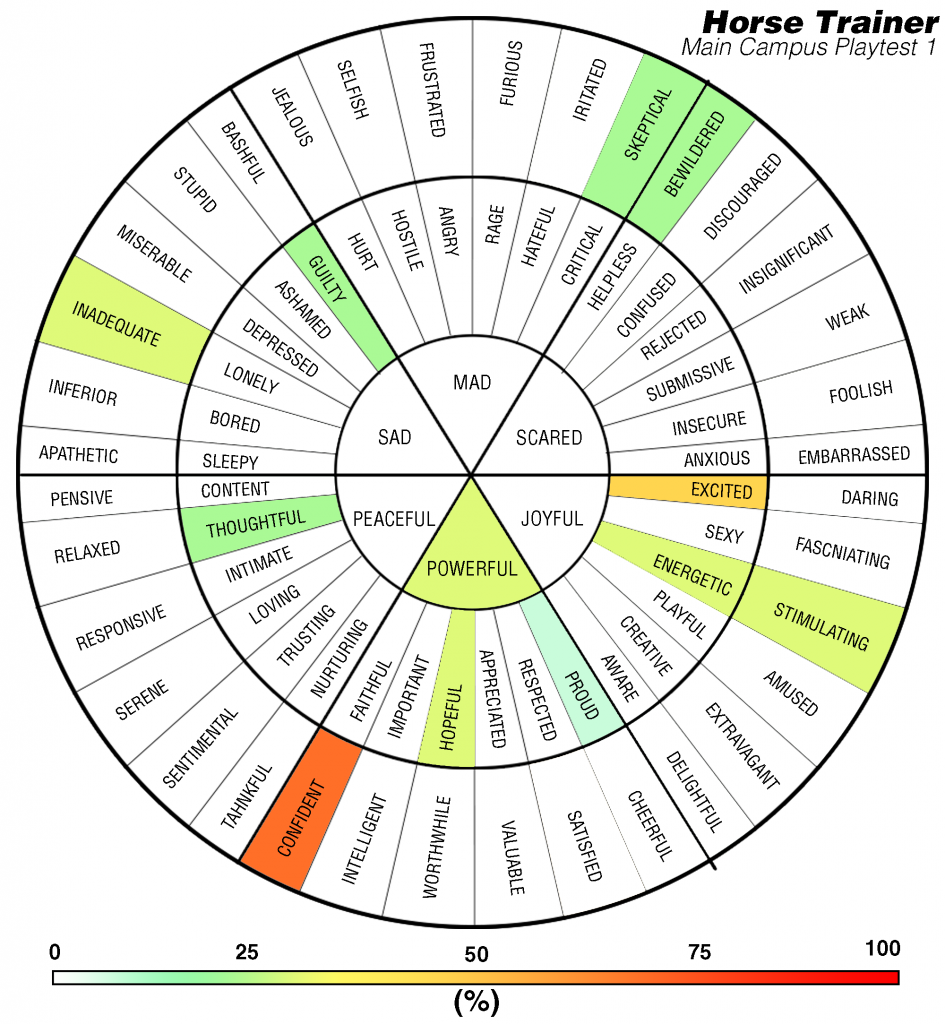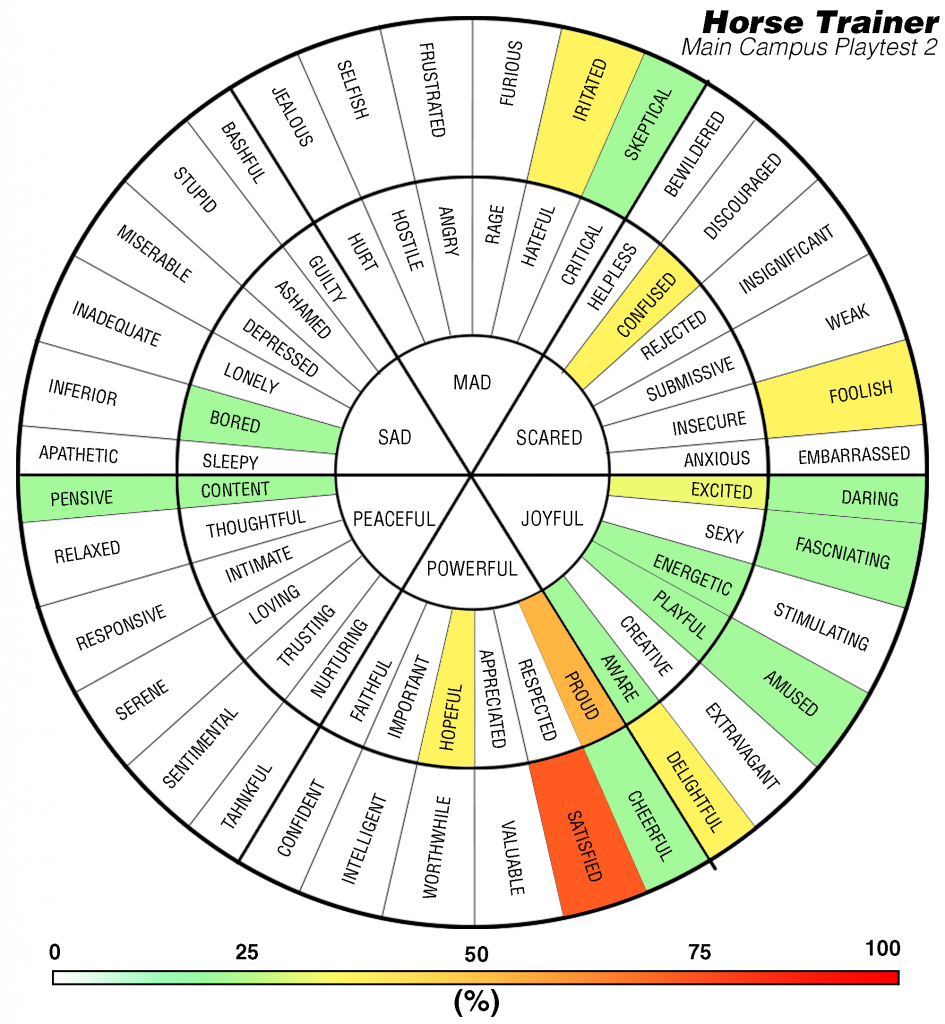 3. Mr Bluehat and His Dreams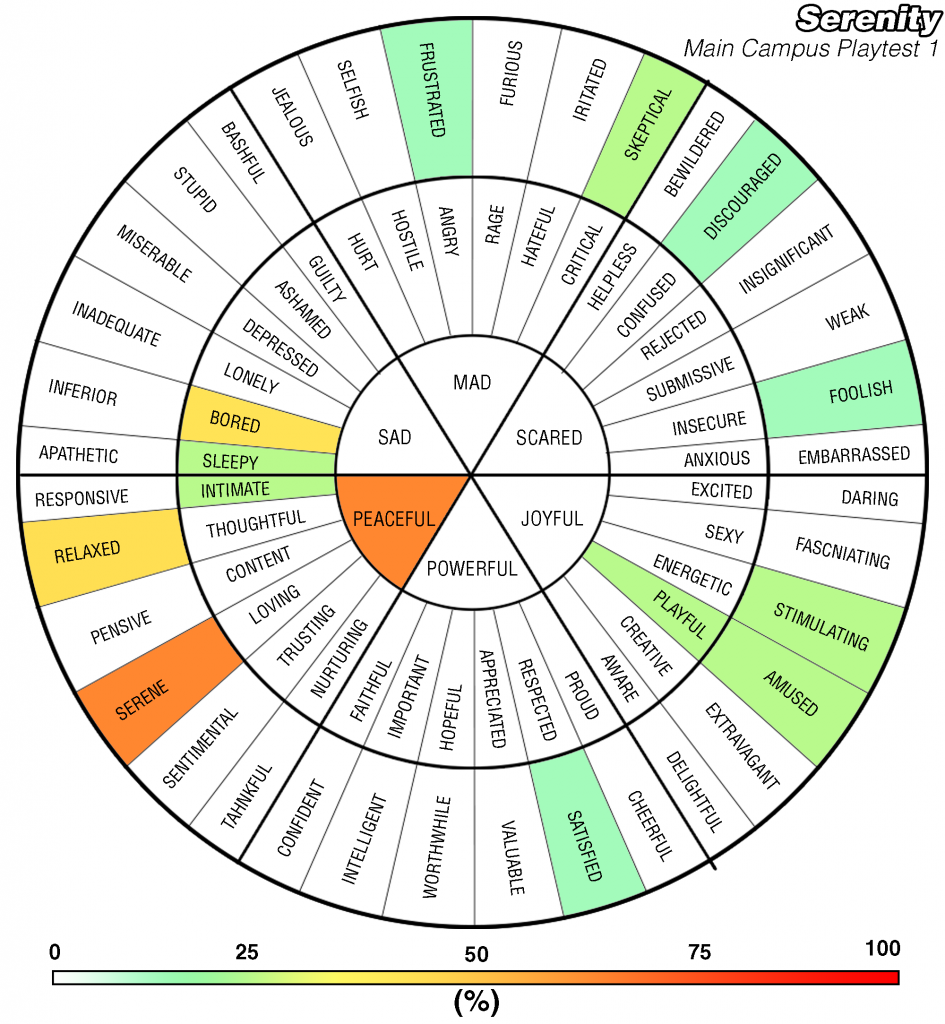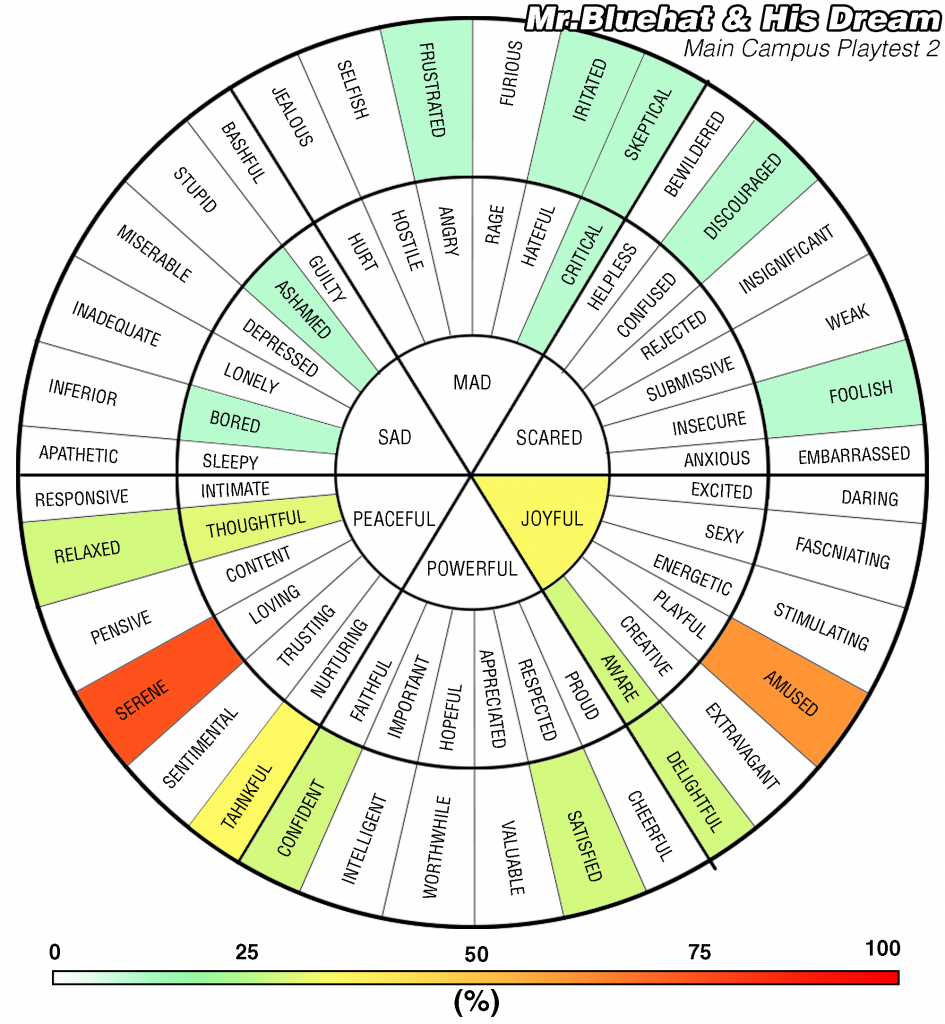 Please download the zip folder to take a look.