Project EXODUS
About
EXODUS is the second and final development team of the Entertianment Technology Center's first Yearlong Game Project. In Spring 2019, the first team created high-level game design and technical documentation for a single-player survival game with real-time strategy elements. The player should strategically move the survivor's home base, send survivors to gather and refine resources, and develop a plan to rescue more survivors. Along with a prototype, the first team laid groundwork for art assets and level designs. EXODUS is implementing the documentation strategically, building on the fundation left by the previous team. Our team faces the challenge of building on top of a previously built codebase while adding multiple new systems in a cohesive fashion. We are incorporating more design elements based on a "follow the fun" mentality, letting playtests drive the game's weekly iteration cycle. The final and most crucial element to the design process will be in balancing the game until it is finished. EXODUS is also develpping the unique artistic vision left by last Spring's team. Their concept art portrays a somber, yet tense cosmic planet with bright foliage and limited consumable resources. With two 3D artists and two technical artists, our assets and interface will be polished and refined to a professional quality. Finally, EXODUS will publish the game on a digital distribution platform.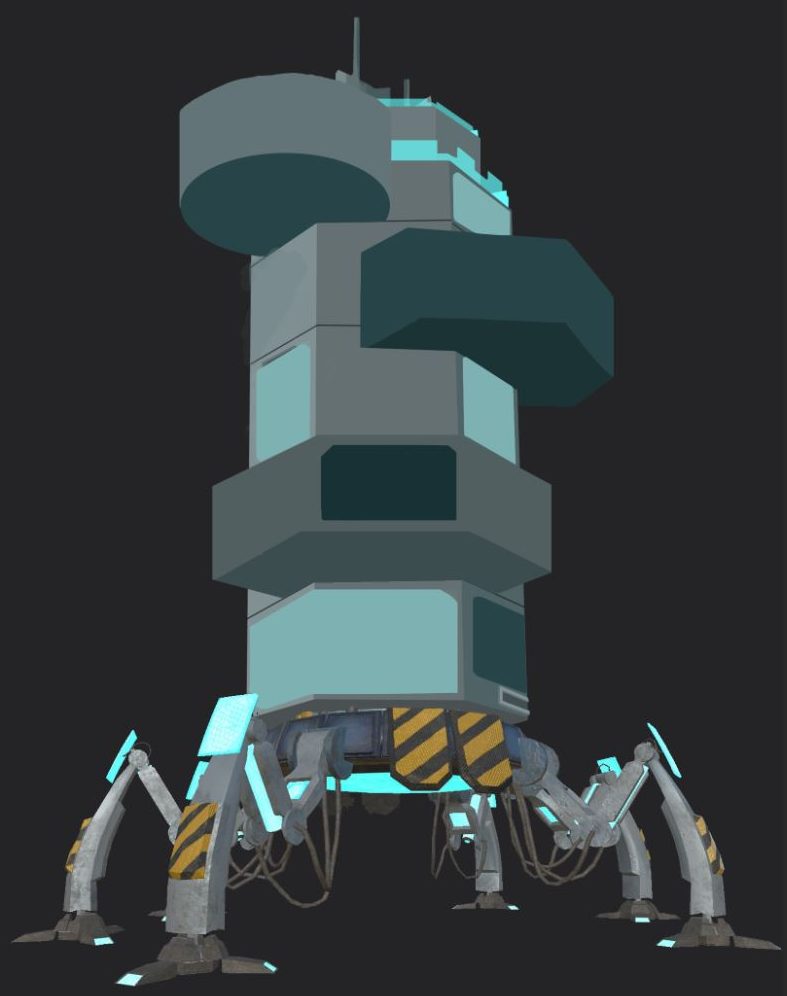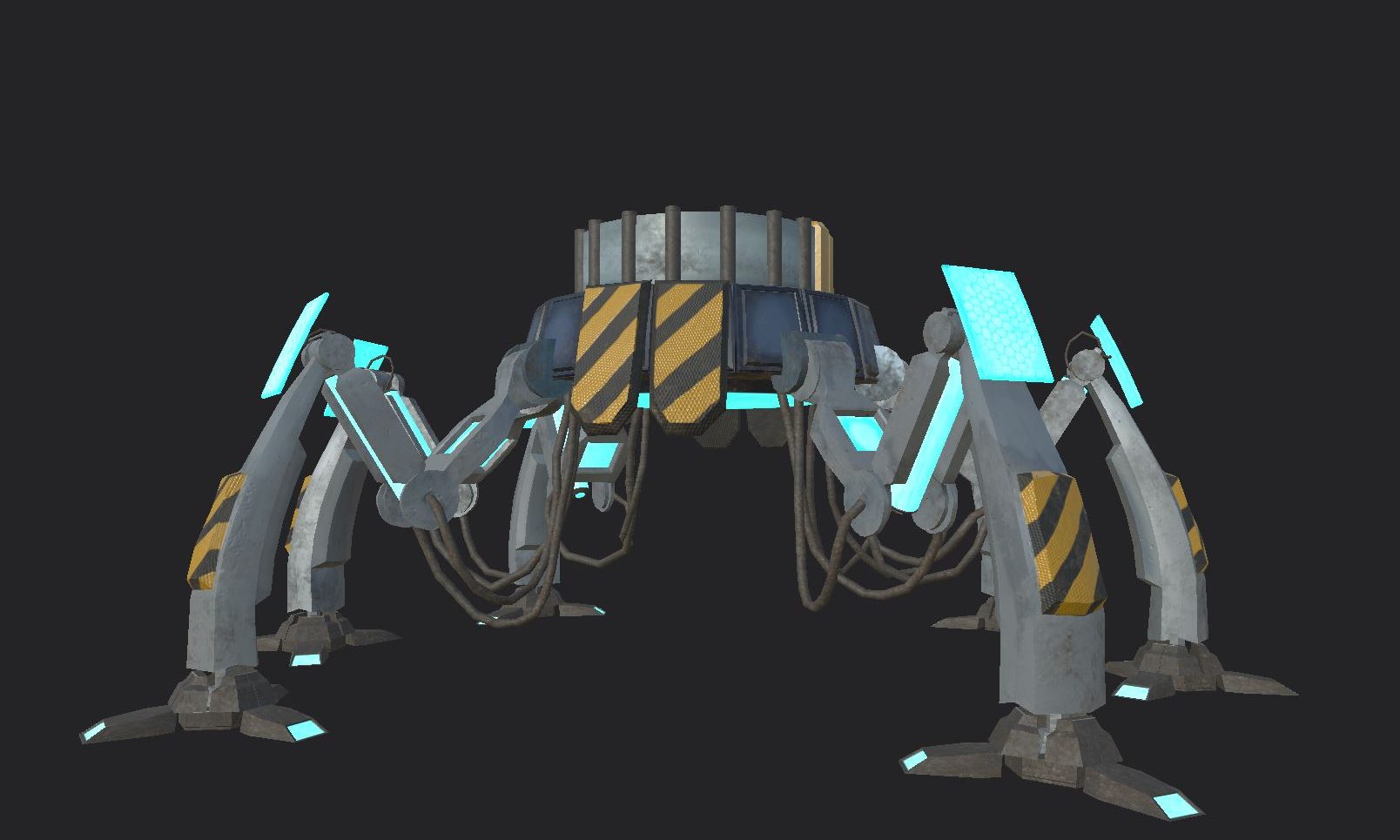 The Brigade
Putting out small fires one week at a time.
Become A Playtester
Download Exodus using the link on our home page, and let us know what you think! If you share your email address with us, we will be happy to send you a playtester form to help us improve the next build. Thanks for playing!