"Don't cry because it's over. Smile because it happened."
-Dr. Seuss
OVERVIEW
This was the final week to work on this project and this team. The most important week of all maybe. Final presentation on Wednesday, followed by project hand-off in Morgantown at the Mountainview Elementary school. Our product also got published on Google Play store and is on its way for Apple app store. Final archiving, code review, room clean-up all in this 1 final week.
PROGRESS
This week was the final presentation week. The got the slide deck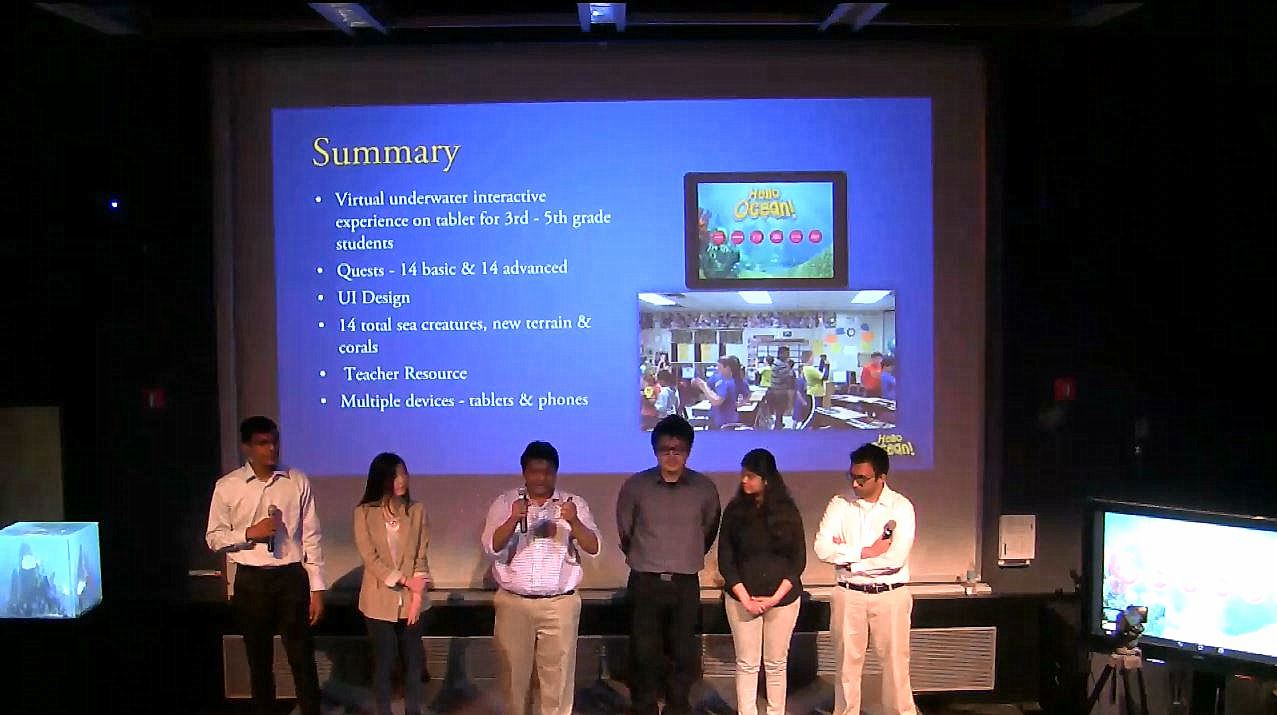 ready and practiced the presentation and also got it reviewed by the advisors. The night of tuesday we tested our tech demo in the RPIS to ensure that it works well. Wednesday our client Ms. Jennifer Smith also visited us at the ETC for our final presentation. The presentation was a success with a lot of good feedback from faculty and audience. Our advisors also expressed their appreciation of the hard work that this team Imagica put in the whole semester. Our external advisor for the validation of the content, Ms. Jennifer Muscato also appreciated our final work.
Well the work was not done yet. The team has been thinking for quite a long now about making this application available for a larger audience, i.e. to publish the app on Google play store and Apple app store. The work for that began. Both the programmers worked on final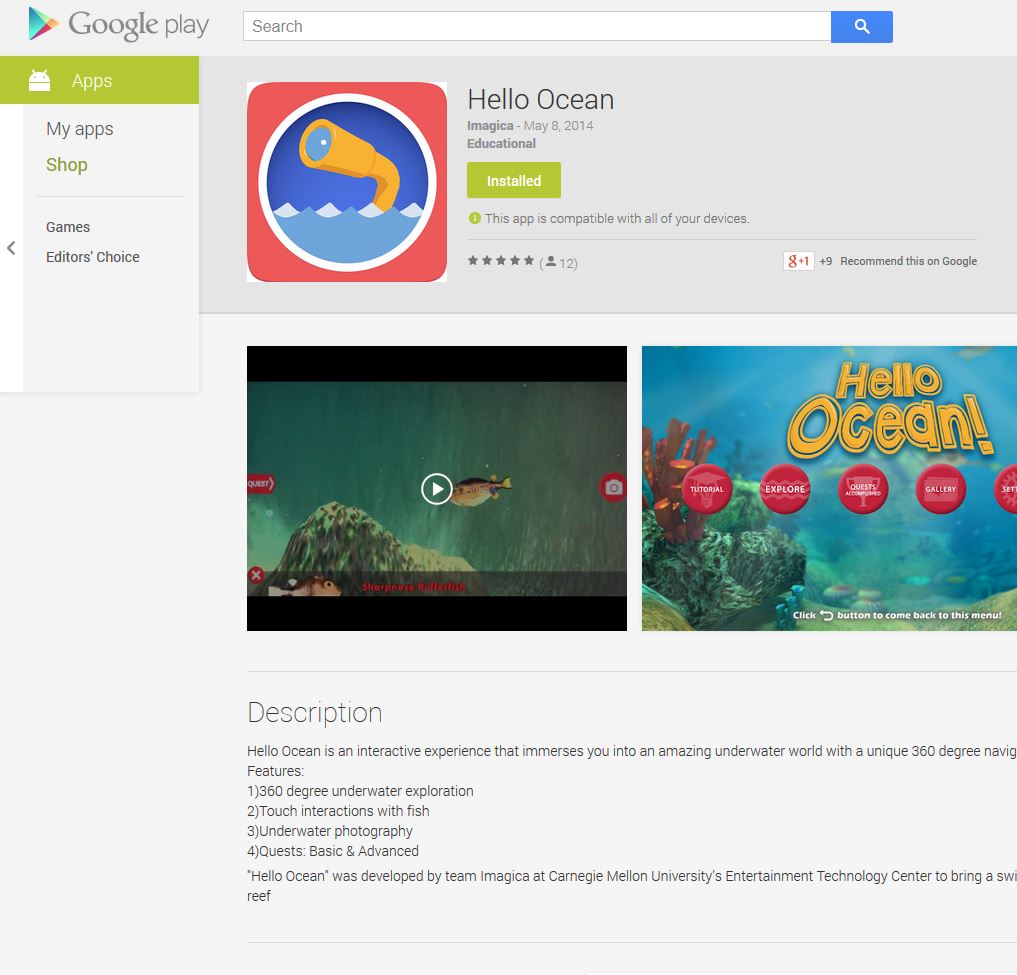 optimization for better performance across various devices. The registration of the app was a long process.
Friday was decided to be the project hand-off day at the Morgantown. The night before that was spent in installing the latest app on all the 16 tablets and delivering a finished product with protective tablet covering.
On Friday, at the Mountain view Elementary School, we received a warm welcome. We also did a small demo for all the students and teachers there. We were felicitated for our work and the kids presented us with a "Thank You Team Imagica" message poster.
The project has now finally come to an end with lots of memories to take together. Team Imagica, without the hard work of every team member and support of our advisors wouldn't have reached to where they stand now.
PROSPECT
The semester has ended, but for any future support, information please contact us on etc-imagica@googlegroups.com