Audrey Higgins.
Undergrad focus in professional communications and Classical Civilizations. Looking for ways to combine training in communication with developing skills in game systems & mechanics design, concept development, and production. Current position: Game Designer, Producer, Sound Designer. Dream job: 1) narrative designer at a game company developing RPGs, 2) work on anything that has to do with Star Wars.
---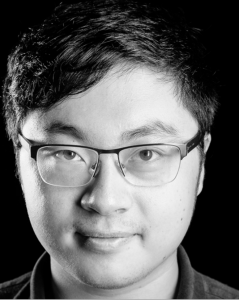 Michael Luan.
LUAN HaoQing (栾皓清) English name, Michael, is a software engineer, and a first-year student at Carnegie Mellon University's Entertainment Technology Center. He loves games, taking photos, coding, and also making friends. He has a lot of passion towards life and creation.
---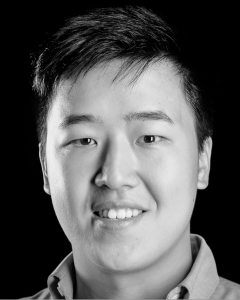 Jiajun "Jeremy" Liu.
Game designer with three years' industry experience. Worked in NetEase Games in China on two shipped online game titles. Specialized in game narrative and mechanic design, while in charge of the creative and story design in my team. Making efforts to develop design tools that could save the efforts of my team members, sometimes all fellow designers in the company.
---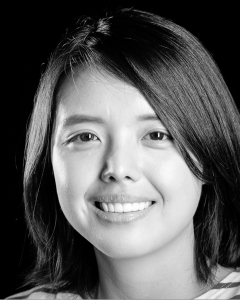 Erika Lee.
Erika is a designer with multidisciplinary background in business administration and communication design. She has passion for visualizing ideas through different methods. She's interested in new technology and media and applying them to the practice of design. ETC allows her to experiment freely with various platforms and mediums.
---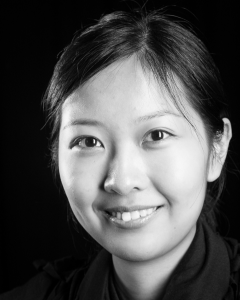 Xin Tu.
Xin Tu is an interaction designer with strong advertising background. She believes the best way to show her idea thinking and creative skills is to present her work.
---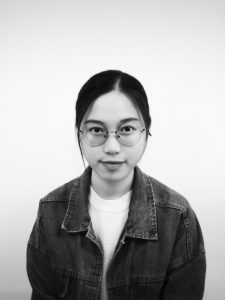 Jiaxin Wen.
Jiaxin Wen is a first-year ETC student with a background in Interaction Design. She is passionate about combining interactive experiences with aesthetics and inspiration.