Hello hope everyone is doing well out there in the world!
Moving forward this week we are
-1) Continuing design on Chapter 2
-2) Testing remote play testing within our team to gauge how we can enable play testing with others outside the group
Previously Jessica Hammer suggested we make some design changes to to the beginning of the chapter, so we went back to the drawing board and created a flow chart to set up the scene smoothly.
We added a transition scene between chapters using a montage to preface the players on their characters history and establish the change in their relationship over time.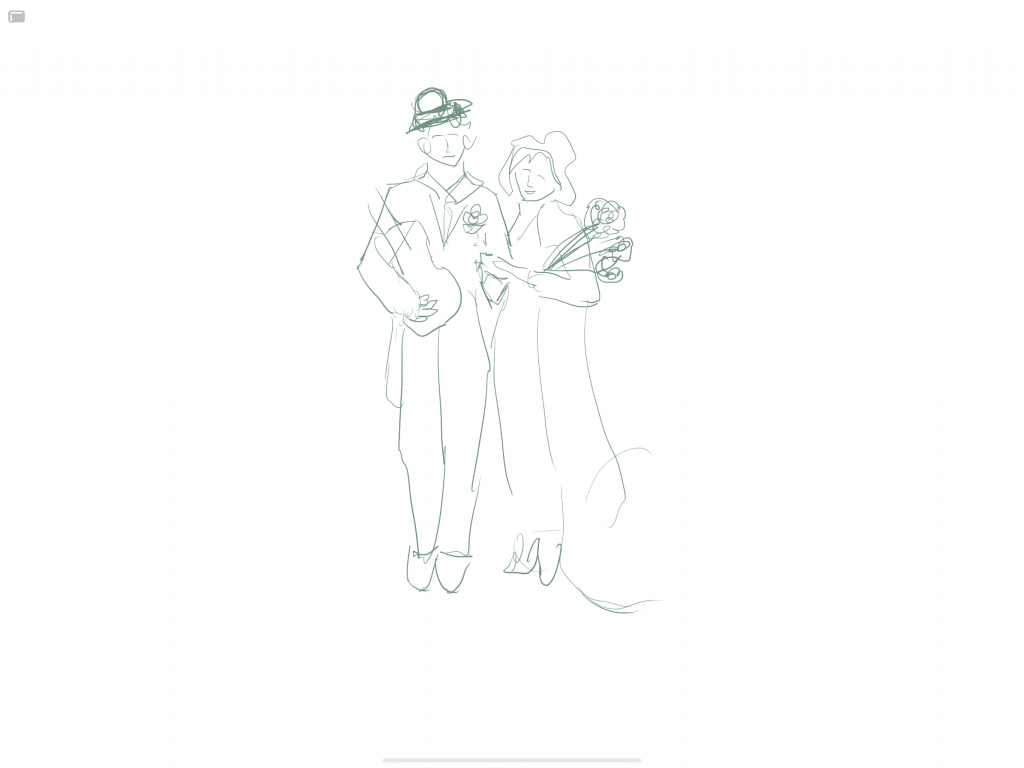 We are also currently adding changes to the environment scenes and directing players on role playing by only displaying the objects we want them to interact with.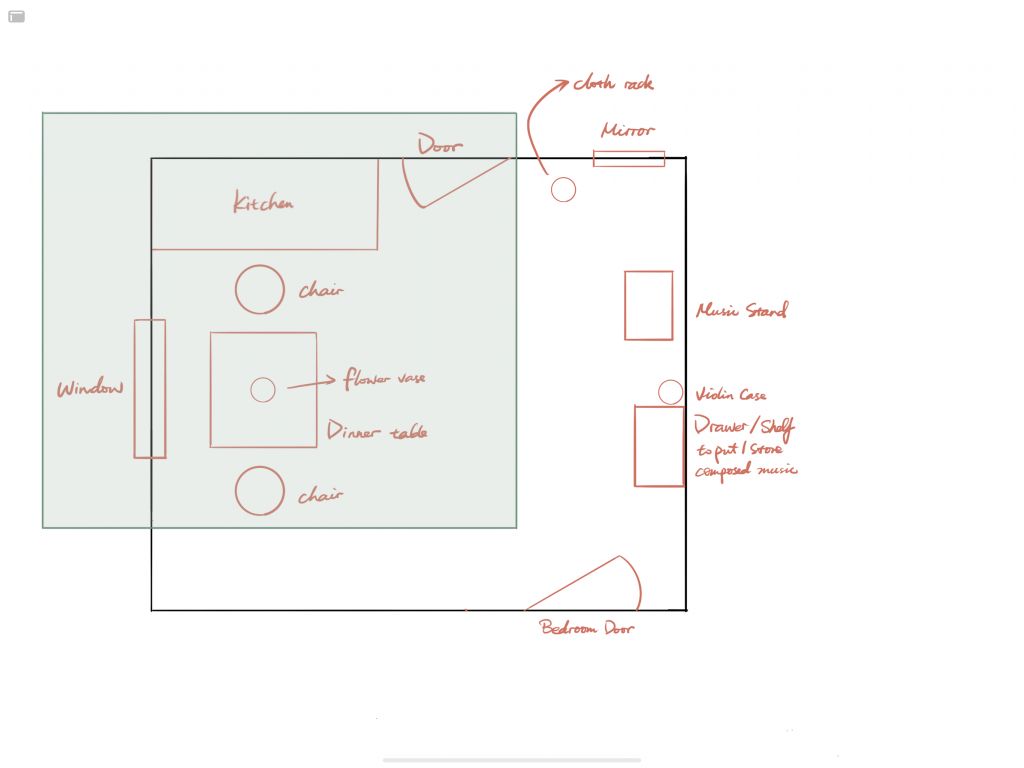 Ryan also had the chance to set up Test Flight, a remote play testing app introduced to us by our instructors, and realized that it doesn't work well for our purposes. Therefore we decided to create a guide and have play testers build the app on their own devices and play test in the future.
This week our team…
Derek – Making Chapter 2 design changes
Sally – Created more flower assets for Chapter 2
Ryan – Implemented Chapter 2 transition from Chapter 1 and working on the logic skeleton on Chapter 2
Minz – Created new UI graphics for Chapter 2
Chelsea – Creating environment layout design and set pieces.
To stay on schedule we are planning to wrap up design on Chapter 2 at the end of next week and start production on Chapter 3.
That's all folks! Hope everyone out there is staying safe!