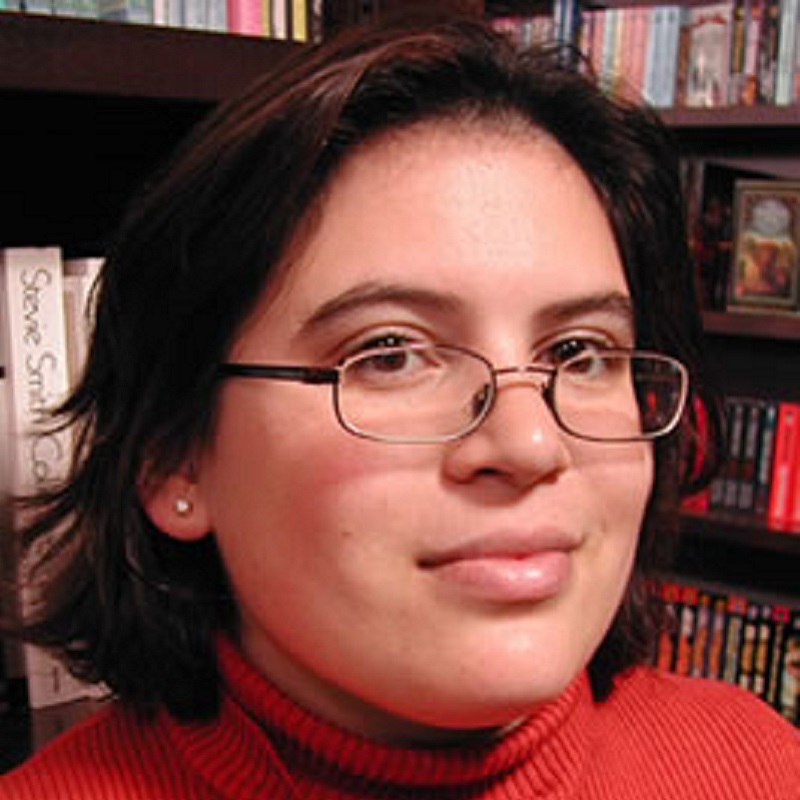 Jessica Hammer
Associate Professor, HCII
Jessica Hammer studies the psychology of games, focusing on the way specific game design decisions affect how players think and feel. She also helps design games that change people's lives for the better. She studies how games can change the way people think, feel, and behave; her other research interests include creativity, gender, mobile technologies, and community design.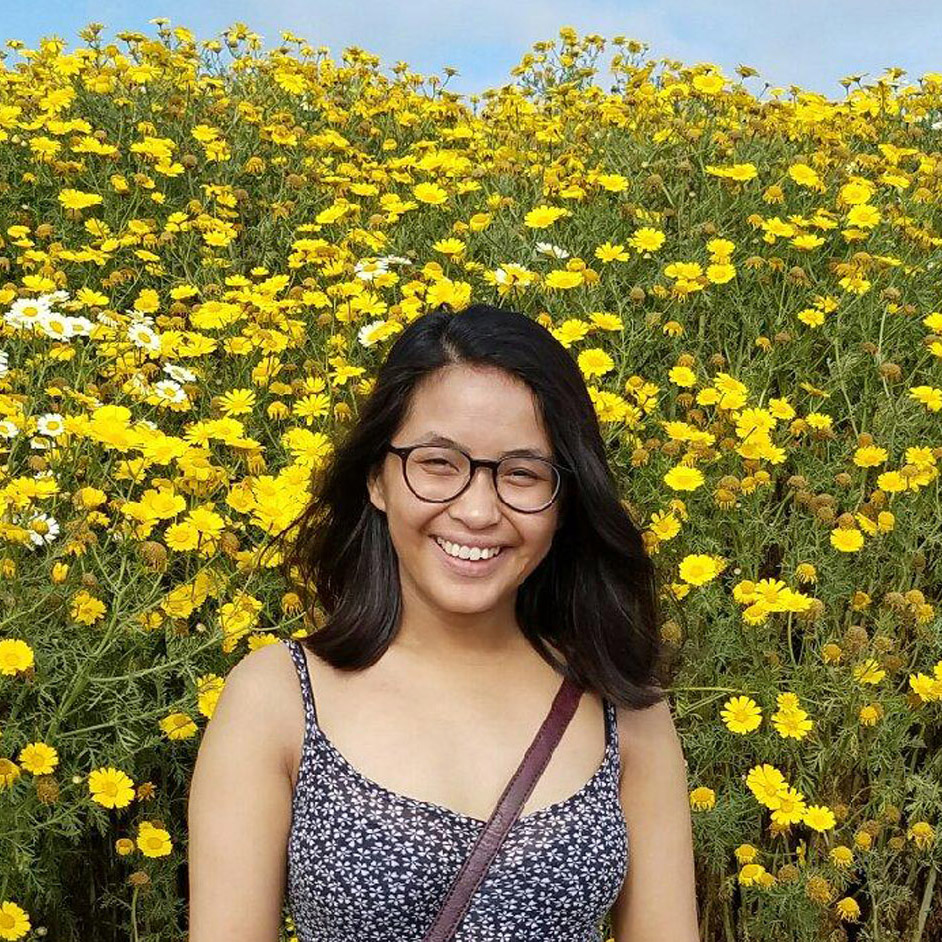 Erica Cruz
PhD Student, HCII
As a lifelong learner, Erica Cruz is endlessly curious, always eager to learn and develop more skills, and constantly seeking to apply her knowledge and experiences in meaningful ways. Over the past several years, her curiosity has been focused on both how learning happens and effectively authoring computational experiences, as well as their intersections in practice and application.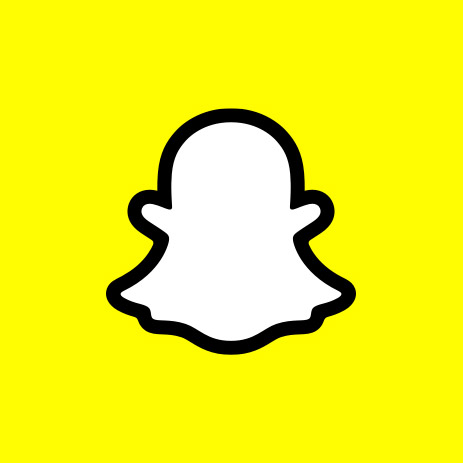 Snap Creative Challenge
Snap Inc, Microsoft Research and BBC R&D are convening faculty and their students to join us in reimagining the future of storytelling with Augmented Reality. Faculty will propose how they will work on a project with their students in the months leading up to the event co-hosted at ACM IMX 2020 in Barcelona, Spain. Students will show their work through lightning presentations and a hands-on mini-exhibition. The event will end with a meta-discussion on the challenges and opportunities revealed by these projects, seed future work and community-building efforts around AR and storytelling, and produce a position document with all the participants.