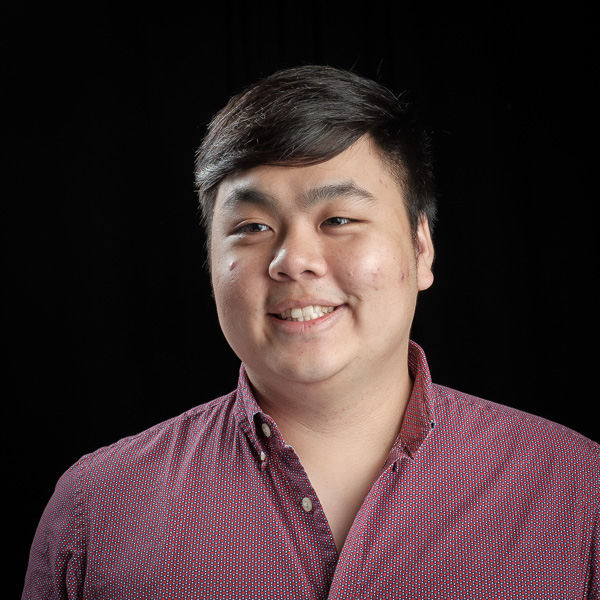 Derek Chan
Co-producer
Game Designer
Derek (Roderick Luke) Chan is a Game Designer and Producer hoping to work in entertainment games. He looks to the ETC to refine his current design and management skill sets in projects at the ETC with both faculty and external clients. Drawing from his formal background in Research Psychology and Musical Theater, Derek infuses his work with an analytical eye and unique showmanship. In his spare time he can be found sleeping or listening to James Taylor.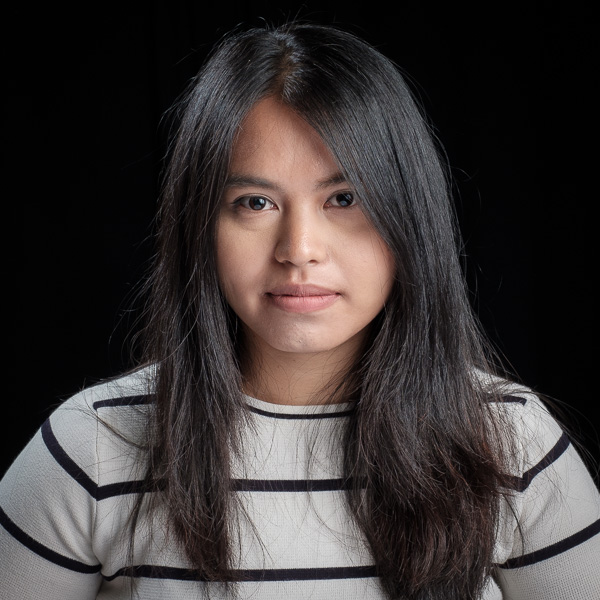 Sally Im
Co-producer
3D Artist
Sally Im is a 3D Artist with a focus in VFX.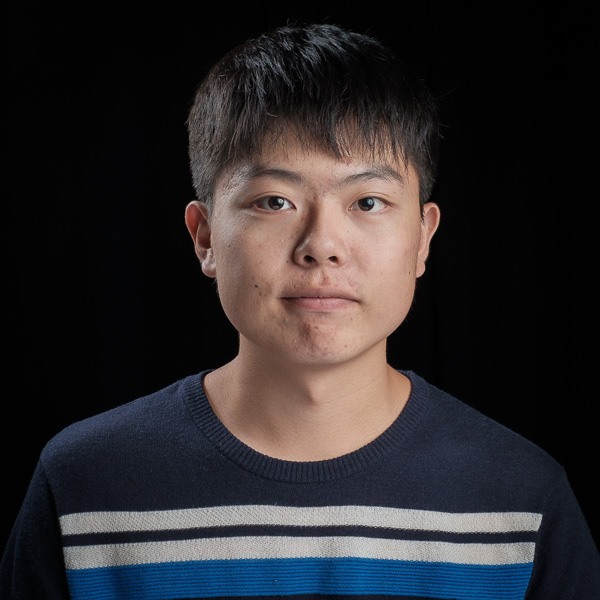 Ryan Zhang
Programmer
Technical Artist
Ryan Zhang is a game play programmer. He used Unity to make games and applications for about four years. He also has an experience of being an artist and is interested in tech art.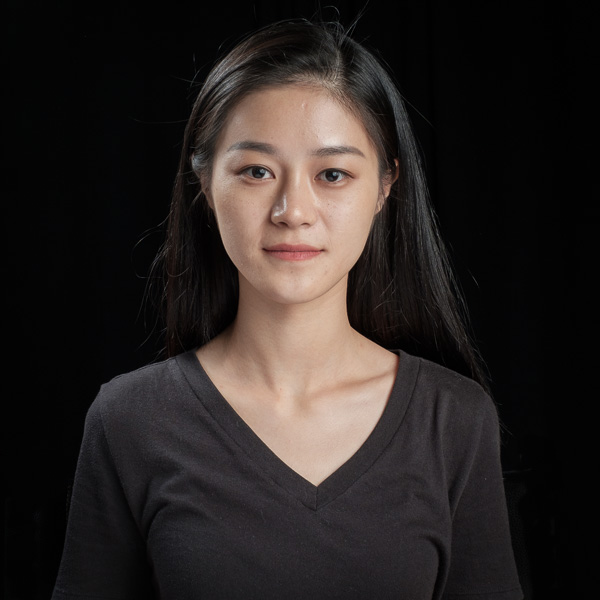 Chelsea Tang
3D Artist
Qiyi Tang (Chelsea) is a 3D artist focusing on environment design and animation.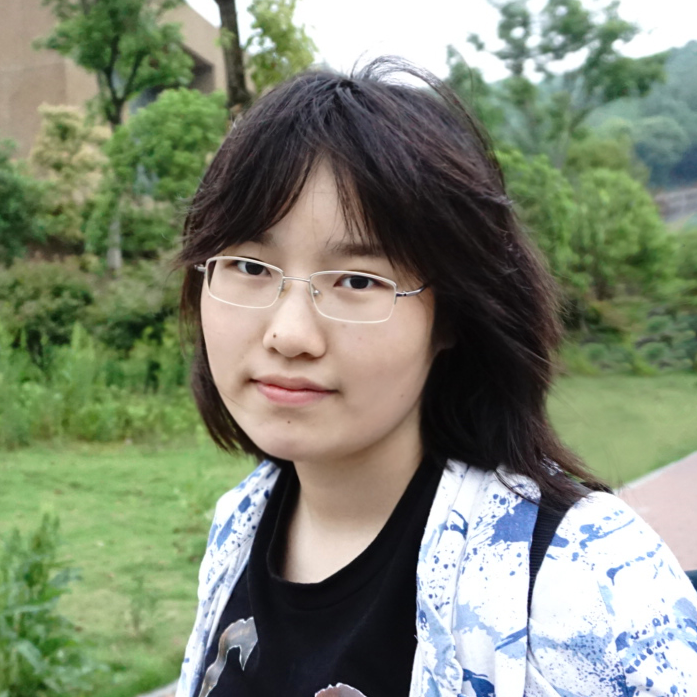 Mingzhi Cai
UX Designer
Graphic Designer
Mingzhi Cai, with a design background, is currently pursuing the MET Entertainment Technology degree at Carnegie Mellon University. She is a quick learner and self-motivator. With a wide range of interests, she works on different projects including products, user experience, XR, game, graphic and service design. As a designer (also thinker and problem solver), she is curious about gamification and the way it improves the experience and shapes users' behavior.
Instructors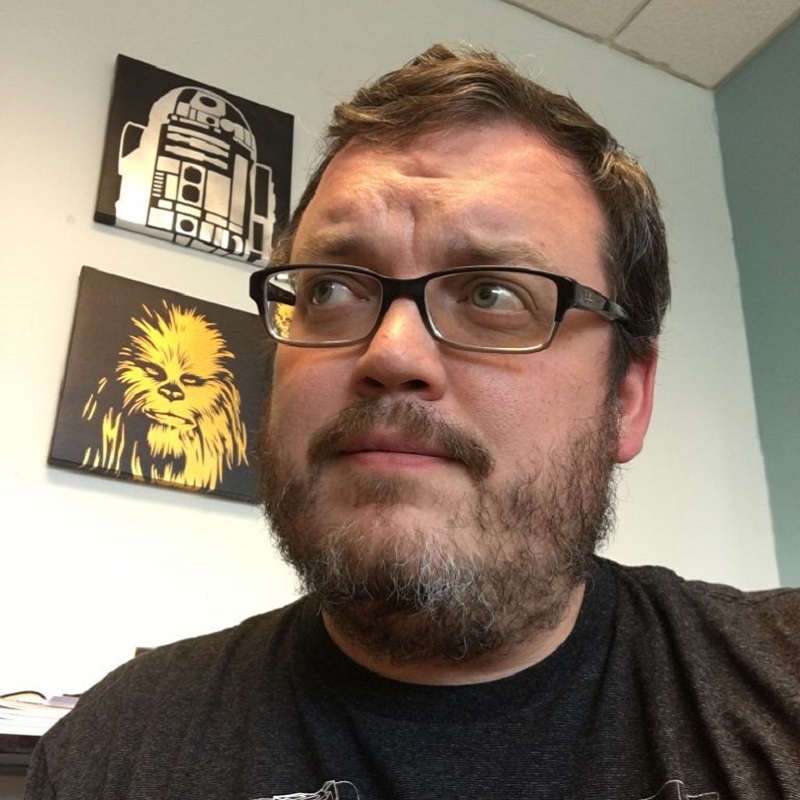 Tom Corbett
Tom Corbett teaches game design courses for CMU's IDeATe Network, a cross disciplinary curriculum program for undergraduate students. Previously he worked for Electronic Arts in their Chief Creative Office managing project development for emerging platforms, streaming technologies, and prototypes for augmented and virtual reality. He was also the Associate Director for the AT&T AdWorks Lab, and helped found the AT&T Experience Council. His background ranges from video games and interactive exhibits to architecture, distance learning, and medical animation. Tom serves on the Board of Directors for Pittsburgh Cares, a non-profit organization dedicated to promoting volunteerism and connecting volunteers with opportunities. He holds a Masters of Entertainment Technology from Carnegie Mellon University, as well as a Bachelors of Architecture and a Masters of Science in Architecture from Virginia Tech.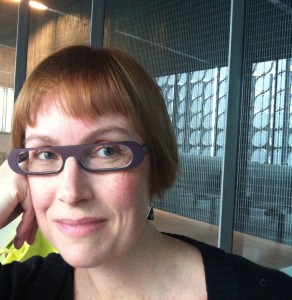 Heather Kelley
Named in 2013 as one of the five most powerful women in gaming by Inc. magazine, and in 2011 by Fast Company as one of the most influential women in technology, Ms. Kelley co-curated the groundbreaking 2012 exhibition Joue le jeu / Play Along at La Gaîté lyrique in Paris, France. She is co-founder of Kokoromi, an experimental game collective, with whom she has produced and curated the renowned GAMMA event promoting experimental games as creative expression in a social context. In Autumn 2009, she was Artist in Residence for Subotron at Quartier21, MuseumsQuartier Vienna, where she created "SUGAR," a cross media collaborative event featuring an original game, scent-generating networked electronics, and couture fashion. Ms. Kelley was Creative Director on the UNFPA Electronic Game to End Gender Violence, at the Emergent Media Center at Champlain College in Burlington, Vermont.