WEEK 5: QUARTER WALKAROUND
Hi! This is Na-yeon, the Artist on the team #badass#artist#illustrator. Time goes really fast and we've already been through quarter of the project!
This week, we had 1/4 walkaround and presented our product to faculty and guests. So we wrap up through 4 weeks of work and organized them into slides.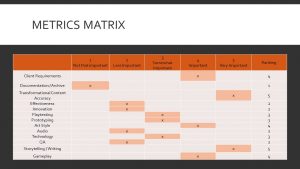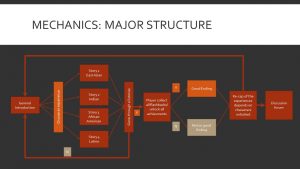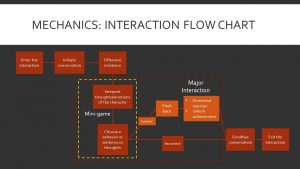 We got some feedback from the faculty about core structures.
Find balance to reach empathy.

We should demonstrate why the interaction is important.

Find the

complexity

– what's not that obvious. You think you know what's right but it's not. 

Recap of the experience explaining how the player failed to understand the character is important.

Add an element of uneasiness. Make the player feel uneasy.
As we started to build our prototype, we could finalize the first prototype before the quarter and present it.
Here are some screenshots from the prototype.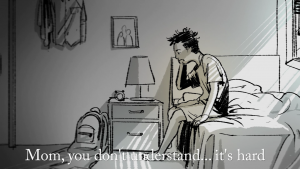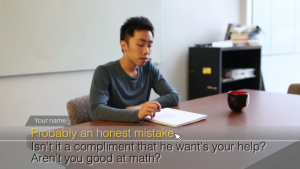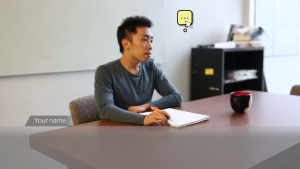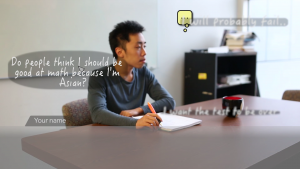 Basically, this is web based experience you can interact with characters inside of story. During the experience, you can click an option from the conversation box and interact with characters.
Also we got feedback about the prototype.
Consider the transition to flashback.

Add a call of action.

Maybe see how people chose/reacted

Make them answer or offer a skip
After quarter, we gathered all the feedback and started to develop our product for next step.
Develop script and playtest it with students
Build web-site for the product.
Contact with Drama department so that we can schedule the shooting with actors.