Applying Feedback
Posted on 10th April 2012
---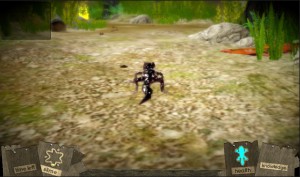 Today I spent the morning making the zone one a little easier to get around. Now we have it so the area is more open so people can easily travel around.
We found out about this after testing. We also added in short grass that would cause less problems with the camera.

Video of our zone two defending mechanics.