Team
The S.E.E.C. Team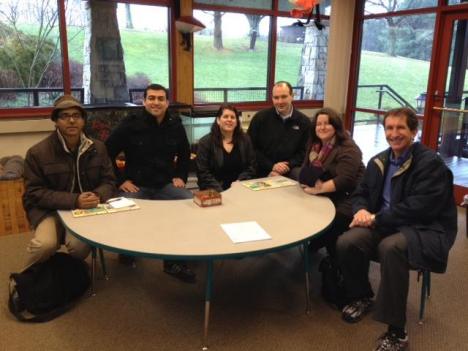 From our first trip to Oglebay. Also included in picture in adviser Mk Haley, client Eriks Janelsins, adviser Mike Christel.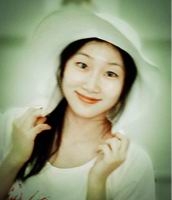 Xiaochen(Sarah) Wang Technical Artist/ Programmer
is currently a first year graduate student in ETC. She grew up in Shenzhen, China and she graduated from Huazhong Technology of Science and Technology, majoring in Digital Media Technology.  She loves drawing, designing and experience new things since she was a child. Her dream is to be a synthesis of Artist, Scientist, Engineer and Designer, as the kind of person Ken Perlin said in SIGGRAPH. She wants to make an interactive virtual world for people involving inside to have fun.

Noé Barragán Hardware/ Designer
My work represents abstract communications, color and new electronic forms of communication applied to corporate projects including marketing bases on social media. My process is supported by inspiration, passion and research for social environments.
Noé Barragán has a degree in Graphic Design and Multimedia from Iberoamericana Tijuana and Iberoamericana México City. His work focuses on new media, web technologies and graphic design. In 2006, he was twice recognized by Quorum in México City as one of the best upcoming talents in multimedia design in the country.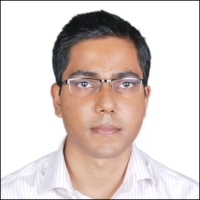 Sandi Chakravarty Associate Producer/ Programmer
I am a programmer with a computer science background. I have been playing and making games since an early age and ETC gave me the perfect opportunity to fulfill my dreams. ETC gave me the opportunity to focus on my primary skill i.e. programming as well as providing learning experiences in game design, production and entrepreneurship.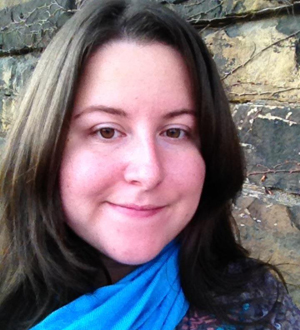 Samantha Collier Producer/ Artist
Samantha is a media artist with a back ground in graphic design and illustration. All her life she has to feed your hunger for knowledge and love of the arts. With interests in the fine arts at a early age, Samantha has tried her hand at any art form that she came across. She expanded her knowledge in the arts when she went for her bachelors degree at the Art Institute of Pittsburgh where she got her bachelors of Science in Media Arts and Animation. Samantha does a wide range of art from Illustration and design to 3d modeling and digital animation.
If you would like to learn more about our project or have any questions, please send us an email.
Team Contact
Samantha Collier
Advisers
Mk Haley