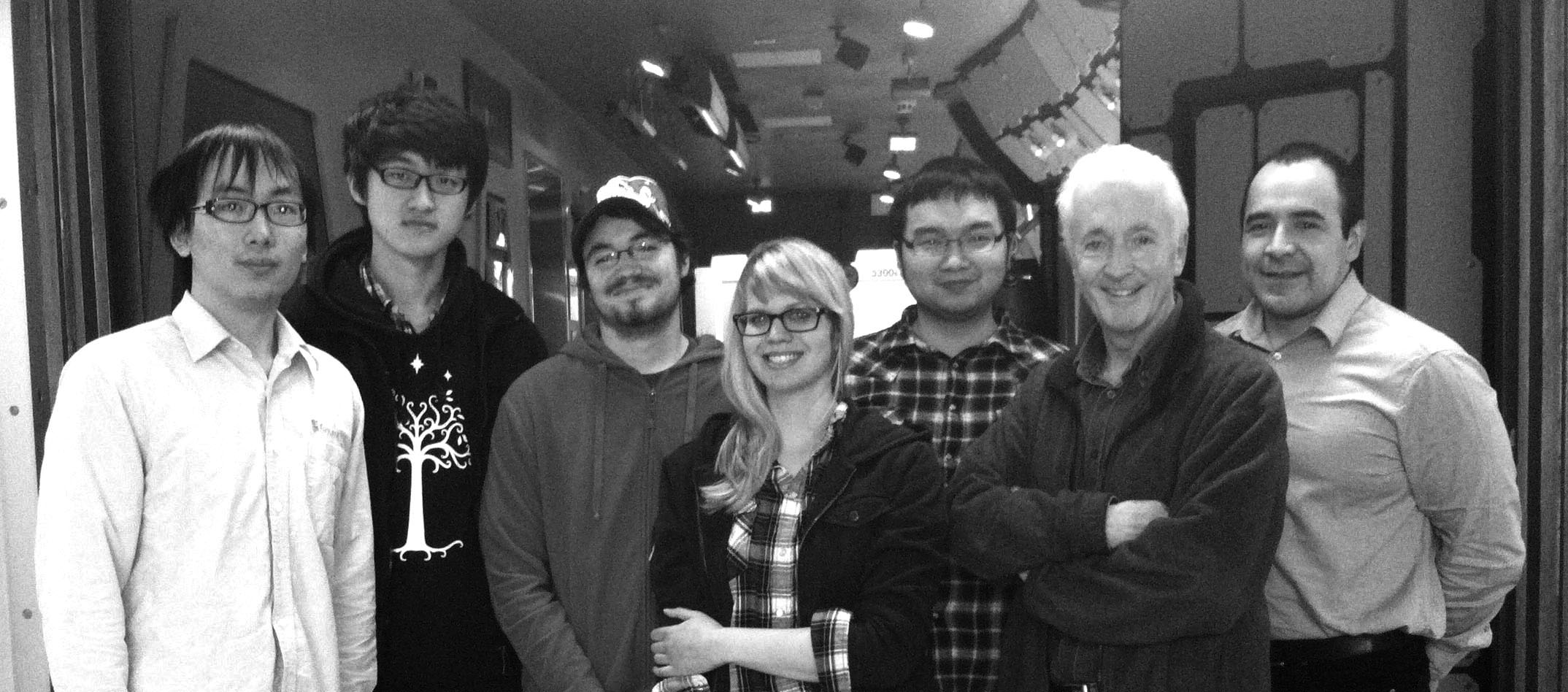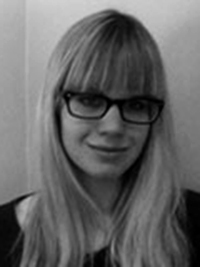 Danielle Corporon – Graphic Desinger / 2D Artist  Danielle (Dani) was born in South Bend, Indiana. She attended Herron School of Art & Design, Indiana University, Indianapolis where she majored in Printmaking and minored in Art History. After graduating she started to work with Digital Media which lead her to the ETC. Dani aspires to work as a Interaction or UI Designer.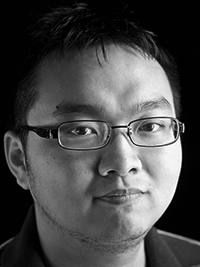 Davis Dong – Game Designer / Programmer  Born and Raised in Changsha, a small city in China. Shihao learned a lot of programming skills in his bachelor degree, information security. However, he finds his true interest is in the game industry, since he played his first Family Computer game at five years old. Now, Shihao studies at ETC in order to know how to program and design a funny game.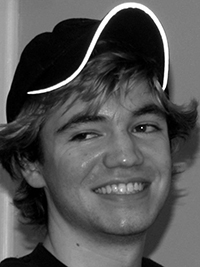 Tim McMullan – 2D Artist / Animator  Tim McMullan, fine artist converted digital, draws inspiration primarily from Boccioni, Murakami, Van Gogh, and Monet. Striving for art that is fantastical he has been charmed of late by fractal art and has tried to incorporate the high contrasting colors and luminosity in his work.
In game art he is interested in the design of various monsters of JRPG games, and anime inspired 3D style of characters in games such as Chrono Cross, Sudeki, Enchanted Arms, and Blue Dragon.
With a BS in Digital Media from Marist College, and now pursuing a Masters in Entertainment Technology at Carnegie Mellon University, Tim is now in the 3D art realm with a focus on immersive landscapes and characters for games that visually communicate emotion and back story.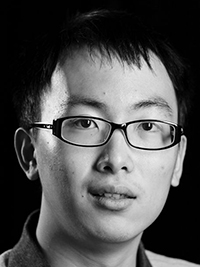 Kai Zhang – Producer / Game Designer  Kai was born in Guangzhou, China. With programming backgrounds and more than 15 years of gaming experience, Kai decided to pursue his dream to create memorable experience for others as a game designer. Kai loves to hang out with his friends and he is interested in designing games that involved with multi-player which can bring friends closer at the virtual world.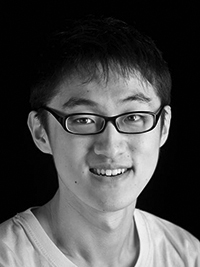 Guoliang Zhu – Game Designer / Programmer  Born in China, Guoliang Zhu (Ted) graduated from Peking University with a solid knowledge in computer science, and continued to pursue his dream in interactive entertainment and gaming.
Ted joined CMU ETC in Fall 2012, and had a great immersion semester. He is competent and passionate in his main role of programming, and proved himself capable of quickly picking up new skills such as sound design, producing, mechanism design and marketing. He also was able to refine technique in communication, teamwork and problem-solving, and to broaden his vision in the area.
Ted decided to continue first semester's success. In the second semester he and his teammates of Team Osiris are confident in finishing the project beyond expectation. The project is to, with the support of the client, CMU CyLab, host the first ever picoCTF, a national hacking competition for high school students.