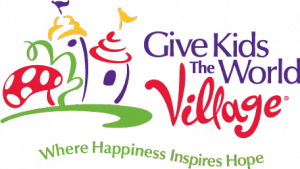 Give Kids the World
Give Kids The World Village is a 70-acre, nonprofit "storybook" resort located near Central Florida's most beloved attractions. Children with life-threatening illnesses and their families are treated to week-long, cost-free fantasy vacations, complete with accommodations in whimsical villas, transportation, donated attraction tickets, meals, and much more. Since 1986, GKTW has welcomed more than 100,000 families from all 50 states and for 70 countries.
For more information, visit www.givekidstheworld.org
---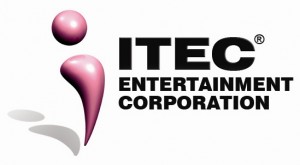 ITEC
ITEC Entertainment, one of the most recognizable names in the themed entertainment industry, has maintained a 25 year commitment to developing memorable guest experiences and unique entertainment solutions. Based in Orlando, Florida, ITEC's Creative, Technical and Project Management teams provide comprehensive, "turnkey" services as well as individual services, including Conceptual Design, Master Planning and Entertainment Technologies for themed entertainment projects throughout the world. Our clients include large, international brands, as well as independent, entrepreneurial firms seeking experienced guidance with their creative ideas and development initiatives. Our project types include Theme Parks/Rides & Shows,  Cultural Attractions, Resorts & Mixed Use Developments, Entertainment Centers, Themed Food Service, Themed Retail and Water Parks.
For more information visit www.itec.com