Located at the ETC in room 2404.
Advisor
Shirley Saldamarco <email>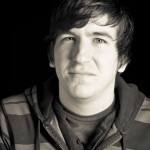 Ryan Hall

 Experience Designer

 

<email>

Ryan is a graduate of the University of Baltimore's Simulation and Digital Entertainment Bachelor's degree program.  Ryan is looking forward to applying his background in game design to the Take Shape project. He believes that designing for a young audience will push his skills to the limit and prove very rewarding in the end.
Kevin Primm Visual Designer, Fabricator <email>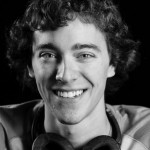 Kevin received his undergraduate degree in Visualization and is now at the ETC to pursue a career in location based entertainment. He is a visual designer on the team hoping to establish a fun playful visual style for the experience.
A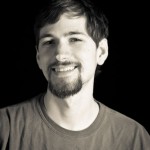 ndy Roxby Interaction Programmer <email>

Andy received his Bachelor's degree in Computer Science from Clarion University and is studying at ETC to peruse a career in video game design.  He believes working with the MakeShop with teach him valuable skills about appealing to specific audience, especially young children.
Dan Lin Art Director <email>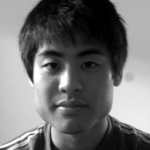 Dan did a double major in his undergrad on Computer Science and Visual Art and is interested in independent game development. Dan is glad to be a part of Take Shape and interested in applying the aspects of 3D modeling to create something innovative and fun.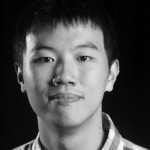 Kai-Hsin Liu

 Technologist <email>

Kai-Hsin received his undergraduate degree in Computer Science and is now a student at ETC. He's always interested in finding ways to bring value for projects with technologies. He has been focusing on Location Based Entertainment, and have been working with Korea Expo 2012. He's excited to be in the TakeShape team and looking to create innovative interactive experiences with the Children Museum.
Sean McChesney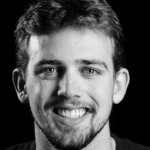 Producer, Fabricator <email>
In his undergrad Sean majored in Electronic Media with a minor in Art and has always been drawn toward the production role of the technology industry. With an eye on the Location Based Entertainment industry, working with the MAKESHOP will be a great opportunity to combine aspects of the physical world with advanced digital hardware and software.