(By Ruchi Hendre/04122020)
Work Done this Week
This week marks two weeks until softs, along with the playtest efforts in VR and PC, we are planning to tighten the deadlines for documentation and tech.
This week's playtest is about the showcase template, this template is going to be used for promotional content related to the Kenner room. We used the materials from an actual past event held in the Kenner room, the Diwali, to demonstrate how it could be applied in real life.
We have refined the playtest protocols based on the feedback we received. We provided a more detailed insturction on how to test it through PC and watching videos to get more testers. You can see the iterations from below.
We also refined the UI instructions to clarify that the VR playtest is designed to simulate real location-based installation as a response to the quarantine.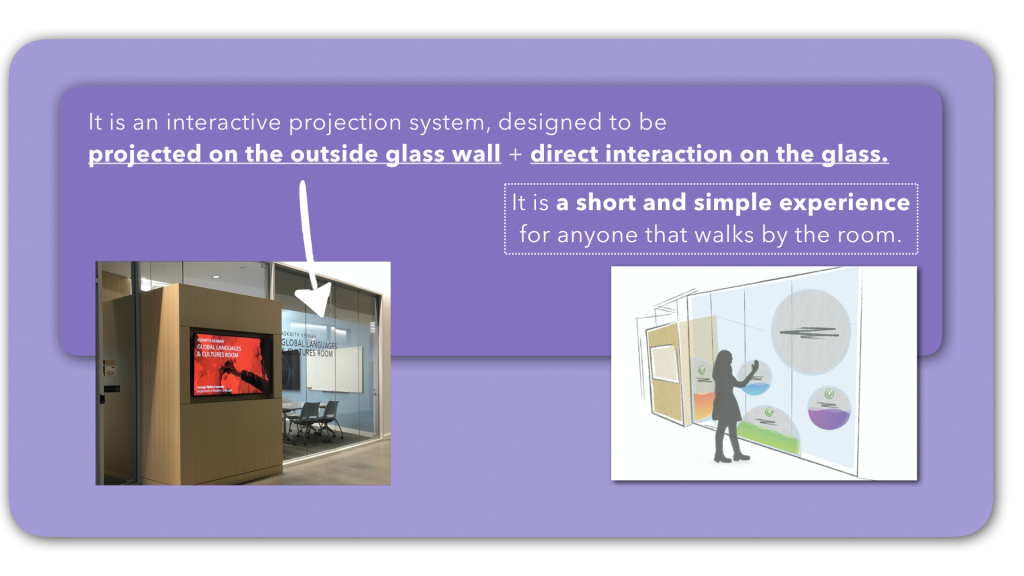 Backend Editor
The backend editor is going to be hosted on the local machine. Here are few footages of the data collection and polling system screens that will help in uploading and viewing the data.
Challenges
Reaching a working system and getting valuable input through playtests are our main concerns for the coming two weeks.
Plan for Next Week
Continue our efforts to complete the functionality, merge front-end and backend systems and document everything.