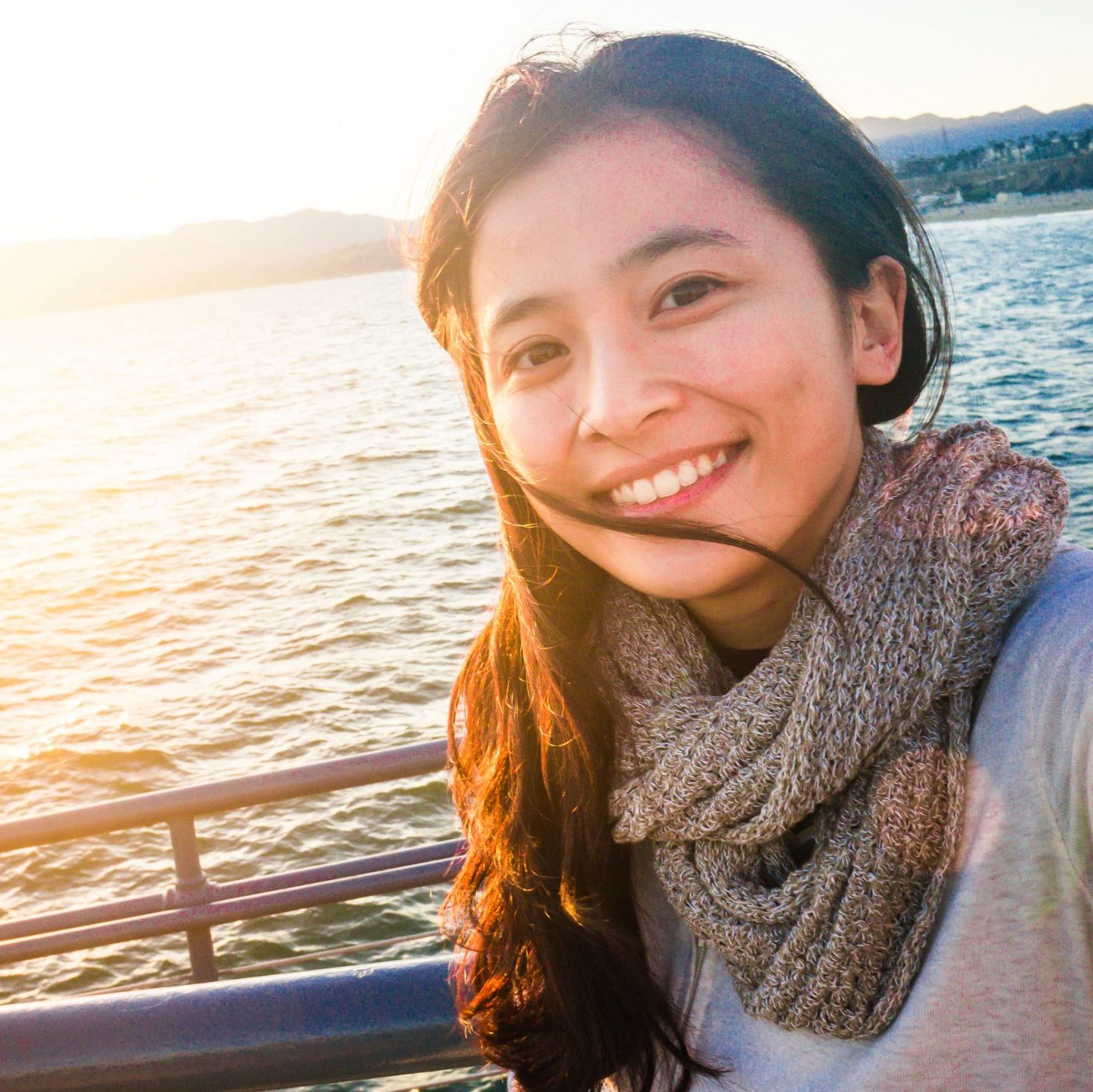 Annie Hsiao-Ching Huang
Annie studied psychology with concentrations in cognitive science, neuro-linguistics, and behavioral game therapy design for children with developmental disorders.
She integrated those disciplines with her passion for location-based design into experience research, design and production.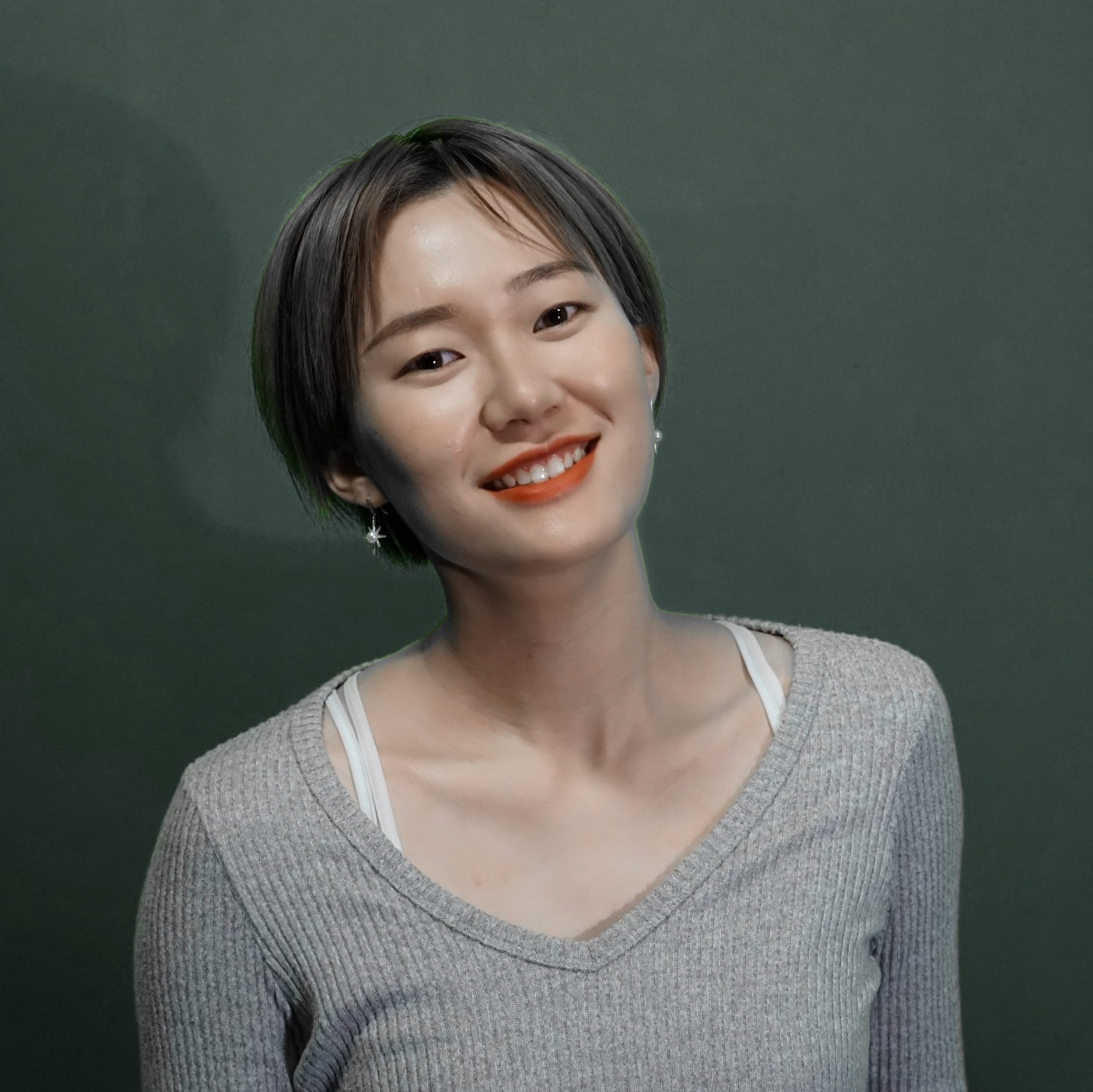 Hanhui Lu
Hanhui is an experience designer who is passionate about understanding people's needs and creating a better world by solving real problems. Her hybrid background in Architecture and Interaction field equip her with various creative thinking that help her innovate amazing design.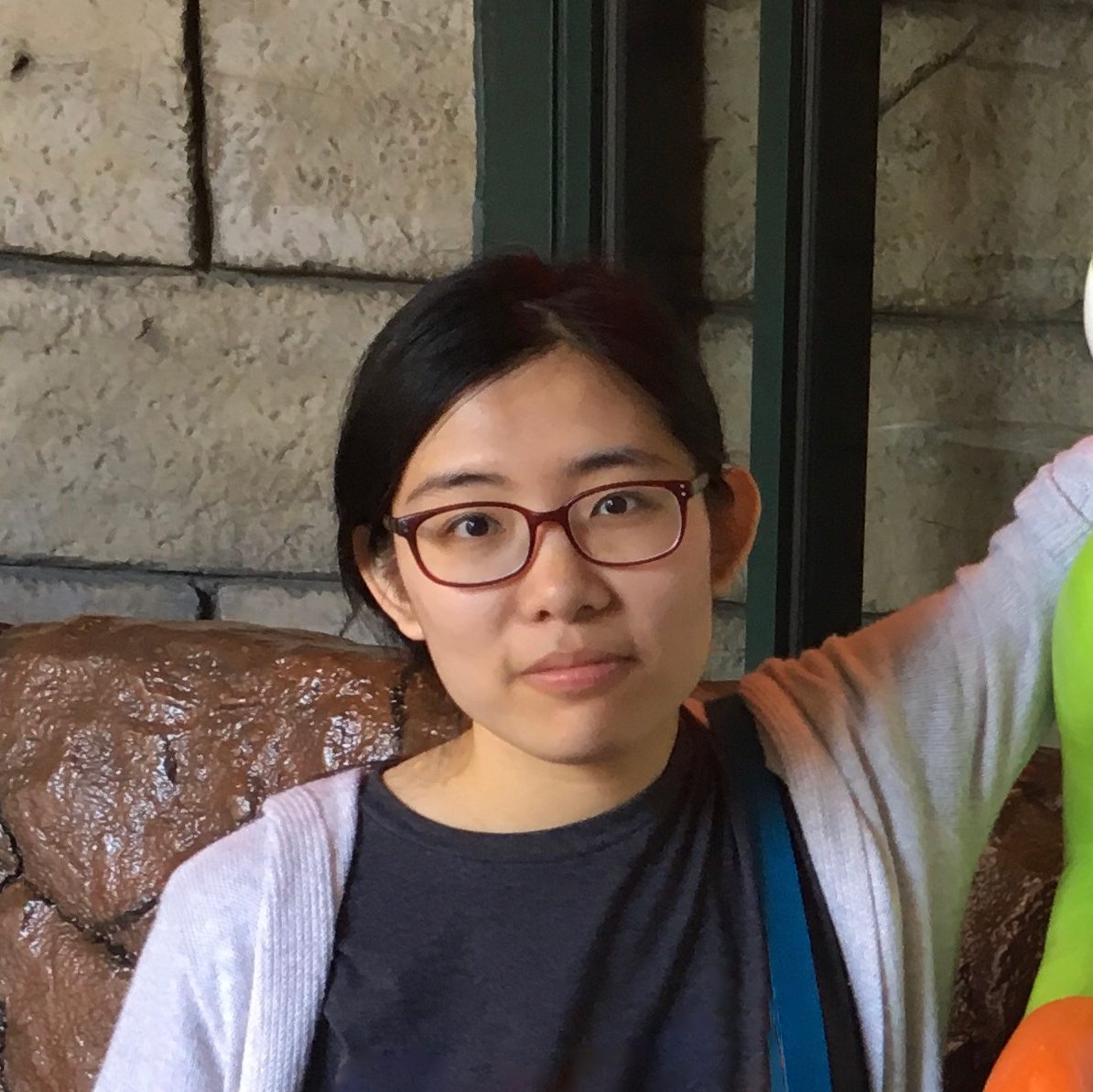 Ningshan Ouyang
Programmer / Game Designer
Ningshan is a gameplay programmer and game designer that are excited to create games that push the boundaries of both interactive playability and storytelling technique. She has a background in Computer Science and is ready to take the challenge in the area of Game Design.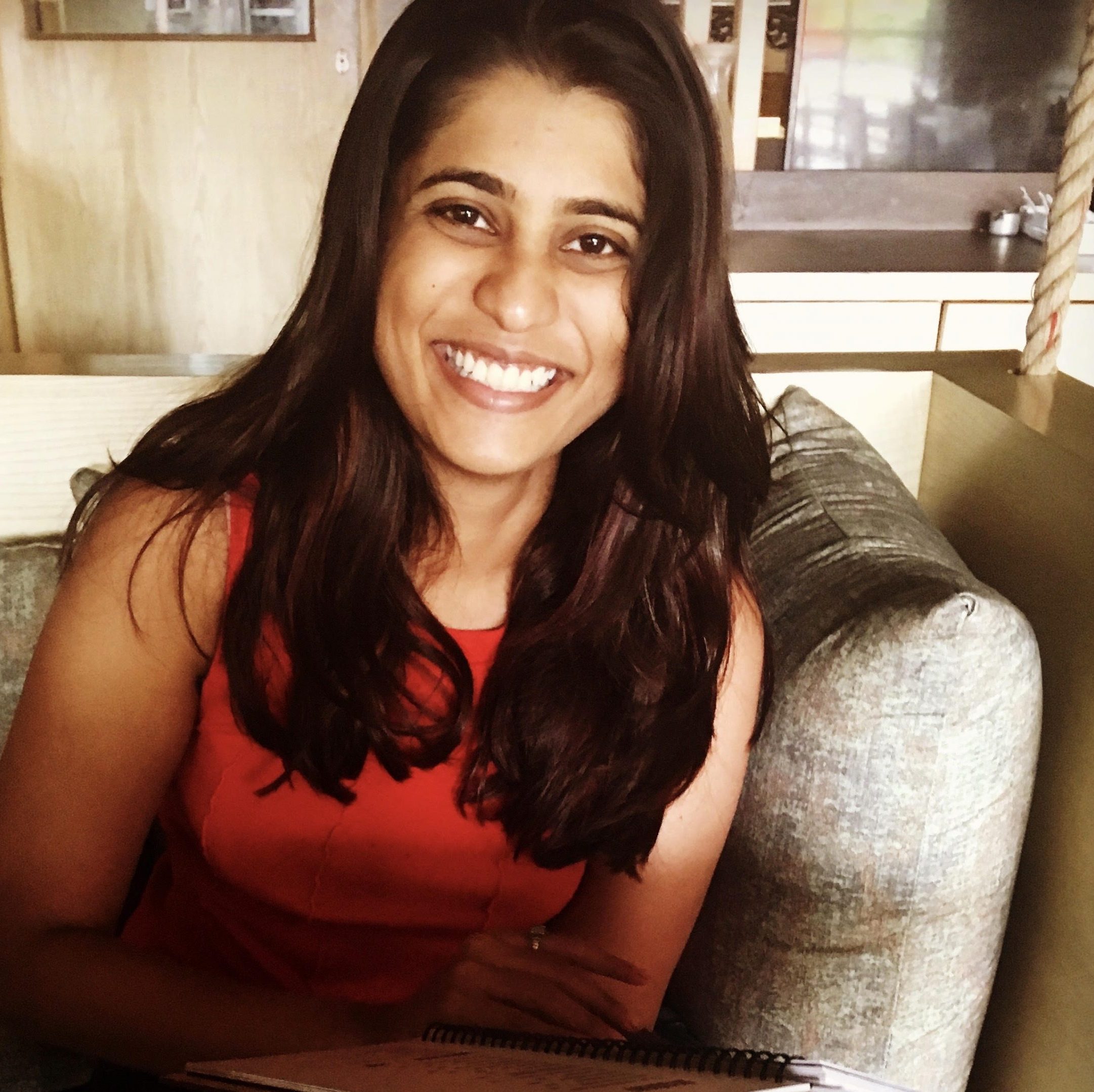 Ruchi Hendre
Ruchi is interested in animation technology and production pipeline. Currently she is working as a Technical Artist for the project 'Other Side' and taking classes on Technical Animation to learn more about simulations, procedural animation and motion capture editing.
Reach out at hsiaochh@andrew.cmu.edu
Reach out at hanhuilu@andrew.cmu.edu
Reach out at nouyang@andrew.cmu.edu
Reach out at rhendre@andrew.cmu.edu
Shirley Saldamarco
John Dessler