Augmented Reality
Make the learning experience magical while also retaining the fun of playing the physical table-top game
Speech Processing
Help the player have a natural conversation with the agent
Virtual Character Personalities
Make the experience engaging and entertaining
About
Project Ako – Conversational Augmented Reality table-top game guide
An ETC Faculty Project advised by Carl Rosendahl & Melanie Lam
What is this?
"Ako is an Entertainment Technology Center – Silicon Valley project that is creating a fun conversational Augmented Reality companion to help a player learn a table-top game.
Why did we make it?
People usually rely on instruction booklets, online videos or another player to learn the rules of a board game. Very often, this becomes time consuming and confusing.
How does it help?
Our project targets to make the learning process easier by introducing a friendly AR agent that acts as a teaching companion to who player can ask questions and get answers. The agent has a unique personality to it that makes it compelling for a player to be interested in. The players thus have an interactive resource to learn.
How do we do it?
AR makes the learning experience magical while also retaining the fun of playing the physical table-top game. Speech Processing technologies to help the player have a natural conversation with the agent. Virtual character personalities to make the experience engaging and entertaining.
Trailer
Project Ako – Trailer
Our Team
We are a team of 4 extremely passionate people who love to code interactive and fascinating things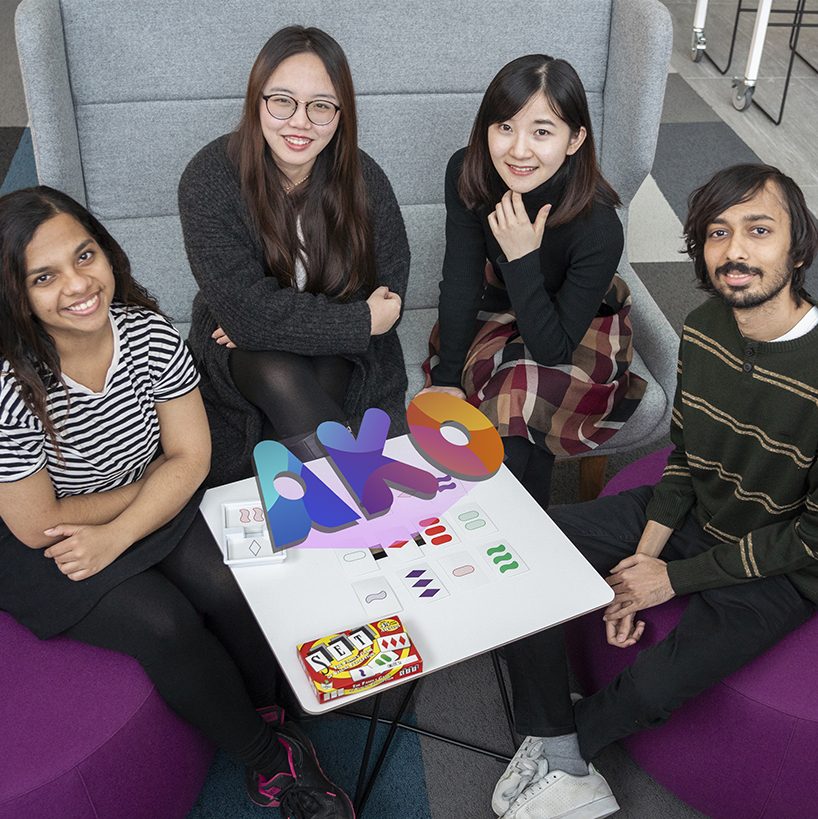 About Us
A little something about all of us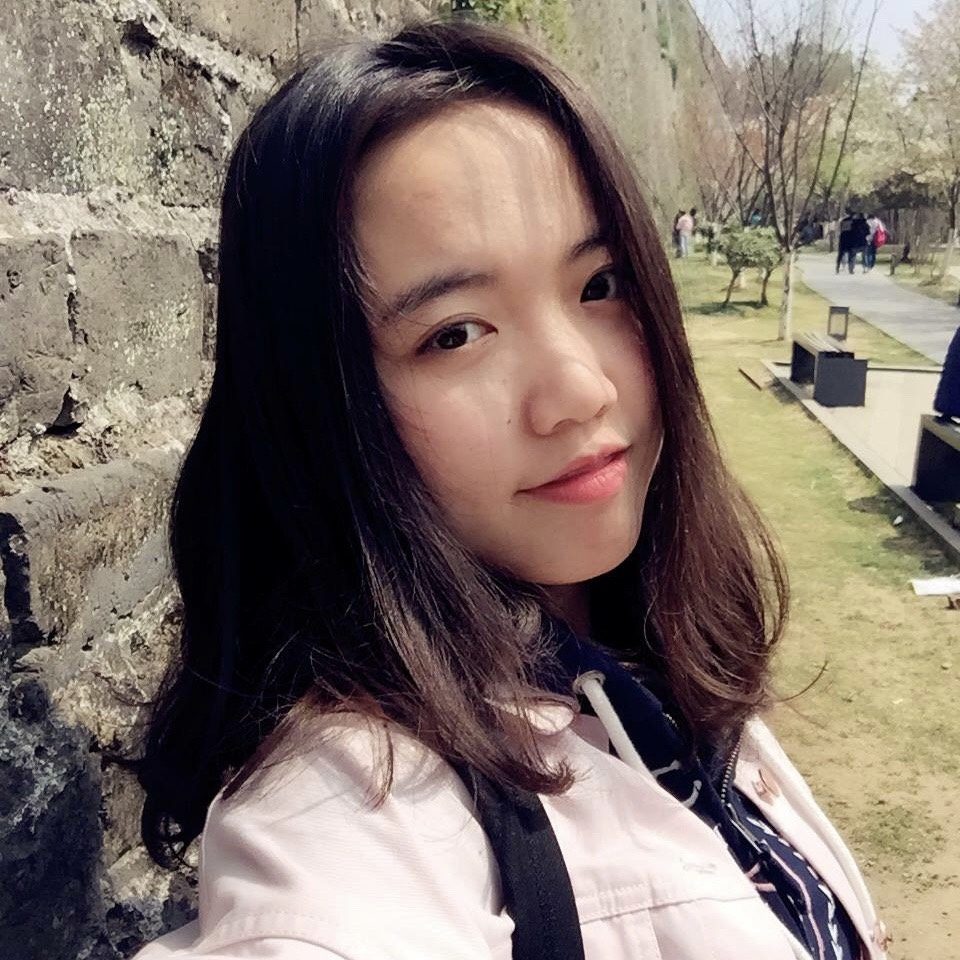 Zhaoyi (Ashley) Liang
Artist
A multidisciplinary designer whose interests lie at the intersection of technology and art – hoping to create immersive experiences for people.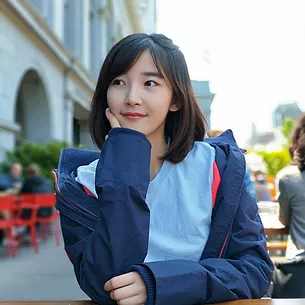 Miao Ren
Programmer
A programmer with a strong passion in VR and AR. Research interests range from Game Design and Development, AR&VR technology, Software Engineering, to Data Mining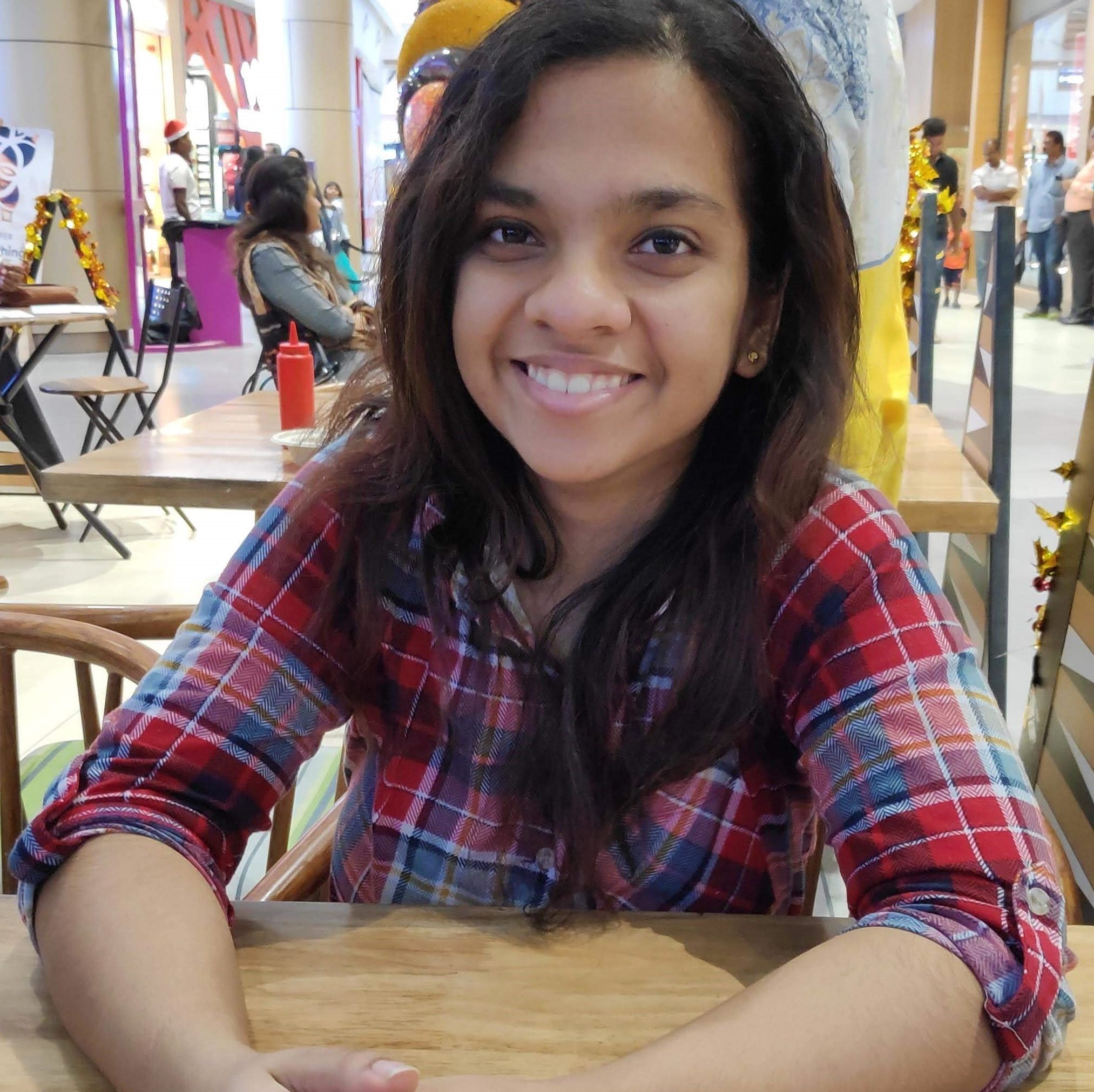 Sudha M Raghavan
Producer
A game programmer with oodles of experience in AR/VR working together with the team and client (as a producer this time) to achieve our goals.
Urvil Shah
Programmer
An Engineer and Music Artist focusing on programming for interactive experiences as well as audio programming and music production.
Client & Faculty Instructors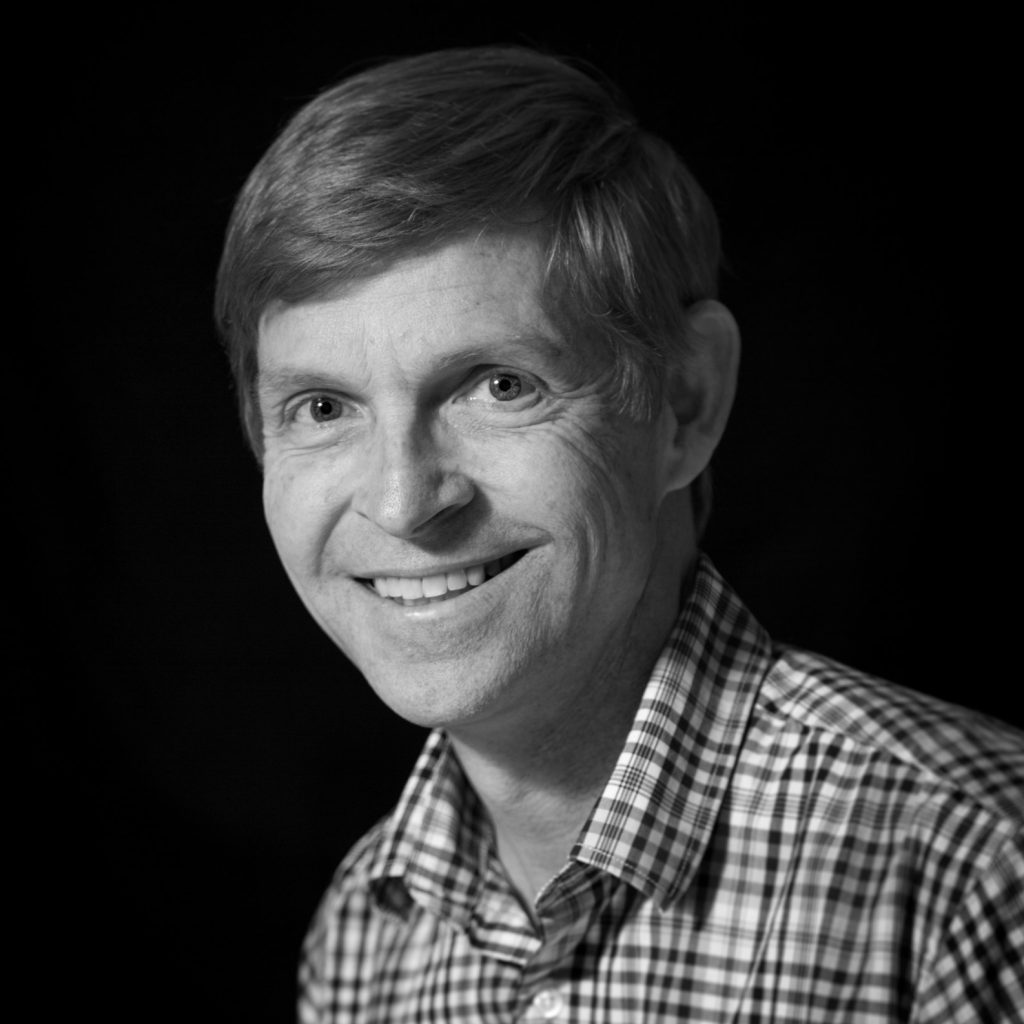 Carl Rosendahl
Client, Faculty Advisor
Melanie Lam
Faculty Advisor
Latest News
Welcome to our blog! We will be posting weekly updates regarding our project as we explore exciting things throughout the semester.