Our Team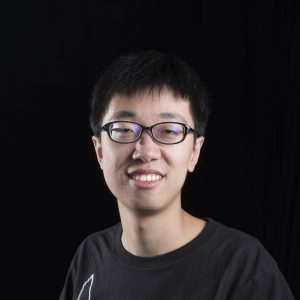 Chaojie Zhu
Producer
Chaojie is a second-year master student pursuing Master of Entertainment Technology with a software engineering background. He believes technology can improve our daily life and is interested in fields people can interact with like self-driving vehicles, VR/AR, Game AI and etc.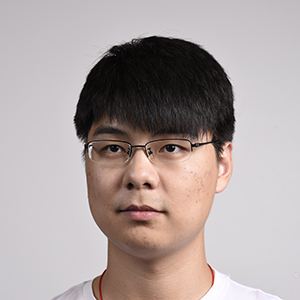 Ruofan Zhang
Artist
Since middle school Ruofan has been trying different ways to express my imaginary worlds through words and paintings, now with animations and interactive experiences. To him, a game is the perfect carrier of a beautiful design and a place for audience to actually venture through. Thus, I have been learning digital painting, 3D modeling, and building a virtual world using game engines.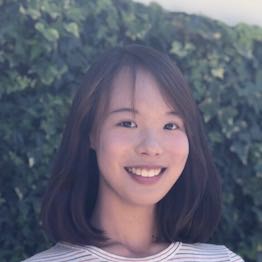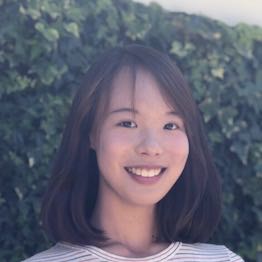 Xiao He
FrontEnd programmer
Xiao is a front-end developer, and first year master student at Carnegie Mellon University, where she explores ways that art can interact with technology in the form of web application and educational games. With background in Fine Arts, Xiao is now able to combine her skills in programming and graphic design in current project. Outside of work, she loves painting of Henri Matisse, Anthropologie and Python.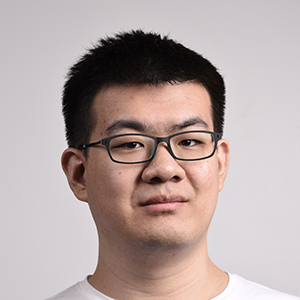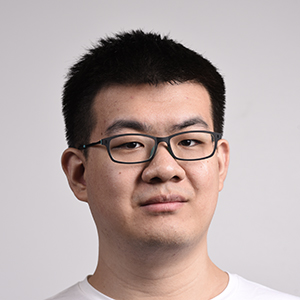 Yifeng Shi
BackEnd Programmer
Yifeng Shi is a game developer majored computer science for undergraduate and pursuing a graduate student at Carnegie Mellon University, Entertainment Technology Center. He likes to design and program his own games, especially strategy and rogue-like games. He is passionate about procedural content generation.
Our Instructors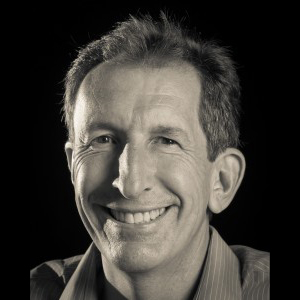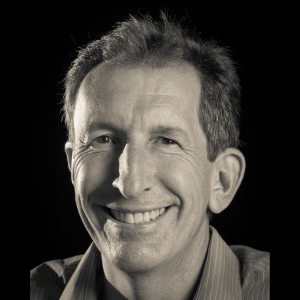 Mike Christel
Mike is interested in the development and evaluation of transformational games, especially in the areas of education and health care. Mike joined the ETC Faculty in 2008, moving from Carnegie Mellon's Computer Science Department where he was working at the intersection of speech recognition, image processing, and multimedia interface development and evaluation. Entertainment builds from experiences, and Mike loves to travel with his family, having enjoyed each of the 50 states in the U.S. on various journeys.
David Culyba
Dave received a B.S. in Computer Science and a Master's in Entertainment Technology from Carnegie Mellon University. He has since worked at Electronic Arts as part of the team that created the computer game Spore, was a co-founder of the startup Interbots which worked on combining robotics and apps to create both entertainment and therapeutic experiences for kids, and is also one of the core members of the Alice research team working to create software to help teach students how to program. He is an active participant in game jams and was the co-organizer of the "Now I Get It!" jam.