This week we presented 8 ideas to our advisors:
Fitness AR: Using depth sensor to construct model of your face. Get data from fitness apps/fitness wearables and depending on how well you do the app shows your "future self". If you don't complete your daily goal you might see yourself putting on weight!      
3D interactive Storyboard: Pre-visualize your film by blocking augmented characters and view them from different angles.
Observation Training: Scan the room and remember the position of virtual objects in the room. When the training starts the virtual objects might be displaced, trace the path and find out what exactly happened?
Interior Design: Bring your room to shop furniture.

Mind Palace: Bring your digital information into real world.
AR Physics Experiment: Visualize physics experiment in 3D space using augmented reality.
Stress-Release "Angry Birds": Smash your real world objects and release some steam!
Fitting Room: Pre-Visualize yourself in different hairstyles, eyebrows, sharper cheekbones etc.
After discussion, we settled on the "interior design" idea. The "3D interactive Storyboard" and "Observation Training" will be our back ups.
Interior design has been a very popular topic in AR/VR space. We did some research about the existing Apps and concepts. Most of them are focusing on pre-visualizing how furniture looks like in the real room. It's a great choice for people who wants to make some interior layout arrangement. However, not many people are willing to purchase the furniture without actually going to the market to check it out. Especially for furniture like sofa or bed, people want to touch to feel the texture and materiel. What's more, it's not practical to have all the furniture models in one App.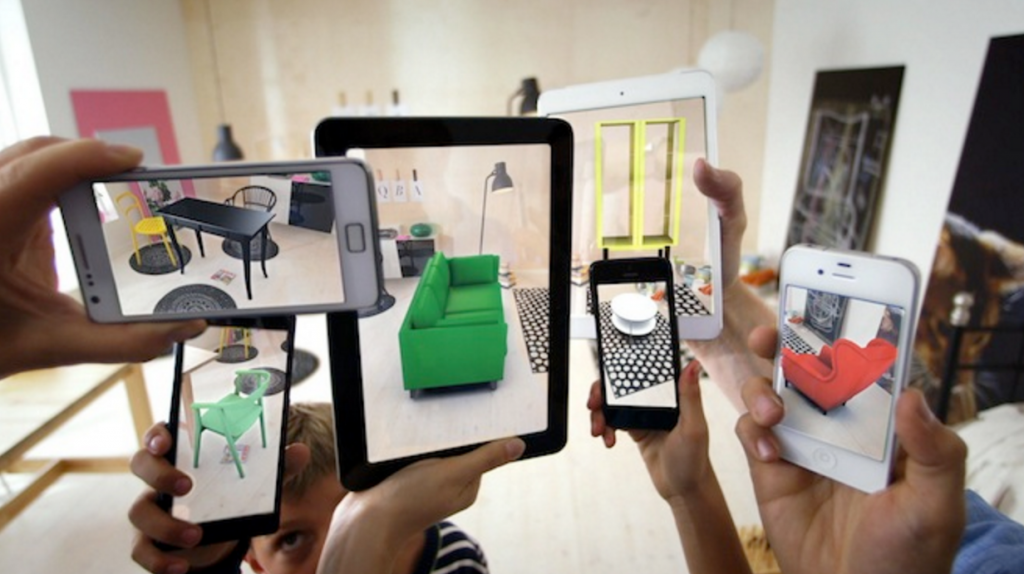 Therefore, we try to think in the opposite way: why not bring your room to the furniture market? The indoor mapping feature of Occipital Structure Sensor will allow us to scan the room and save the virtual mesh. Users can take their rooms in pockets to shop. Once they found an ideal furniture, they can pull out their virtual room from the cell phone and see how the furniture looks inside the room through the screen. What's more, we can also get the data of the room's scale, so users don't need to worry about the measurement problem. We also came up with a cute name for it: PocketRoom.

For design progress, I made a LEGO prototype to visualize our idea. The plan was to interview people and try to get some feedback from them.  I already interviewed 5 people in out campus and will find more next week. Also we are continually researching the similar apps and try to better define our customers and goals.
For art progress, Mei has made several LOGOs and is working on posters and half sheet. Qing helped with the 3D part to make models for branding material process. She is also working on website design and some research about Xcode. Carl shot great pictures of the team and I'm going to edit them in Photoshop next week.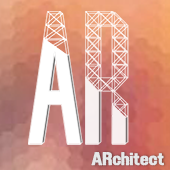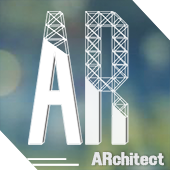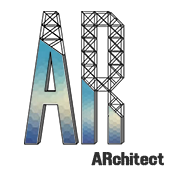 As for programming part, Atit was working on using Unity Plug-in to develop our Gold Spike prototype. Jack was looking at Xcode part and working on the room scan and save functions.
Our plan for next week is deliver all branding materials, hopefully finish the gold spike prototype and room scan&save prototype, figure out the goals and metrics for design and finish a basic design document.