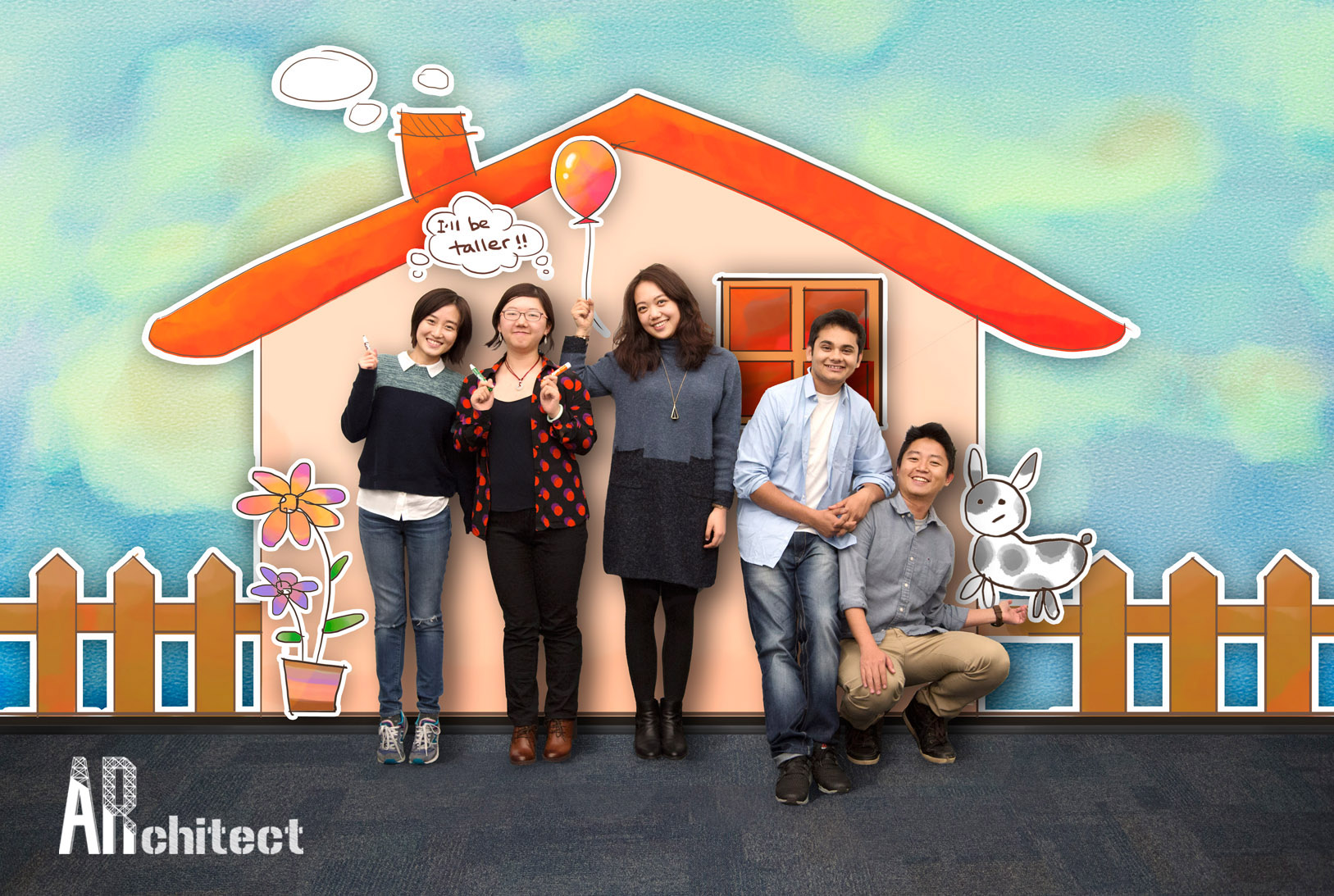 (From Left to Right)
Wei Xie is a second year focusing on game design at the Entertainment Technology Center with a B.S. in Educational Technology. She has experience with various aspects of game design disciplines: gameplay, mechanics, interactions, UI/UX, levels, documentation and playtesting. As an aspiring game designer, she is pretty comfortable wearing many hats at the same time. 
Qing Mao is a technical artist who has a great passion for both art and technology. She has worked in many projects helping both engineers and artists create awesome interactive experiences. She is a Renaissance woman and an eager learner and is always full of energy and curiosity.
Sophia Xue is a master student in Entertainment Technology Center with rich academic and professional experience about UI/UX design. Having a collaborative background of computer science and graphic design, she is pursuing her dream of becoming a visual development artist to solve creative problems for apps, games and films.
Atit is currently a masters student at Carnegie Mellon University's, Entertainment Technology Center. He did his Bachelors degree in Information Technology from Mumbai University. His academic and career interests include game-play programming, artificial intelligence, web and mobile development, digital film editing. He is currently working on developing an interactive film for virtual reality.
Jack is a programmer with innovative ideas and passion for Game, Animation and Interactive Media. Before joining Architect, Jack worked as a Software Engineer at LOOT Interactive and a R&D Engineer of MediaLab at Next Media Animation. He had participated in many industrial and academic projects including games, VR/AR research, CG animation and mobile application development. He had gained his master degree of Computer Science in National Taiwan University (focus on Computer Graphics). Now, he is pursuing the second master degree in Entertainment Technology at Carnegie Mellon University, and will graduate in May 2016.