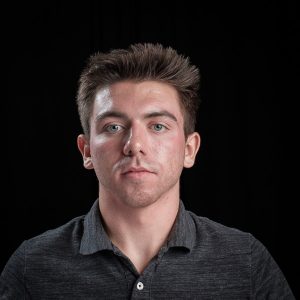 Brandon Badger
Producer
Brandon Badger studied Computer Science at the University of Pittsburgh during his undergraduate studies. He discovered his passion for video game narratives from a very young age, spending countless hours being the hero of many worlds. He is interested in creating narrative experiences that use the medium of video games to their fullest, using gameplay and mechanics to enhance the story.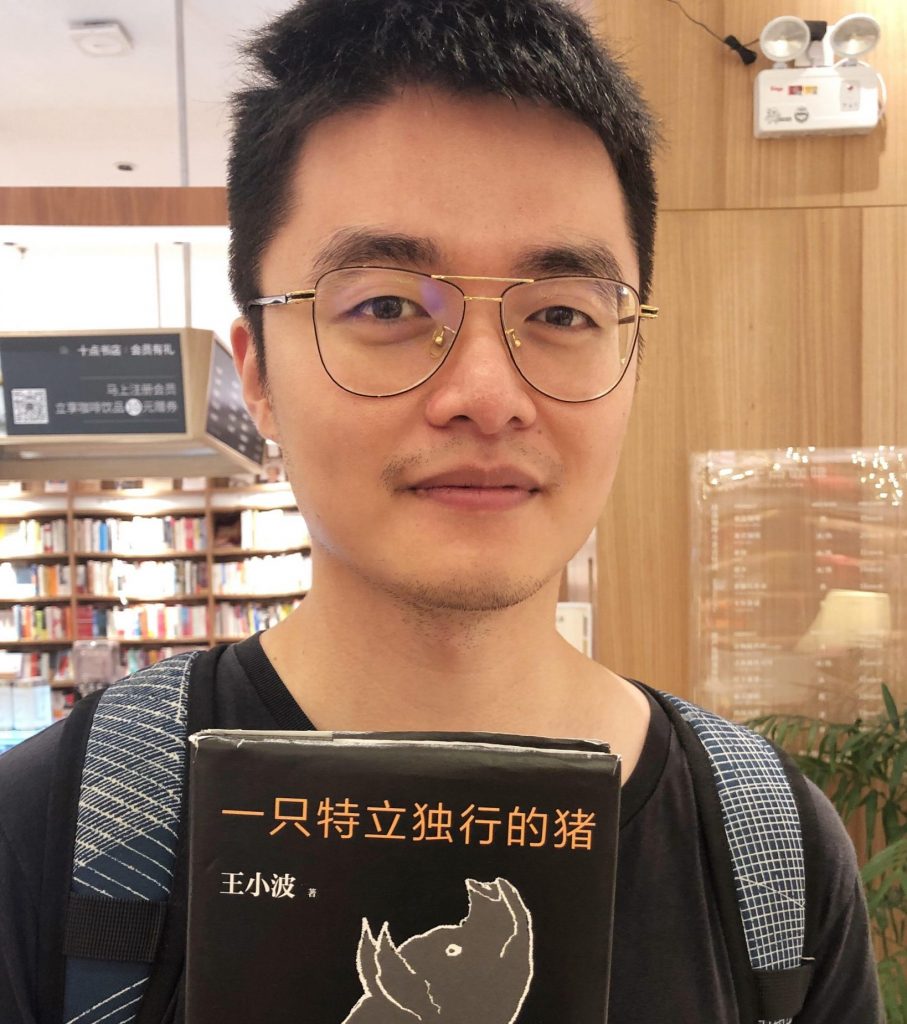 Yang Lei
Game Designer
Yang Lei has been a game designer with experience in designing game mechanics and balancing the game. He is now graduate student at Carnegie Mellon's Entertainment Technology Center. He hopes to deliver game experiences that go beyond merely being fun.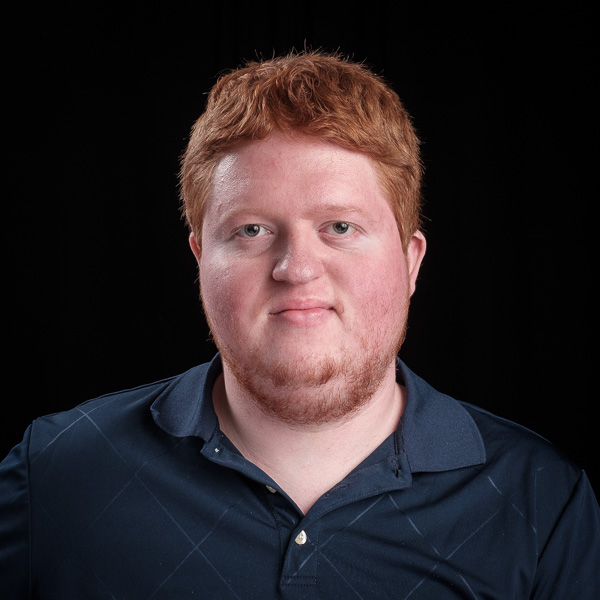 Andrew McLamb
Game Designer
Andrew McLamb is a game designer who knew early on that he wanted a career in video games. He choose to study at the ETC because he attended Carnegie Mellon's National High School Game Academy program the summer of 2014 and he decided then and there that he would need to return. It is his ambition to create games that bring an equivalent level of joy to others that he experienced playing games growing up. Andrew also enjoys board and card games, tennis: (table and regular), and knows how to juggle.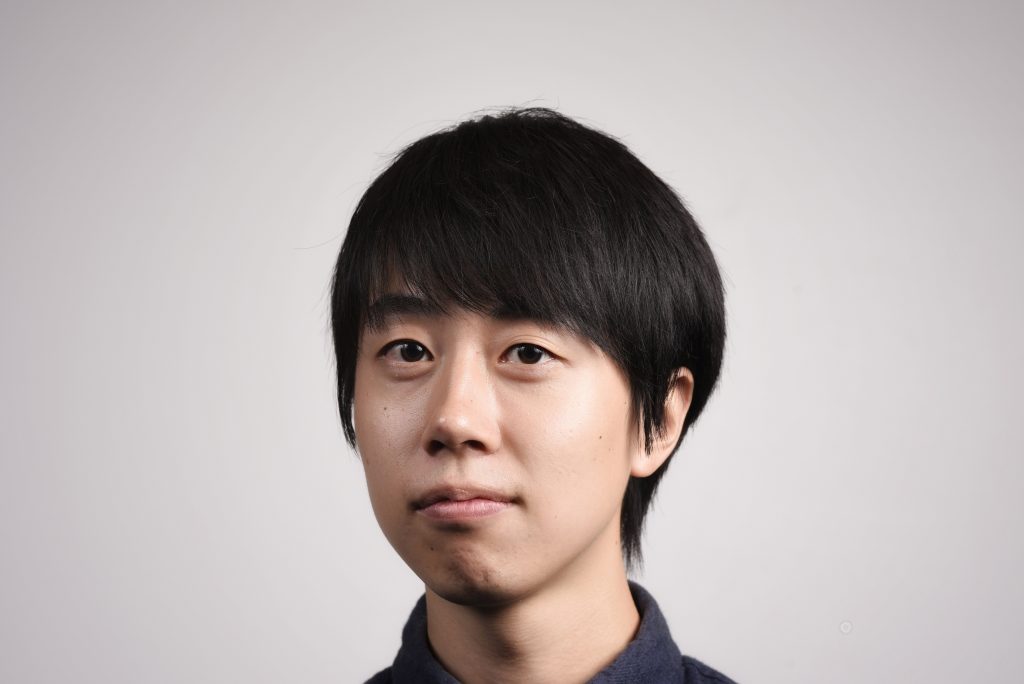 Min Pan
Artist
Min is a game designer and 3D environment artist from an architecture background.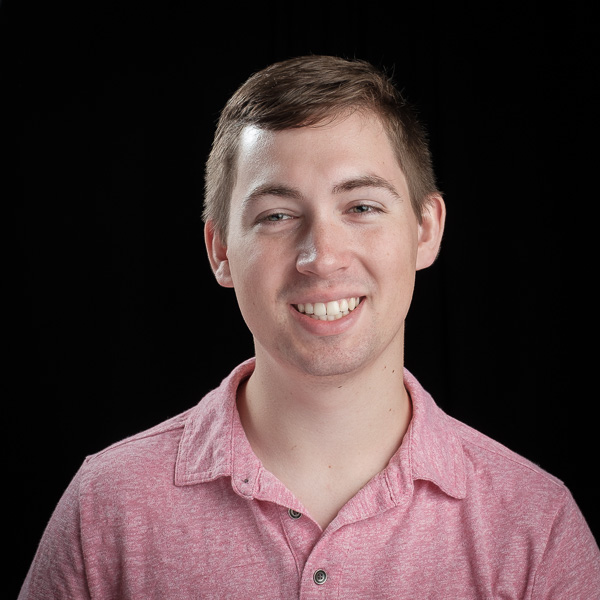 Tyler Thompson
Programmer
Tyler Thompson is a game programmer currently working towards a Master of Entertainment Technology at the Entertainment Technology Center (ETC), Carnegie Mellon University. He is a passionate life-long gamer with a strong interest in gameplay programming and design. It is this passion that drives him to work in the game industry.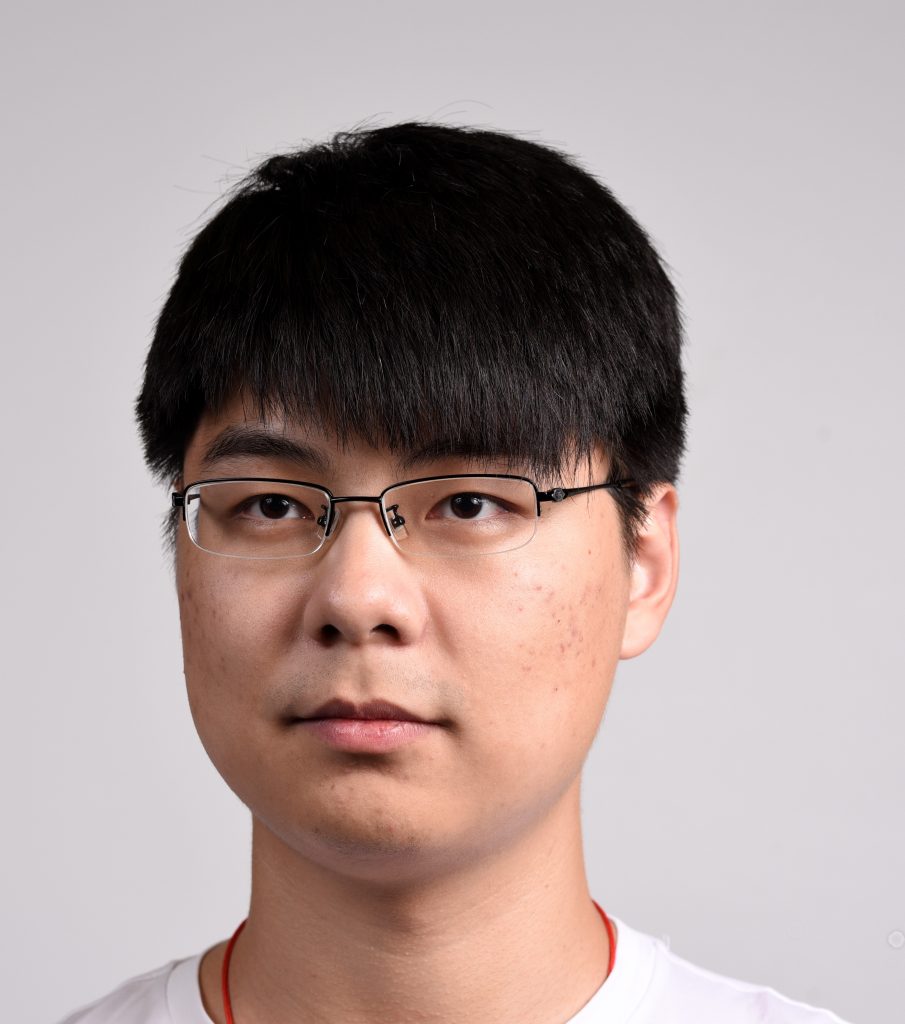 Edmund Zhang
Artist
A current artist seeking development in game industry, building more skills to achieve such goal.
Instructors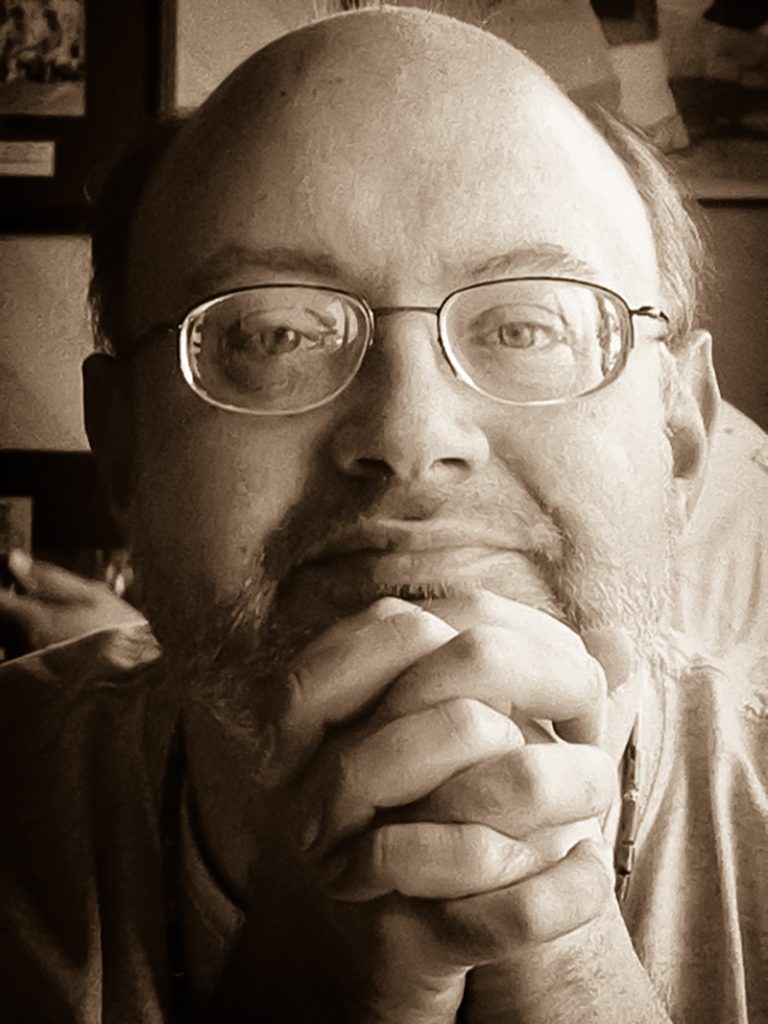 Chris Klug
Trained as a theatrical lighting designer, Chris Klug began his career in the arts working on Broadway, in regional theater, and toured with various 70's rock n' roll bands. Then, at the invitation of a fellow photographer, Chris transitioned into a career as a Game Designer. Starting with Simulations Publications, Inc., in 1981, he was first Assistant Designer on Universe (a sci-fi role playing game), then was Lead Designer for the 2nd edition of DragonQuest (a fantasy RPG), Horror Hotel (something's lurking in the shadows of an old Victorian mansion) and Damocles Mission (a sci-fi strategy game about exploring an alien artifact). While at SPI he edited the role playing section of Ares magazine.
When TSR bought SPI in 1982, Chris and the rest of the SPI staff moved on to start-up Victory Games. While at Victory, Chris managed the role playing games product line, and designed the James Bond 007 role playing game (a winner of a H.G. Wells RPG Game of the Year Award as well as the winner of TSR's RPGA award). This game has been hailed as one of the first RPGs to emphasize story and narrative.
He also designed a number of adventures based on the movies (Live and Let Die won RPG Adventure of the Year), followed up by a solitaire board game — Open Fire — based on Victory's Ambush system.
After a time as a Macintosh consultant to New York City's magazine publishing industry, Chris moved on to freelance video game design and worked for SegaSoft, TSR, Hasbro Interactive, 3W, THQ, Simon and Schuster Interactive, Target Games, h2o Interactive, and Gizmo Games In that industry Chris has more than a dozen titles to his credit, including "RPG Story of the Year" award for Aidyn Chronicles: First Mage. Some of his computer game credits include Star Trek DS9: Dominion Wars, Europa Universalis, Duke Nukem: Time to Kill, and Diamond Dreams Baseball.
Chris then joined EA's Westwood Studios full-time as a content and story specialist, leading the narrative team for EA's first MMO, Earth & Beyond, for which Chris later became Creative Director.
Chris then became Creative Director at Cheyenne Mountain Entertainment in Mesa, Arizona, designing Stargate Worlds, an MMO based on the Stargate television franchise. Chris also worked closely with Brad Wright and the Stargate writing staff on efforts to sync up the evolving story in both the TV series as well as the MMO.
While teaching at the ETC, Chris secured an $8 million investment in an innovative social game / mobile game platform, Dream Wedding Planner, and launched the product in the spring of 2014.
In addition to teaching story, game design and creative writing at CMU, Chris consults with game publishers around the world.
Chris is a playwright and member of the Writer's Guild of America West.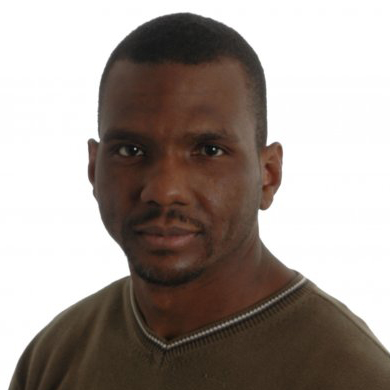 Ricardo Washington
Ricardo serves as an adjunct faculty member at the Carnegie Mellon University's Entertainment Technology Center. He specializes in giving the students instruction and guidance in art related areas of their program.
Ricardo was a faculty member at the Art Institute of Pittsburgh in the Game Art and Design department. He taught classes in 3D art, specializing in modeling and texture creation. He also taught game design, animation, and production classes. Ricardo helped to improve the academic culture with consistent and robust service on various committees and boards, organizing multiple events, updating classes and curricula, and connecting with the community in Pittsburgh. Before AIP he worked for small game company with a great team. He also did freelance game art, focusing on creating content for games for training. He worked with Simcoach games during this time to create content for interactive game based safety training material.
Before his life as a digital artist, Ricardo worked as a research specialist in the Neurobiology department at the University Of Pittsburgh School Of Medicine. As a lab assistant he spent many hours conducting in the trenches bench top science and microscope work. It was a productive time resulting in four publications.
Ricardo uses his skills and knowledge to teach students outside of the traditional academic environment. He developed and implemented the video game design programs for a local nonprofit Homewood Children's Village and the Carnegie Library in East Liberty. He has also served as a volunteer mentor with the Carnegie Museum of Natural History EnergyNet and Game Jam programs.