What is Career2040?
AR + Algorithm Hiring + Bias
Career2040 is a project aiming at providing an immersive AR experience in the form of an installation that simulates interview and hiring practices for young adults in 2040 based on AI and innovative readiness. The AR algorithm career decision-making experience will highlight the biases in the workforce and get people curious to have questions and reflections on biases and discrimination.
Dr. Temple S. Lovelace is an Associate Professor of Special Education at Duquesne University in Pittsburgh, PA. Her research interests include social justice and equity through a disability inquiry lens, as well as innovative classroom based instructional and intervention strategies in the areas of academic and behavior supports.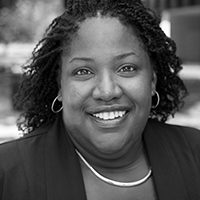 Dr. Temple Lovelace
Jason Swanson is the Director of Strategic Foresight at KnowledgeWorks, where he helps lead the organization's research into the future of learning. Jason holds a BA in Public Policy from West Chester University and a MA in Foresight from the University of Houston and is an Emerging Fellow with the Association of Professional Futurists.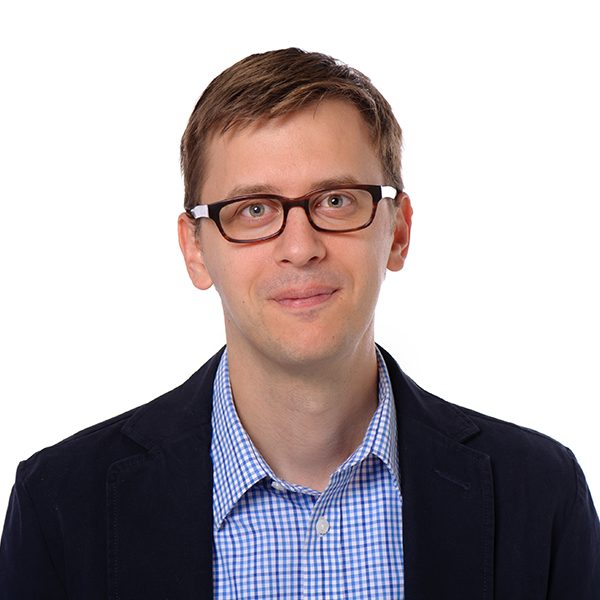 Jason Swanson
Advisor
Scott Stevens
Research Professor, Entertainment Technology Center & Senior Systems Scientist, Human Computer Interaction Institute, Carnegie Mellon University.
Ruochen (Charley) Li

Saumya Lahera
Yue Yuan

Qiu (William) Jin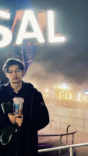 Presentation & Playtest
SXSWedu
Career2040 will be presented at SXSWedu as a part of AHC (Algorithm Hiring Center), in which we'll collect valuable feedback for future elaboration.
Latest news from our blog
Our work progress is reflected by weeky posts.
<!—-><!—->
<!—->
<!—->
<!—->
<!—->
<!—-><!—->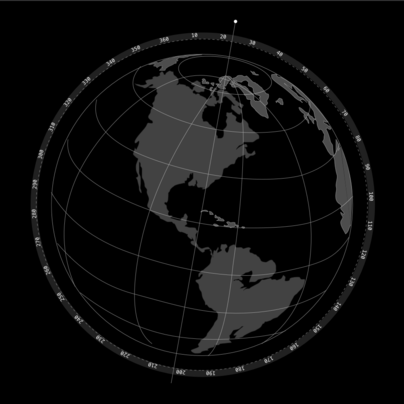 <!—->
<!—->
<!—-><!—->
<!—->
<!—->
Week 13 – Adding more features This week, we worked on adding some final features and recorded a video before soft opening. 1. The hover effect and zoom in/out effect of UI (Saumya) 2. Generate some models of future machines and computers from markers in the […]
<!—-><!—->
<!—->
<!—->
<!—->
<!—->
<!—-><!—->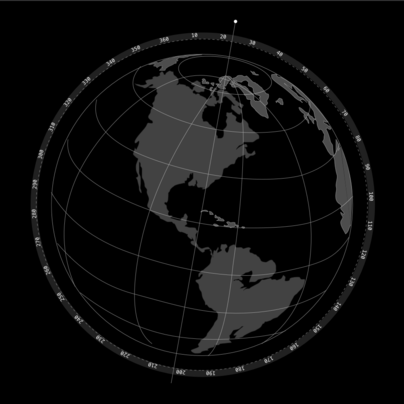 <!—->
<!—->
<!—-><!—->
<!—->
<!—->
Playtesting The team recoded a new video of their latest work for playtesting: https://youtu.be/G8QFo07S-Ro We got useful feedback, and made a plan of what we will be working on before finals according to the feedback. Plan After several meetings, here're some things that we will be […]
<!—-><!—->
<!—->
<!—->
<!—->
<!—->
<!—-><!—->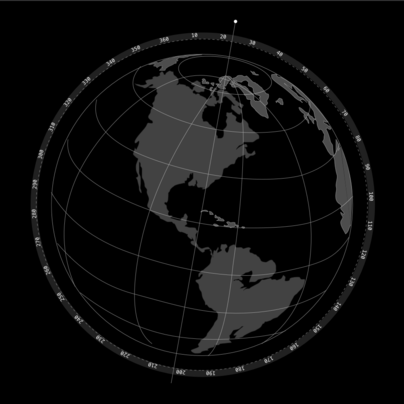 <!—->
<!—->
<!—-><!—->
<!—->
<!—->
It's time for spring break!
Reach out!
Address
700 Technology Dr.Pittsburgh, PA 15219
Email
etc-career2040@lists.andrew.cmu.edu