MOBILE GAME
Space County is a mobile game because it is for middle school and high school students, and most of them have access to mobiles.
MANAGEMENT SIMULATION
To teach students the importance of data, we are developing a management simulation game.
SET ON AN ALIEN PLANET
To add a fun element, our game is set on a different planet. This allows exhaggeration and freedom of creativity.
About Census 2020
Census 2020 is a project aimed towards educating middle school and high school students about the importance of collecting Census data. The team is developing a mobile game – "Space County", which will simulate management of a town on an alien planet. The game will emphasize on teaching students in a fun way, how collecting data makes a difference in managing a town and for the betterment of the people.
TARGET AUDIENCE FOCUSED
Our target audience is middle school and high school students. Our design will be influenced a lot by playtesting and getting their feedback on our game.
DESIGN HEAVY GAME
Our game has a lot of factors that rely on one another. These factors need to be constantly iterated and tested in terms of design such that the progression is smooth.
Our Team
Our team consists of a producer, a designer, an artist and two programmers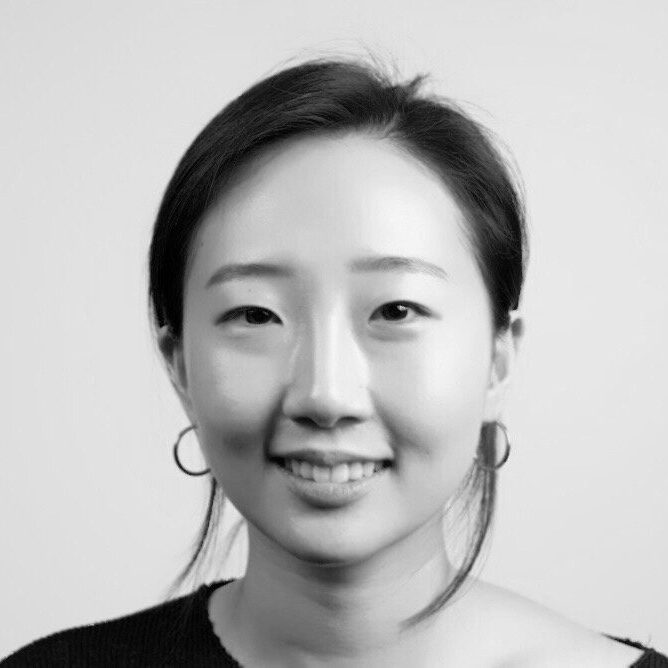 Olivia Han
Designer
Olivia is a product and UX/UI designer studying at Carnegie Mellon University. For this summer, she worked as a UX design intern @ Google Stadia.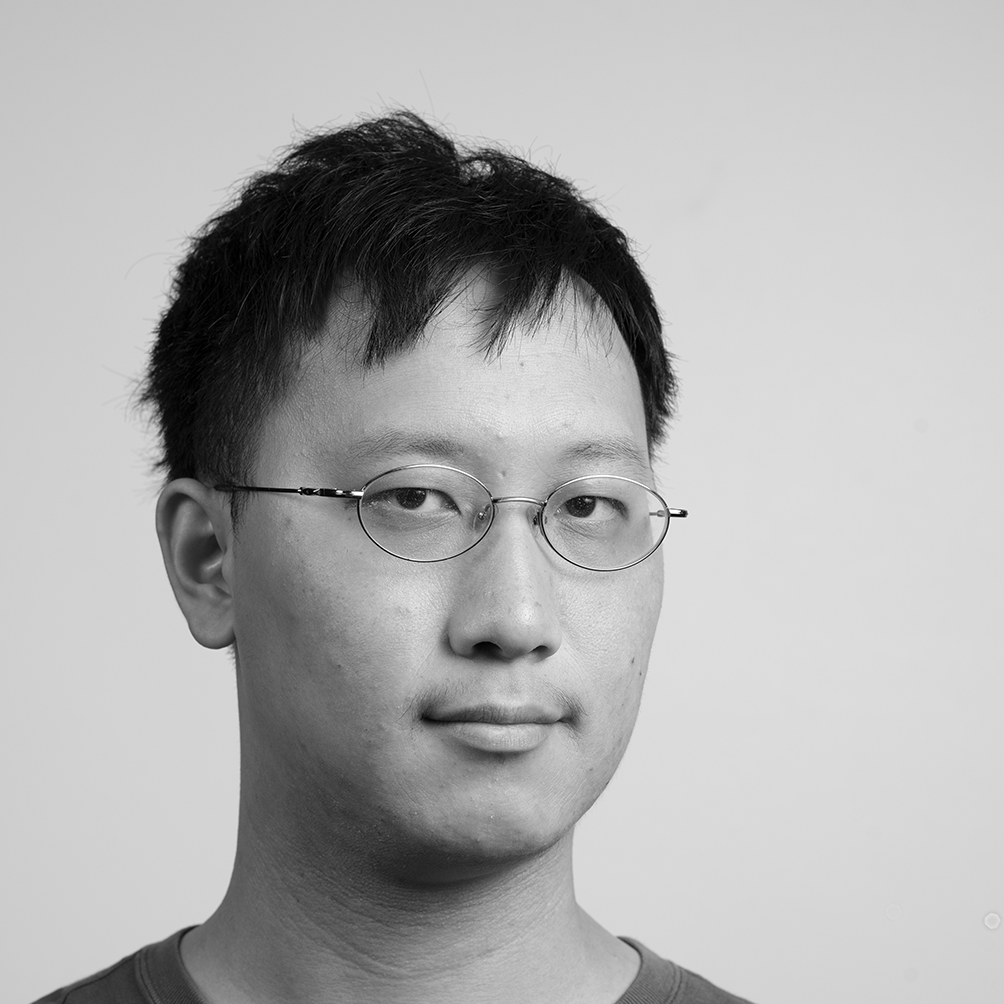 Max Hsieh
Unity Programmer
Max majored in Computer Science in undergrad. Aside from the basics like data structure and algorithm, he took courses in Scientific Computing, Virtual Reality, and finally, Game Programming.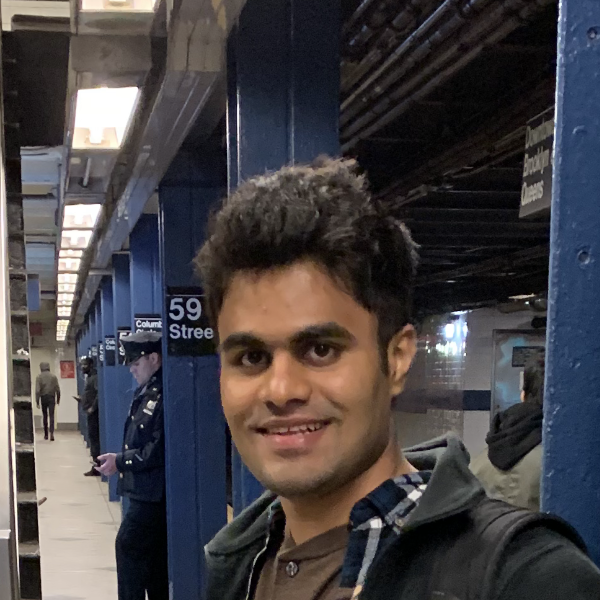 Saumya Lahera
Unity Programmer
Experience on iOS platform and frameworks. Has experience in Agile development methodology. Experienced with Apple Approval Distribution Process, AdHoc Enterprise distribution.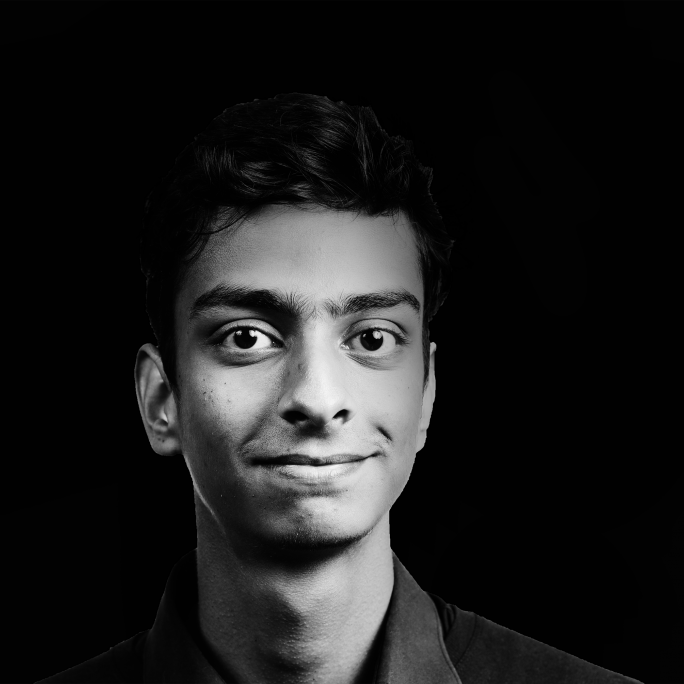 Akash Phadtare
Producer
Akash is a second year graduate student at Carnegie Mellon University. He is a Game Designer who loves playing and analyzing games. He also takes interest in designing games and experiences in Virtual Reality.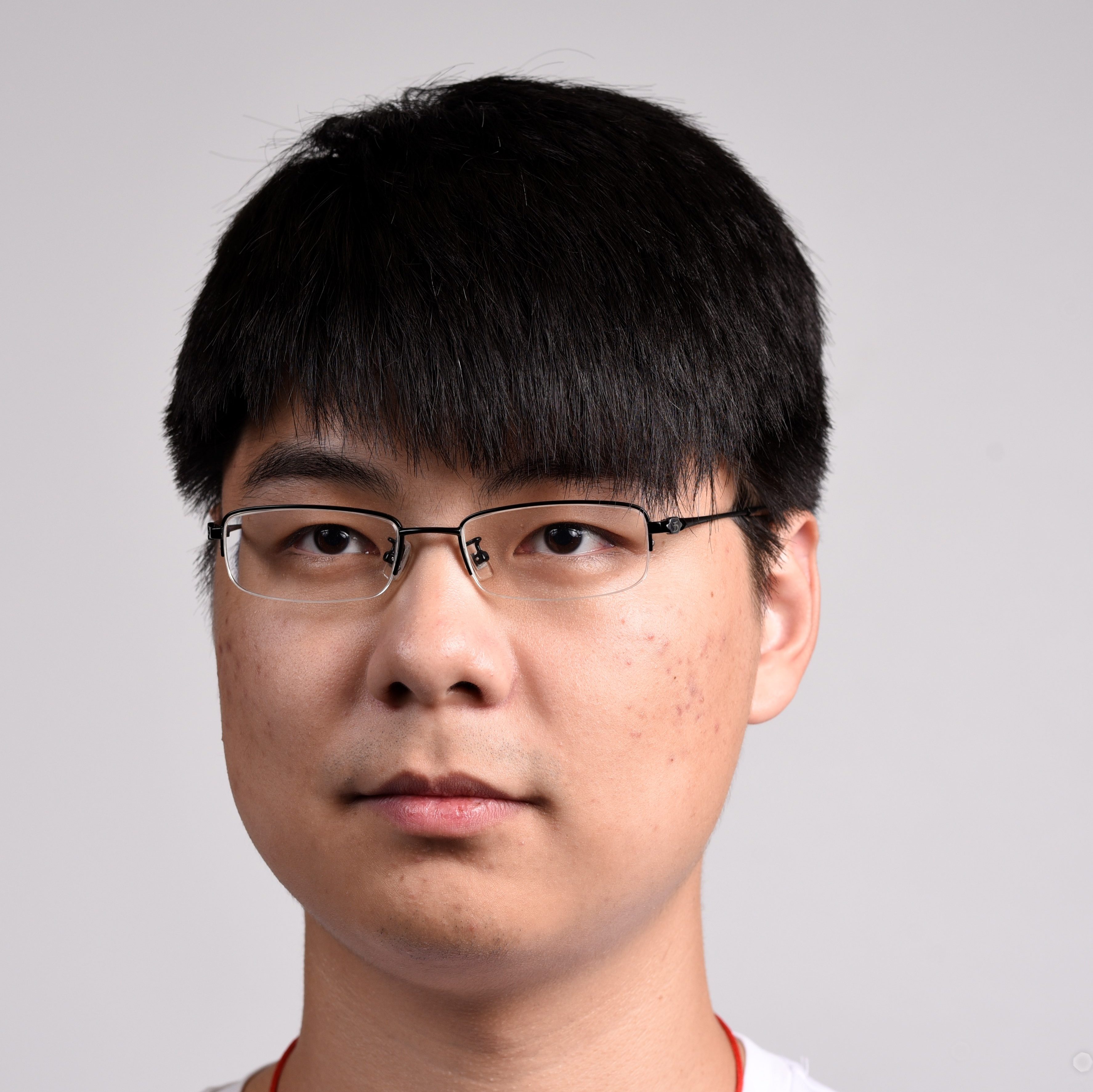 Edmund Zhang
3D Artist
Dedicated student intending to obtain an internship at game or 3D animation company, bringing strong skills and attention to detail, to contribute to art work and design and gain experience in the field.
Faculty Advisors
The team is advised at least once every week by faculty advisors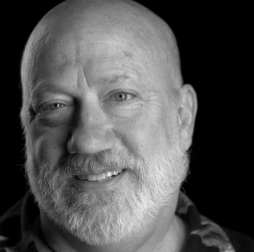 Scott Stevens
Entertainment Technology Center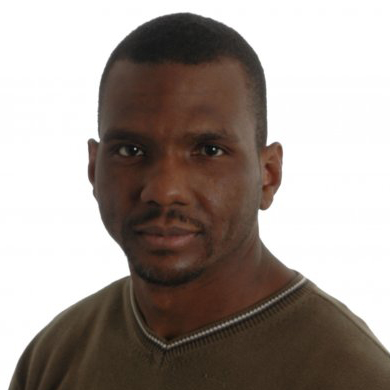 Ricardo Washington
Entertainment Technology Center
Follow Our Blog
We create blog posts every week, stay updated!