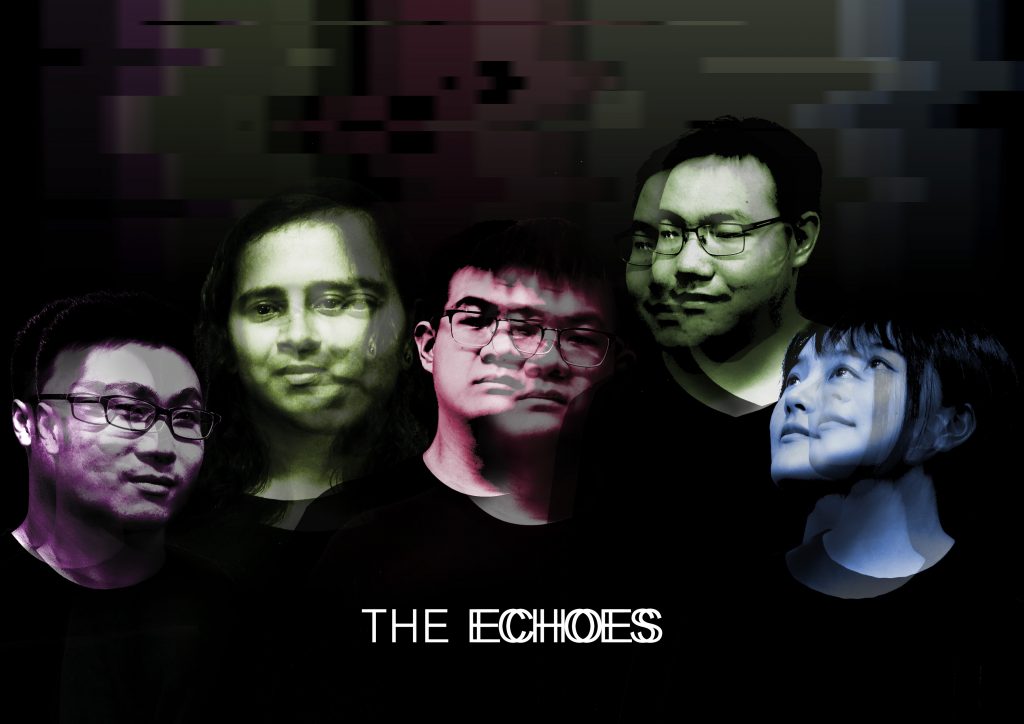 ---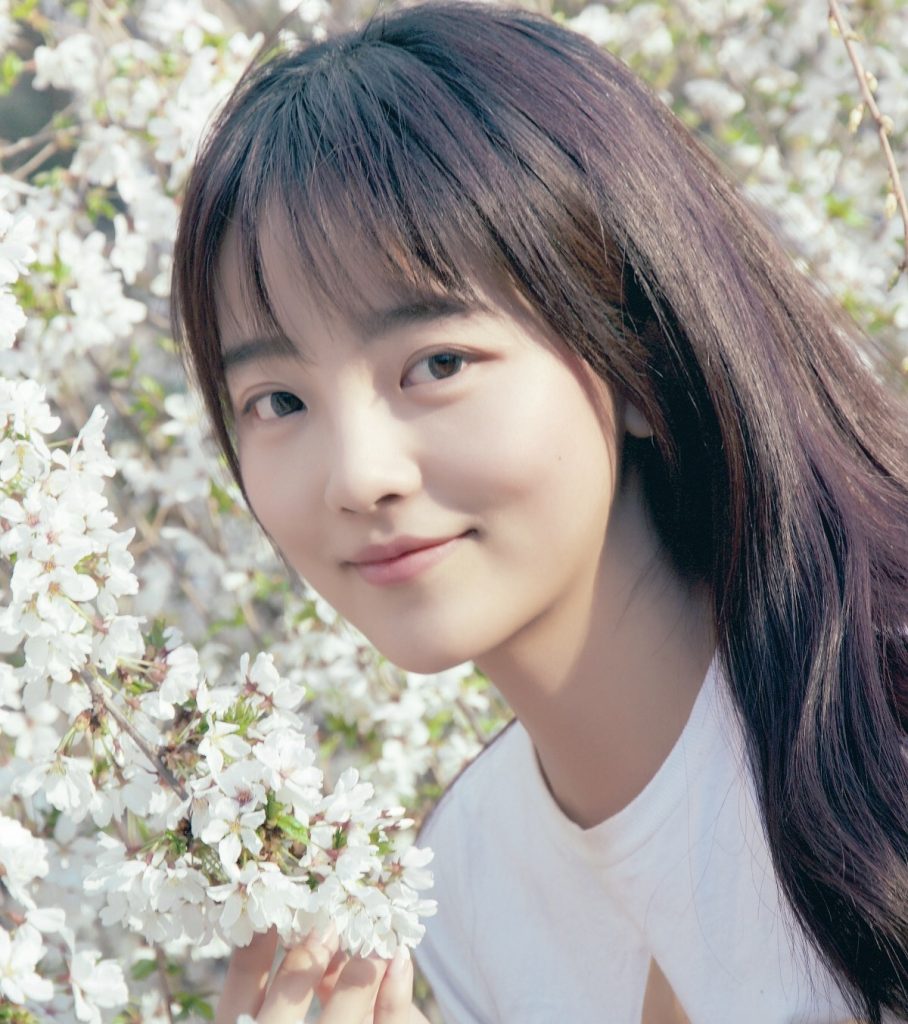 ---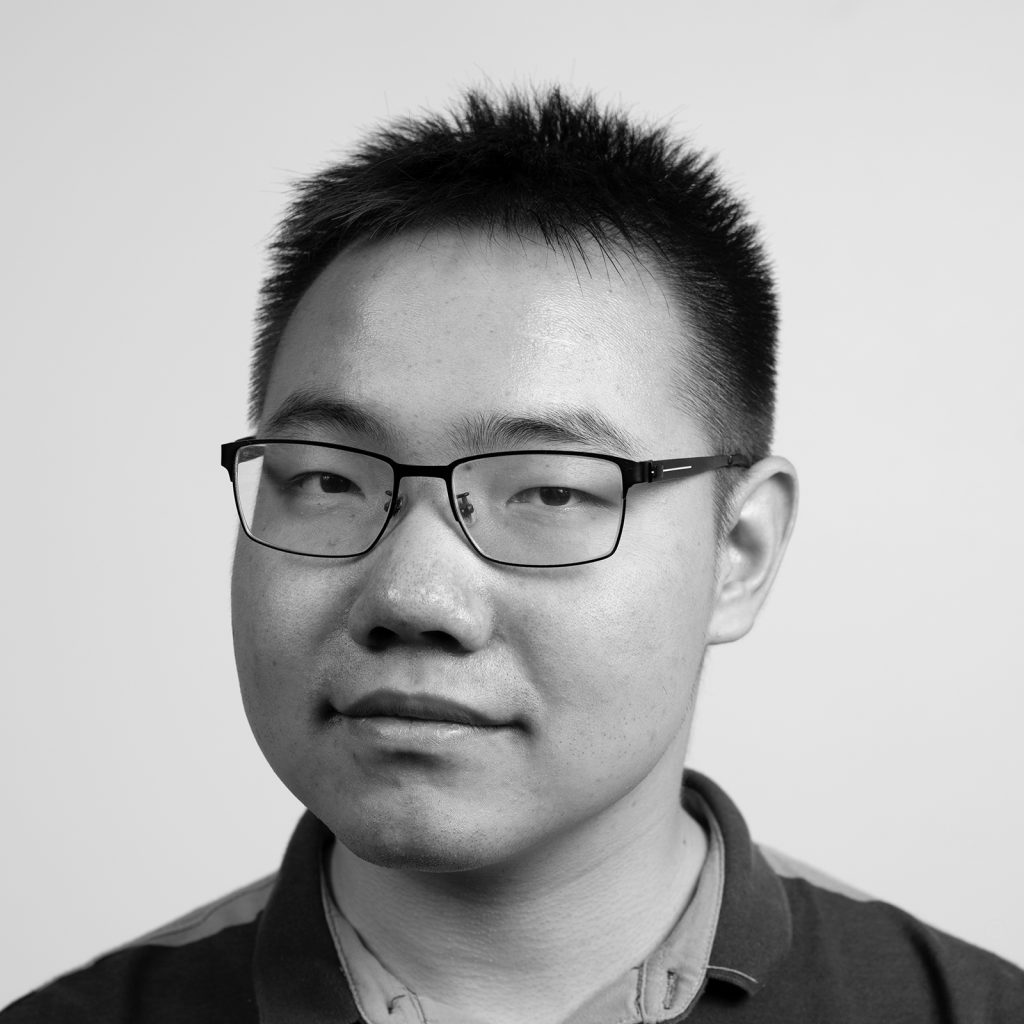 Yikai Han
Programmer
Yikai is a second year graduate student in Entertainment Technology Center, Carnegie Mellon University. He is a game developer interested in game design and graphics. He is also a full-stack Web developer who wishes to dig deeper into network and operating systems.
---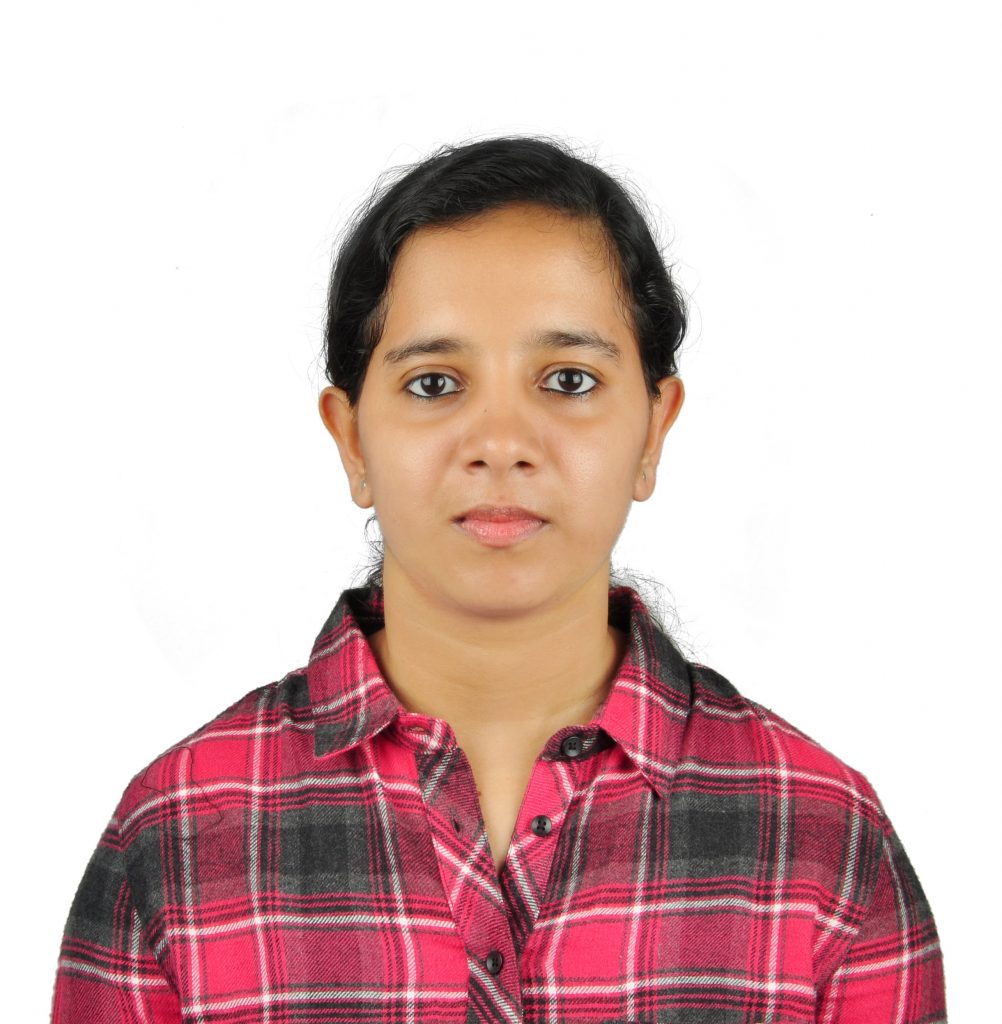 ---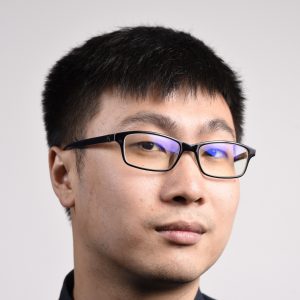 ---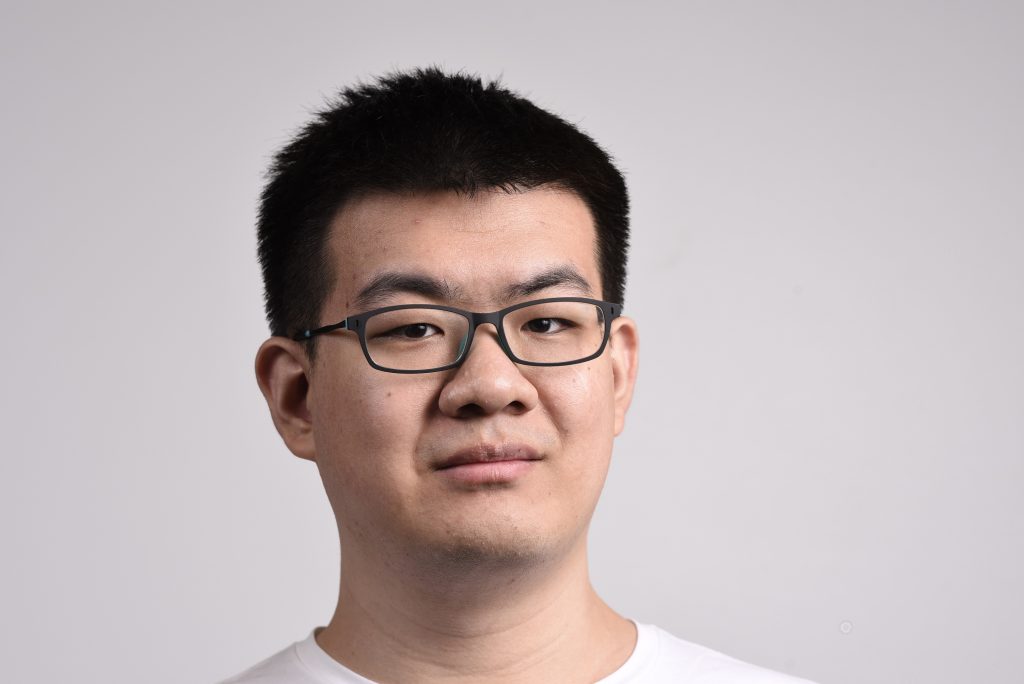 Yifeng Shi
Producer, Programmer
Yifeng is a gameplay programmer. He started his journey of video game development since high school. Besides school work, he likes to design and program his own games, especially strategy and rogue-like games. He is passionate about randomized contents and procedural generation.
---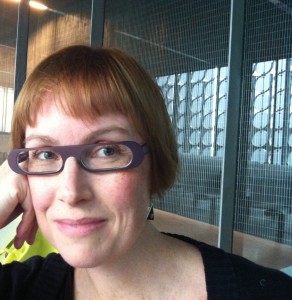 Heather Kelly
Heather is an associate teaching professor at the ETC. Named in 2013 as one of the five most powerful women in gaming by Inc. magazine, and in 2011 by Fast Company as one of the most influential women in technology, Ms. Kelley co-curated the groundbreaking 2012 exhibition Joue le jeu / Play Along at La Gaîté lyrique in Paris, France. She is co-founder of Kokoromi with whom she has produced and curated the renowned GAMMA event promoting experimental games as creative expression in a social context.
---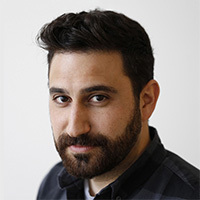 Moshe Mahler
Moshe Mahler is a special faculty in ETC. He is an award-winning professional innovator and storyteller whose work has been featured in attractions at Disney Parks and Resorts and shown worldwide at prestigious venues including SIGGRAPH, UIST, Comic Con, and Ars Electronica. Mahler's art works and animated films have been featured in a number of venues internationally, including SIGGRAPH 2005, 2007, 2011, 2013, 2015, and 2017.
---