Student Team
Raisa Chowdhury — Countess of Crafts (Transformational Design, Theming)
Raisa is a second year graduate student at Carnegie Mellon University's Entertainment Technology Center (ETC) with a focus on experience design. She graduated from Carnegie Mellon with a Bachelor's in Mechanical Engineering and minors in Media Design and Psychology in spring 2017. She is particularly interested in experience design for themed and location-based entertainment and hopes to combine her skills in engineering, design, and fabrication to create beautiful, immersive spaces for the benefit of others.
.
---
Rajat Gupta — Sultan of Sensors (Interaction Design)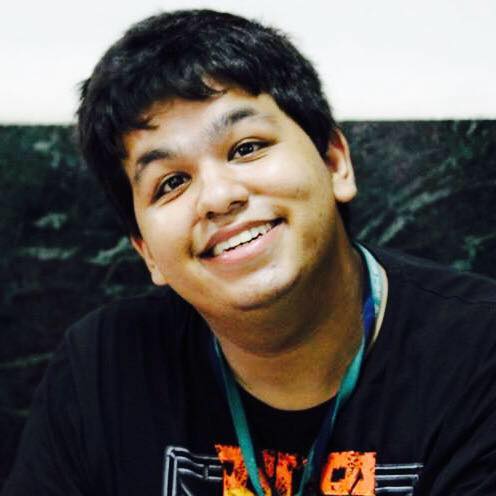 Rajat is an experience designer and programmer from Mumbai, India who currently resides in Pittsburgh, Pennsylvania. In 2017, he completed his undergraduate degree in Bachelors of Engineering in Computer Engineering from V.E.S. Institute of Technology in Mumbai, India which is affiliated to the University of Mumbai. He is currently pursuing his Masters at the ETC. He is interested in designing themed and location based experiences that have some form of interactivity in them. He enjoys sports, video games and has a deep (fried) love for chicken.
---
Tara Molesworth — Marquess of Music (Sound Design)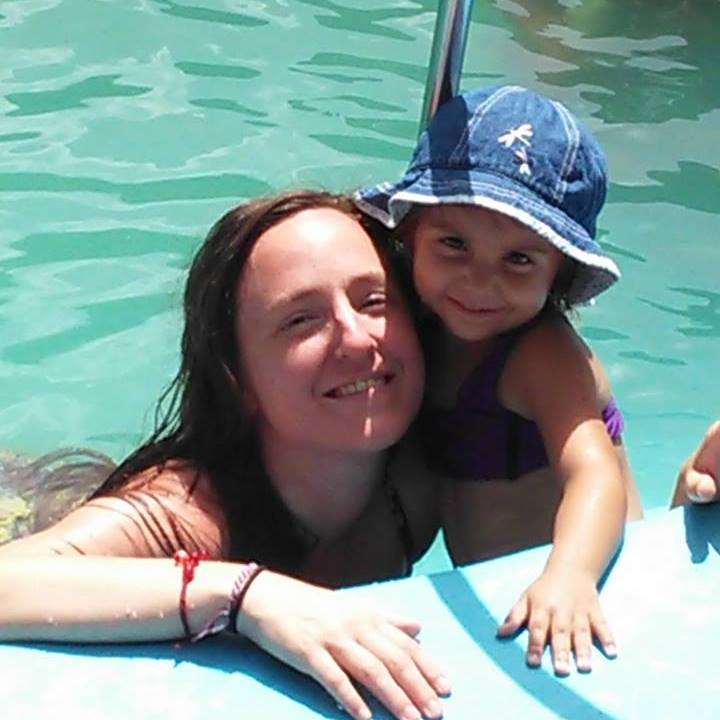 Tara is an audio engineer who came to the ETC to learn about game design and storytelling. She is interested in making interactive experiences and exploring the role of sound in said experiences. She has a background in neuroscience and psychology. She enjoys walking dogs, writing, and playing pinball.
.
.
---
Alan Turner — Prince of Puzzles (Game & Puzzle Design)
Alan is a game designer pursuing his Master's degree in Entertainment Technology from Carnegie Mellon University. He's interested in exploring how technology like natural language understanding, augmented reality, and virtual reality can enhance the experience of board games, miniature wargames, live action and tabletop role playing games, computer games, and megagames.
.
---
Dan Wolpow — Story Czar (Story, Writing, Production)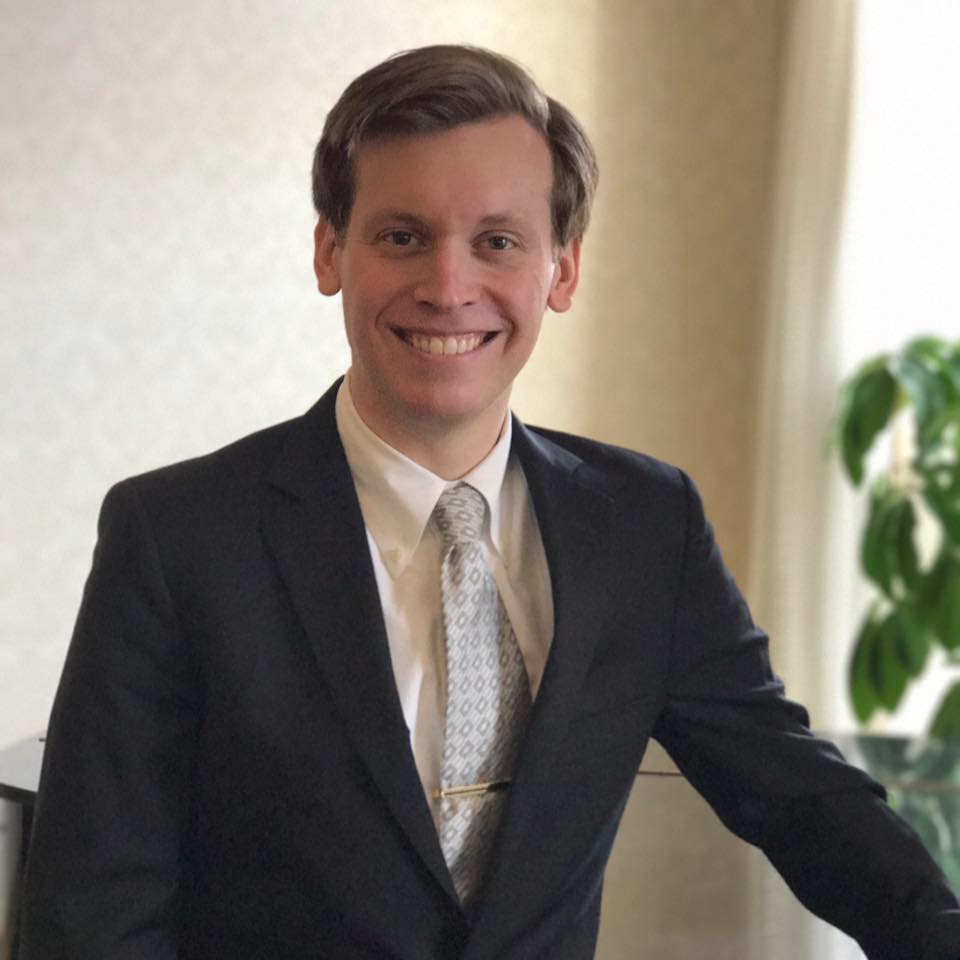 Dan is a writer, composer, lyricist, and theater professional who is excited to be at the forefront of an innovative application of new technology. A second year masters student at the Entertainment Technology Center and graduate of Cornell University, his original musical—"Cloned!"—won "Best in Fest" at the 2014 New York Musical Festival and was a Critic's Pick in the New York Times.
.
.
.
Instructors
Jessica Hammer is an assistant professor at Carnegie Mellon University, jointly appointed between the HCI Institute and the Entertainment Technology Center. She combines game design with qualitative and quantitative research techniques to understand how games impact human behavior.
.
.
.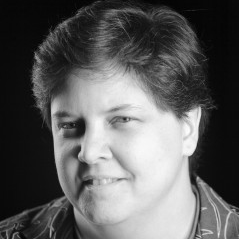 Ruth Comley is a faculty member of Carnegie Mellon's Entertainment Technology Center. She is an educator, programmer, and artist.
.
.
.
.
---
Our Partner
"At the Cleveland Museum of Natural History, we believe that discovery starts with you. Explore our exhibits, meet our wild animals, take a hike, join a class—all while creating meaningful memories.
We make science relatable by cultivating your curiosity. When you visit the Museum, you'll have the opportunity to delve deep into the past in our dinosaur hall, discover the outer reaches of the Universe in Shafran Planetarium and experience natural wonders in outdoor galleries. Children can experience hands-on learning in Smead Discovery Center, where the motto is "please touch!" Traveling exhibits bring the world to Cleveland with an ever-changing variety of new subjects to explore. "