Work for Week 07
In this week, we produced our first two playable versions of 2 prototypes.
The first one is a single player game. We projected a maze on top of the face then use different parts of the face to trigger different function of the game.
The second one is that we match two half faces together to form a "new" face then let the two player to do one expression at the same time to proceed in the game.
 In the second prototype, we also tried different ways to split the scree, evenly and unevenly.
We playtested our prototypes, and found interesting points in both of them. Maybe it is a good idea we combine the advantages part of it then do a new prototype version.
https://youtu.be/GkujFUcm5Lshttps://youtu.be/TsYkdnuPlFU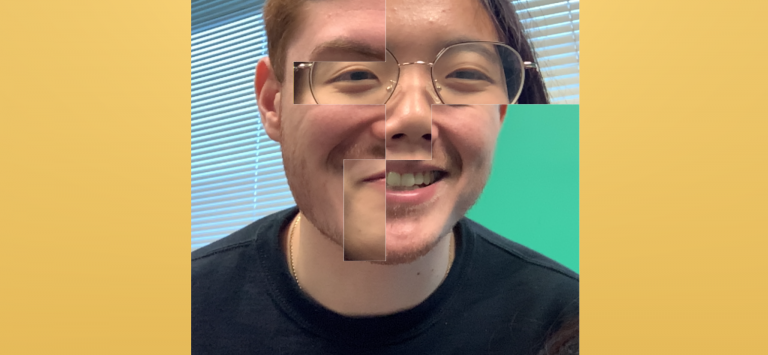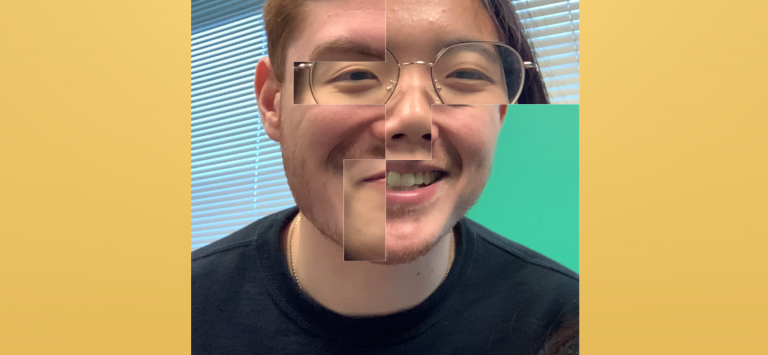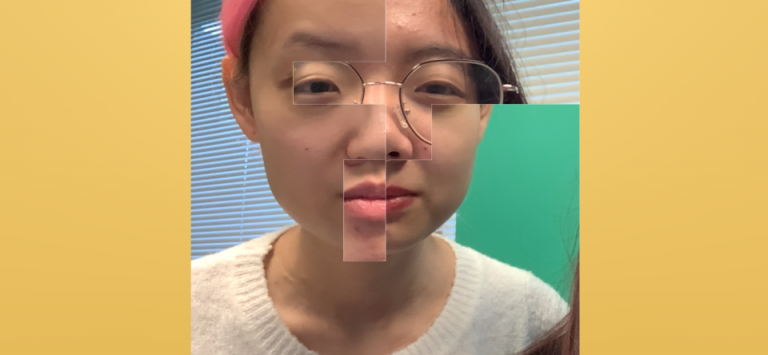 We showed our faculty our first playable version.
Basically, faculty suggested that if we can find a way to stabilize the face when they are detected, it would be very clear that we want them to use their face parts to finish the game.
About combining these two prototypes, our faculty indicated that, we can use our high level purpose or our transformational goal as our guide to achieve a good result.
Also, we talked our prototypes, playtest and our future plan to our client.
She was very supportive to our ideas. She showed very positive feedback to what we have already done.