Katherine Isbister is a Human Computer Interaction and Games researcher who creates and studies digital games and other playful computer-supported experiences. Her focus is on emotion and social connection, understanding the impact of design choices on these qualities, and getting better at building and evaluating technology that supports and enhances social and emotional experience. Her lab group's work has been cited in Wired, Scientific American, and NPR, among other venues.
Katherine has also written several books, including Better Game Characters by Design, Game Usability, and most recently, How Games Move Us. In 1999, Katherine was selected as one of MIT Technology Review's TR100 Young Innovators most likely to shape the future of technology, and has been busy ever since!
She is currently a full professor in the Department of Computational Media at the University of California, Santa Cruz, where she directs the Center for Computational Experience.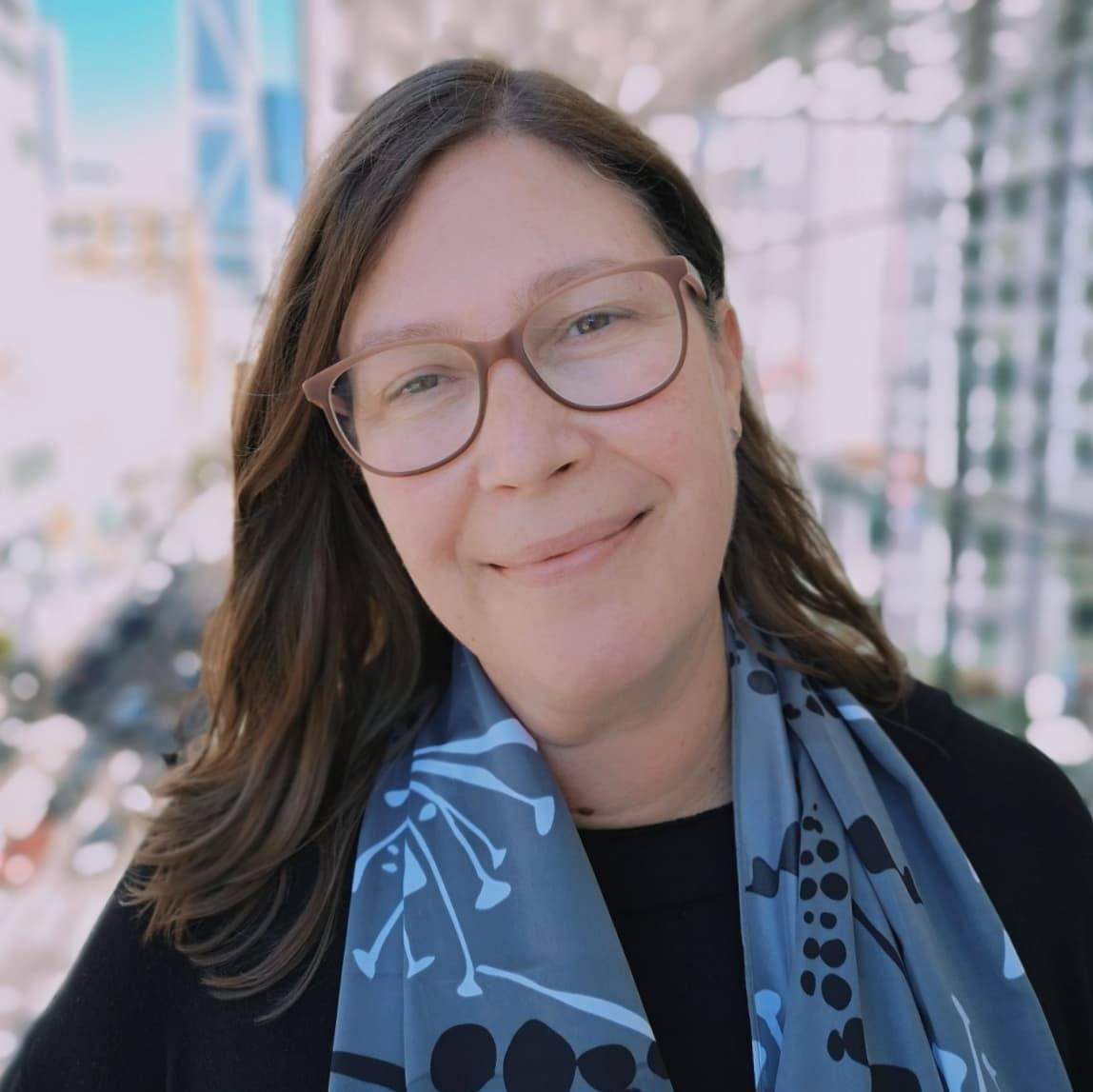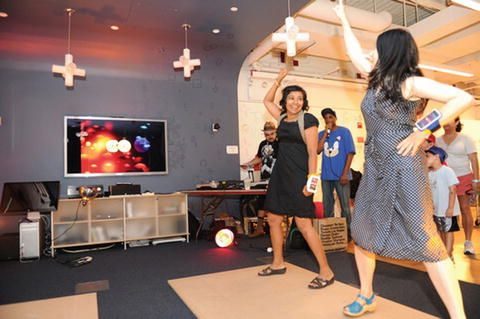 The Social Emotional Technology Laboratory (SET Lab) is an interdisciplinary team with researchers from Computer Science, Electrical Engineering, Psychology, and Digital Arts and New Media at the University of California, Santa Cruz. The mission of the lab is to design, implement and study human computer interaction technologies that enhance physical, social, and emotional experiences.