Shirley Saldamarco is an entrepreneur, a producer and an educator. She has a background in theatre from Carnegie Mellon School of Drama and Producer for national programming at WQED-TV. As President of Interactive Media Productions, the company she founded in 1982, she produces a variety of Broadcast and Non-broadcast programs.
Shirley provides consulting services and serves on several professional boards, including the Themed Entertainment Association International Board of Directors, Themed Entertainment Association Next Gen Committee, Steeltown Film Factory, LEGO First Competitions, National Civil War Museum Advisory Council and Robot Hall of Fame. In the past she served on the Carnegie Science Center, Robo World Advisory Council and Pittsburgh Jazz Society Board of Directors.
Since 2006 when Shirley joined the ETC faculty, she has taught projects and offered workshops at the Pittsburgh campus, Silicon Valley, Osaka, Japan and Salford, England. From 2006-20012, she was also Director of Creative Services for the Entertainment Technology Center. As ETC Special Faculty, Shirley continues to teach in Pittsburgh and Silicon Valley, conduct workshops and offer Interdisciplinary Courses and her Fundamentals of Producing in the Entertainment Industry class to all Carnegie Mellon Students.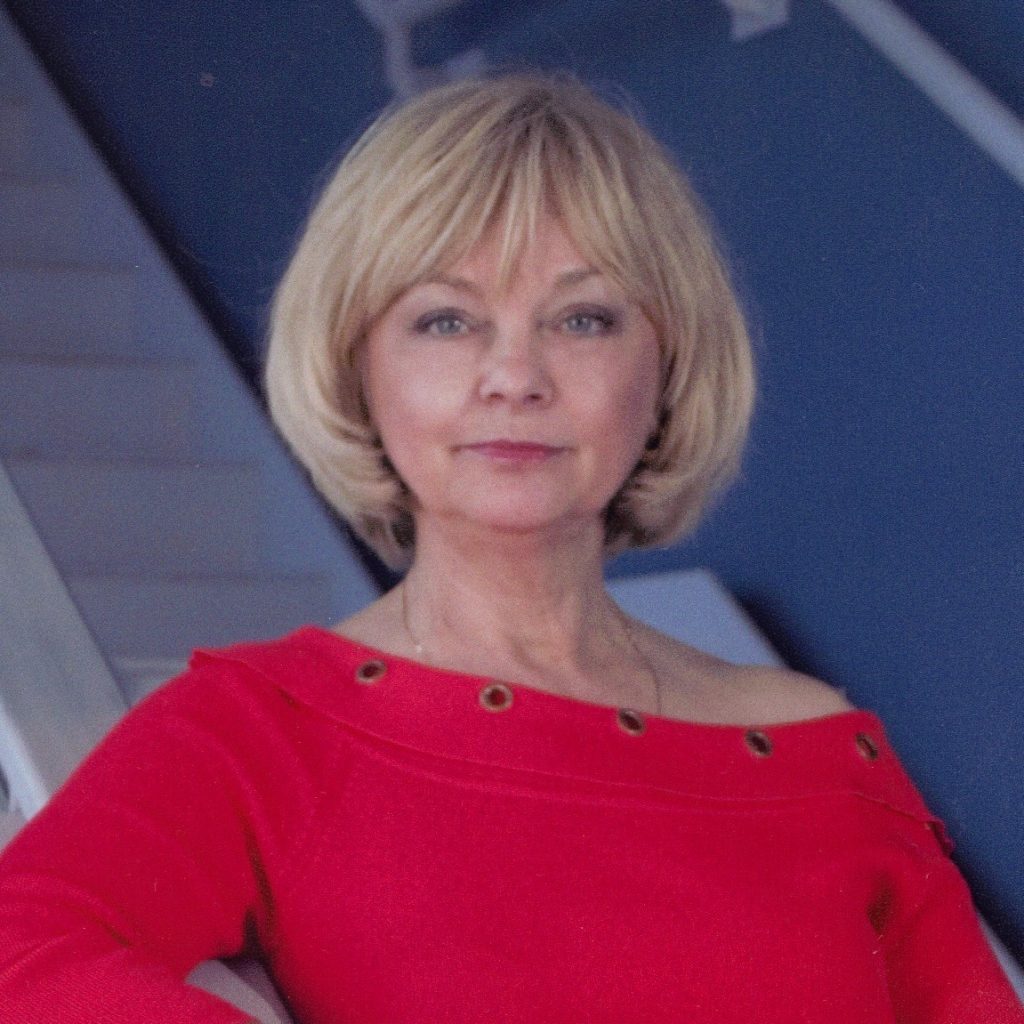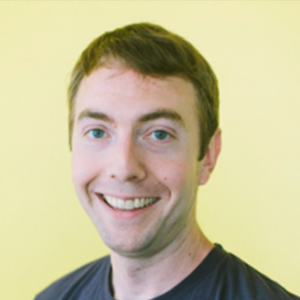 Dave Culyba received his B.S. in Computer Science and a Master's in Entertainment Technology from Carnegie Mellon University. He has since worked at Electronic Arts as part of the team that created the computer game Spore, was a co-founder of the startup Interbots which worked on combining robotics and apps to create both entertainment and therapeutic experiences for kids, and is also one of the core members of the Alice research team working to create software to help teach students how to program. He is an active participant in game jams and was the co-organizer of the "Now I Get It!" jam.