Sign Up To Play!
We're pleased to have you join us. The button below will help you register and sign up to play the game.
Already a Member?
Click the button below to manage your account. You can change your password or email address.
My Account
Launch Factomo
Install Unity Web Player
More About Factomo
Factomo is all about designing the automobile assembly line of the future.

In this game you will be assembling the EN-V concept car. It is a very small all-electric vehicle designed to carry only two people.

You will work to layout the path of the conveyor system and place the assembly stations, but you must also balance your expenses against productivity. Choose too many slow machines and you will have lots of money and very few vehicles being produced, choose only the fastest machines and you will never recoup their cost.

But that's not all. Remember, any car must be put together in a certain order, so be sure to keep track of where your cars are going and what parts you've already installed.
More About EN-V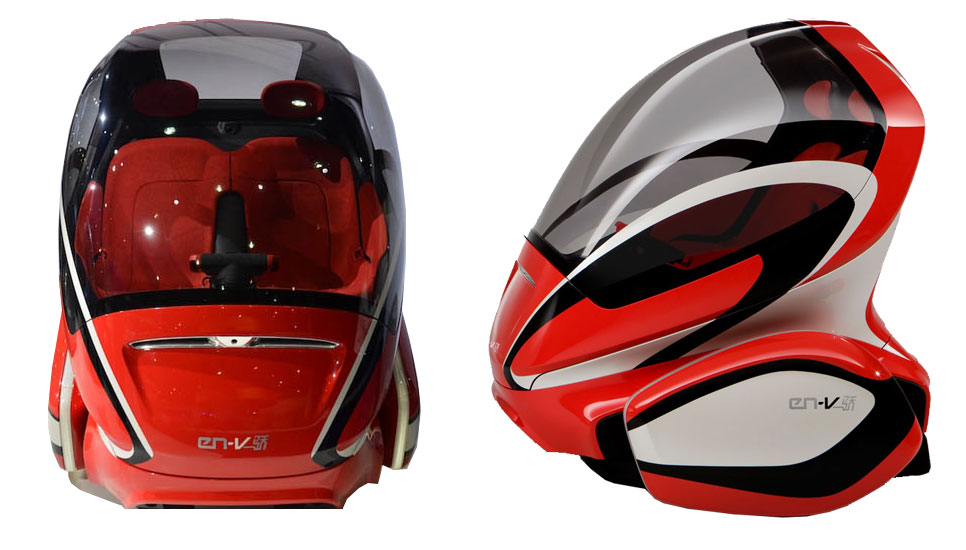 In Factomo, you will be assembling GM's EN-V concept car. EN-V, which is short for Electric Networked-Vehicle, maintains the core principle of personal mobility – freedom – while helping remove the motor vehicle from the environmental debate and redefining design leadership. EN-V is a two-seat electric vehicle that was designed to alleviate concerns surrounding traffic congestion, parking availability, air quality and affordability for tomorrow's cities.

EN-V's compact size makes it ideal for use in densely populated cities thanks to its use of advanced safety and propulsion technologies. But good things come in small packages, as witnessed by EN-V's innovative interior design, which provides maximum visibility to the world outside. A simple interface for activating Wi-Fi-based technologies keeps occupants connected to the outside world.
Tutorials and Help
Not sure how to start out? That's ok, check out some of these informative videos we've put together!