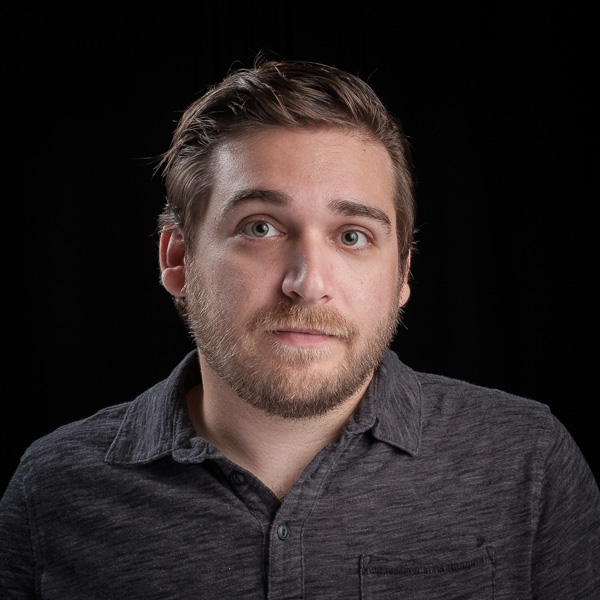 Lawrence Plofker
Producer / Co-Designer / Sound Designer
Lawrence is a Designer and Writer. He is attending the ETC to further hone his skills while staying open-minded to the opportunities and experiences that come his way. On top of digital experiences, Lawrence loves board games, comics, film, and heavy metal. He is looking forward to designing/writing for a living and ultimately living a creative life.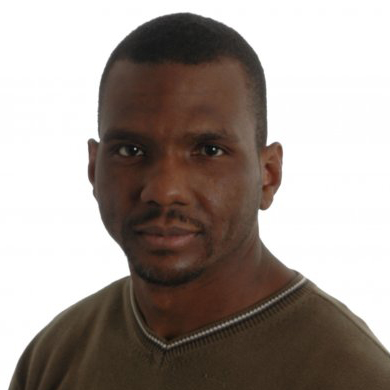 Ricardo Washington
Ricardo serves as an adjunct faculty member at the Carnegie Mellon University's Entertainment Technology Center. He specializes in giving the students instruction and guidance in art related areas of their program. Ricardo was a faculty member at the Art Institute of Pittsburgh in the Game Art and Design department. He taught classes in 3D art, specializing in modeling and texture creation. He also taught game design, animation, and production classes. Ricardo helped to improve the academic culture with consistent and robust service on various committees and boards, organizing multiple events, updating classes and curricula, and connecting with the community in Pittsburgh. Before AIP he worked for a small game company with a great team. He also did freelance game art, focusing on creating content for games for training. He worked with Simcoach games during this time to create content for interactive game based safety training material. Before his life as a digital artist, Ricardo worked as a research specialist in the Neurobiology department at the University Of Pittsburgh School Of Medicine. As a lab assistant, he spent many hours conducting in the trenches bench top science and microscope work. It was a productive time resulting in four publications. Ricardo uses his skills and knowledge to teach students outside of the traditional academic environment. He developed and implemented the video game design programs for a local nonprofit Homewood Children's Village and the Carnegie Library in East Liberty. He has also served as a volunteer mentor with the Carnegie Museum of Natural History EnergyNet and Game Jam programs.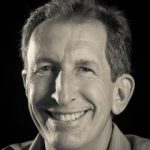 Mike Christel
Mike is interested in the development and evaluation of transformational games, especially in the areas of education and health care. Mike joined the ETC Faculty in 2008, moving from Carnegie Mellon's Computer Science Department where he was working at the intersection of speech recognition, image processing, and multimedia interface development and evaluation. As a member of the Informedia Digital Video Library research team, he received the Allen Newell Award for Research Excellence. Before that, from 1987 to 1997 he worked at the Software Engineering Institute at CMU. Mike received his Ph.D. from Georgia Tech in 1991 with a thesis examining dynamically generated digital video interfaces. Entertainment builds from experiences, and Mike loves to travel with his family, having enjoyed each of the 50 states in the U.S. on various journeys.