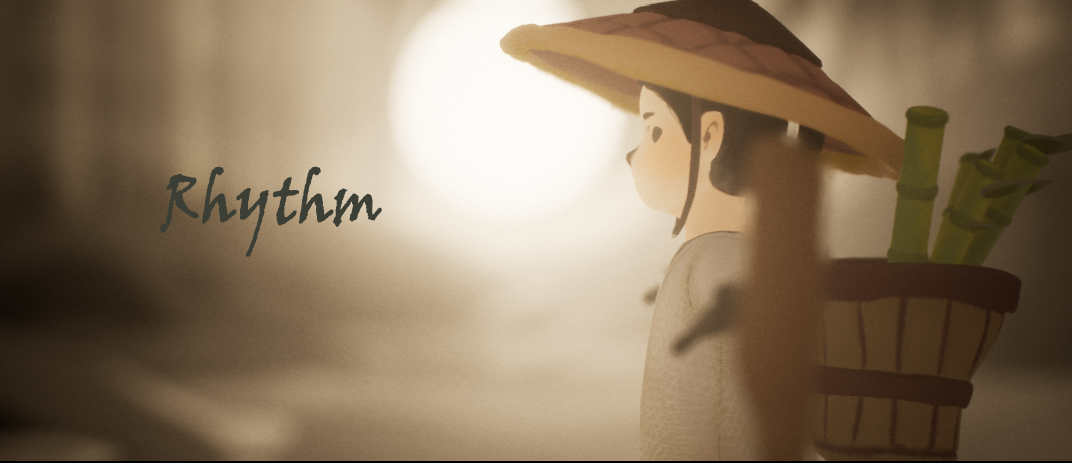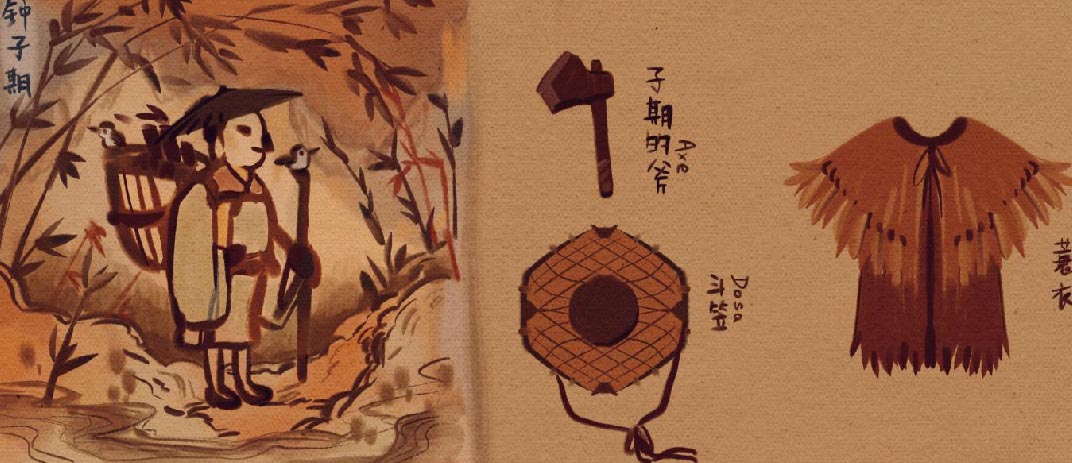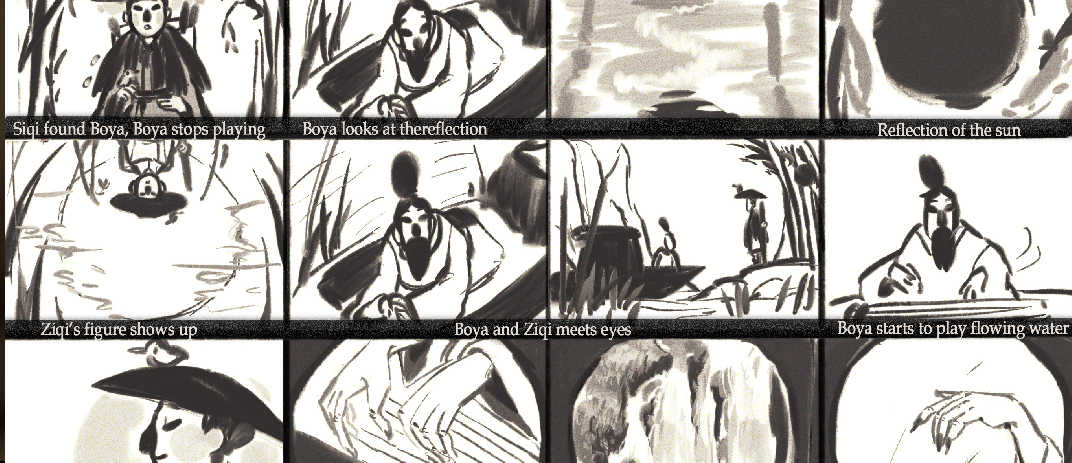 Previous
Next
IGNITION Animation
Ignition is an animation studio team at Carnegie Mellon University's Entertainment Technology Center working on a short animated adaptation of the Chinese story "High Mountain and Flowing Water".

Rhythm
The story is about a zither (a stringed instrument) master, who played music inspired by lofty mountains and flowing water; broke his strings after the mountain recluse who knew the tune of his heart passed away.
We aim to bring the Chinese ink style painting aesthetic into our art style and create an authentic world using Unreal engine for production and rendering.
​
Final Cut
Trailer
Our Team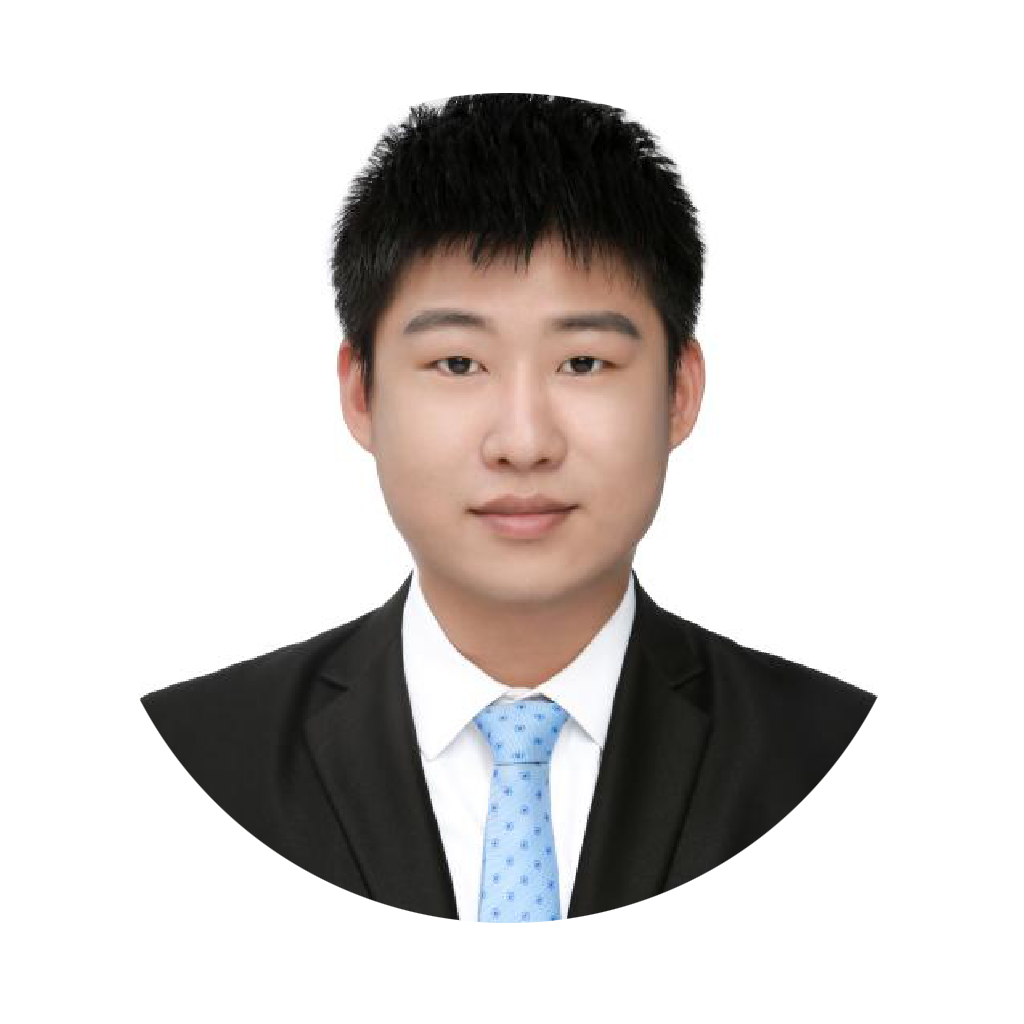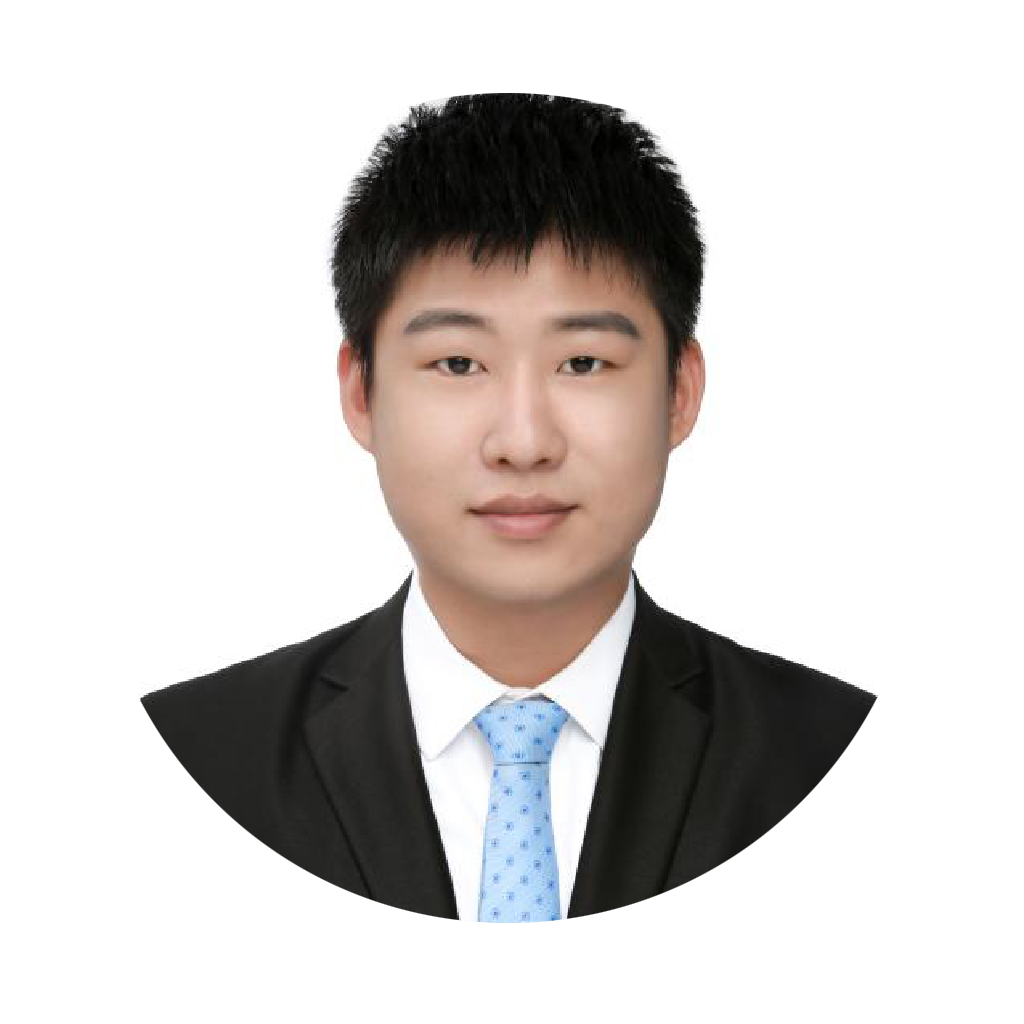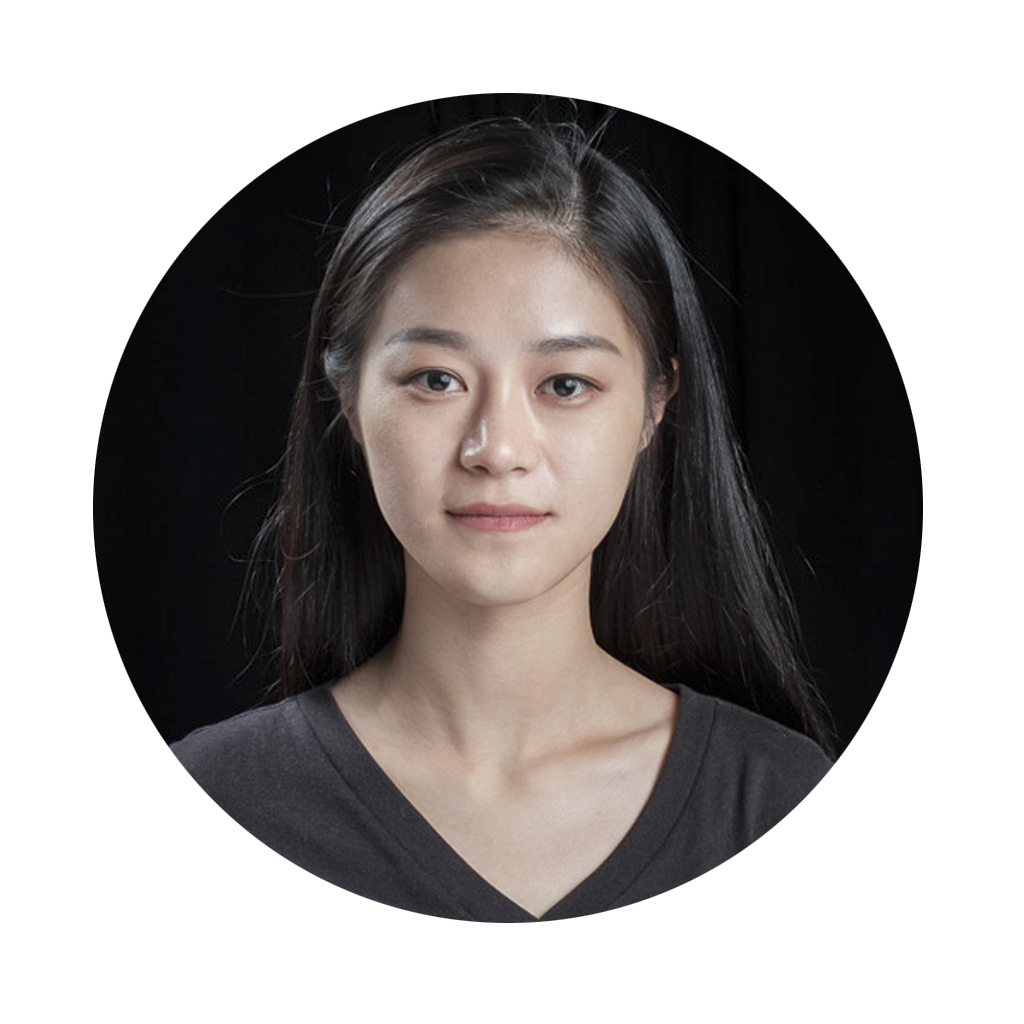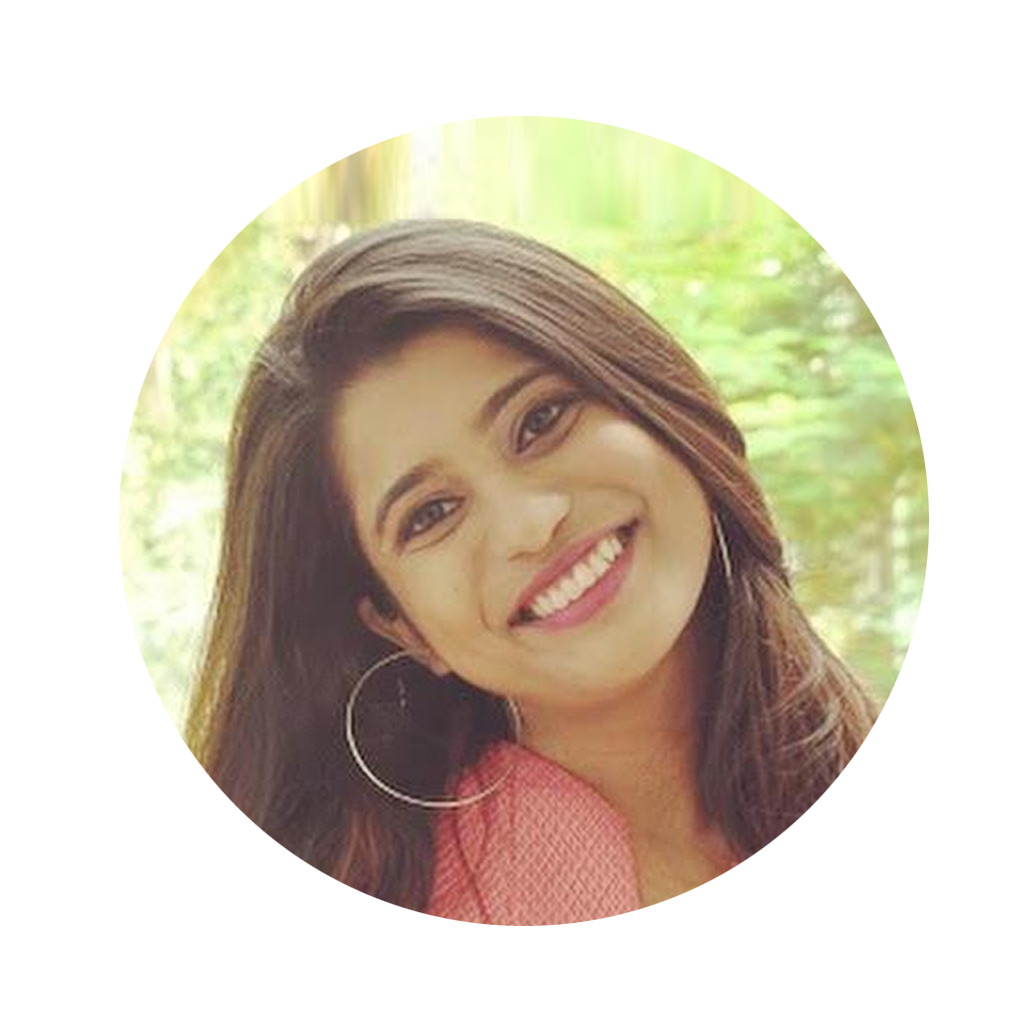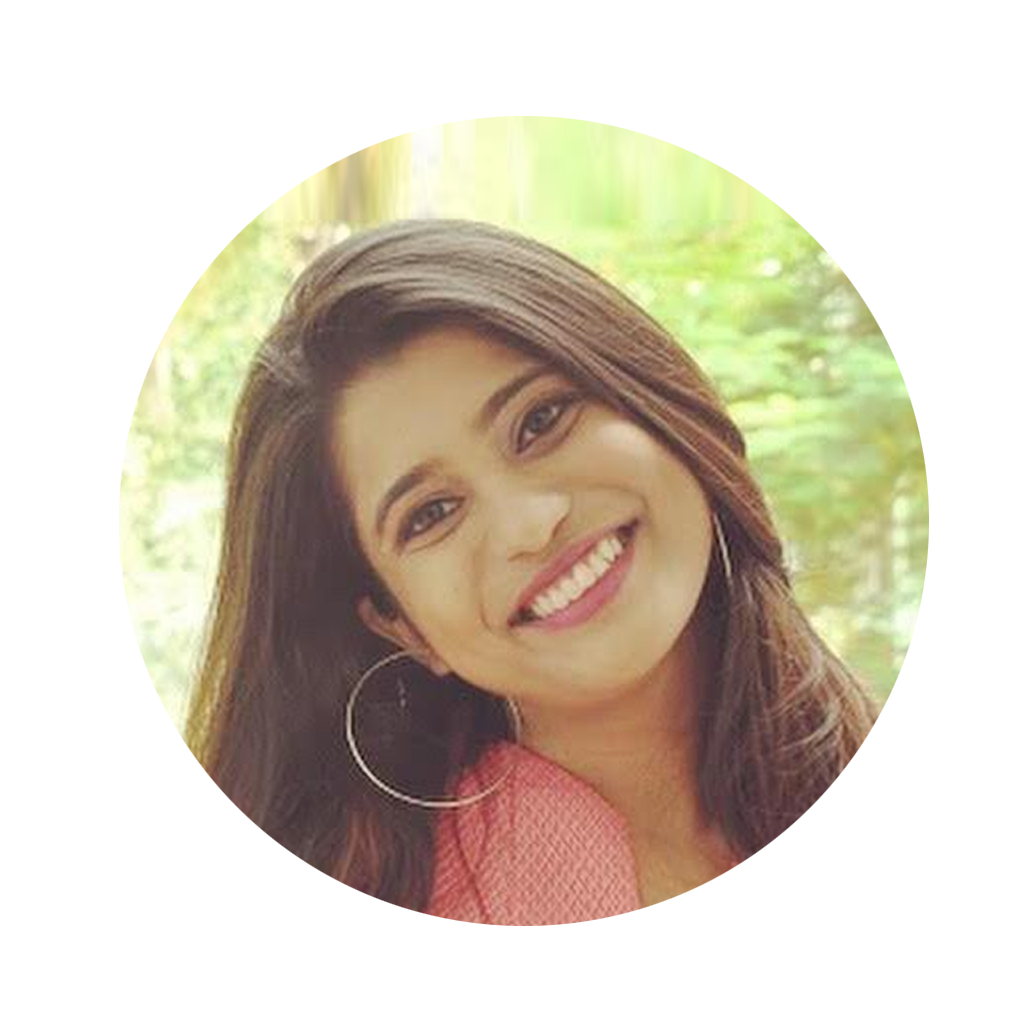 Isaac Zhang
Chelsea Tang
Ruchi Hendre
He has a background in Software Engineering and loves Computer Graphics. Working as a technical artist in this project, he is looking forward to creating something that is touching and appealing.
She is from a fine art background, interested in 3D environment building and cloth sim. On Rhythm, she will be working as environment artist and cloth simulator.
Ruchi Hendre is a technical artist and animator, she is interested in animation and storytelling in films and games.
Her goal is to develop experiences and tell stories that create a lasting impact on the guest and push the ever-expanding boundaries of technology and art.
Her background is in software development and she is passionate about acting and dance.

Personal Website


Personal Website


Personal Website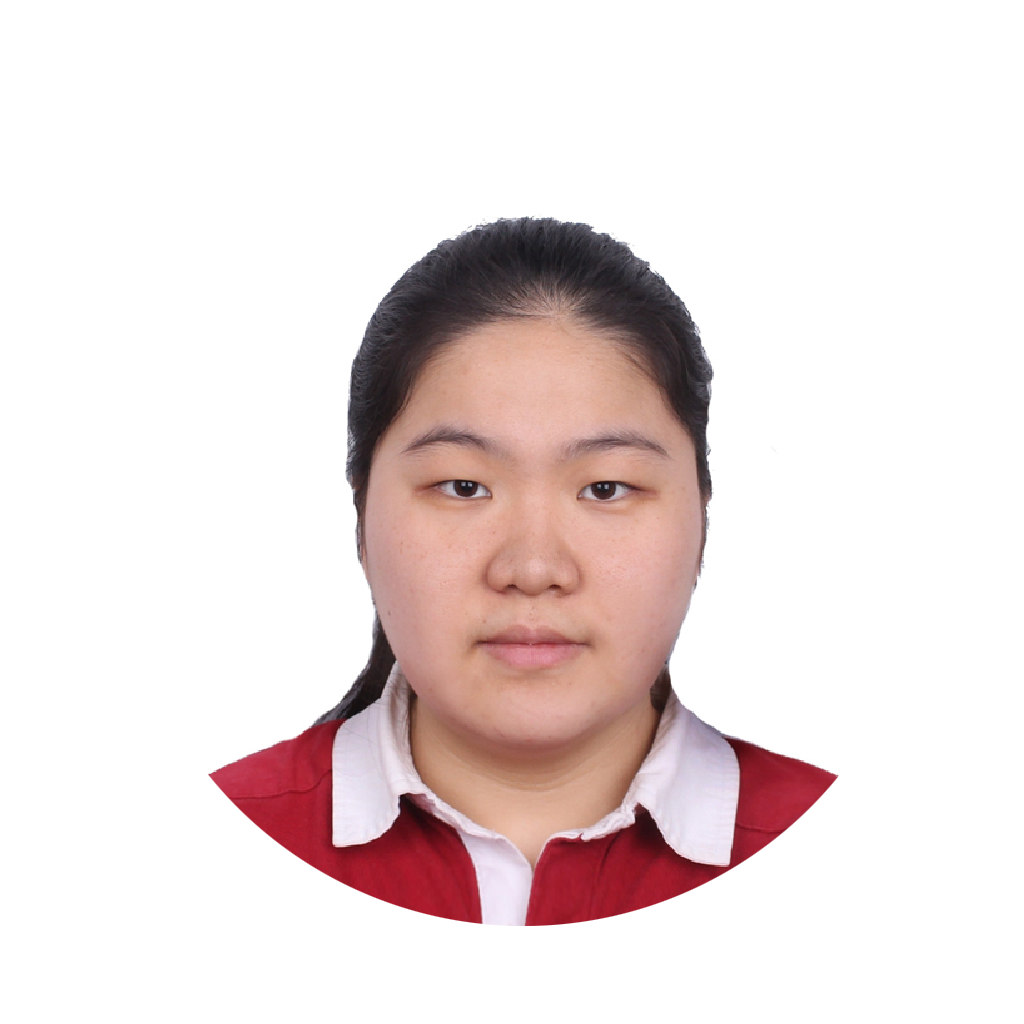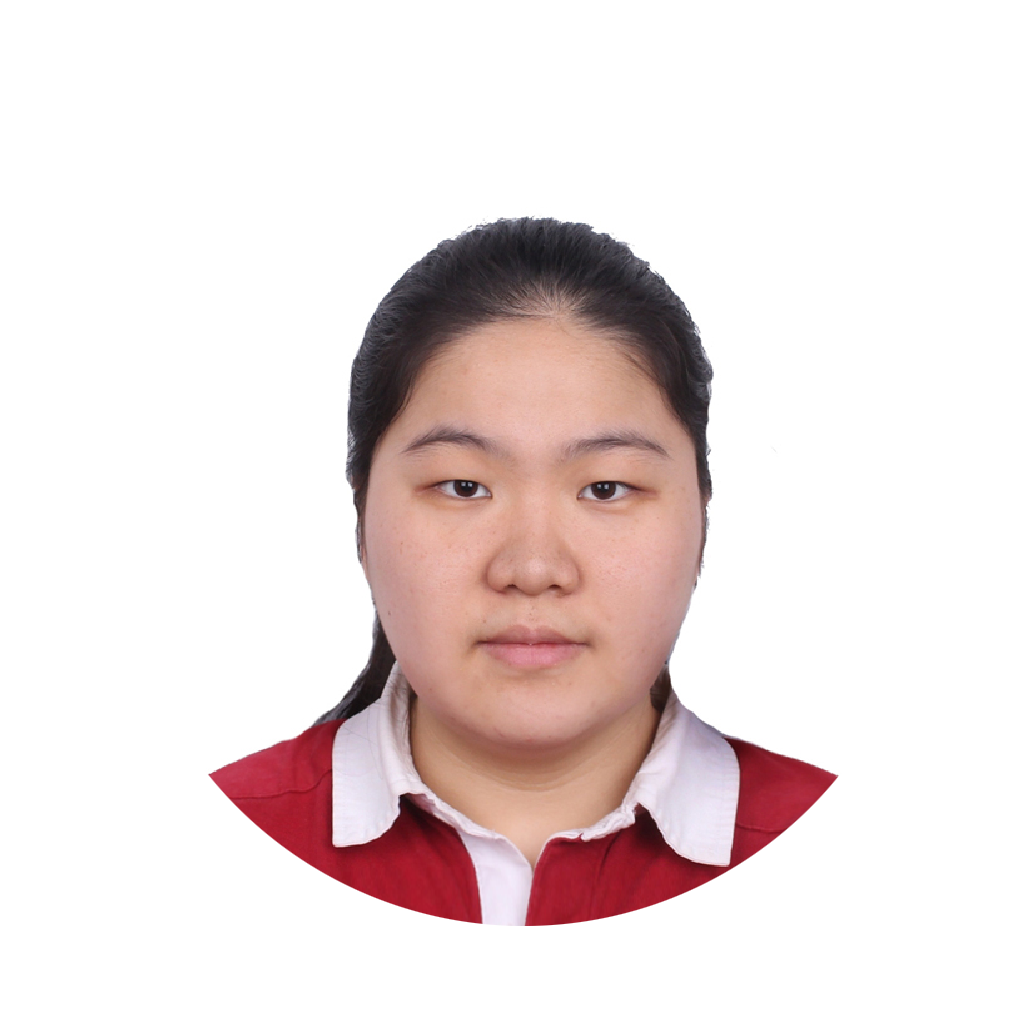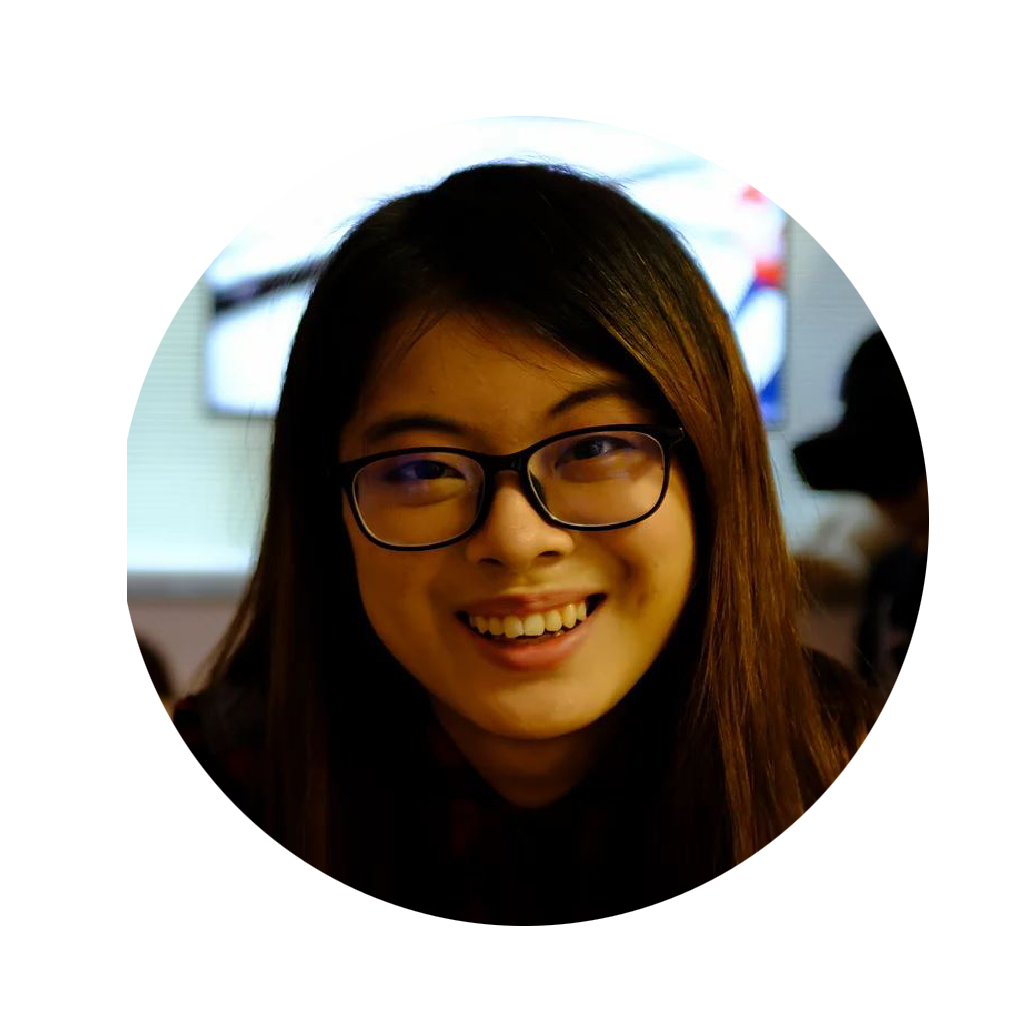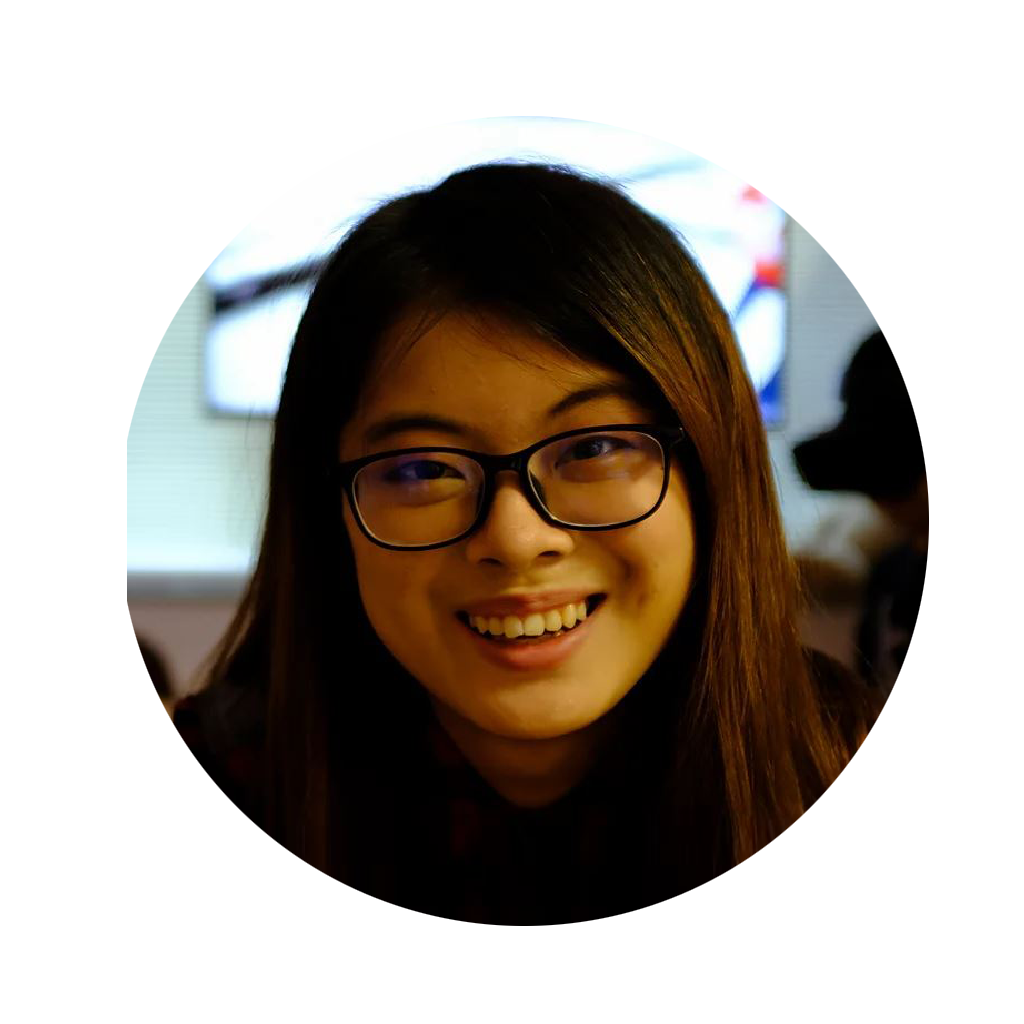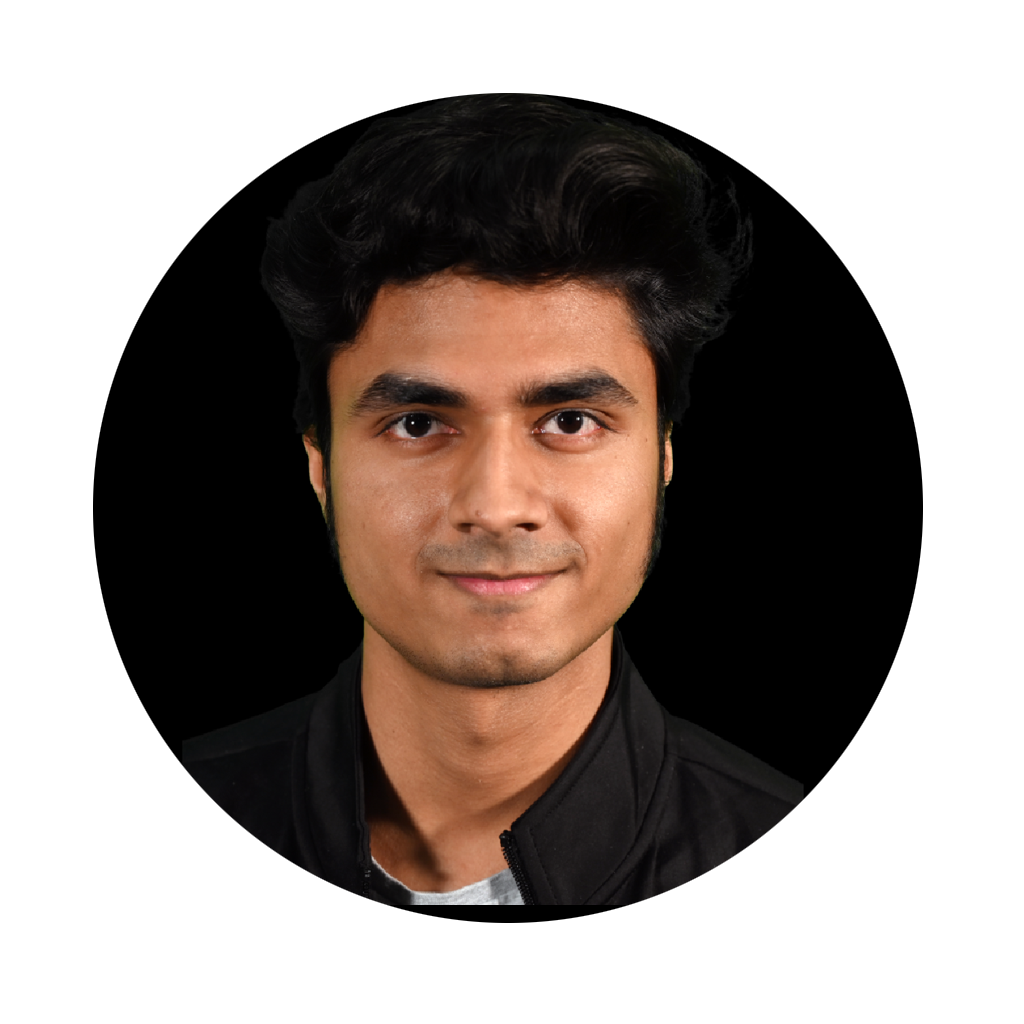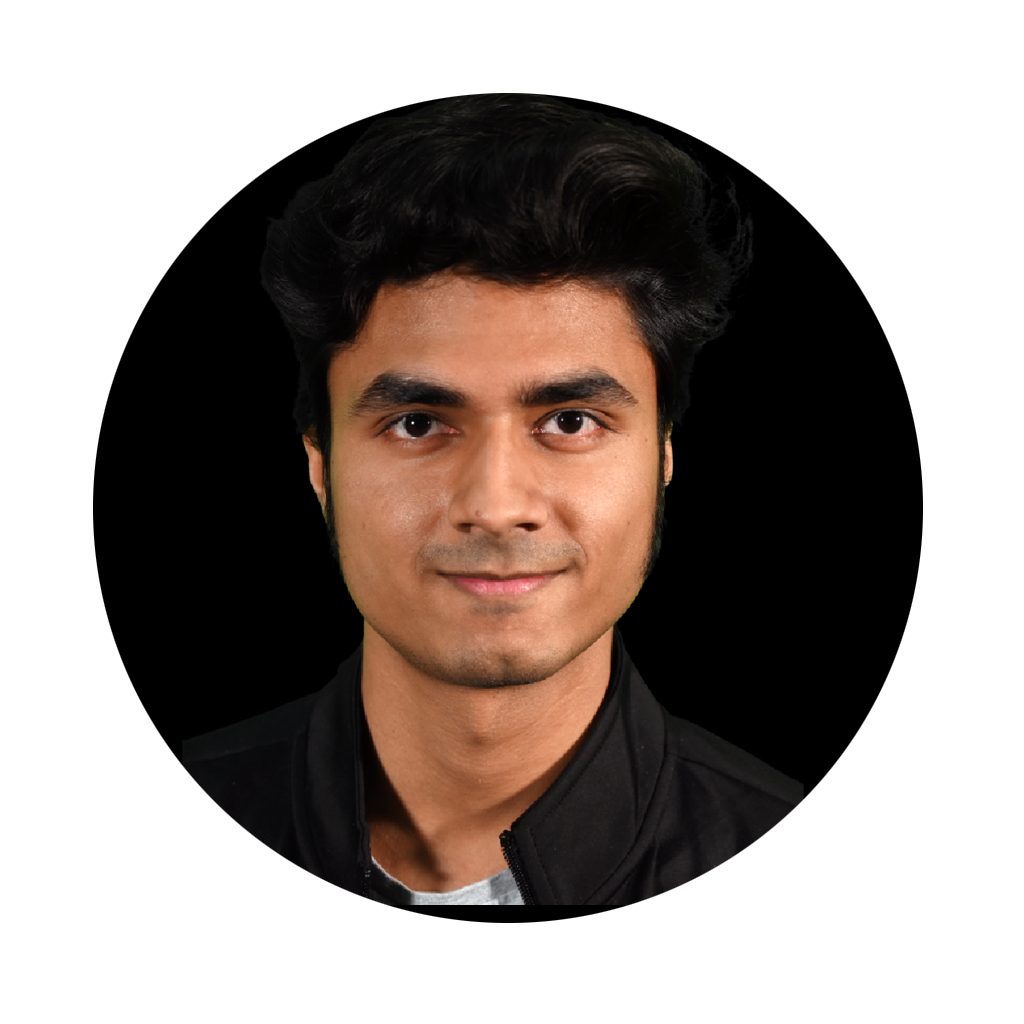 Keran Sui
Rosy Fu
Ayushman Johri
She is from a fine art and computer science background, working as a character animator, rigger and co-producer of the Rhythm project. The Chinese ink style animation really interested her a lot and she is looking forward to improve her animation skill as well as scheduling skill by working with other talented teammates.
Rosy is a 3D artist with experiences in character and environment modeling, texture, rigging, and 2d concept art. She also possess a Bachelor of Engineering degree in Game programming.
In this project, she will work on character modeling, concept art, lookdev and production.
Chat with her about rock bands, musical and Nintendo;))
I'm an aspiring 3-D Artist with a background in Information Technology. I am currently a graduate student at the Carnegie Mellon University, majoring in Entertainment Technology. I have over 4 years of experience using 3D modelling software, working on games and experiences in Unity and Unreal Engine. I am interested in Environment Art and Look Development for games and film.   

Personal Website


Personal Website


Personal Website

News


Week 13
This week we were working on the animation and the intro sequence with our voice actor and sound designer.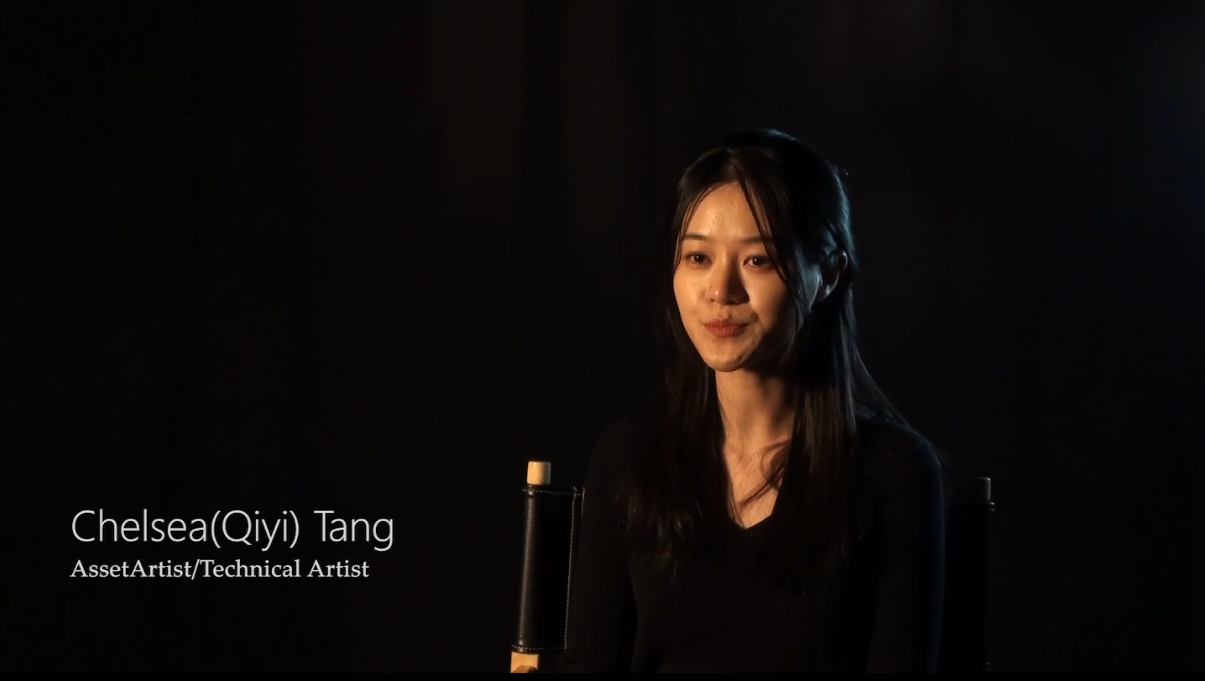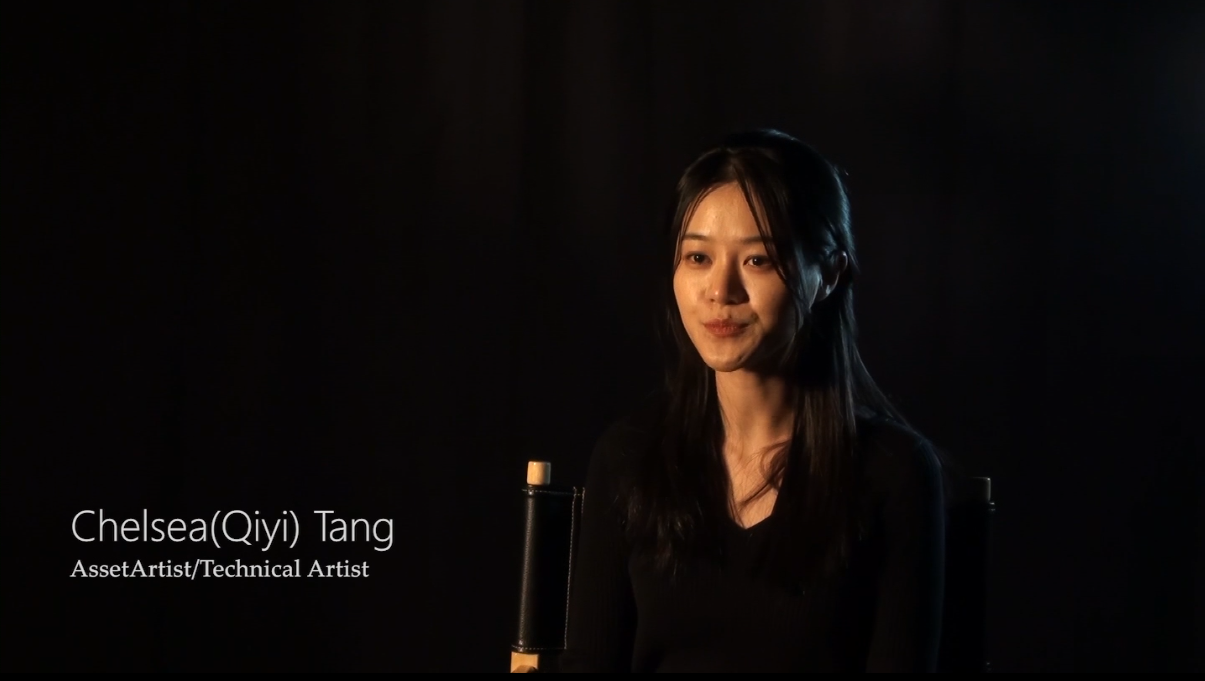 Week 14
This week we worked on our trailer and final render.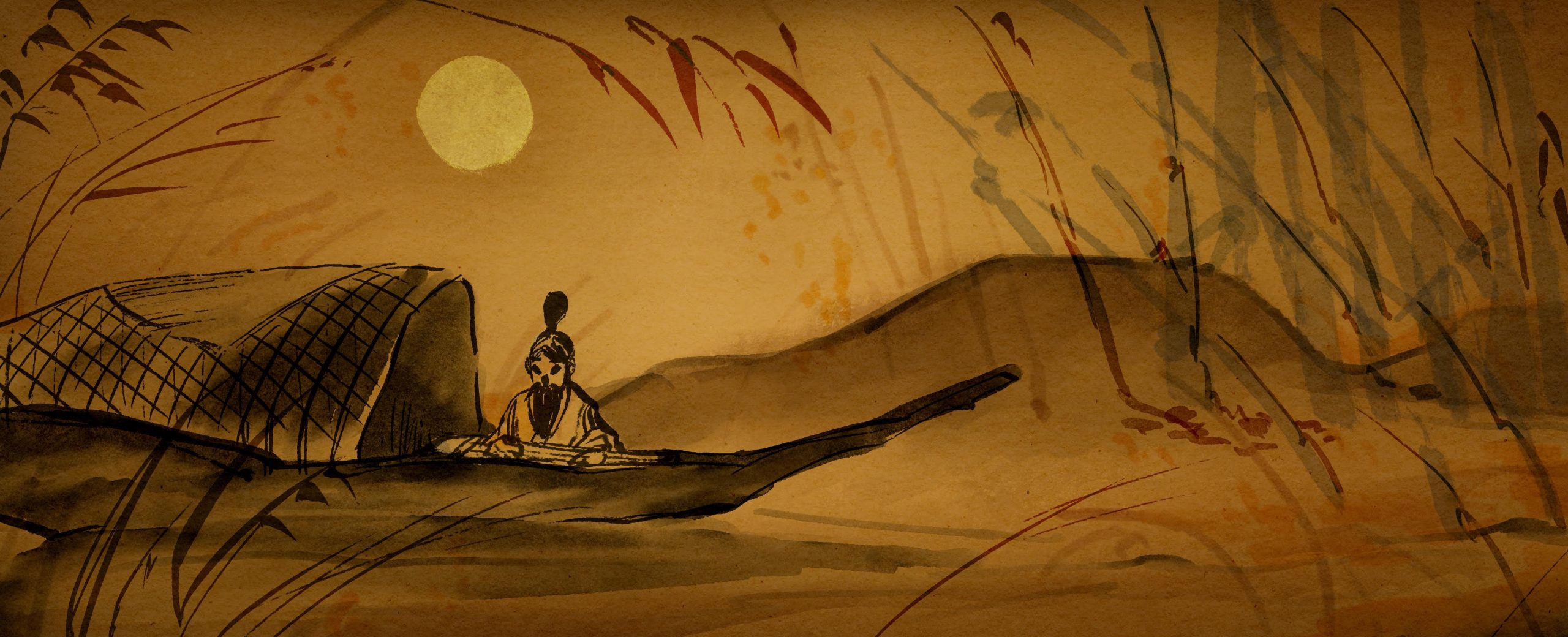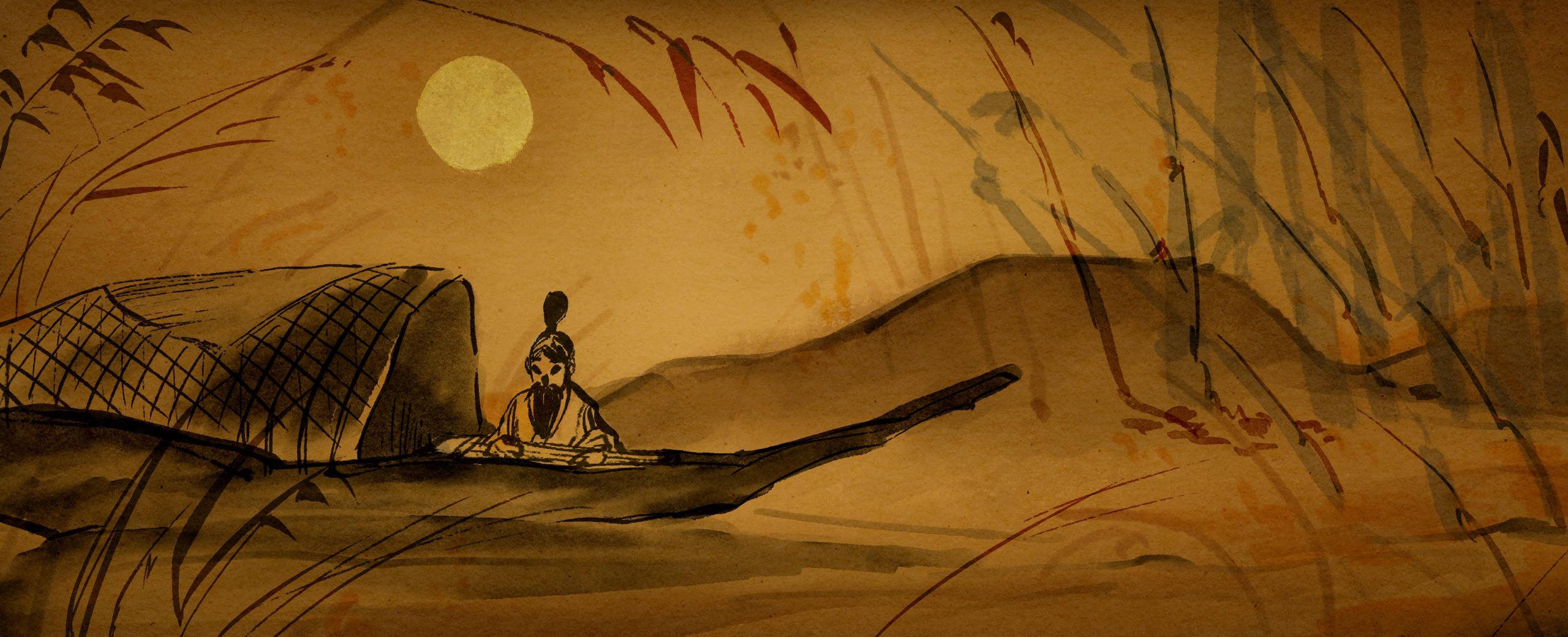 Week 15
This week we were keeping polishing our animation, adding cloth simulation and rendering out our updated animated shot. On Saturday, ETC hosted our virtual festival, which we had a chance to show our animation to guest.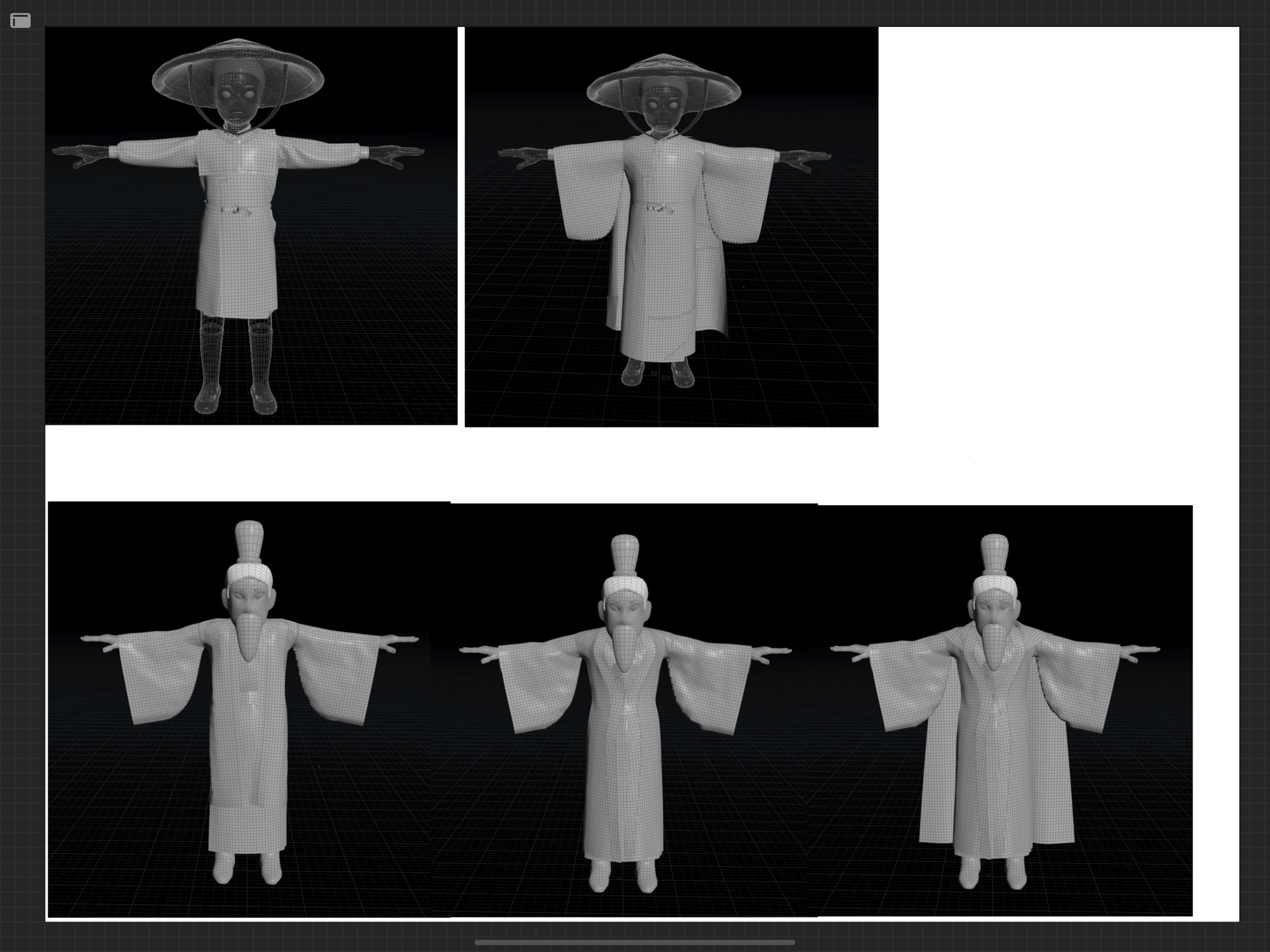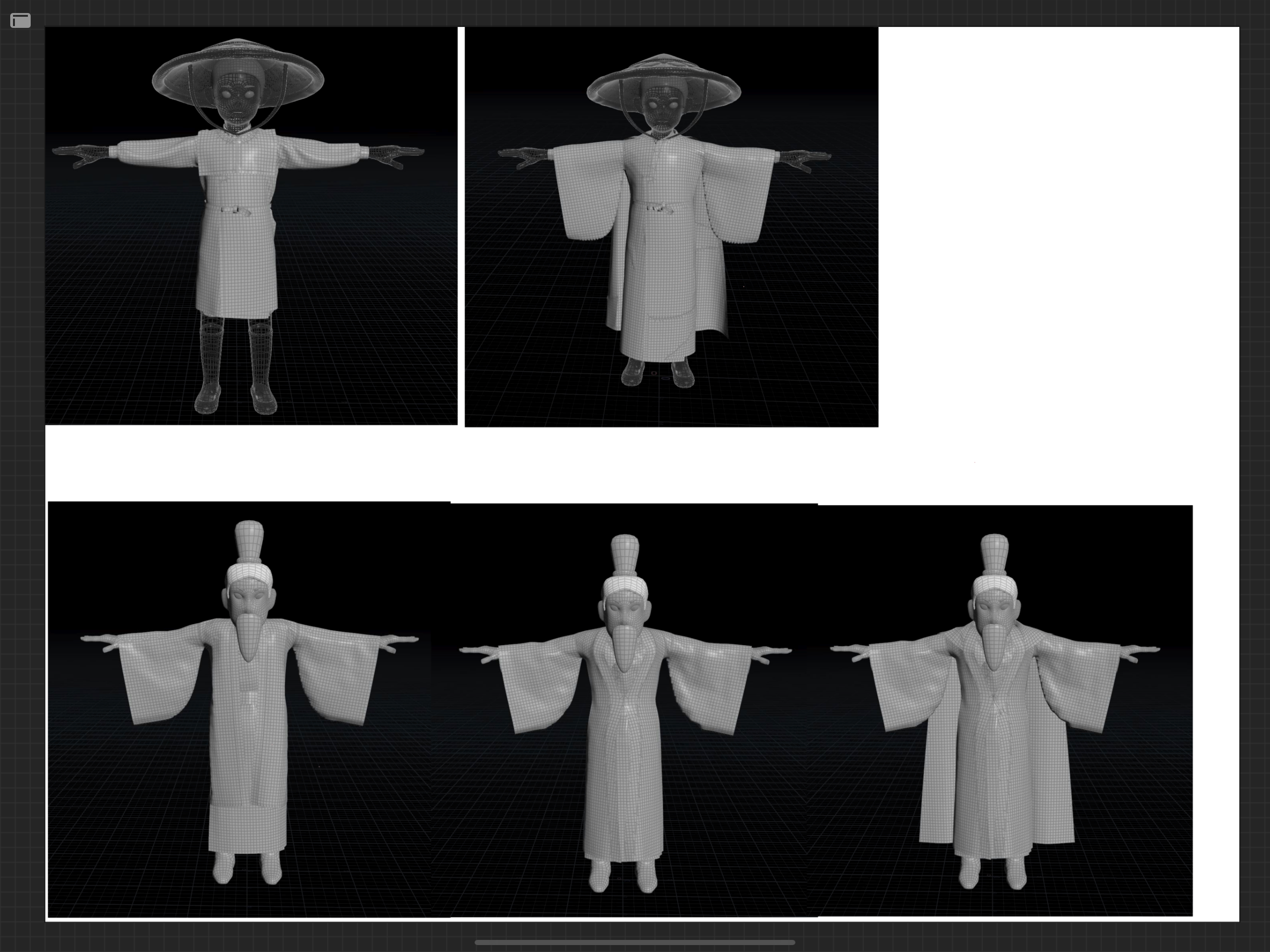 Week 10
This week we countinued to work on the animation, cloth simulation and shots.
We shared our progress with the faculties and will receive a rought cut from them.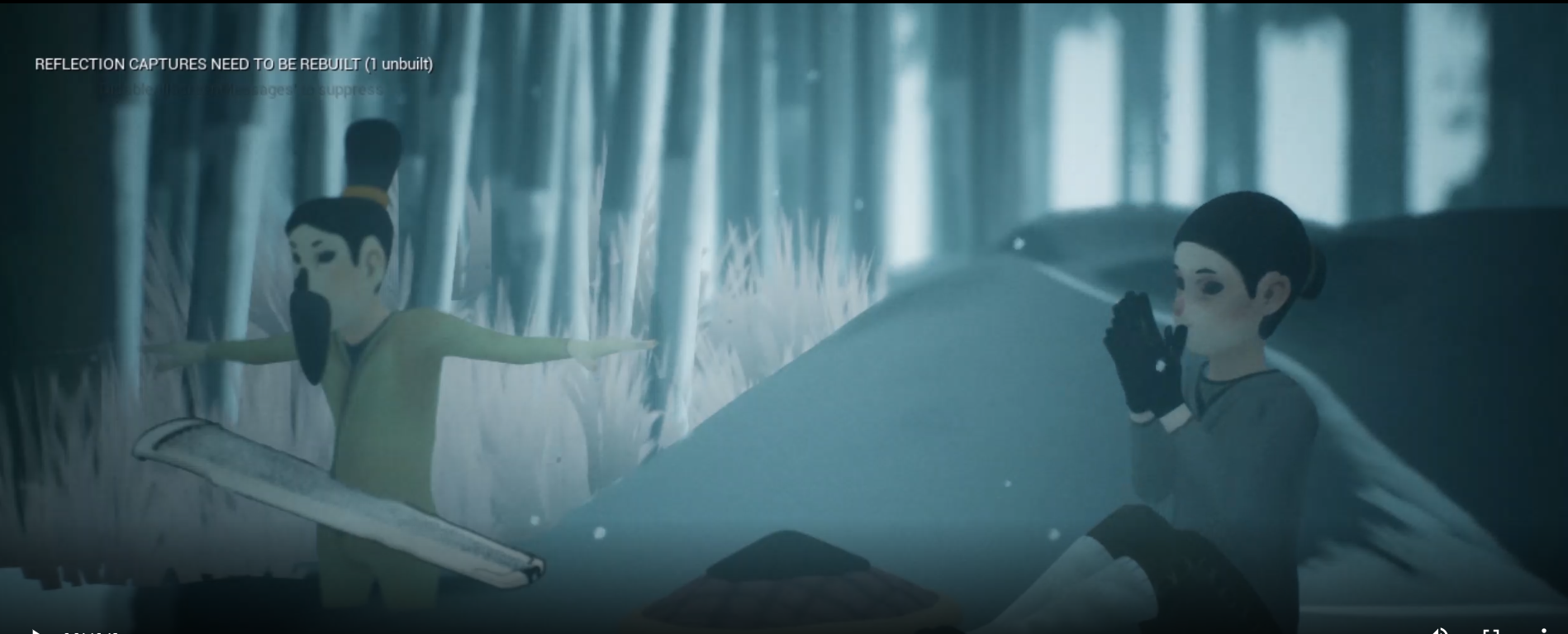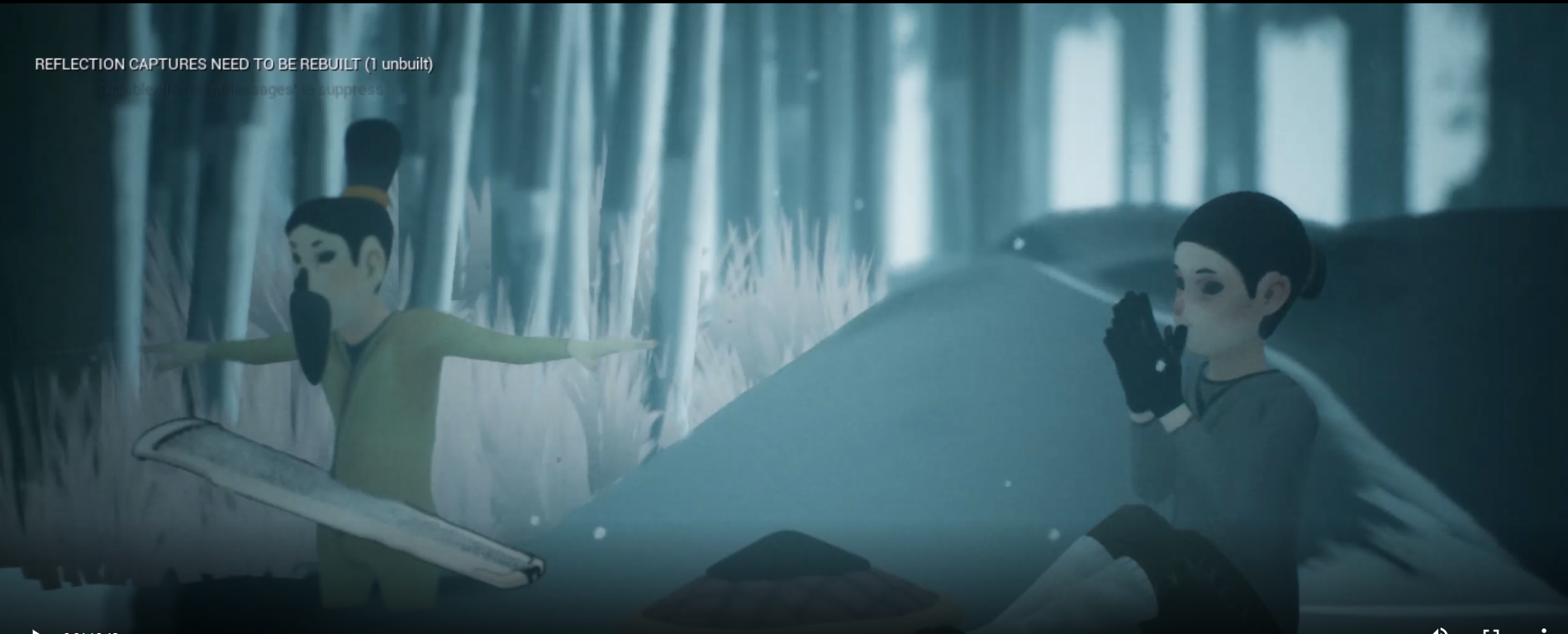 Week 11
This week we worked on painting transition and the overall editing according to John's, one of our faculty member, verison. We discussed about the color palette and made some important changes on our shot list.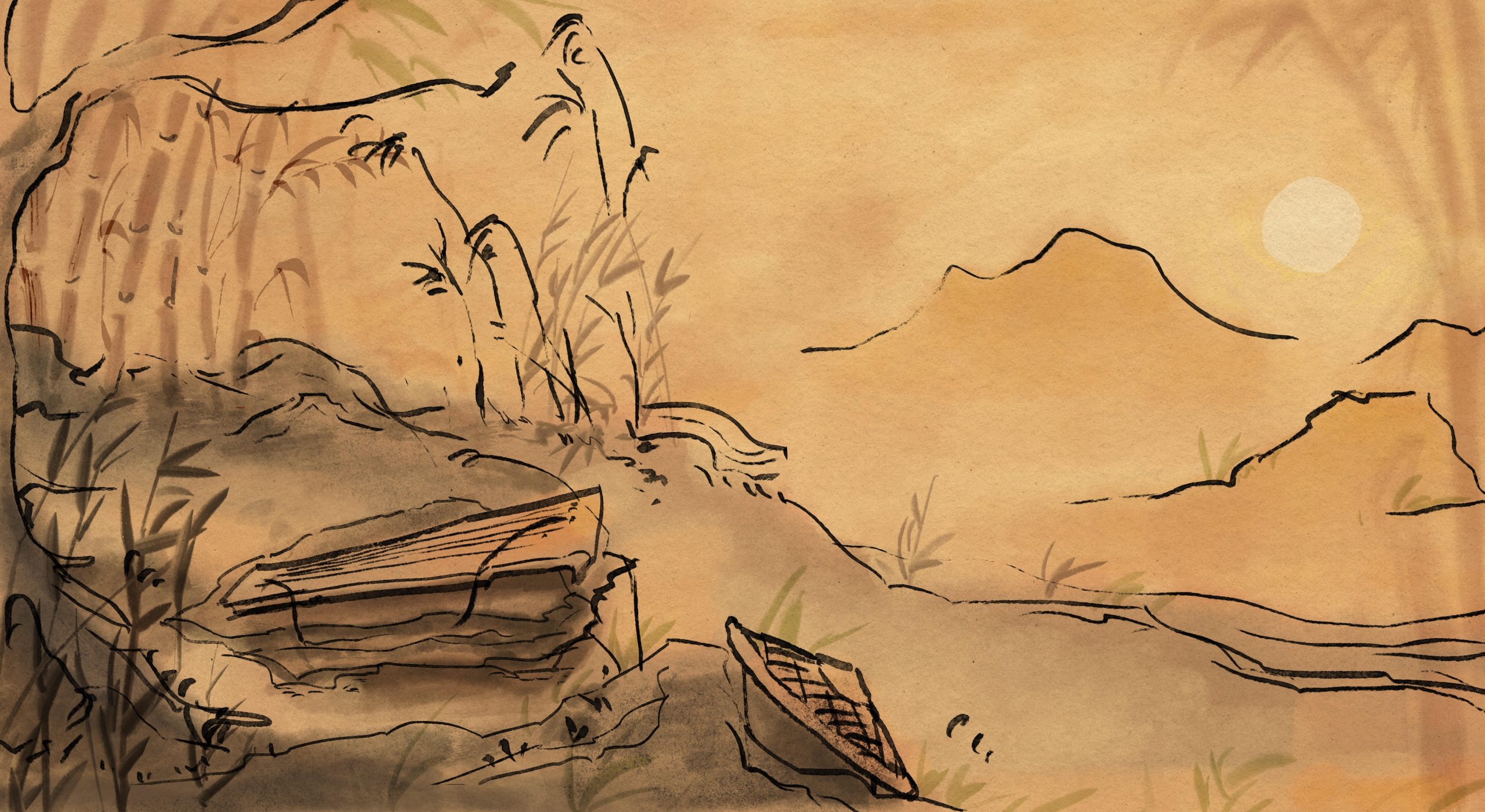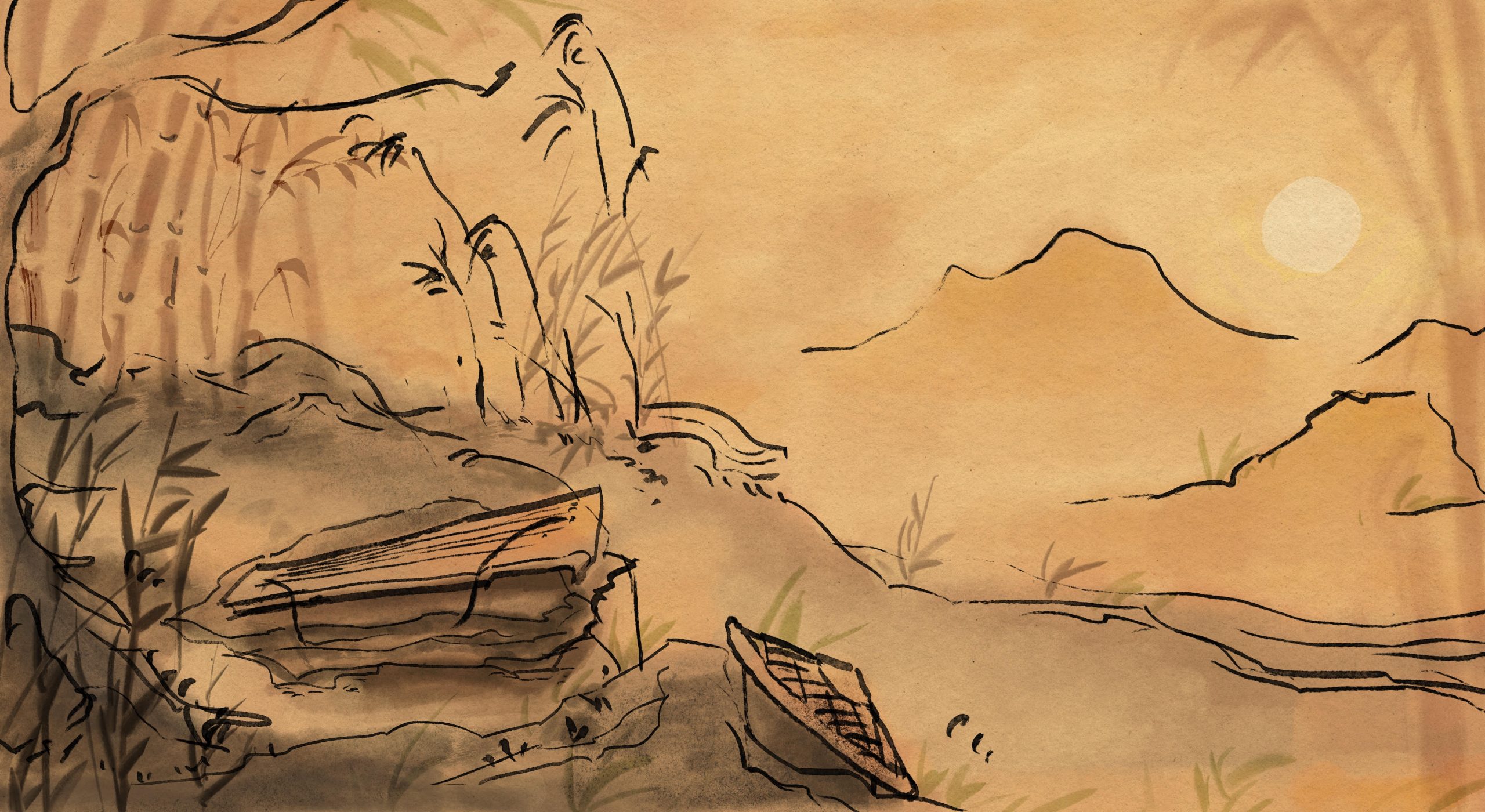 Week 12
This week we met our voice actor and sound designers and worked on the narration script.
We did research on the painting transition as well as the season change color palette.

Week 7
This week we were working on finishing our 1/2 presentation slides and the 3D animatic. We also did some experiment on cloth simulation with Houdini and blendshape facial rig in Maya.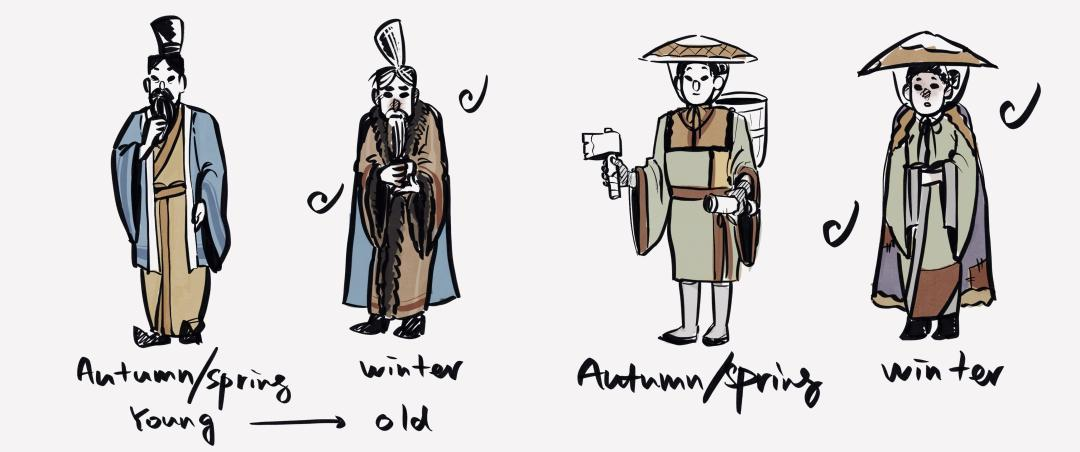 Week 8
This week we had our halves presentation, which we present our project to faculty and students who did not know a lot about our progress, and we got valuable feedback from them.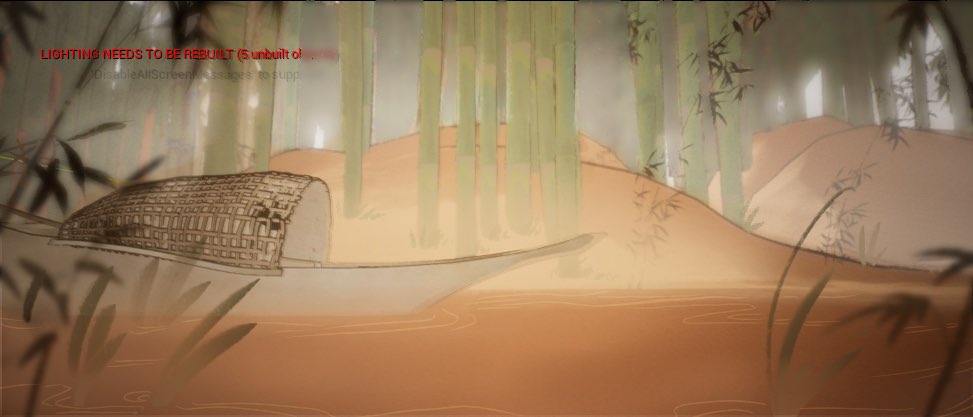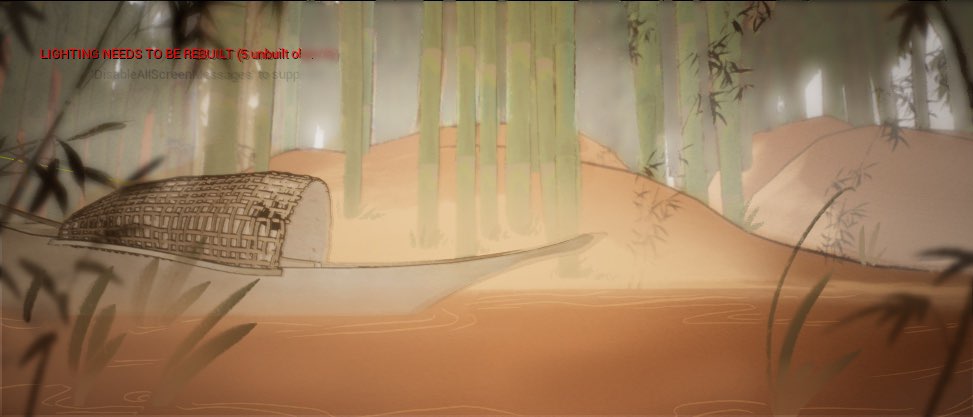 Week 9
This week we had a meeting with faculty about adding narration in the beginning of the piece, and we contacted two sound designers who are interested in helping us.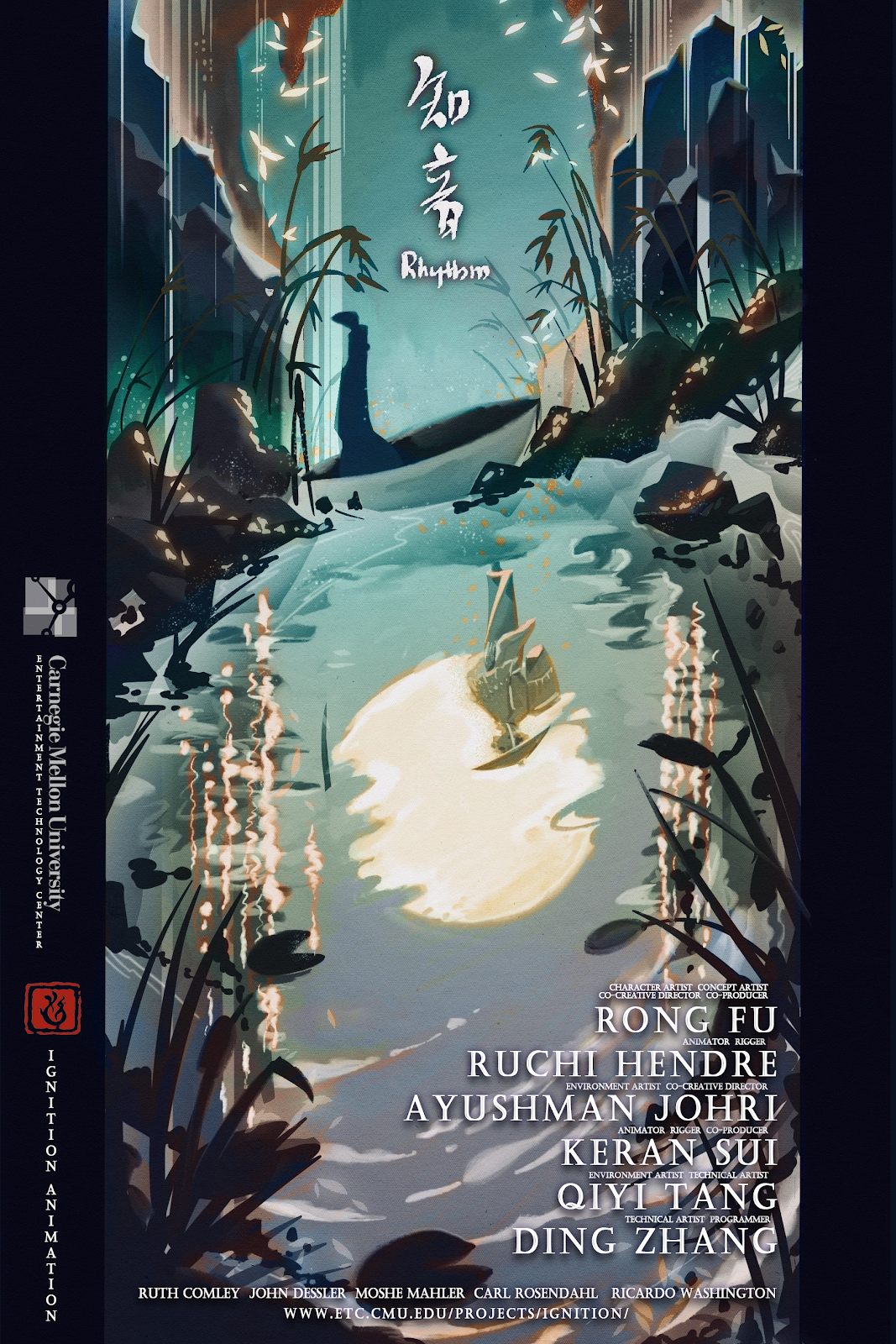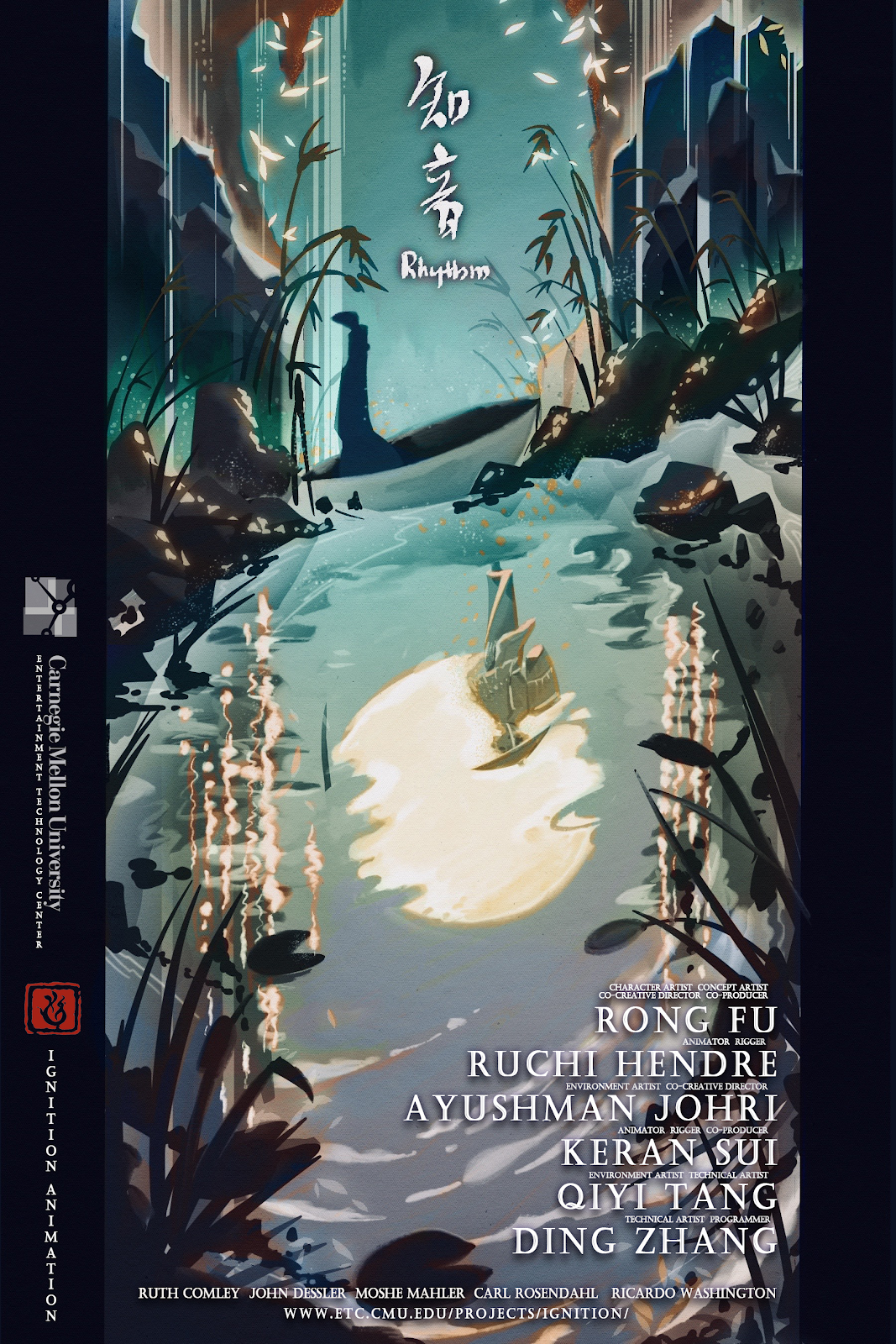 Week 4
This week we worked on the pre-production pitch, and we kept experimenting with simulation and shaders to achieve the Chinese painting art style.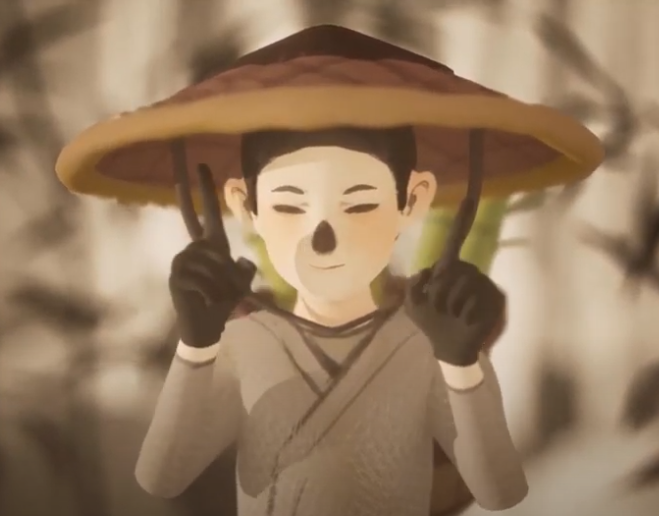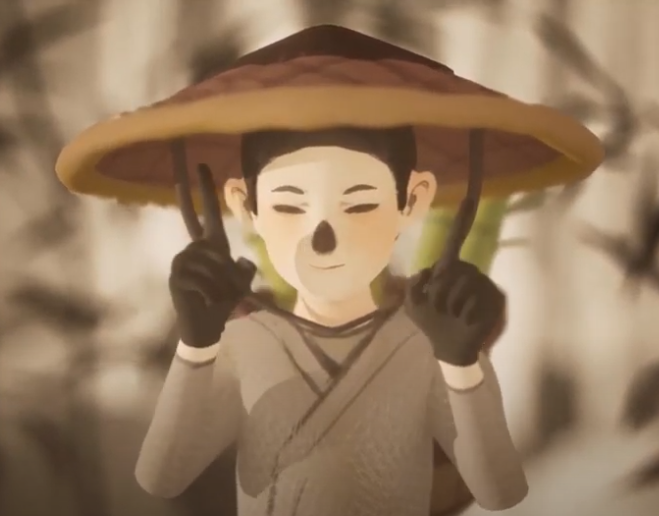 Week 5
This week we were building a 3D animatic based on our improved storyboard, and we started preparing for the 1/2 presentation which is in next week.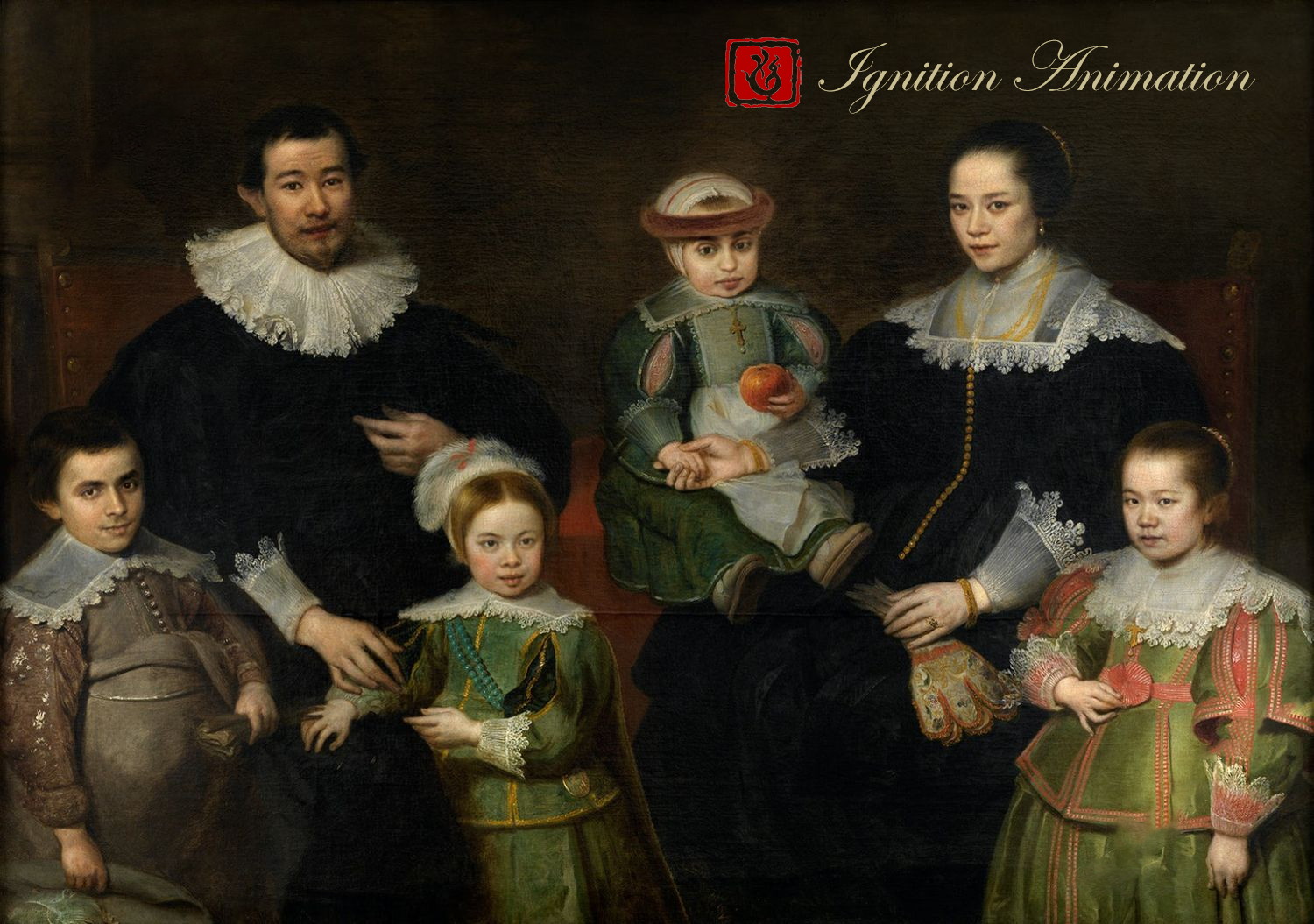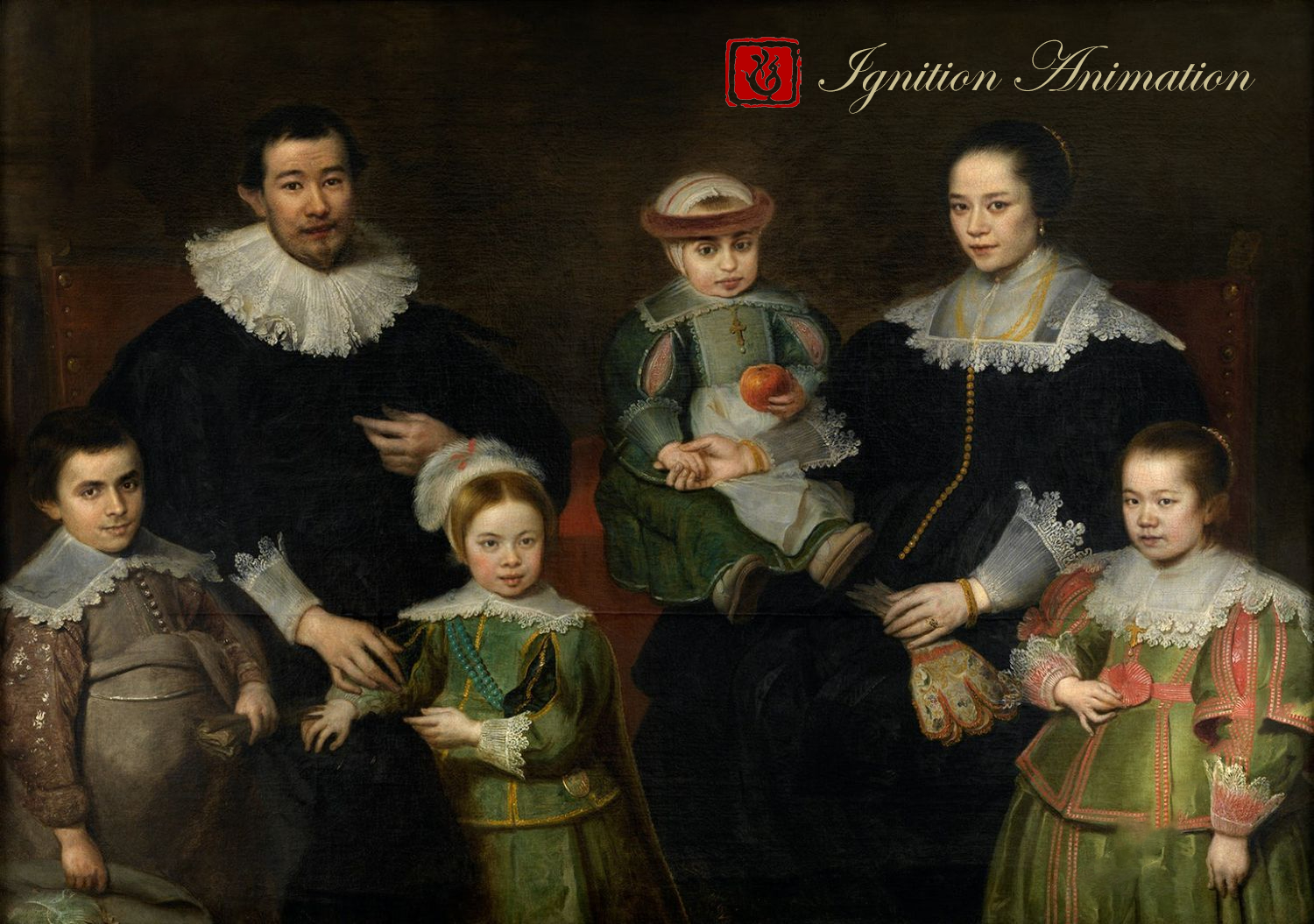 Week 6
This week we were preparing for our halves presentation, and we kept working on refine our 3D animatic, which will be shown during the presentation.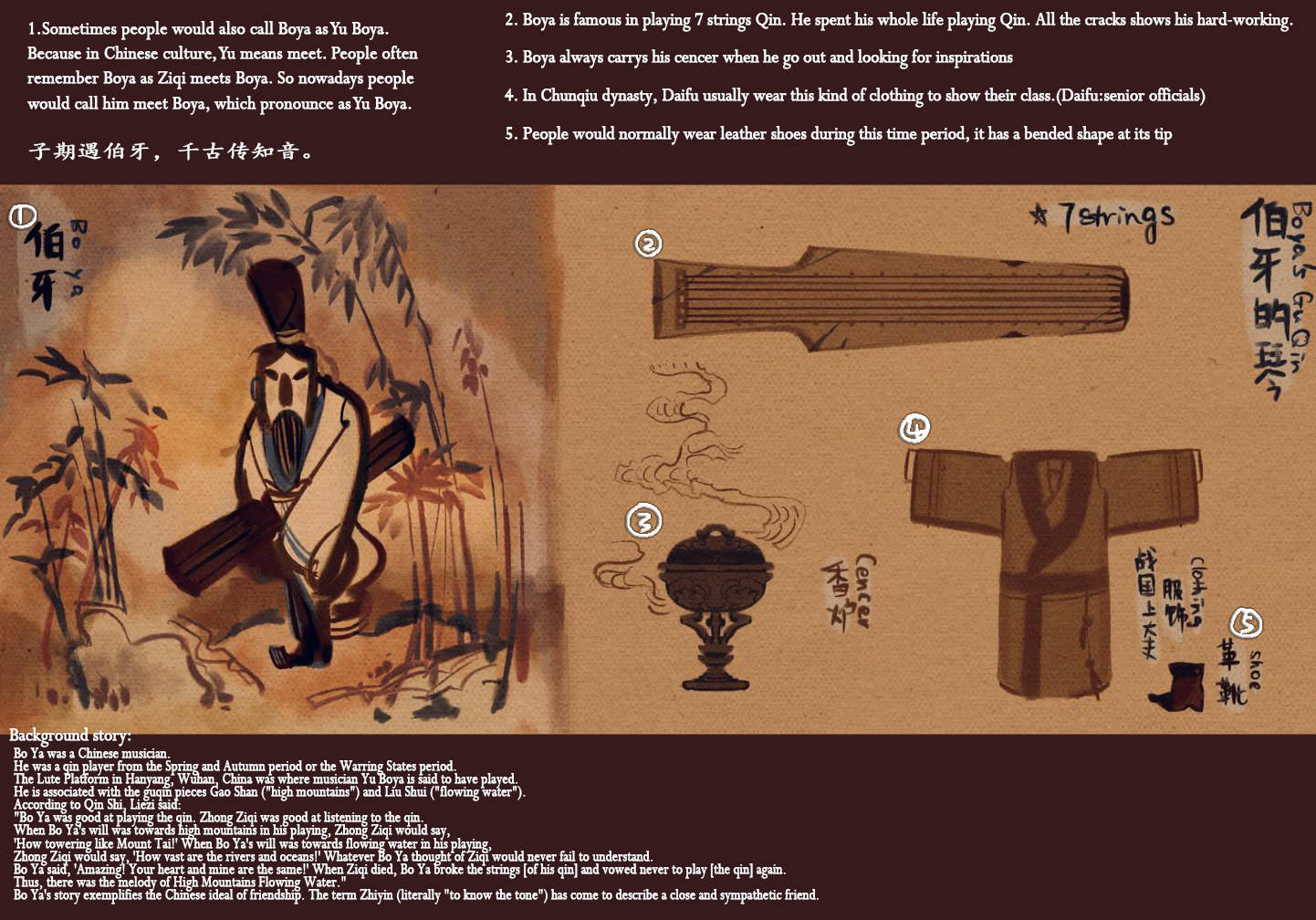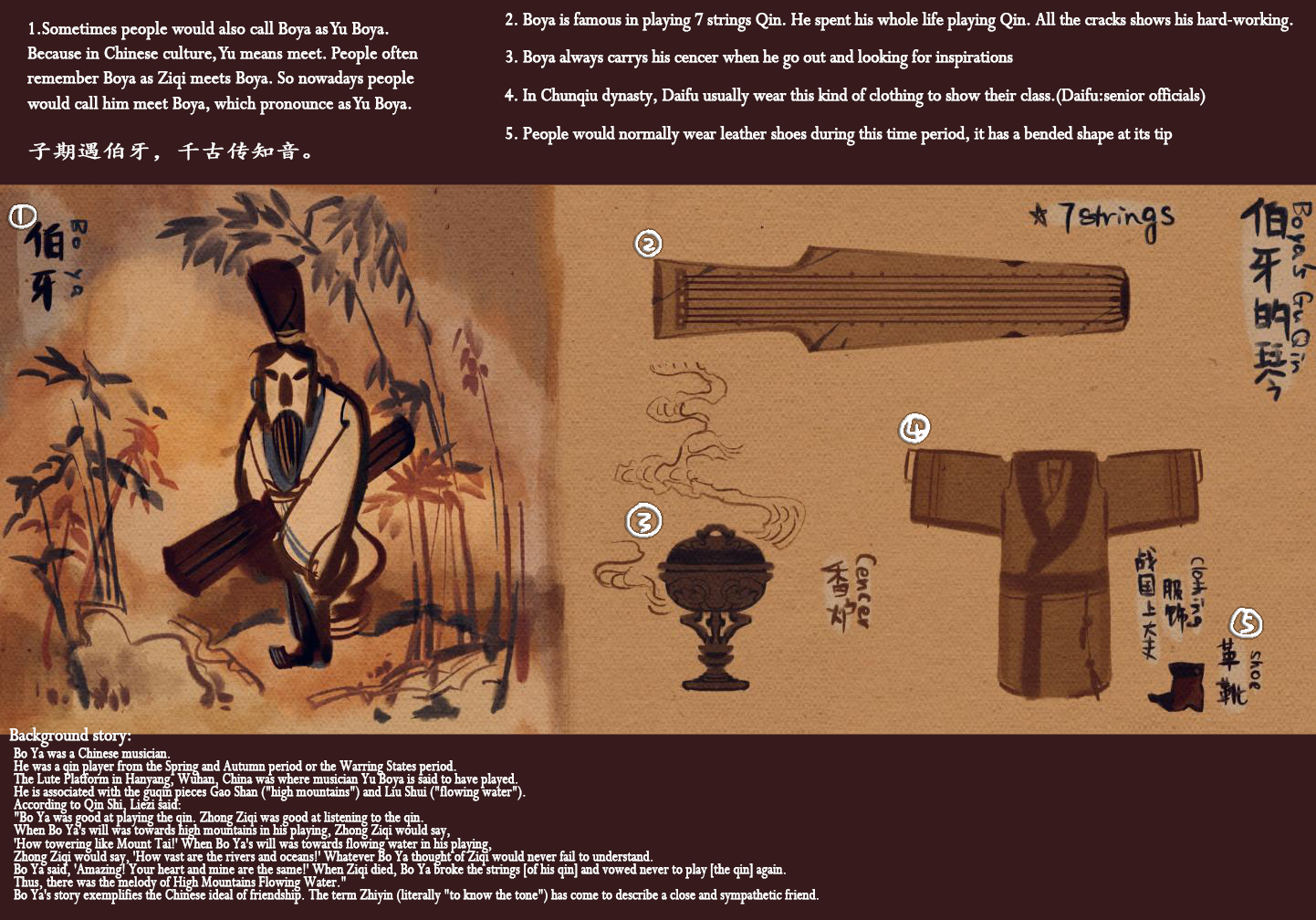 Week 1
We are Ignition Animation.
For week 1, we worked on understanding and improving the pre-production package, and did a GoldSpike to test with Unreal Engine.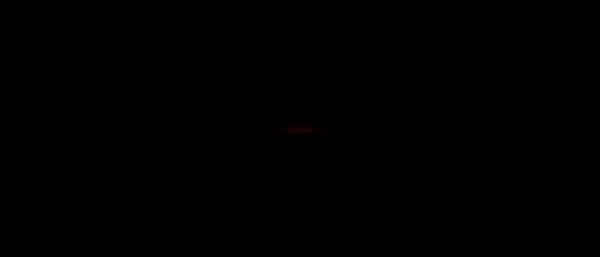 Week 2
For week 2, we worked on branding stuff including logo as well as poster, and did several research according to Chinese ink painting art style.


Week 3
For week 3, according to the feedback we got upon original storyboard, we worked on improving it. We also started on modeling and connecting with sound people for help.