Faculty Advisors
Find Us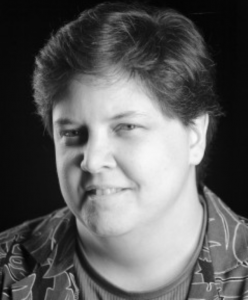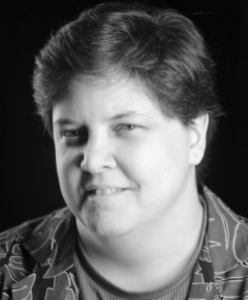 Ruth Comley
Ruth Comley is an educator that has been teaching undergrad and graduate classes for 24 years in the areas of digital art, experience design, and project management. She has a Specialized Associates degree in Industrial Design, a Bachelor of Science degree in Computer Science, and a Masters of Entertainment degree in Entertainment Technology.   Currently, Ruth is an Assistant Teaching Professor at Carnegie Mellon University where she teaches classes in Project Production, Digital Art, and Experience Design.  She is also a Founding Member of Stage and Steel Productions and an active Board member of Striplight Community Theater.  There she designs and produces seasonal festivals and events while also writing, producing, and directing theatrical plays.
Address
700 Technology Drive
Pittsburgh, PA, 15219
Hours
Mon 11am – 1pm | 7:30pm – 10pm
Tue 11:30am – 1pm | 9pm – 10pm
Wed 9am – 1pm 
Thu 11:30am – 1pm | 9pm – 10pm
Fri 9am – 1pm | 7:30 pm – 10 pm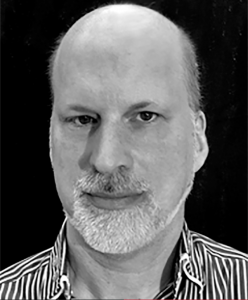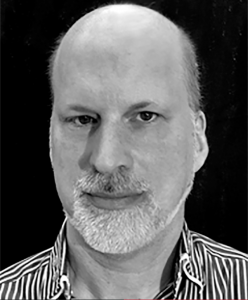 John Dessler
John is a creative director, programmer, writer, entrepreneur, musician, performer, and digital/fine artist. He is currently special faculty at the ETC, Carnegie Mellon University teaching Visual Story/Communication, VR Story and Sound, Location-Based Entertainment, UI/UX Design, digital art and design. — He has been contracted by, and freelances for companies such as GE, NBC, Tyco, Heinz, and various museums and productions – specializing in visual communication and digital training. — In 1996 he founded The Outlet for Creativity, Inc. (a non-profit 501c3) in Rochester, PA, to foster and support the Arts. He served as president for 9 years. — He has been on numerous boards of economic and cultural development and has worked with many organizations including the American Cancer Society, Bridge to Recovery, Adult Literacy Action, Lending Hearts, and The Humane Society. — He was a featured speaker, performer, and on jury at numerous conferences including SIGGRAPH, GDC, and SXSW. — He was the creative director for Creative Services at the ETC where he designed and produced virtual interviews, games, exhibits, and interactions for clients such as Duquesne University, National Civil War Museum, and VERC. — He is a published playwright, winner of the Keystone Press and Telly awards, and is an accomplished studio and performing musician regularly showcased at the famous Blue Bird Café in Nashville, TN.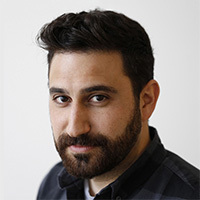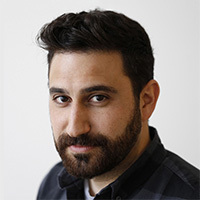 Moshe Mahler
Moshe Mahler is an award-winning professional innovator and storyteller whose work has been featured in attractions at Disney Parks and Resorts and shown worldwide at prestigious venues including SIGGRAPH, UIST, Comic Con, and Ars Electronica. For nearly a decade, Mahler led The Creative Technology Team at Disney Research of The Walt Disney Company, where he served as the Principal Artist. Under his supervision, the team worked hand in hand with elite Research Scientists to invent and utilize new technologies across the Walt Disney Company, collaborating with Pixar, Walt Disney Animation Studios, Disney Consumer Products, Disney Television Animation, Imagineering, and more. Mahler has authored more than 10 technical paper publications at premiere conferences and is an inventor of four issued patents. Moshe currently holds a Faculty position at The Entertainment Technology Center of Carnegie Mellon University and is a Principal and Owner of BIG eMotion Technologies.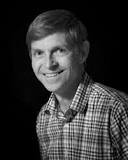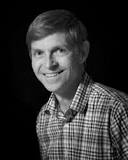 Carl Rosendahl
Carl is a Distinguished Professor of Practice and the Director of ETC's Silicon Valley campus. Carl joined the ETC in 2008.
Carl graduated with a BSEE from Stanford University in 1979. Seeking a way to combine his passions for filmmaking and technology, he founded Pacific Data Images in 1980. PDI became one of the pioneering and most highly innovative creators of computer animation for film and television. During his 20 years of leading the organization, PDI produced over 700 commercials, worked on visual effects for over 70 feature films and, in partnership with DreamWorks SKG, produced the hit animated film "Antz" and the Academy Award winning "Shrek." Carl received multiple Emmy Awards and in 1998 was recognized with a Technical Achievement Academy Award for PDI's contributions to modern filmmaking. In early 2000 he sold PDI to DreamWorks SKG.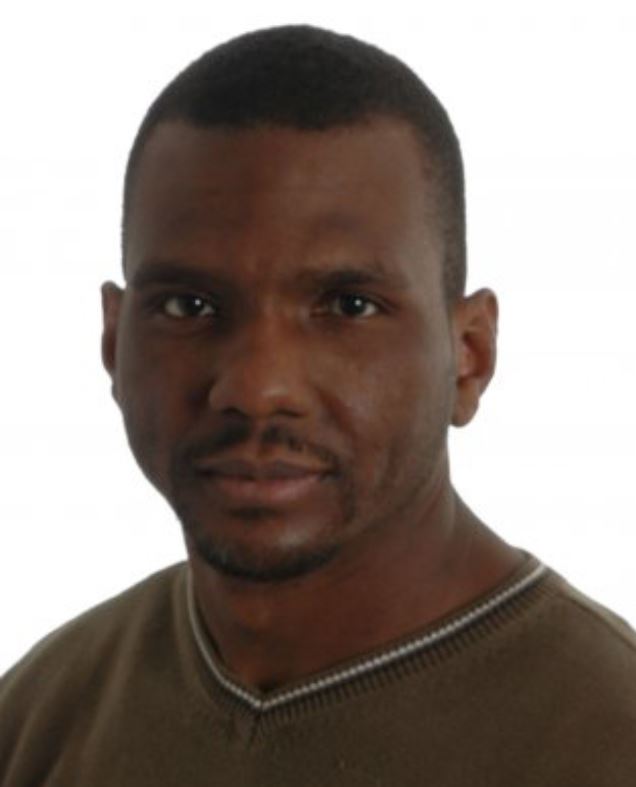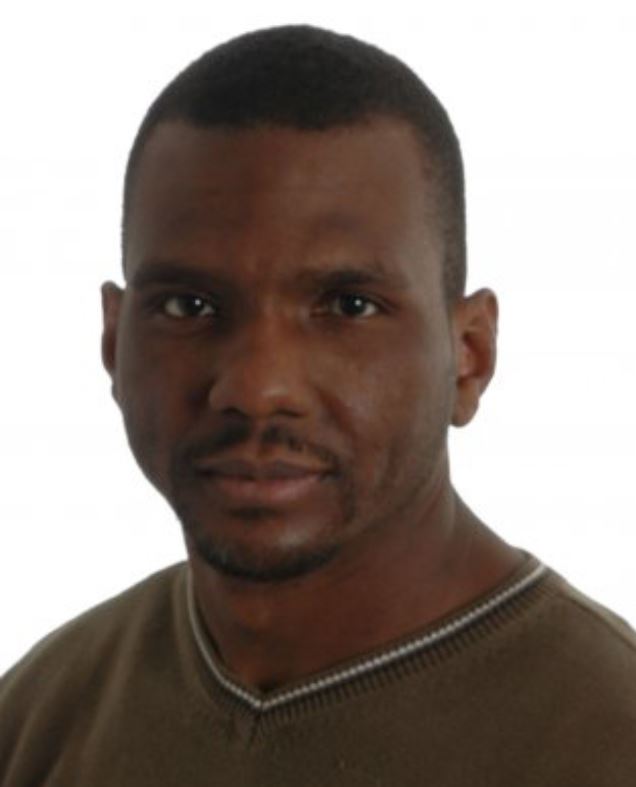 Ricardo Washington
Ricardo serves as an adjunct faculty member at the Carnegie Mellon University's Entertainment Technology Center. He specializes in giving the students instruction and guidance in art related areas of their program.
Ricardo was a faculty member at the Art Institute of Pittsburgh in the Game Art and Design department. He taught classes in 3D art, specializing in modeling and texture creation. He also taught game design, animation, and production classes. Ricardo helped to improve the academic culture with consistent and robust service on various committees and boards, organizing multiple events, updating classes and curricula, and connecting with the community in Pittsburgh. Before AIP he worked for small game company with a great team. He also did freelance game art, focusing on creating content for games for training. He worked with Simcoach games during this time to create content for interactive game based safety training material.