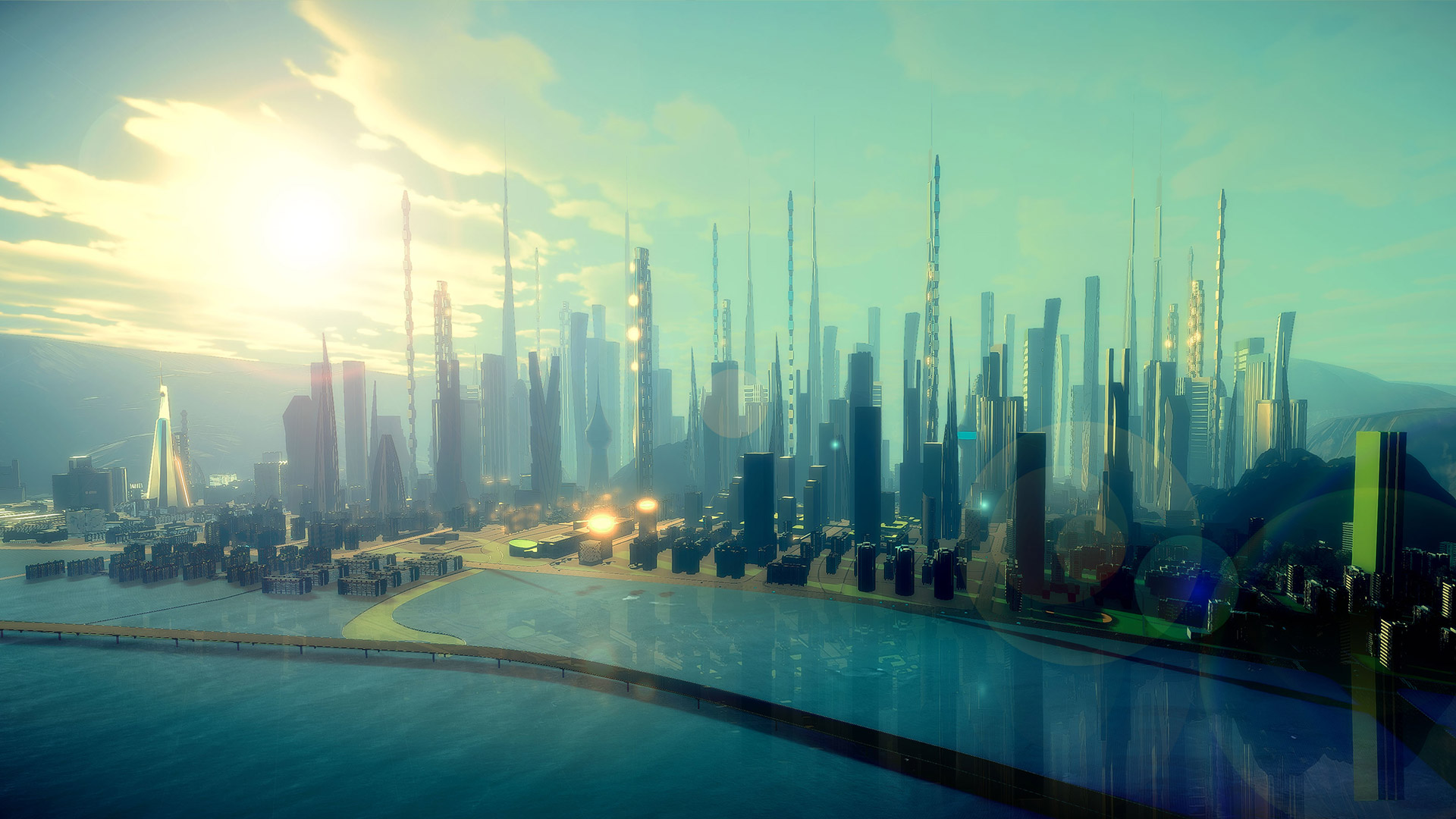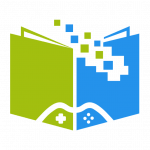 Interactive Academy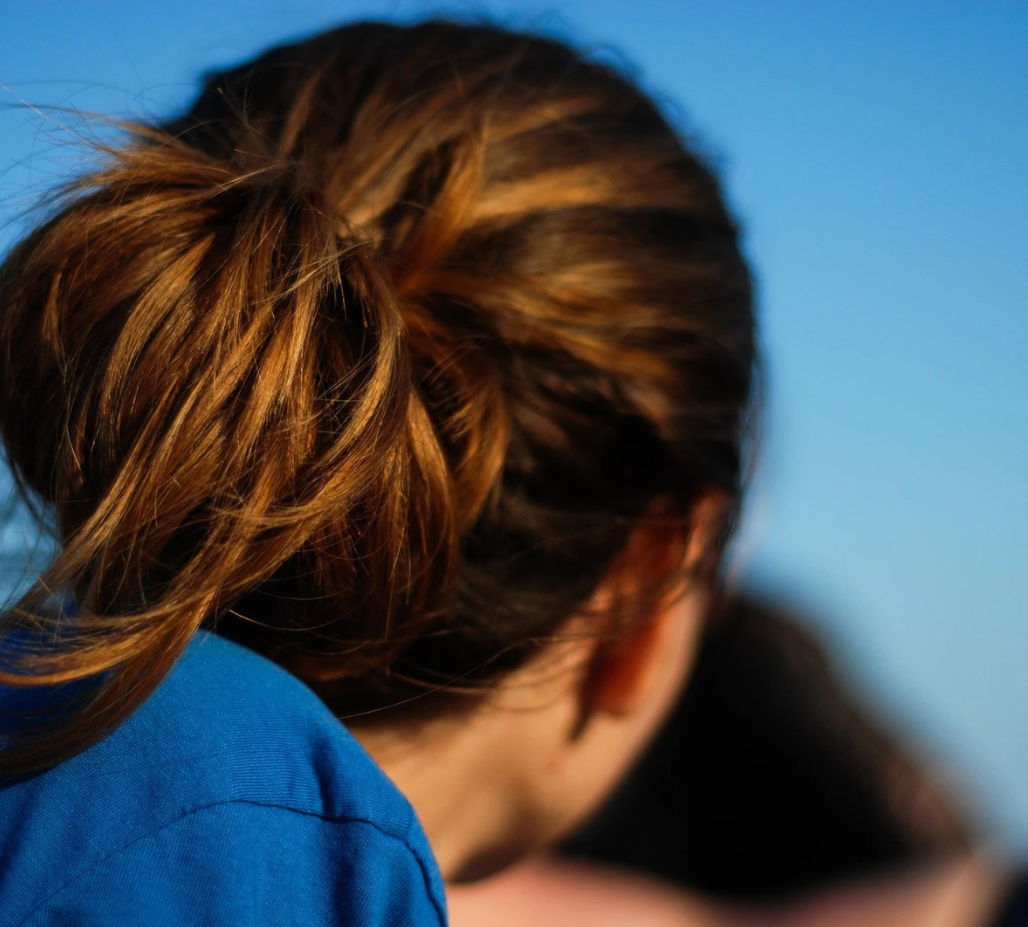 We are Interactive Academy.
Interactive Academy, in partnership with the minds behind Inanimate Alice, is setting out to explore how education can be delivered on the digital frontier.
How can a textbook be fun, engaging, and interactive while still providing the knowledge necessary for students to learn and grow?



To this end,

Interactive Academy is focusing on a highly interactive experience for middle school students that sparks interest in STEAM subjects.

Combining this approach while leveraging lessons from the educators on the Inanimate Alice team, Interactive Academy aims to create a prototype for developers and educators that utilizes digital media to enhance educational experiences.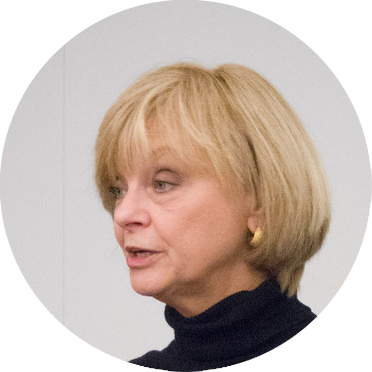 Shirley Saldamarco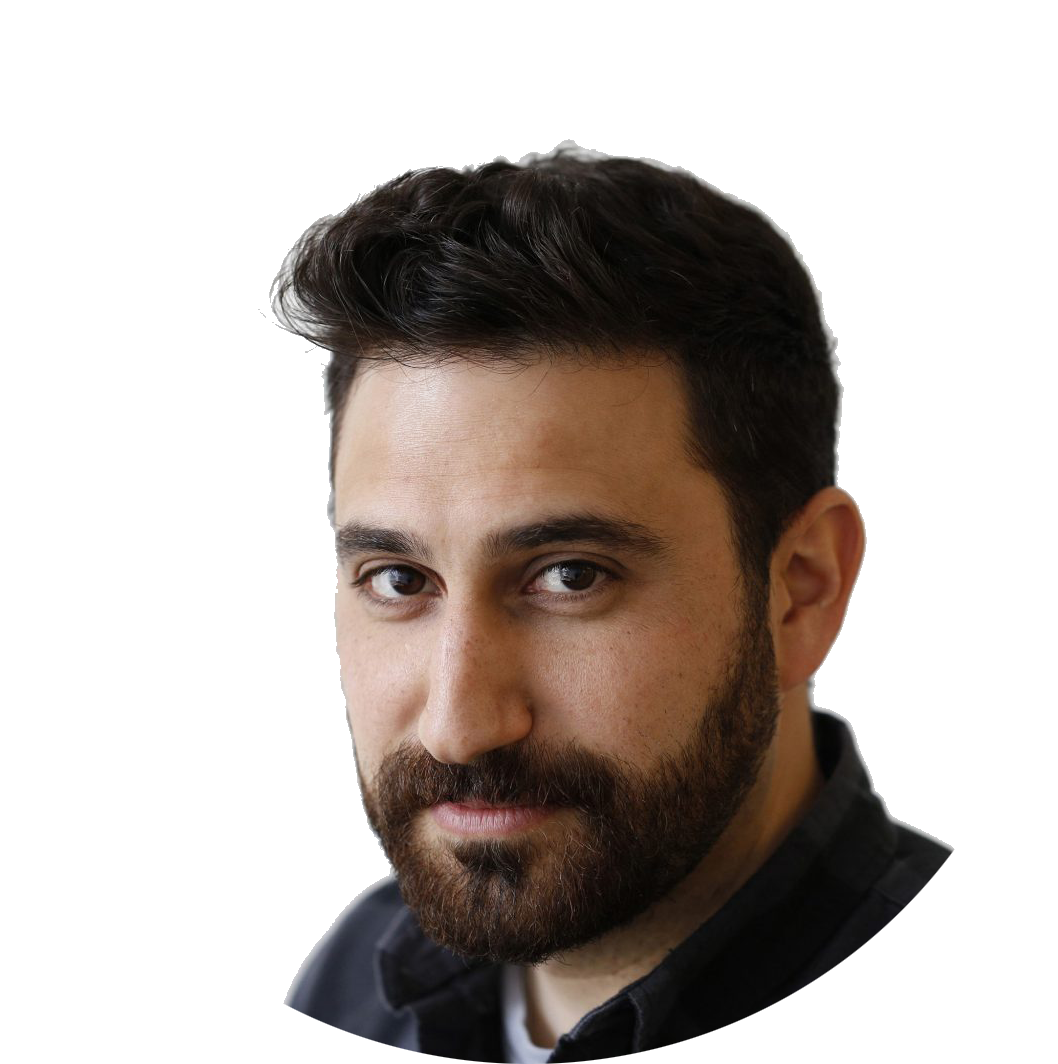 Moshe Mahler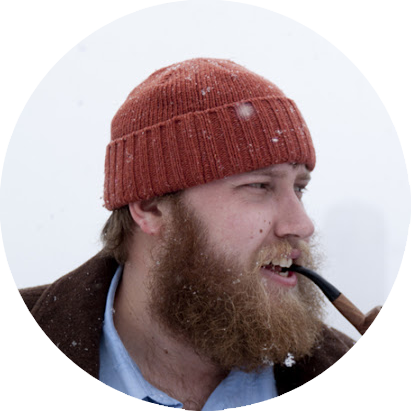 John Balash