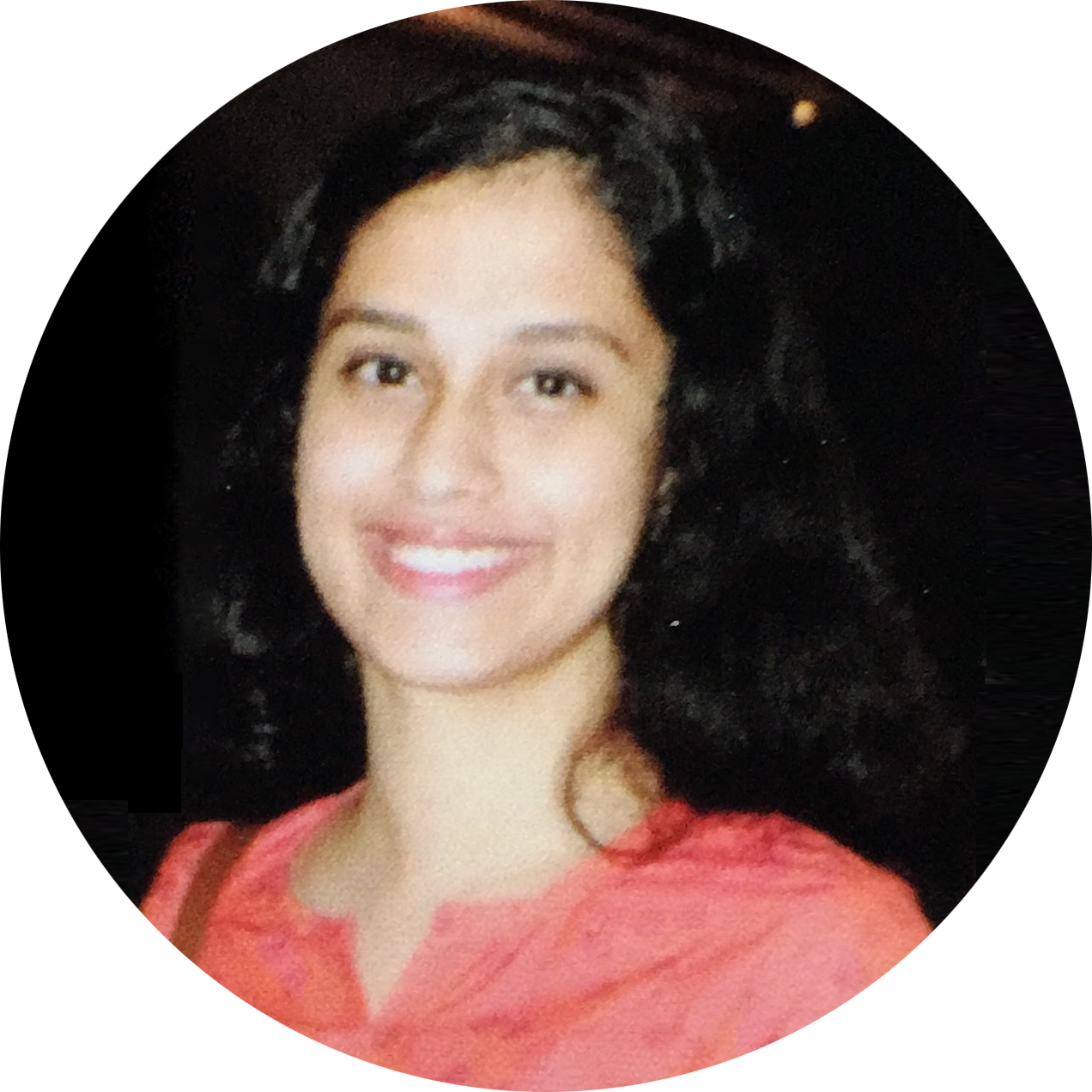 Saylee Bhide
Tech Artist | Co-Artist
Favorite School: Mr. Ray's class from Finding Nemo.
 Saylee is a Technical Artist who wants to work at the intersection of Computer Science and Art. She has a background in programming and is currently working towards specializing in Rigging and Tool development. She is also a traditional and digital artist who now often delves into the world of illustrations. 
Favorite School: East High School
Jamie is a programmer who is interested in Computer Graphics, Game Development and VR/AR. She has a background in Digital Media Technology and Computer Science and attends the ETC to gain a deeper connection with the game industry and sharpen her skills.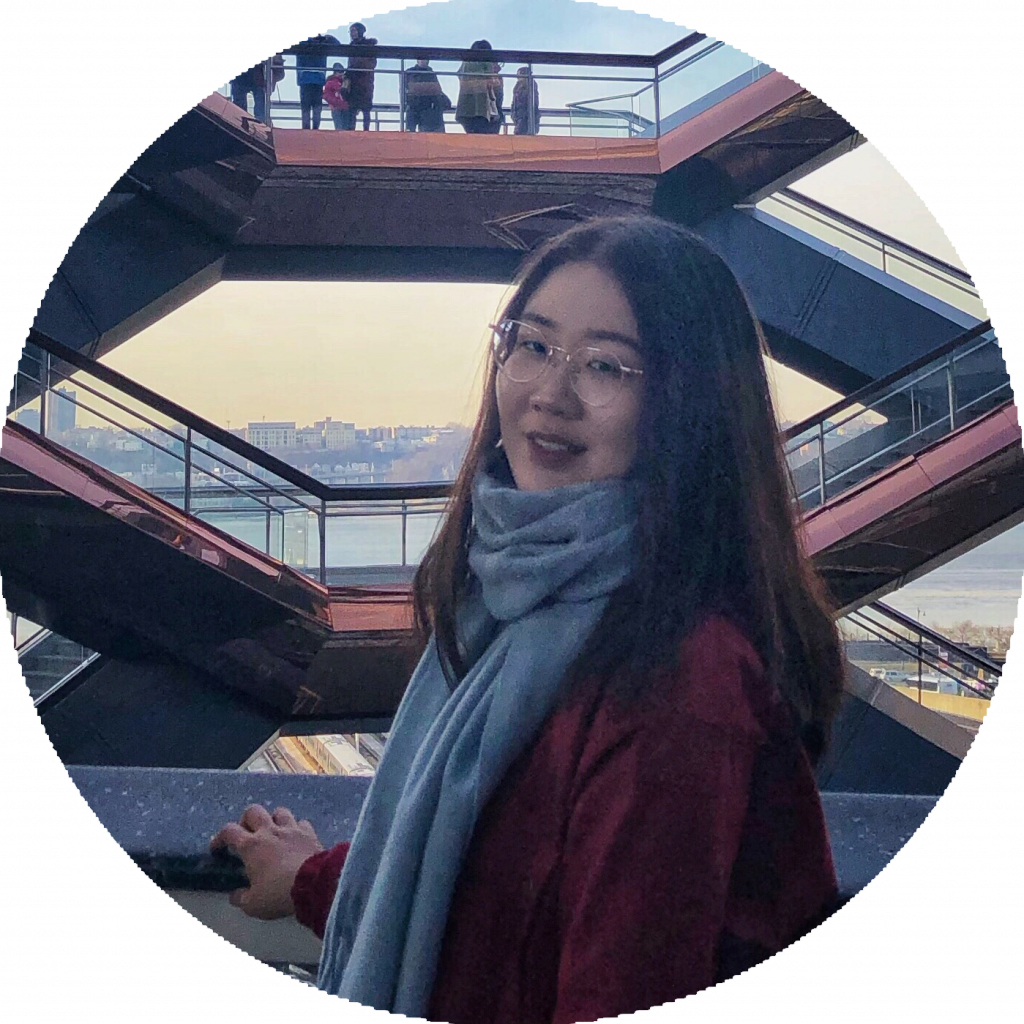 Jamie Cui
Programmer | Co-Artist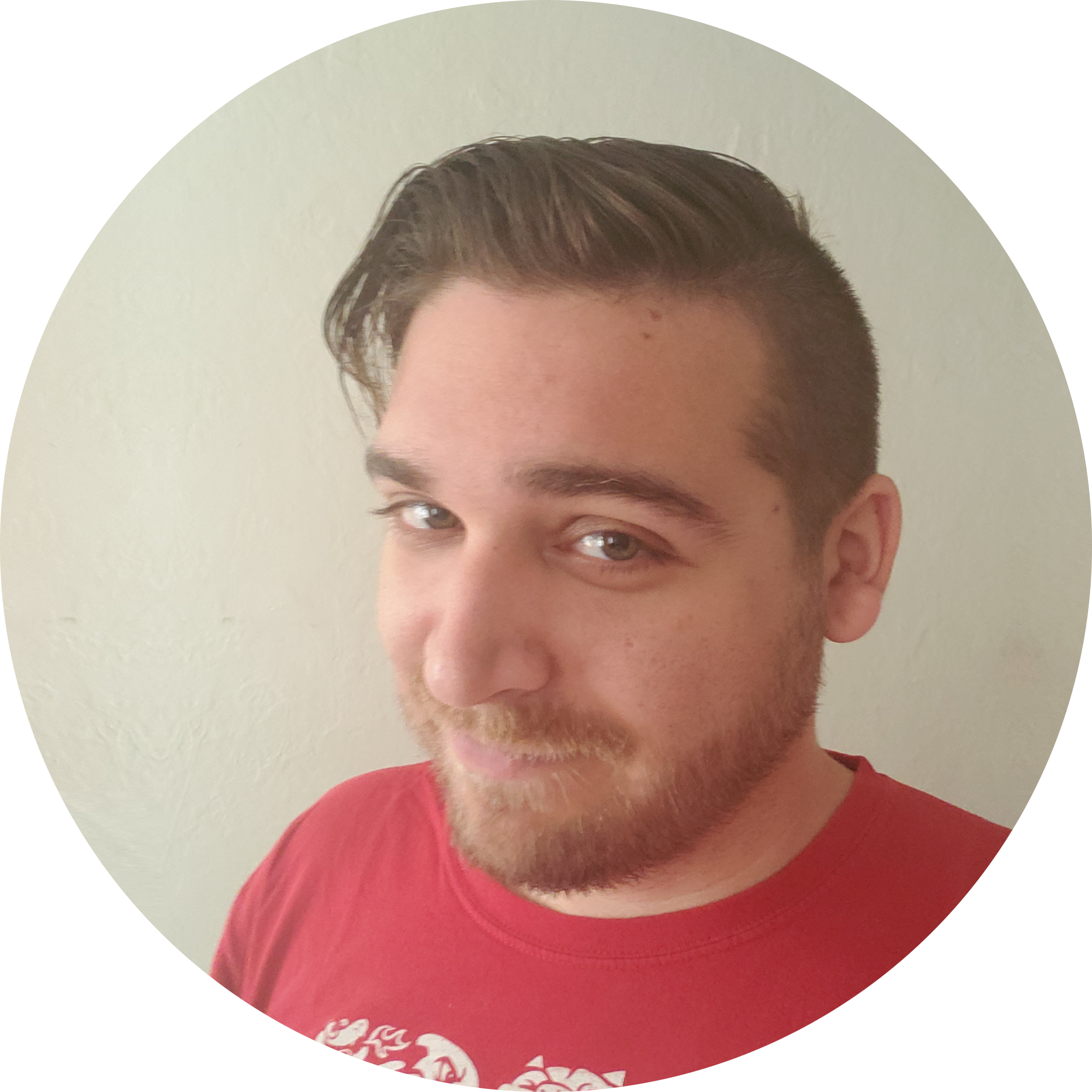 Lawrence Plofker
Designer | Writer | Co-producer
Favorite School: U.A. High / Third Street School
Lawrence is a Game Designer, Experience Designer, and Writer living in Pittsburgh, PA. He is attending the ETC to further hone his skills while staying open-minded to the opportunities that come his way. Lawrence is looking forward to designing/writing for a living and ultimately living a creative life making intriguing experiences.
Favorite School: Hogwarts School of Witchcraft and Wizardry
Karen Xu is a producer and sound designer living in Pittsburgh, PA. Prior to that, she spent four years living in Worcester, MA, where she studied Computer Science and Music. She applied to the ETC because she was not exactly sure what she wanted to do with her background. Karen is looking forward to working with interesting people and making things that will have a positive impact.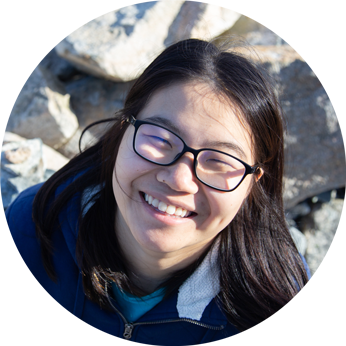 Karen Xu
Co-Producer | Sound Designer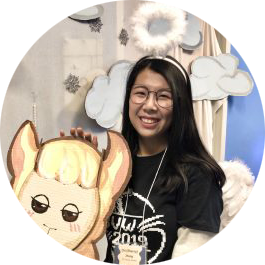 Sherry Zhang
Designer | Programmer
Favorite School: Hope's Peak Academy
Sherry (Chi) Zhang is a game designer with a background in Interactive Media Arts and Computer Science. Currently studying at Carnegie Mellon University Entertainment Technology Center, she is interested in transformational game design and gameplay programming. Apart from that, the love of her life is music and food.
Favorite School: Tongji University / Taiyuan No.5 High School
Passionate about games, experienced in game programming, and having a basic knowledge of art, sound and game design, Rongjia is focusing on implementing effective programming skills on game development.
Rongjia studied Software Engineering at Tongji University as an undergraduate and had a lot of project experience in designing and developing games. And by attending the ETC, he is trying to learn more and build creative and meaningful game worlds.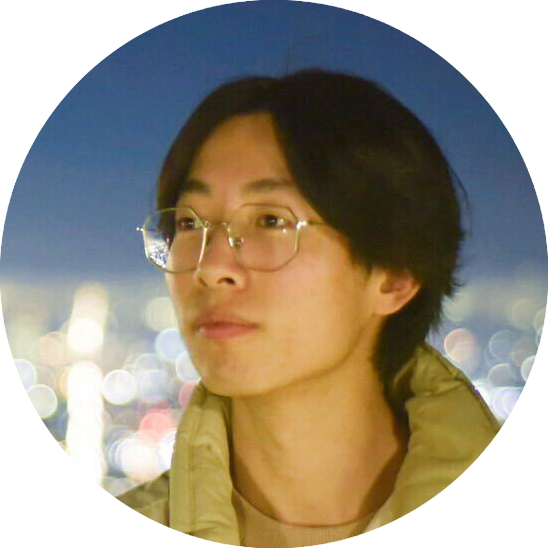 Rongjia Li
Programmer | Tech Artist