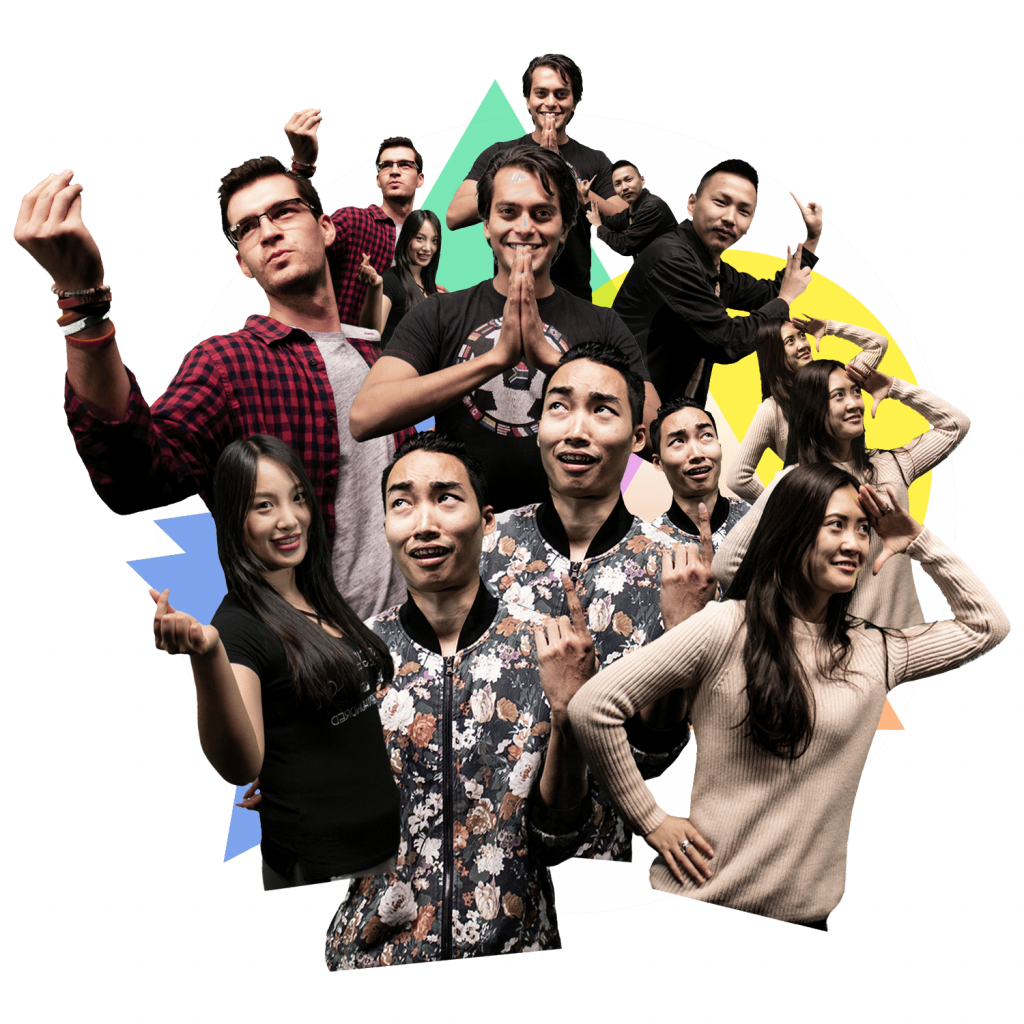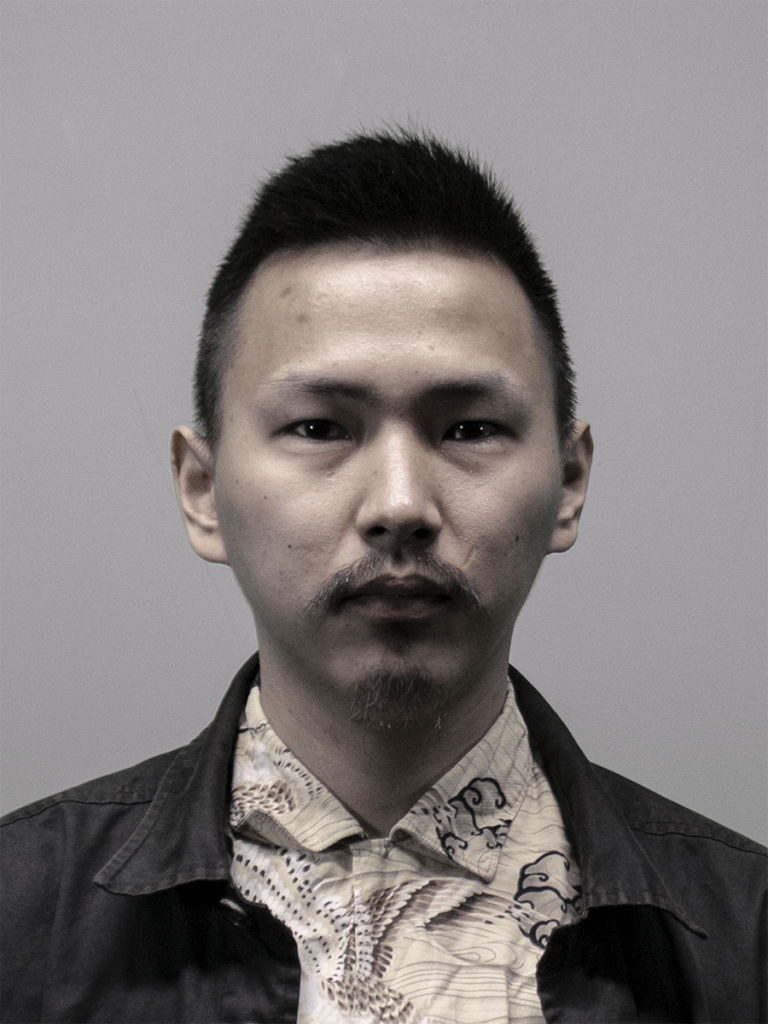 Byungju Lee
Cheonan, South Korea

Byungju Lee is an artist, creator and programmer interested in the physical presence of digital images and their place in immersive experiences, including volumetric video and volumetric display.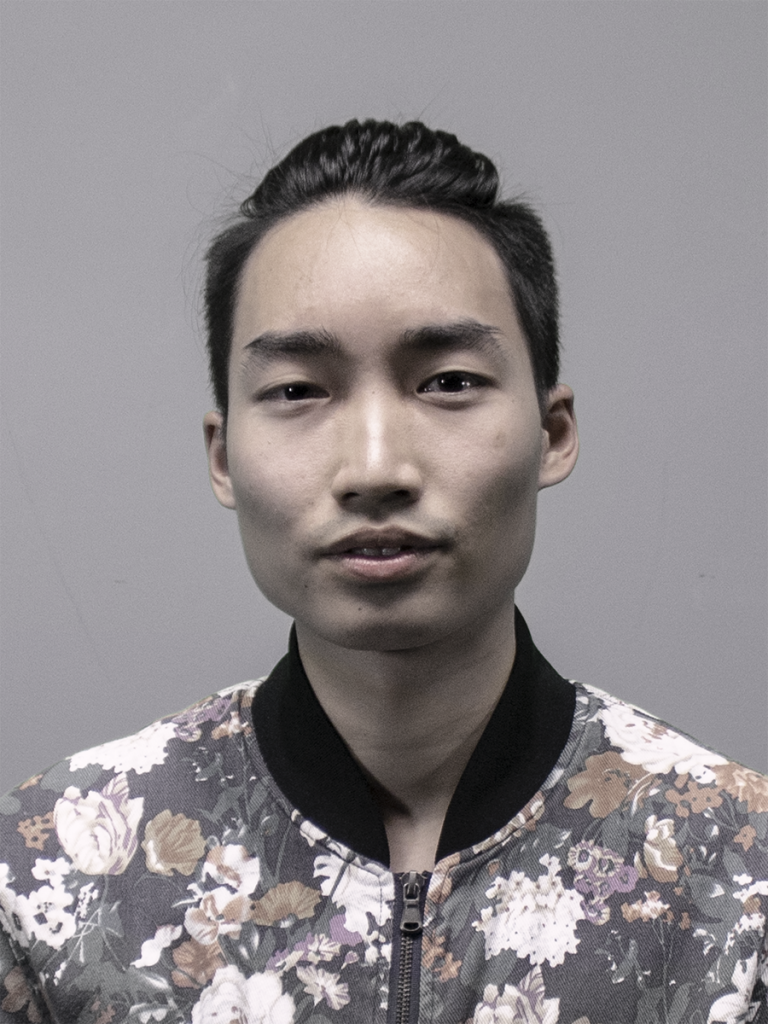 Weizheng Lee
Singapore

Hello! I am a developer with a keen interest in the space between design, art and technology.
I am passionate about exploring emergent behaviour in art, particularly in the application of computer graphics within installation art that involves audience interaction as part of the piece.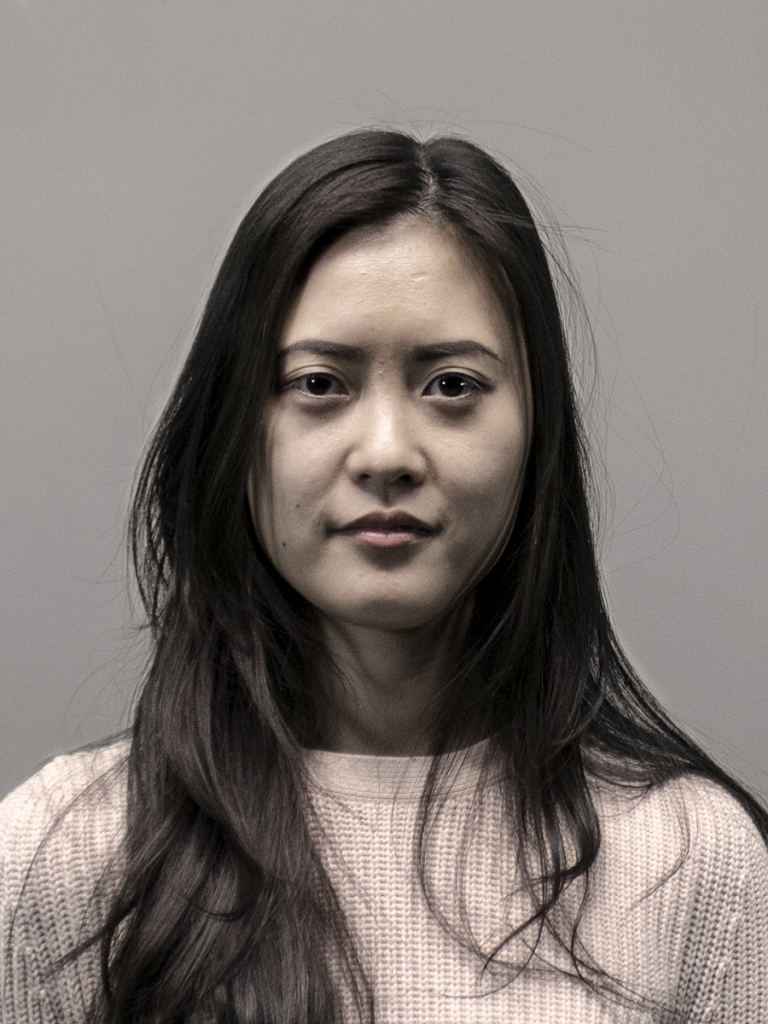 Vicky (Tai Chun) Lin Taiwan → San Francisco
Vicky Lin has a passion for cutting-edge technology development with a focus on creating innovative and exciting experiences. With her business background, she would like to pursue a career in product management/production.
Jehan Sandhu
From Pittsburgh, Pennsylvania.
Jehan has been a resident of the Pittsburgh Area since 1988, the year he was born. His academic background is in psychology and marketing, and his specialization is in the production and design of VR/AR/Mixed Reality content. He is the cofounder and Executive Producer of Admit One Productions, a Pittsburgh-based indie production house that has won multiple regional awards with work that has been featured in international game conferences and film festivals. His favorite types of stories are those that are themed in Horror, Science Fiction, or those that have a higher social calling attached to their message, like queer representation.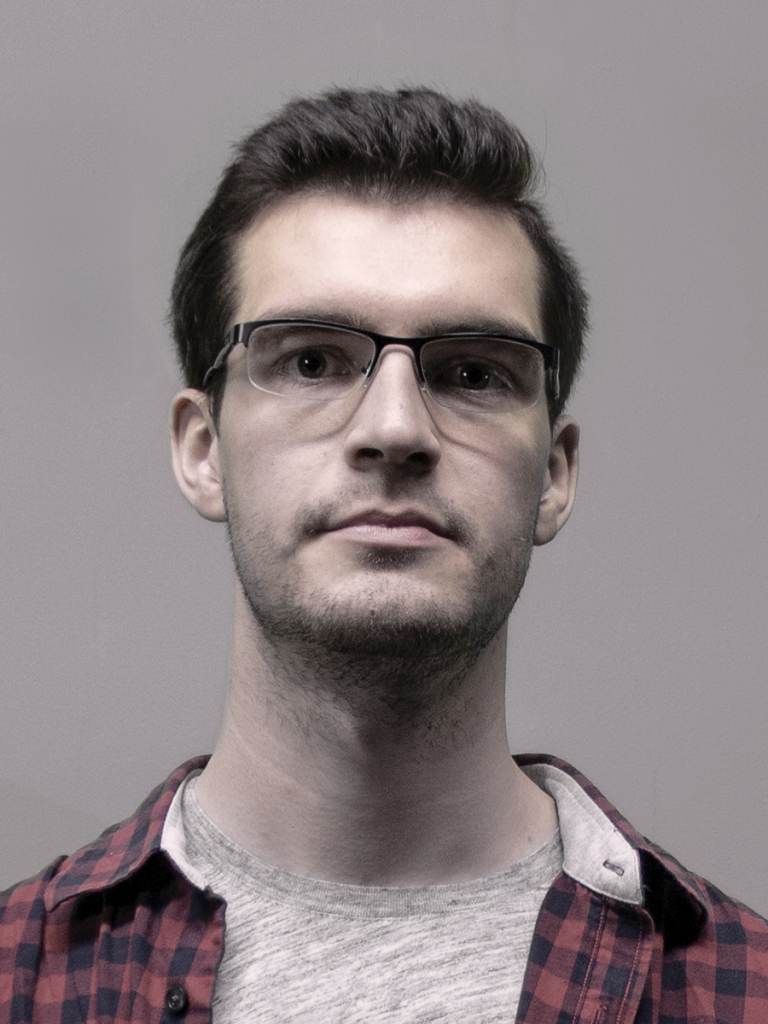 Ricardo Tucker
Leesburg, VA
Ricardo Tucker is a programmer and 3D artist with a passion for VR/AR development with a transformational context, such as education, medicine, and workplace training. Some of his previous experience includes creating a VR demo of Professor Rita Singh's voice profiling research for the World Economic Forum, working as a Technical Artist intern for Facebook's Social VR team, and most recently was an Interaction Programmer and Technical Artist on Pupil: Augmented Learning, an ETC project creating AR prototypes for use in a K-12 classroom. In his spare time, Ricardo loves listening to musicals, competing in Super Smash Bros tournaments, and watching corgi videos on Instagram. Portfolio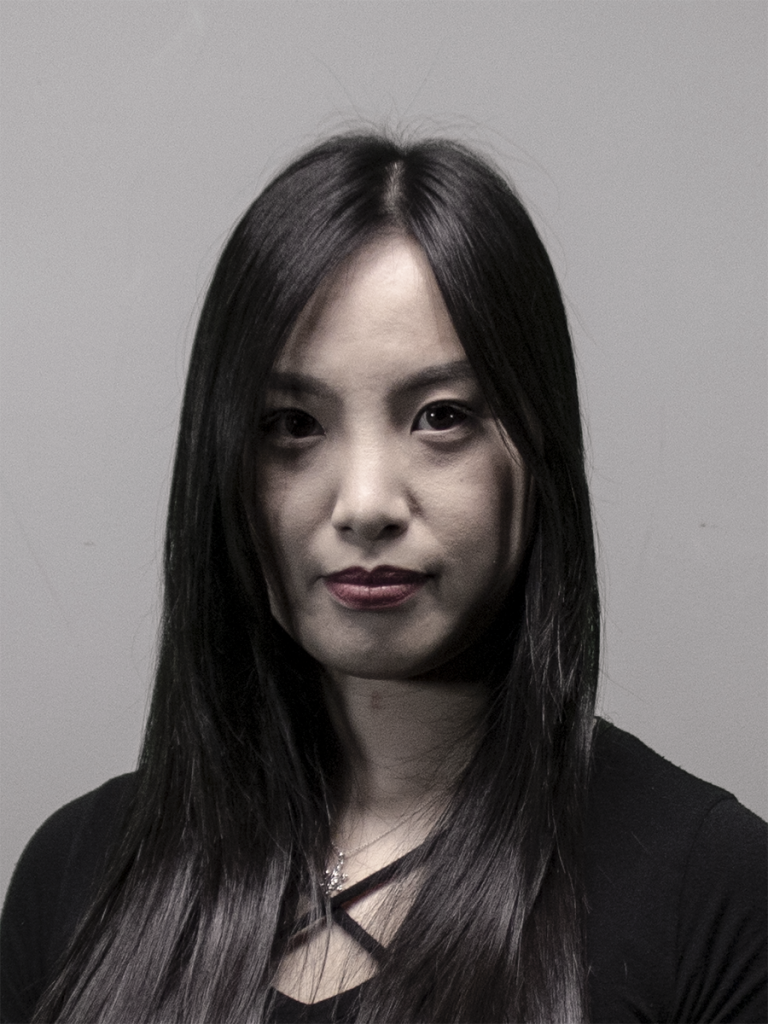 Amber (Anying) Zheng
Shanghai, China

Amber is a user experience designer and graphic designer who is passionate in creating products and experiences in cutting edge technologies

Portfolio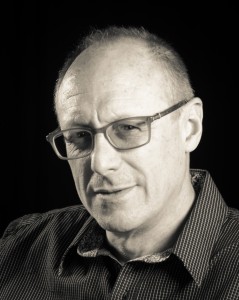 Ralph Vituccio (Advisor)
Ralph Vituccio is an Assistant Teaching Professor in the Entertainment Technology Center at Carnegie Mellon and an Independent filmmaker. Ralph lead a number of award-winning student interactive projects dealing with social issues such as an interactive graphic novel addressing sexual assault on the college campuses and a Virtual Reality interactive experience exploring racial profiling which was presented at the 2016 Tribeca Film Festival. His film, "Ship Breakers", (2014), (http://www.shipbreakersthefilm.com) won The Best Feature Documentary Award at the Global International Film Festival in San Francisco. It was nominated for Best Documentary Feature at the Madrid and Lucerne International Film Festivals and won the Best Editing Award at the Global Film Festival of Boston.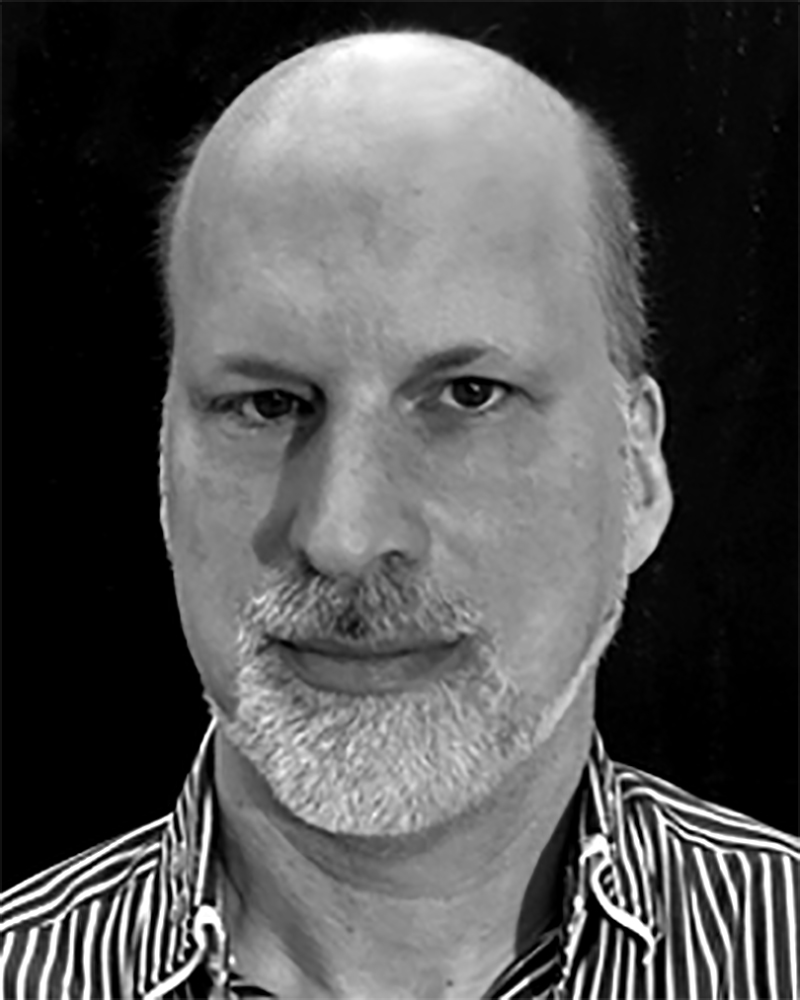 John Dessler (Instructor)
John is a creative director, programmer, writer, entrepreneur, musician, performer, and digital/fine artist. He is currently special faculty at the Entertainment Technology Center, Carnegie Mellon University, teaching Visual Story/Communication, VR Story and Sound, Location-Based Entertainment, UI/UX Design, digital art and design. In 1996 he founded The Outlet for Creativity, Inc. (a non-profit 501c3) in Rochester, PA, to foster and support the Arts. He served as president for 9 years. He has been on numerous boards of economic and cultural development and has worked with many organizations including the American Cancer Society, Bridge to Recovery, Adult Literacy Action, Lending Hearts, and The Humane Society. He was a featured speaker, performer, and on jury at numerous conferences including SIGGRAPH, GDC, and SXSW. He is a published playwright, winner of the Keystone Press and Telly awards, and is an accomplished studio and performing musician regularly showcased at the famous Blue Bird Café in Nashville, TN.