Neo Security Lab Week 7 blog
Neo Security Lab Week 7 blog
By haolu
Comments Off

on Neo Security Lab Week 7 blog
For week 7 we changed our login window and agreement window, added placeholder animation and also voice-over to our animation piece. We also remade our mini game tutorial level, and we added a scoreboard for the task questions.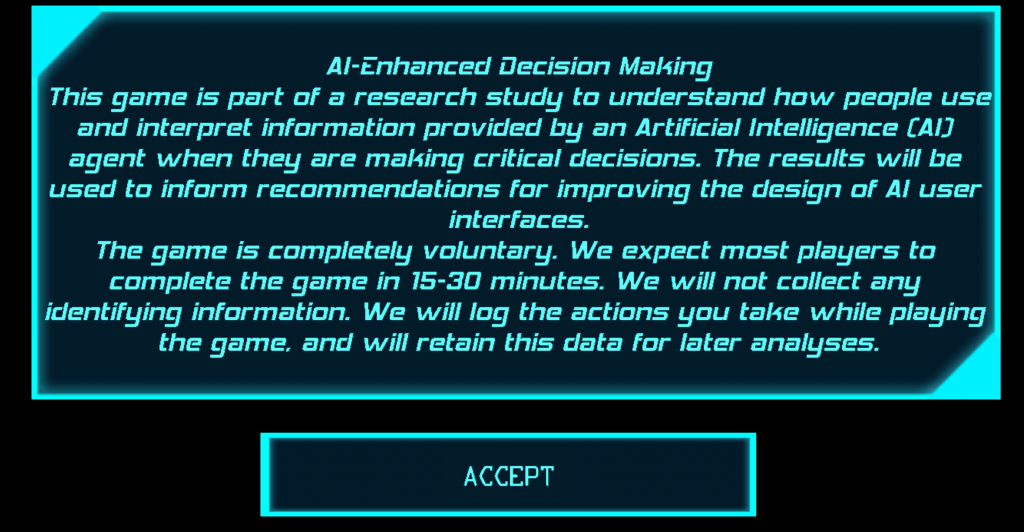 We made the login and agreement window UI and front format consistent
with the task questions UI to make it all visually unified.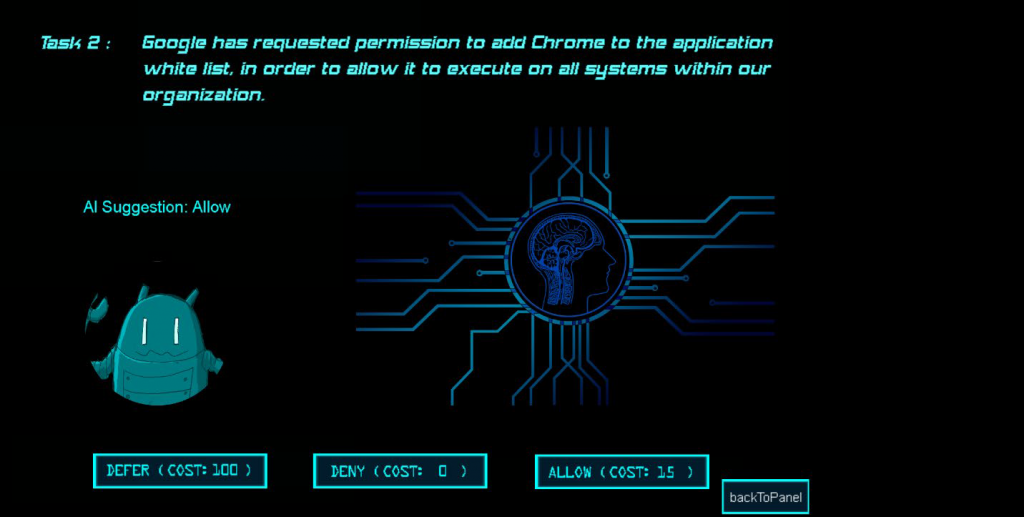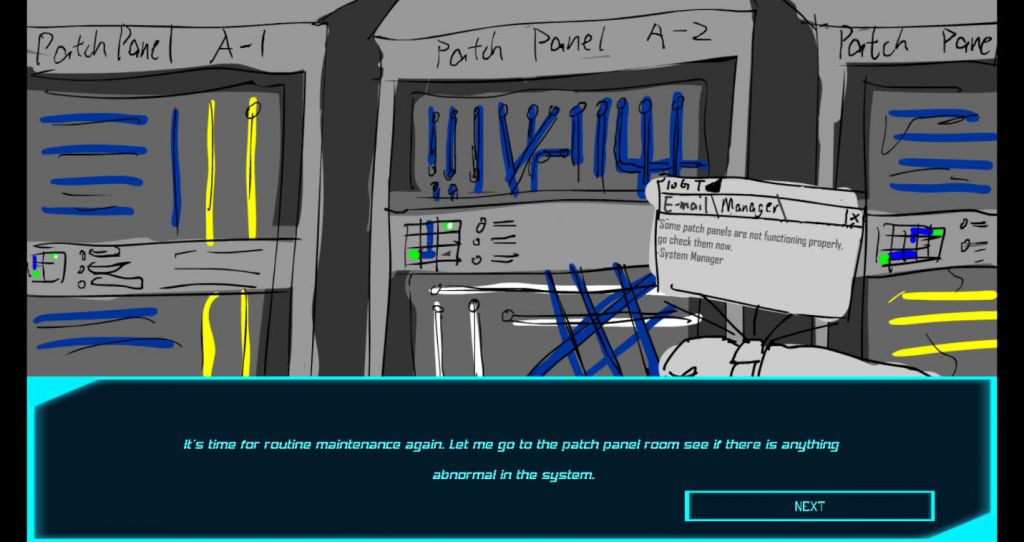 Animation and voice over are added because we want to give the users an
integrated experience and to give them relief from the burden of repeated
text-driven questions.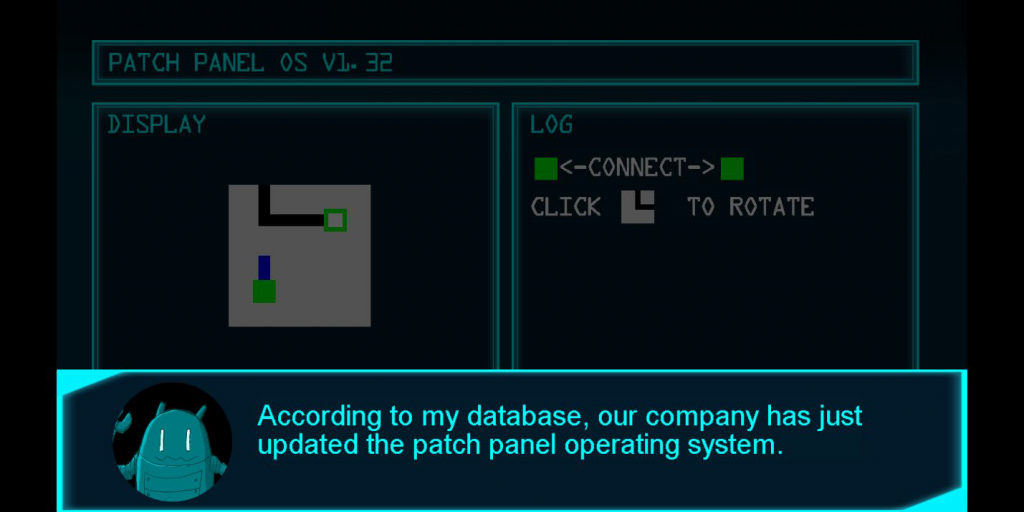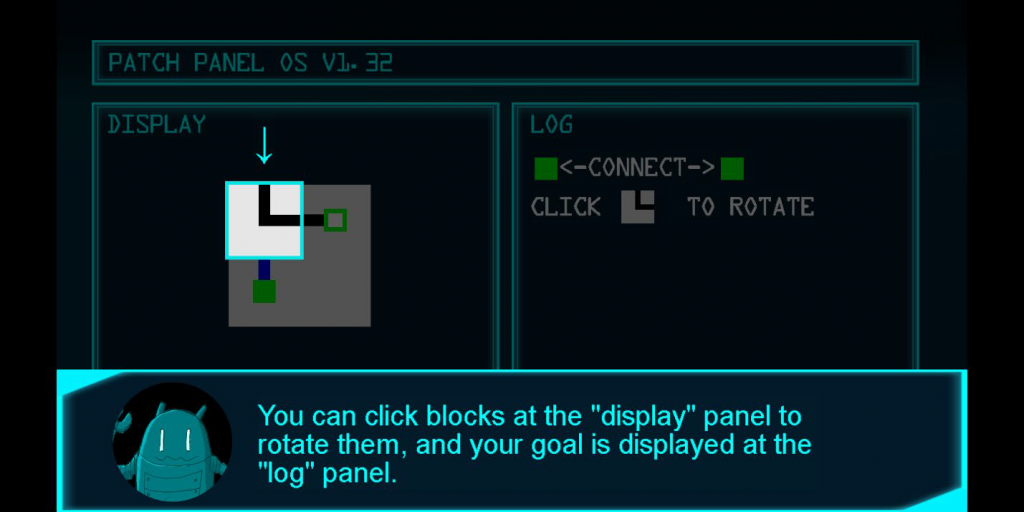 We make the tutorial level more clear and user-friendly instead of
programmer friendly, so everyone can easily know how to play it.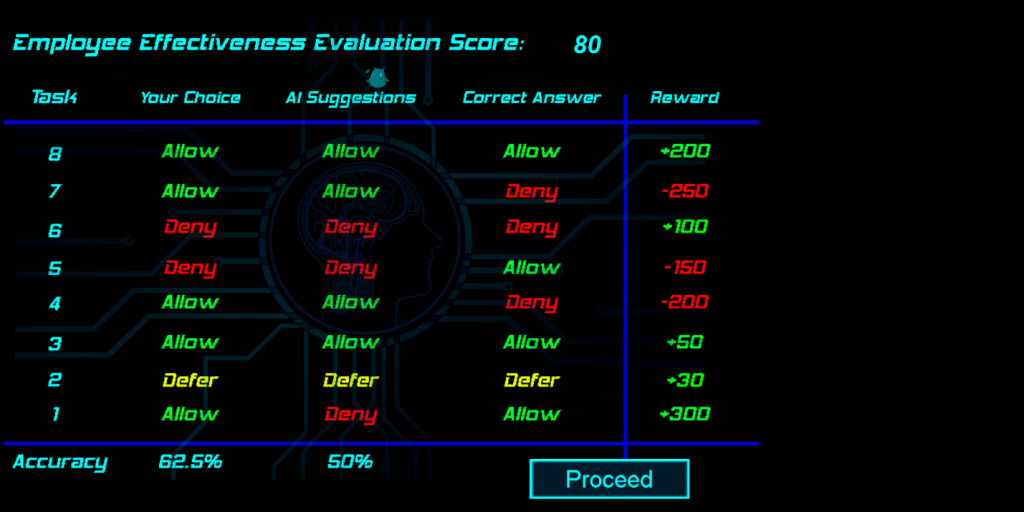 Also, there is now a "scoreboard" after first the eight task questions, to
appear after ever question task for the remaining twelve questions as well.
The scoreboard gives users clear feedback on how they are doing as well as
the AI suggestion's accuracy.