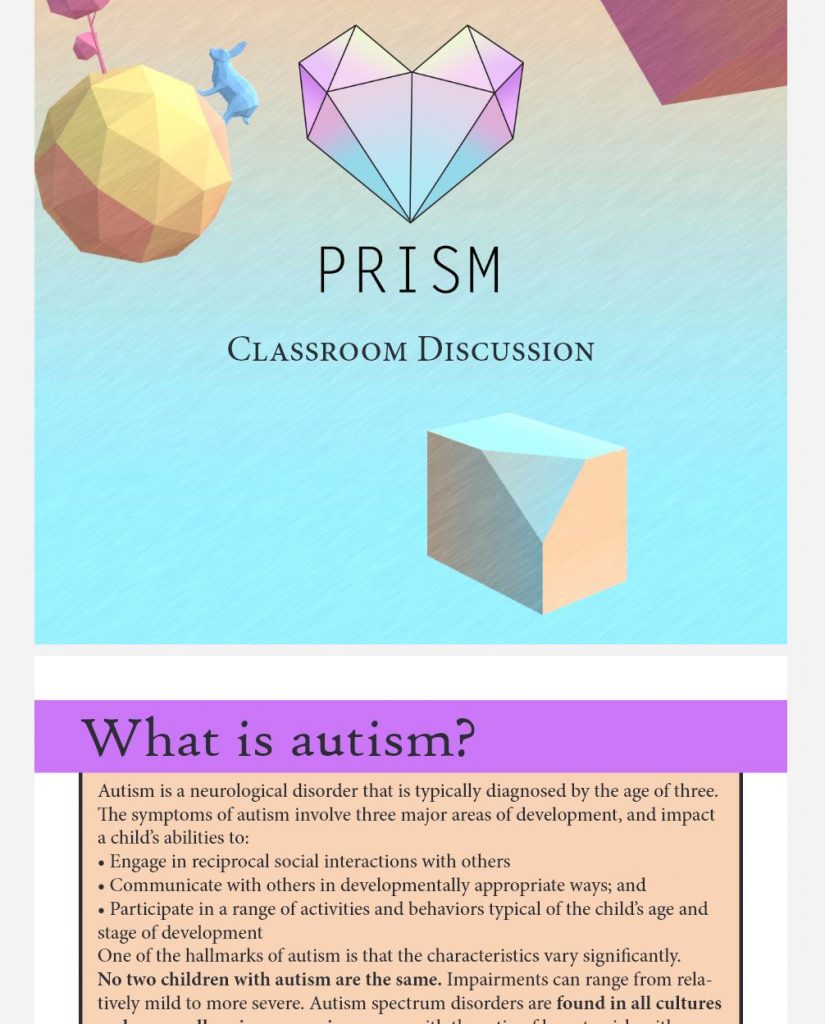 The Prism train is hurtling towards the station and shows no sign of slowing down. While in real life this would result in a catastrophe of epic proportions for all involved, in the comfortable, imaginary space of this metaphor, it means we've got our collective nose to the grindstone and we're getting things done. Lots of things, actually.
Above, you can see a brief preview of the classroom discussion that accompanies the game. We had a chance this week to watch and observe Mrs. Mills, the principal at Beech Bottom Primary, leading the school's 4th graders through a near-final version of this discussion. What we found will shock you.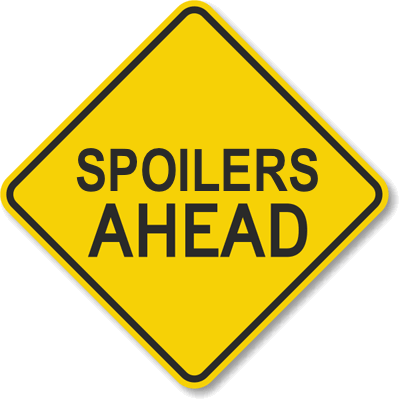 Nah, just kidding, it's all working pretty great. The kids are enthralled enough with the game that they're able to have meaningful discussions about the characters/themes, and paired with an engaging instructor like Mrs. Mills, the full power of this experience begins to become apparent.  Even though the game still requires a little bit of polish and we still need to to tweak a few content and aesthetic elements of the instructor's guide, it's actually a bit magical watching the kids finally linking the game to its greater purpose.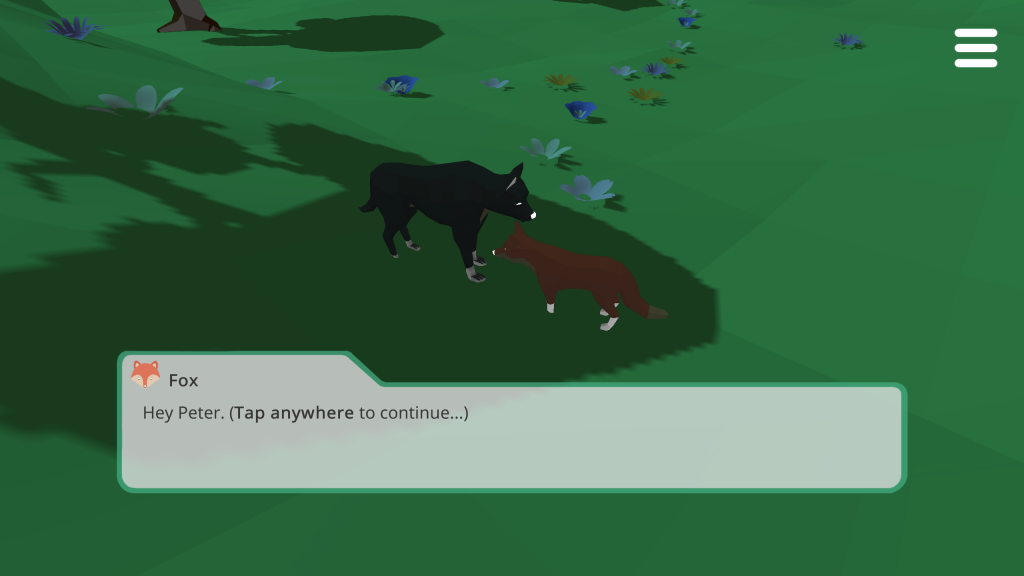 Eerie glowing noses aside, can you spot anything else unusual in the screenshot above? If that hamburger menu in the top right doesn't give it away, the dialogue encouraging the player to "tap anywhere" should: we're going mobile, baby! We've got iOS, we've got—well, that's actually it for now, but thanks to the power of the Unity game engine, we should be able to turn around a complete app experience for iPhone and iPad with the time we have left.
Next week is our "soft opening," in which the faculty takes a look at our work and gives us their final feedback before the big end-of-semester presentations two weeks later. It's hard to believe we've almost reached the end of the semester and this project. Where has the time all gone to? I'll leave you with the incomparable Jane Monheit to ponder that.