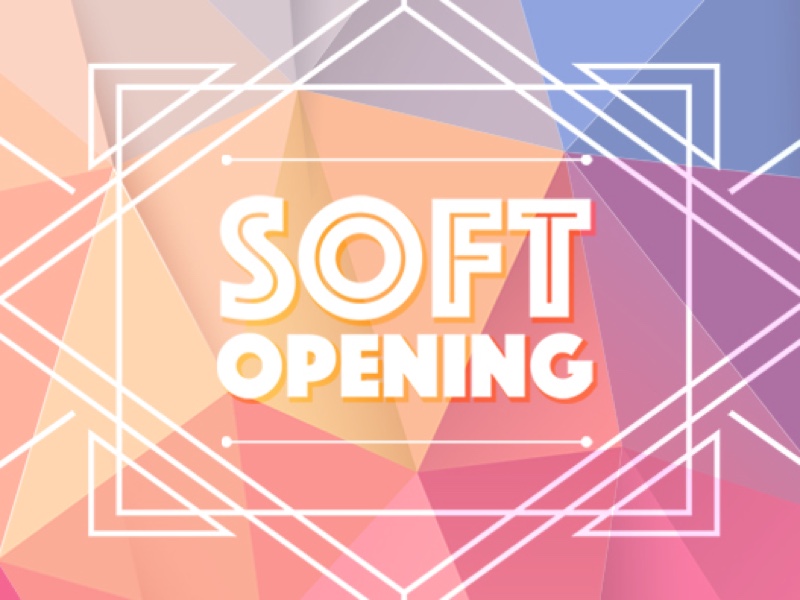 This week was was part retrospective and part race towards the finish line. On Monday and Tuesday, we hosted members of the ETC faculty in our project room for "soft opening," which was our last chance to receive feedback before our upcoming final presentation. In addition to the now near-complete game experience, we were also able to show video footage from the post-game classroom discussion we captured last week. The faculty was able to witness the outline of transformational effects that the game is having, and we came out of the two days feeling confident in our design decisions and the work we've produced thus far. As of this writing, the game is technically complete in that it's playable from start to finish and can lead to a fruitful discussion, but there's still a lot of polish to be done.
There's a horrific (but rare) bug that actually renders the game unplayable—for some yet unknown reason, at random, the sensory overload mechanic will persist into the nighttime (but the fox can't be soothed at night), rendering all text unreadable. We'll be working hard in these final days to identify the cause and eliminate it. While certain imperfections are inevitable for a project of our scope and ambition, major hindrances like the aforementioned bug are too troublesome to let go.
We continued to playtest the game and discussion with children. We returned to Marshall Elementary School in Wexford, PA to watch librarian Tina Tomczak lead 3rd and 4th graders through a discussion of the game's themes. We did notice some differences in the ways that 3rd and 4th graders interpret a few of the questions (example: "what animal did you play as and what was it like?" produced different interpretations depending on age), so we're in the process of tweaking the questions to ensure uniformity in interpretation.
Next week we'll be making a video that encapsulates the entire project and will live on here on this website as a promo for the complete experience. We'll also begin to prepare materials for our final presentation on May 9!