We kicked off our periodic fabricating schedule this week, aiming to build one pedestal every day. This involved putting the Ikea shelf base together, cutting lumber to the required size and screwing the boards in place to cover the gaps. We achieved this week's objective of 5 pedestals and plan to do the same next week.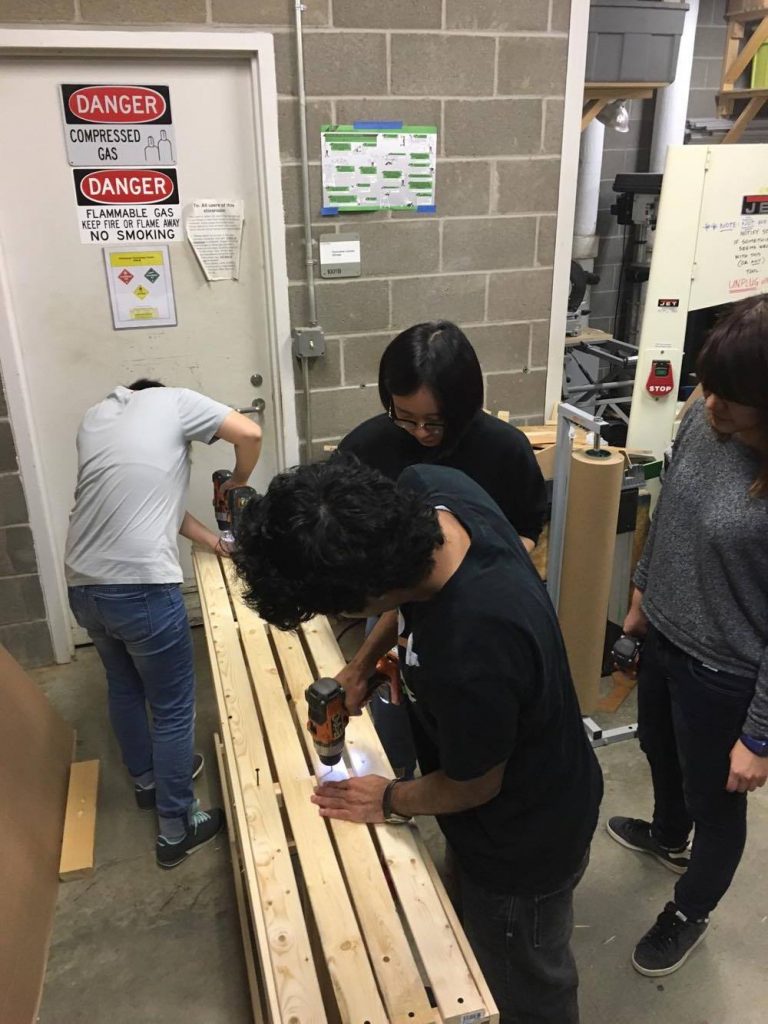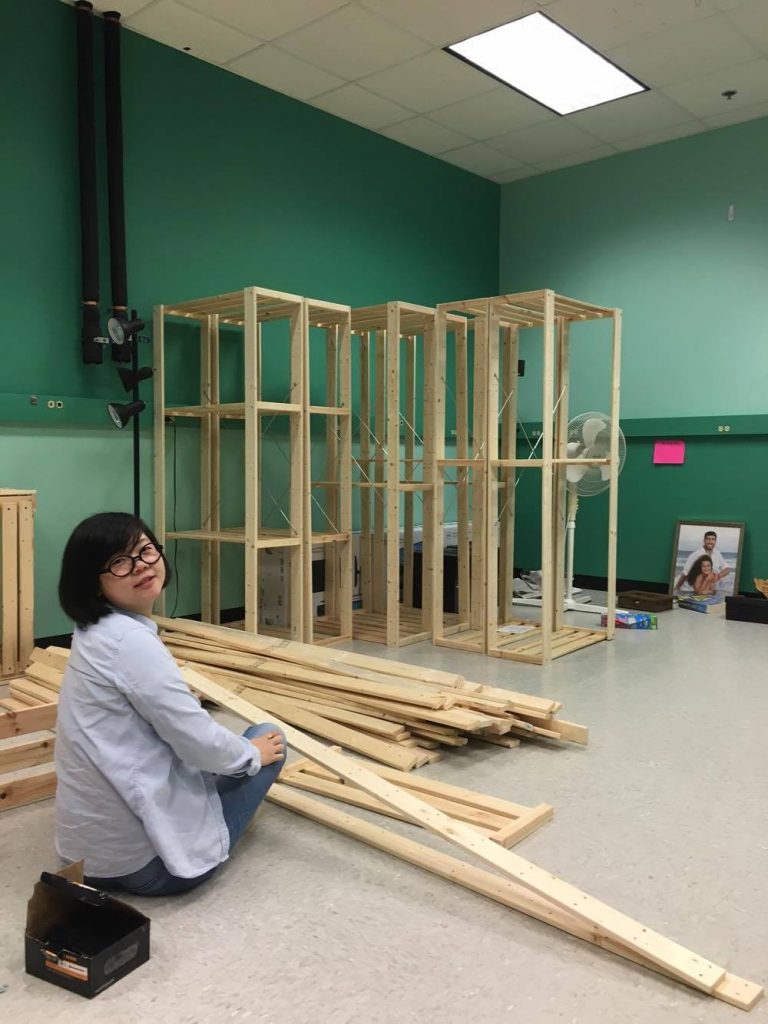 We also laid out the plans to construct one of the crates that will house the monitor to display our video donations as well as the frame to support the 9 iPads in the misty window display. We plan to finish the latter in time for ETC playtest day. We also made a trip to home depot to buy the materials necessary for the same including liquid nails, velcro, glue and paint.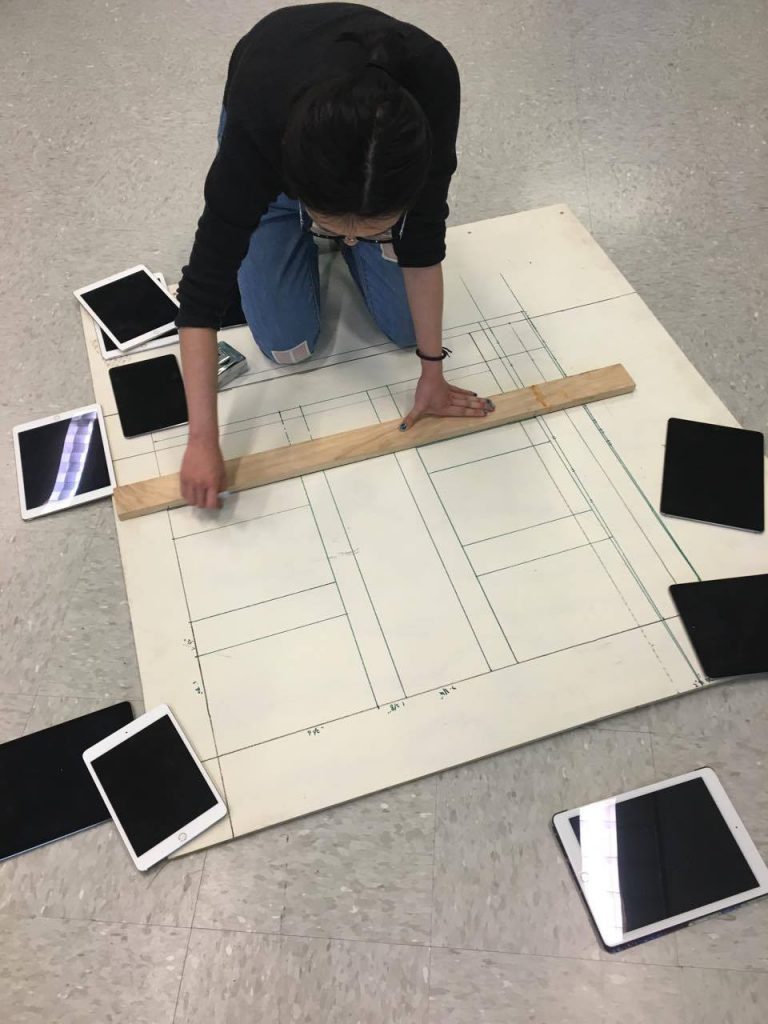 By the end of the week we completed two crucial tasks which was sourcing all the materials we needed for fabrication and confirming all the Pittsburgh donations. The objects  are now all confirmed and cataloged and we officially closed donations.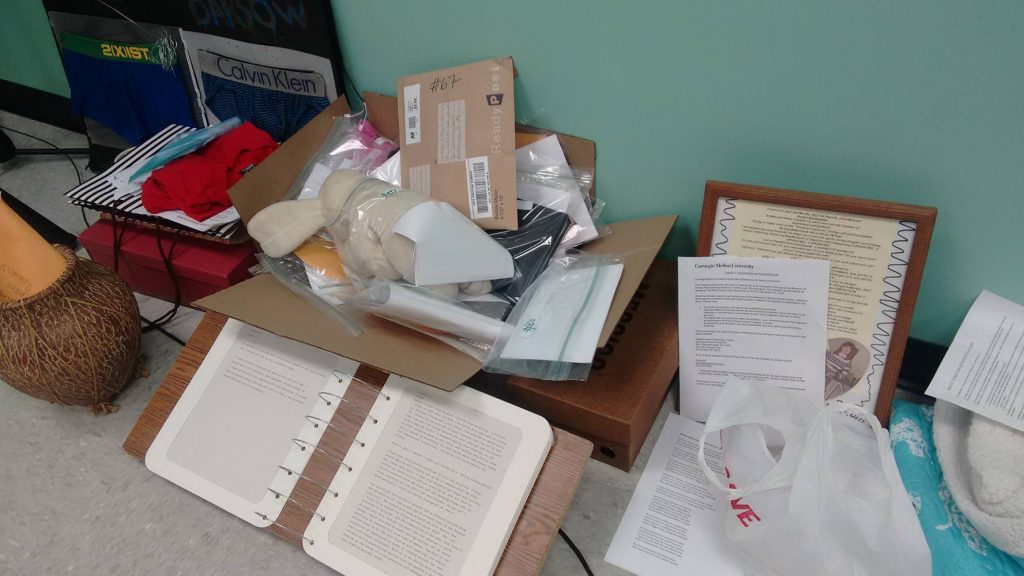 For the interactives, we developed two alternative prototypes for the misty window that do not rely on the blowing mechanic. One causes the window to fog up on touch and the other uses the iPad camera face-detection to do the same. We plan to test these over the next week to see what mechanism is most intuitive and works best. We have scheduled playtests on main campus as well as at the ETC for the interactives. We also plan to run a test on Amazon's Mechanical Turk to crowd source the classification of our stories based on emotional response.