Project Shadow Agent is an experimental project exploring new gameplay interactions using reinforcement learning. By working with Google Stadia, the team seeks new game genres and different potential applications.

Reinforcement learning (RL) is a relatively new machine learning method which learns the best actions based on reward or punishment in an environment. The goal of the project is to present a delightful user experience by creating believable characters in a game using existing machine learning tools to train different behaviors of Non-Player Characters (NPCs).
––

Our Team
We are 5 second-year interdisciplinary graduate students from Entertainment Technology Center at Carnegie Mellon University, based in Silicon Valley Campus, California.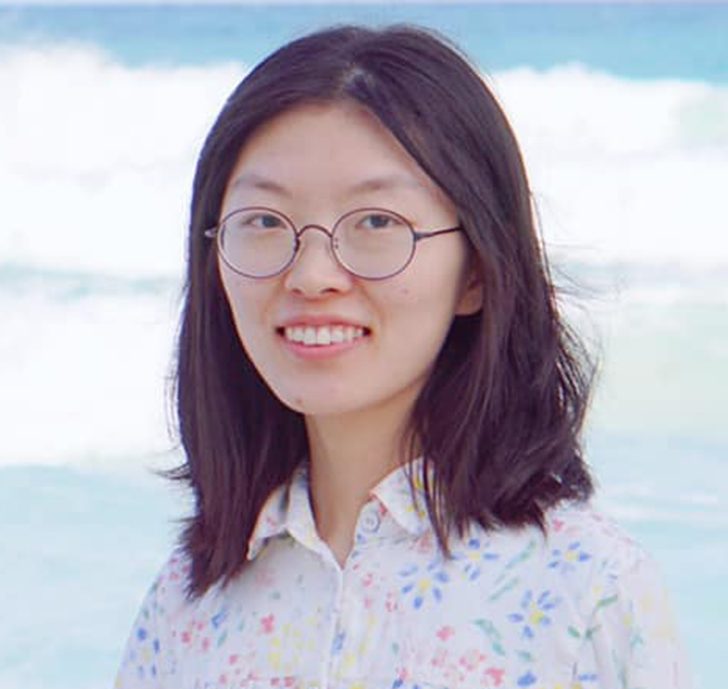 Zoe Bai
User Experience Designer
Game Designer
Zoe is a UX Designer, Artist and User Researcher who is passionate about human-computer interaction in games. She seeks to bring emerging technologies into experience design practices. She interned at Electronic Arts – Maxis Studio this Summer, working on The Sims 4. Previously at Siemens.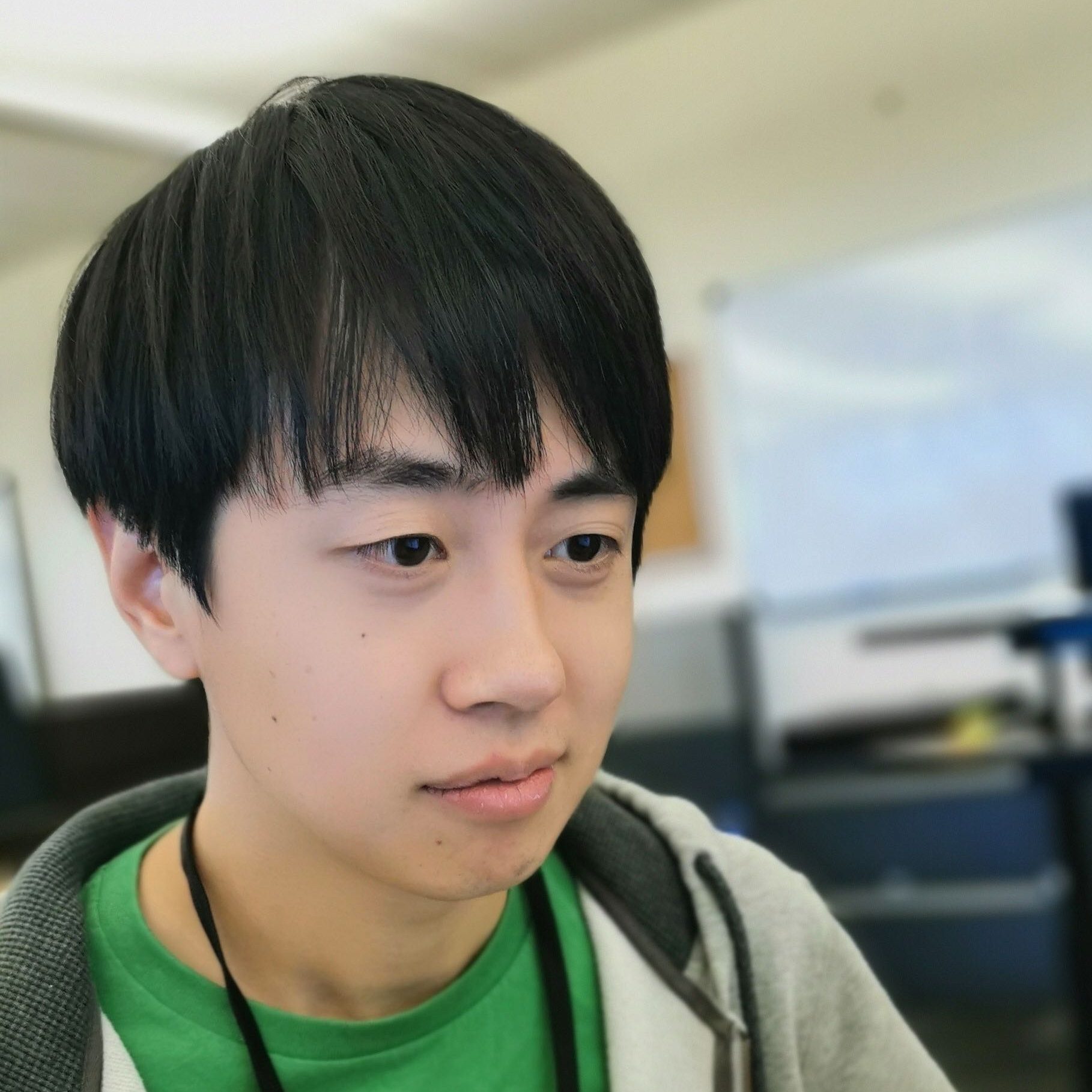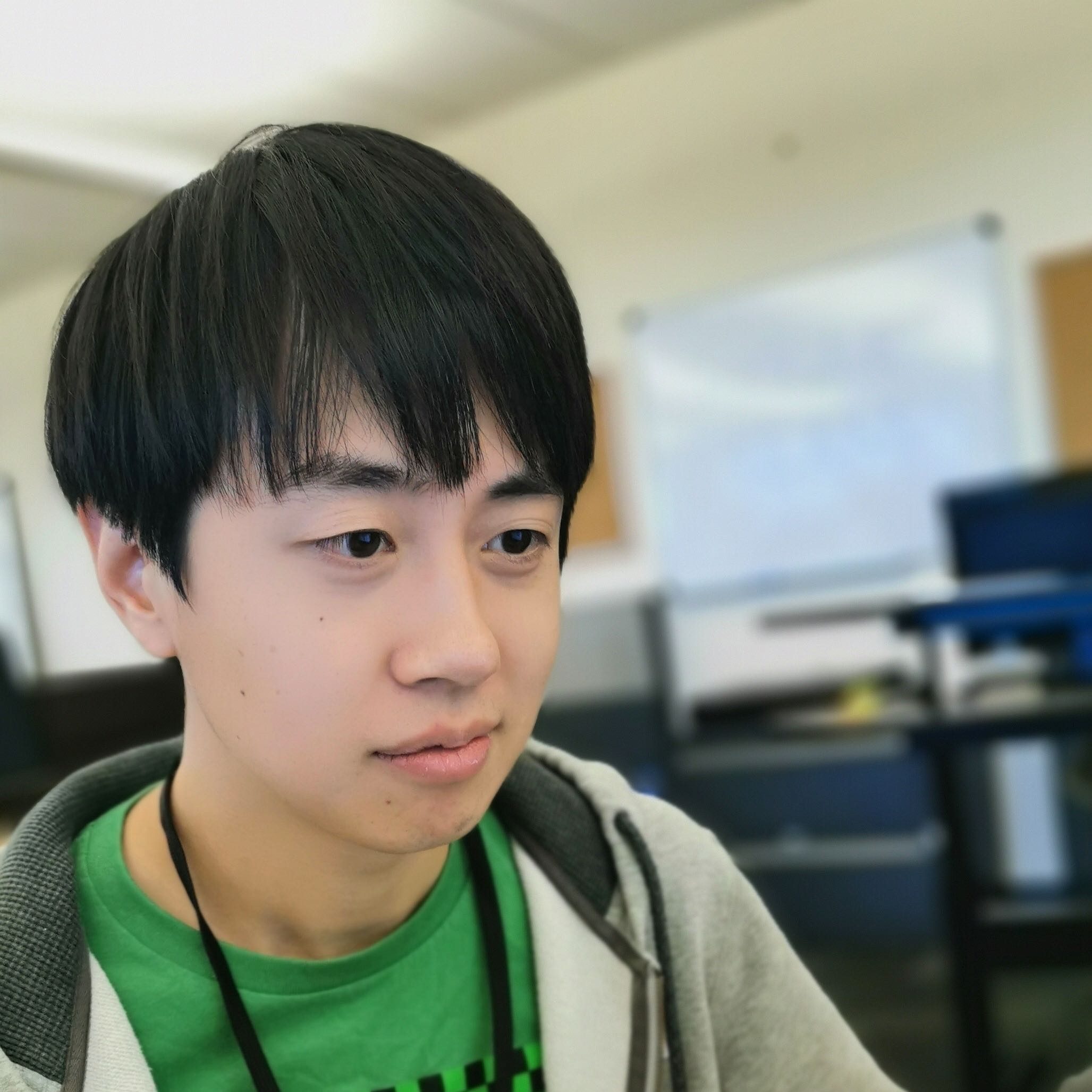 Min Pan
Game Designer
3D Artist
Min is a 3D artist and game designer from Carnegie Mellon University. He is also interested in level art, because he can leverage his architecture background into the environment design. Becoming a level artist is his ultimate career goal.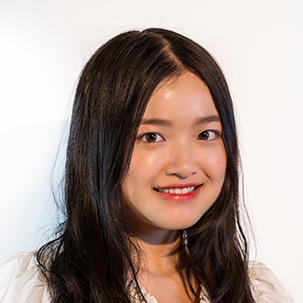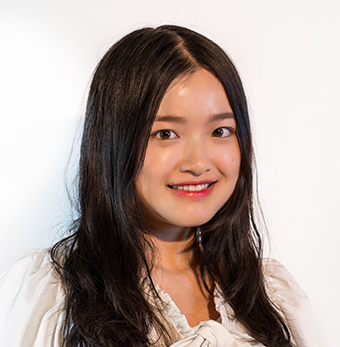 Shitong Shen
Machine Learning Programmer
Game Designer
Shitong is a programmer, designer, and artist interested in creating powerful interactive experiences. She graduated from the University of Pennsylvania with a double major in Computer Science and Fine Arts. With her strong interdisciplinary background, she is always passionate about bridging technology and art in order to explore new possibilities of human-computer interaction.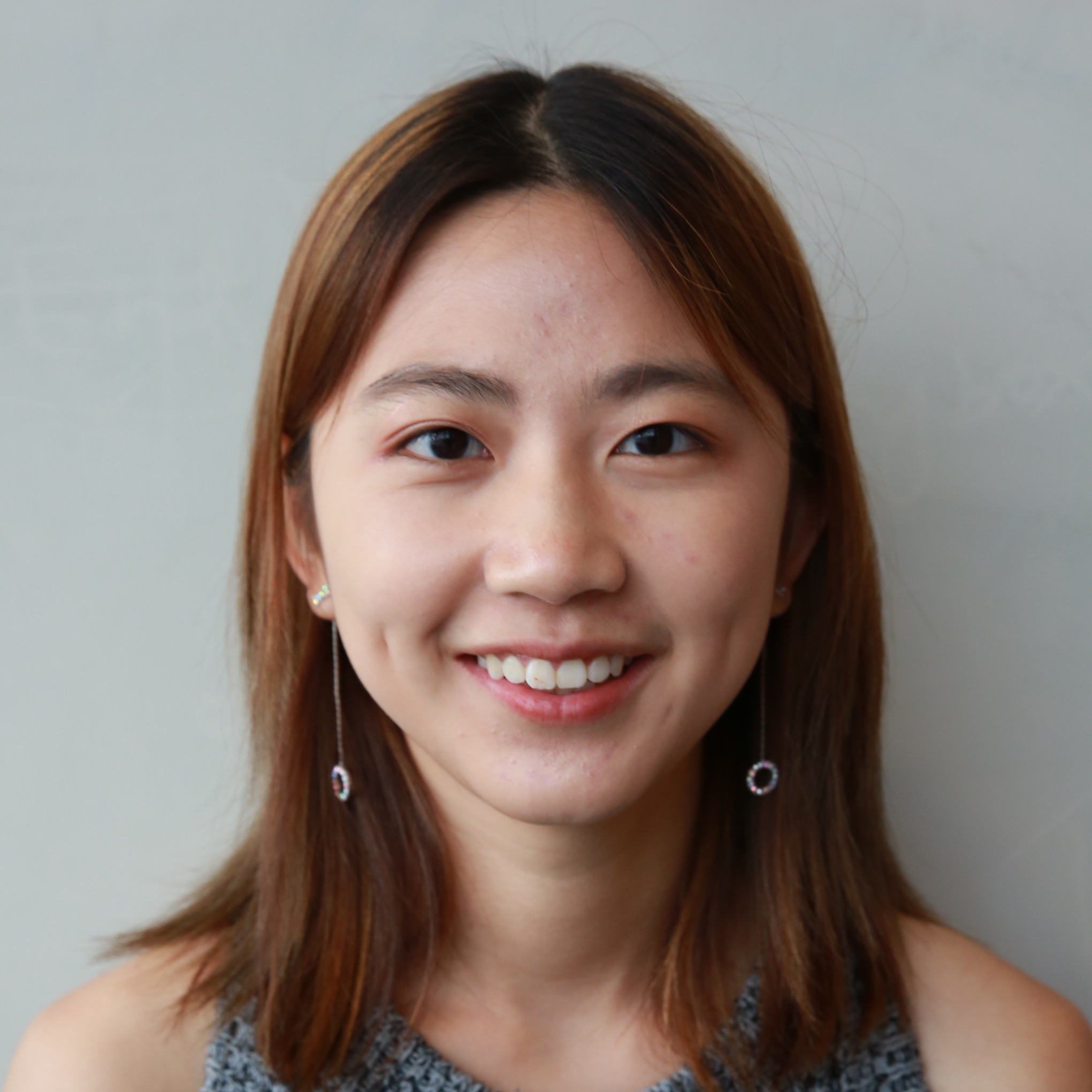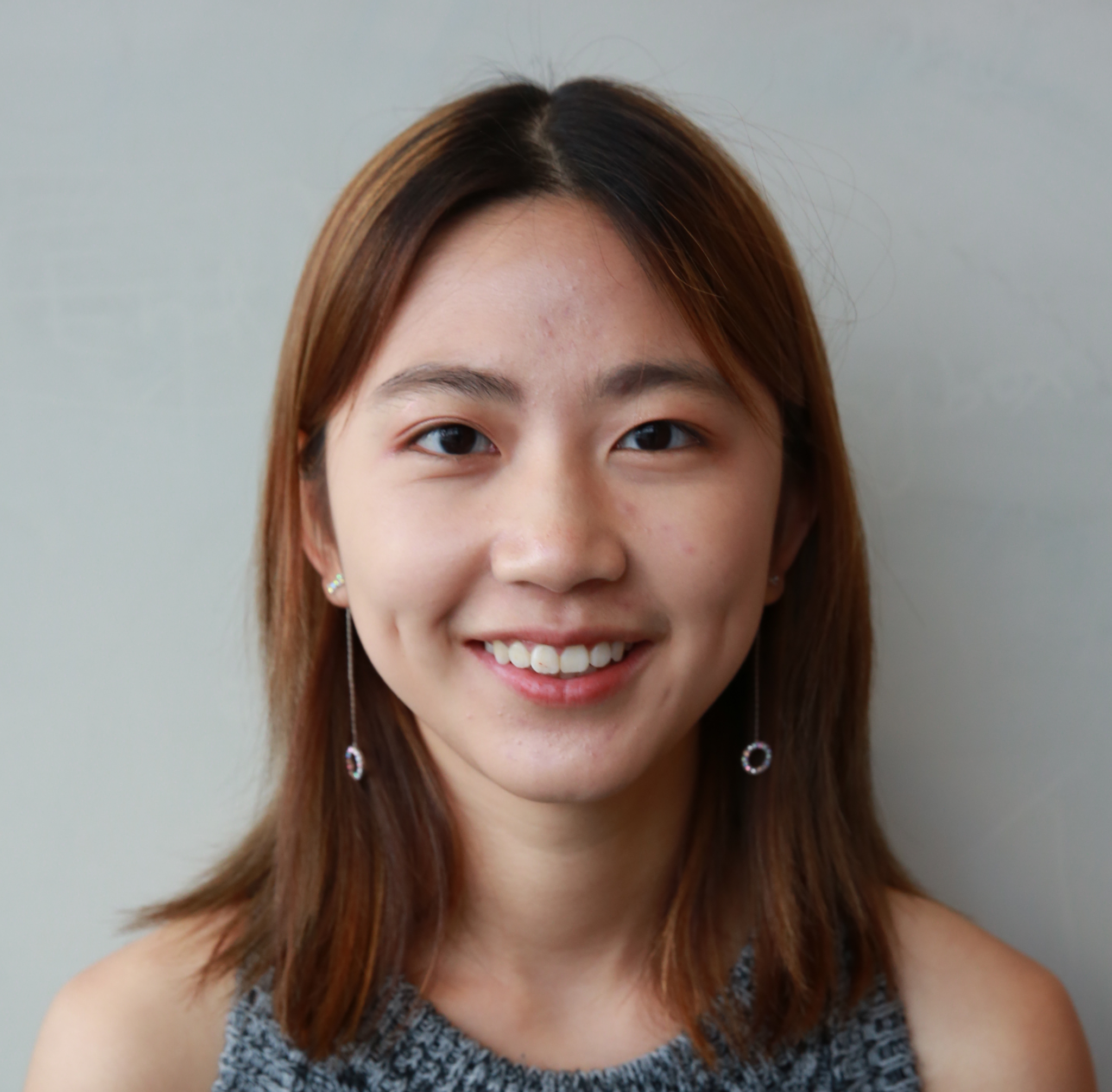 Ava Tan
Co-Producer
Unity Programmer
Ava is a second-year Master's student at Carnegie Mellon University's Entertainment Technology Center studying game design. She has two undergraduate degrees in Electrical Engineering and Biomedical Engineering at the University of Southern California. However, now she has begun to pursue her new career goal in the game industry.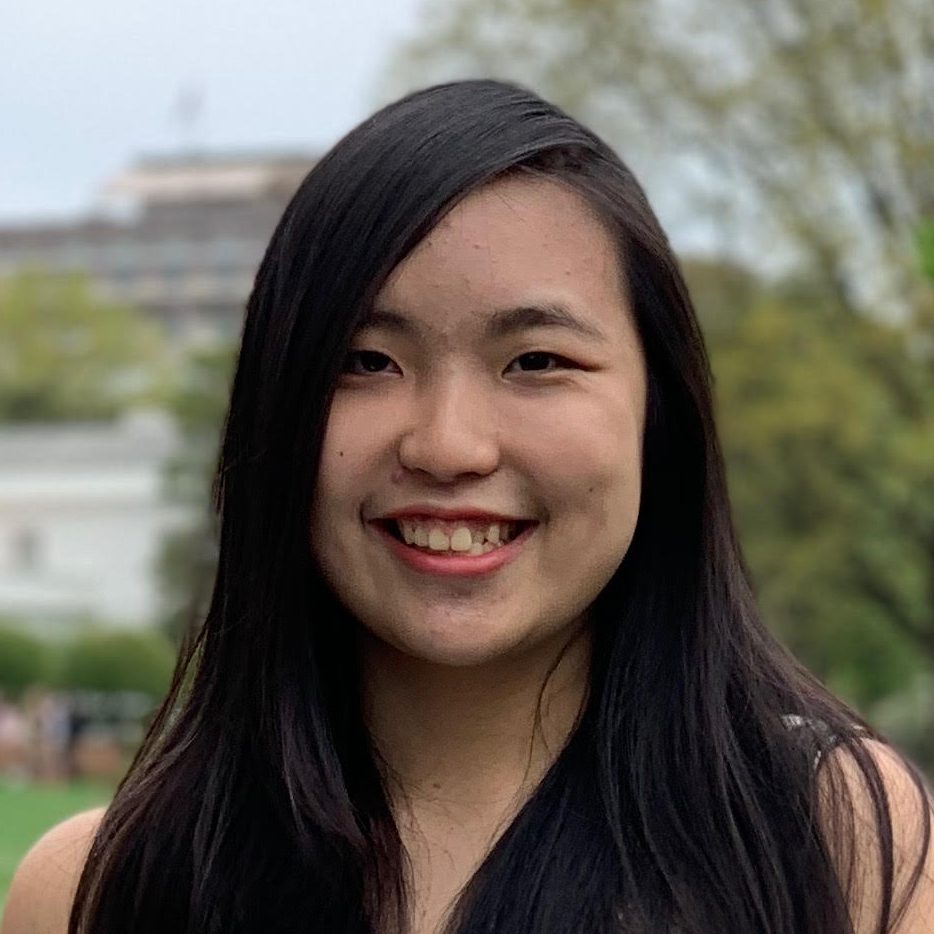 Yi Ting (Kristy) Tsai
Co-Producer
Technical Artist
Yi Ting (Kristy) Tsai is currently a 2nd-year graduate student. She studied computer science as her undergraduate major at the University of Hong Kong. She is interested in technical art in VFX, tool development and simulation. She is a technical artist, producer, and programmer. Moreover, she is exploring more on the storytelling world in the animated feature film and immersive technology industry.
––
Faculty Instructors
We have two faculty advisors from Entertainment Technology Center, Silicon Valley campus.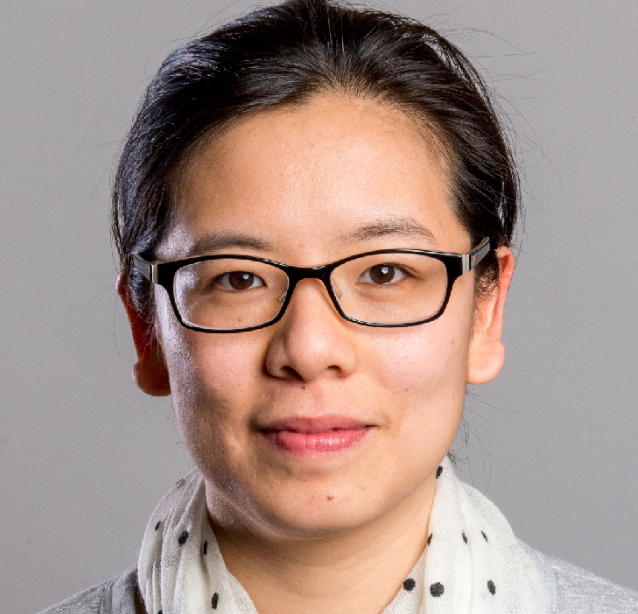 Melanie Lam
Melanie is currently at the ETC-SV location as a project instructor. She is a game producer, designer, and alumni of the ETC. Her shipped titles include Shrek the Third, Shrek SuperSlam, MySims, The Sims Franchise. She recently ran an educational game start up in Pittsburgh that utilized technology fresh out of CMU's Robotics Institute.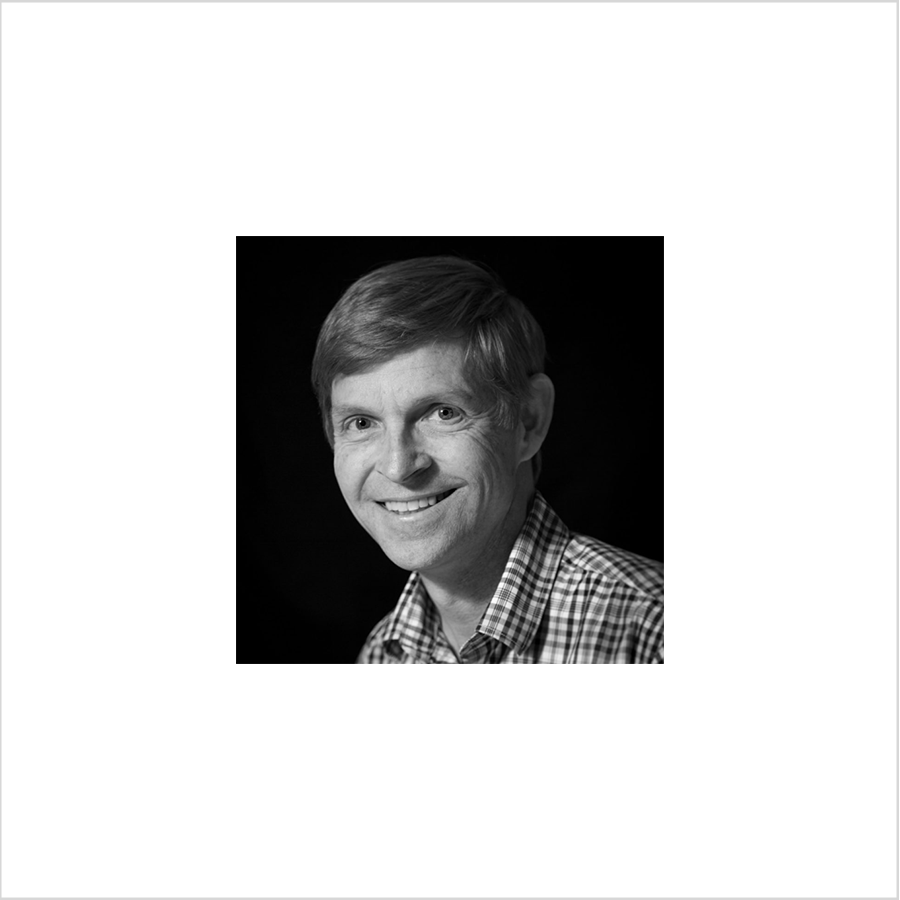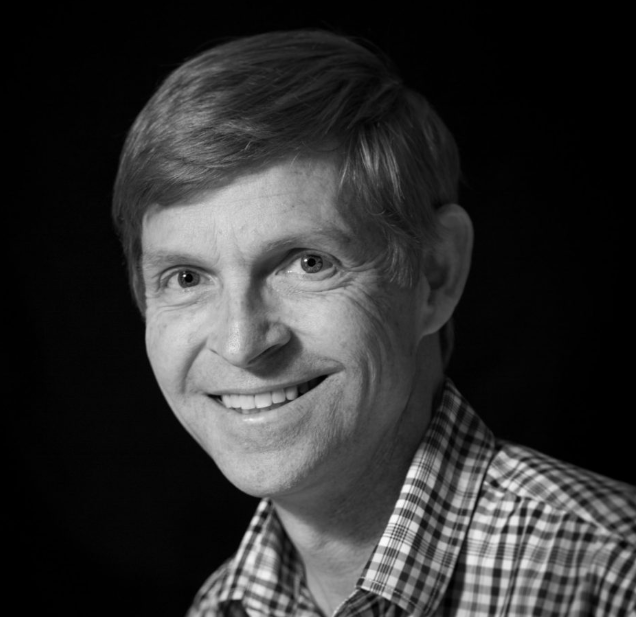 Carl Rosendahl
Carl is a Distinguished Professor of Practice and the Director of ETC's Silicon Valley campus. He founded Pacific Data Images and was a founding board member of the Visual Effects Society. In addition, Carl consults for a number of companies, where he specializes in helping to direct and manage creative organizations that are technology based.
Pipeline Setup
Tech Exploration
Halves presentation
Presentation