Our Mission
Our five-person student animation studio produced this short film, Sirena. The film is an adaptation of the "Sirena of Guam" myth. Through a traditional animated format, we present the dazzling legend of a young girl as she transforms into a beautiful mermaid.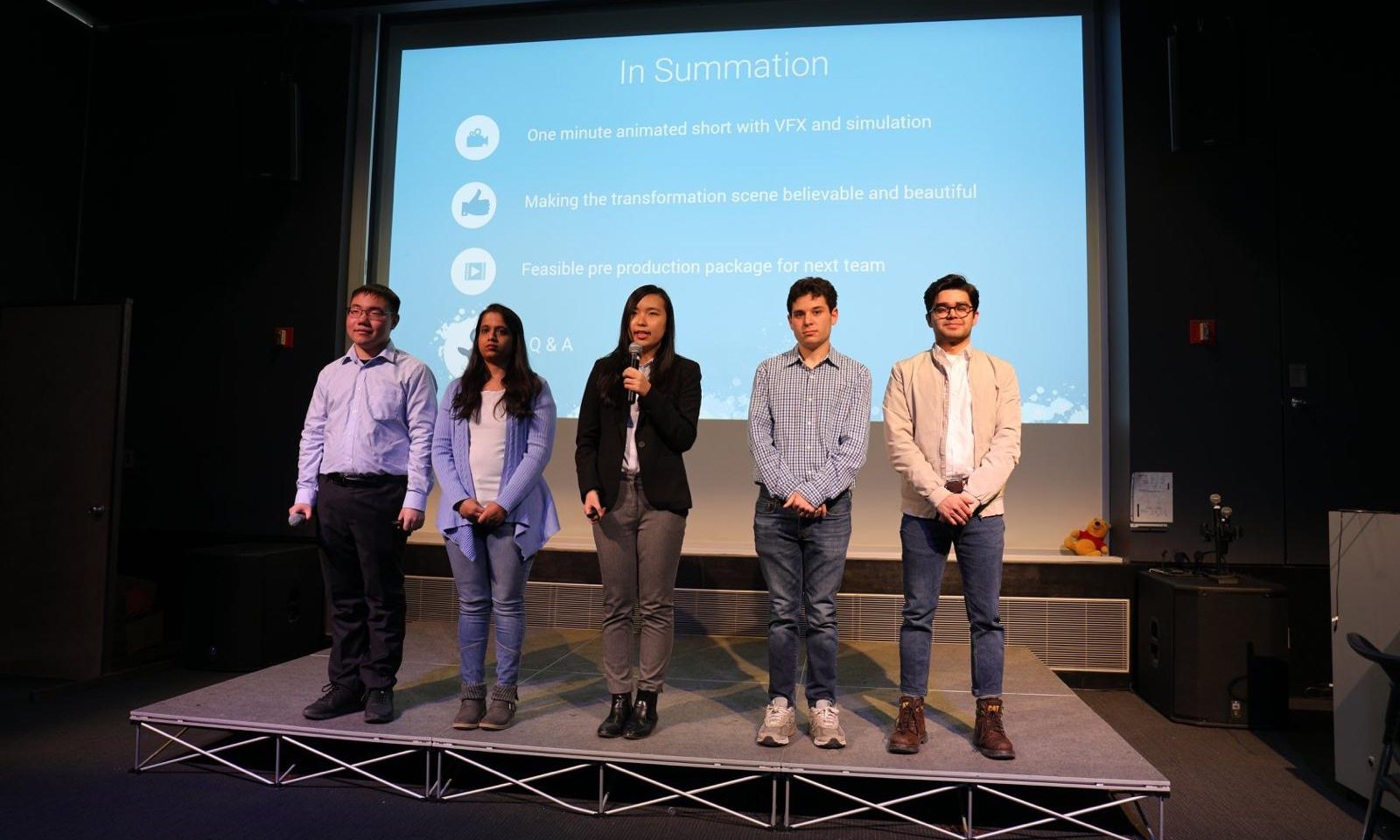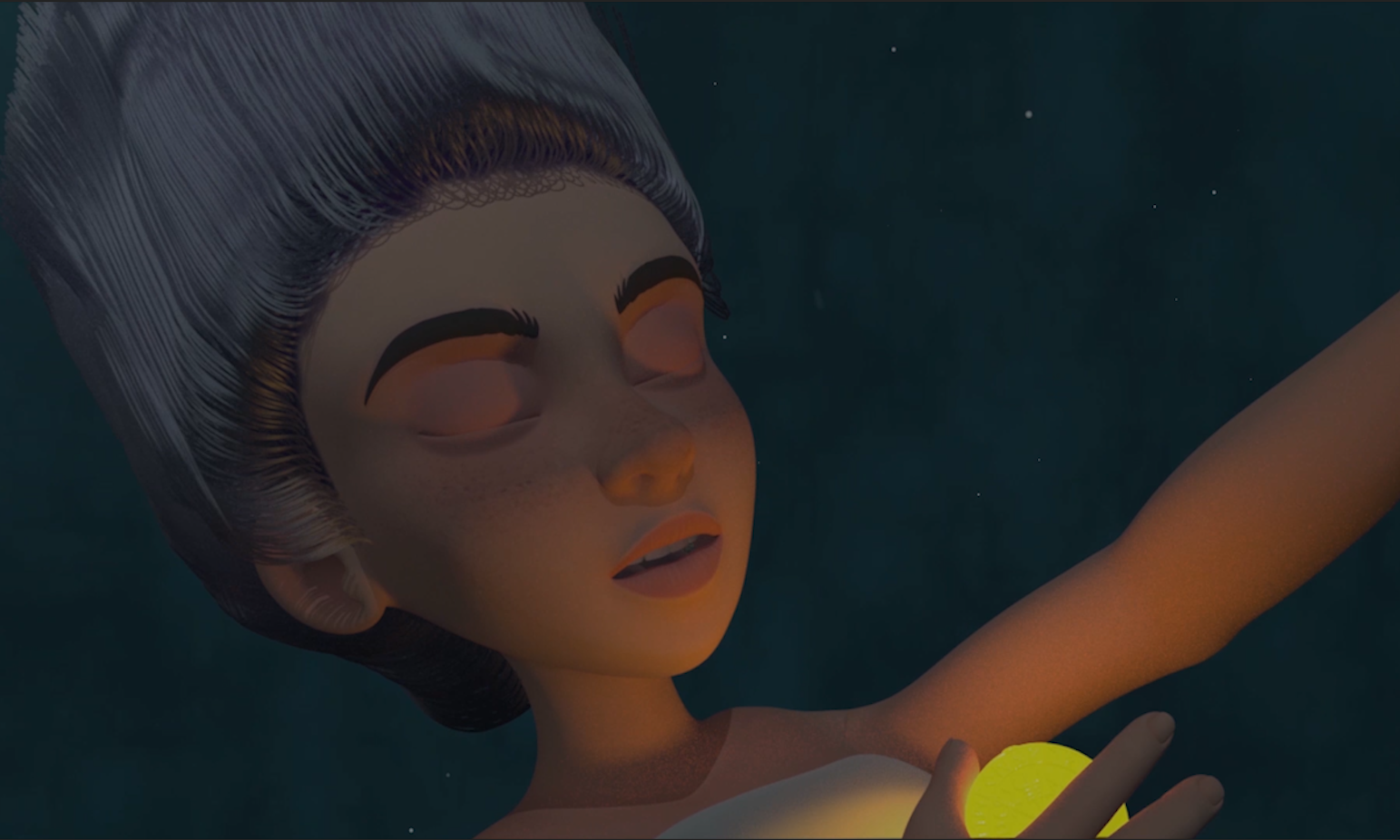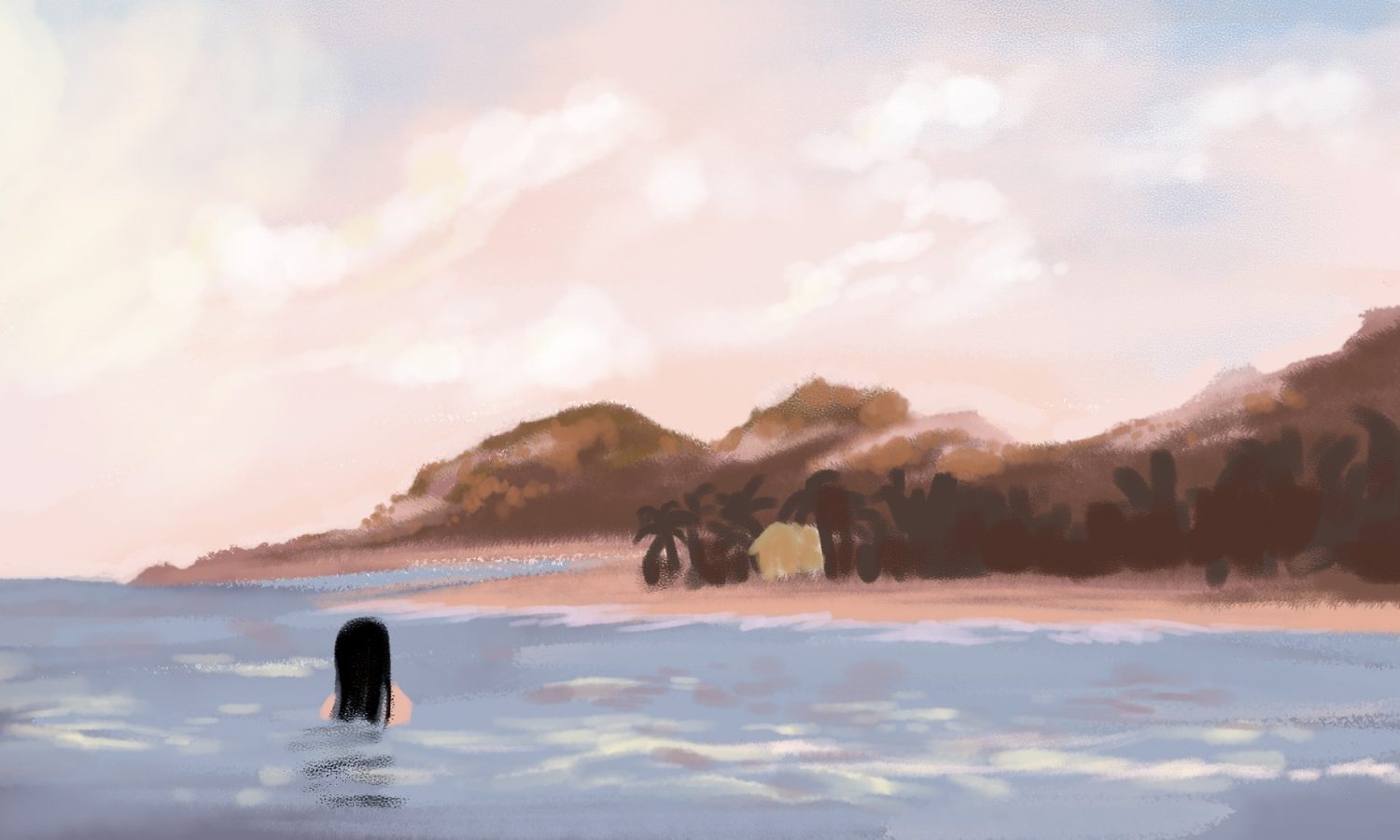 WHO ARE WE?
We are an interdisciplinary group of graduate students with a focus on art and technology at Carnegie Mellon University's Entertainment Technology Center.
WHAT IS THE STORY?
The animated short is based on the myth 'Sirena of Guam'. Synopsis: A pious girl drowns and is saved by the love of the sea goddess, Tangaroa. She is liberated by the goddess, who transforms her into a mermaid.
WHAT IS OUR TECHNICAL FOCUS?
Our focus for this project is to use believable hair and water simulation to immerse audiences in Sirena's tale. We also are pushing VFX to create a stunning transformation scene of Sirena becoming a mermaid.
WHAT SOFTWARE?
Our model, rig, and character animation is done in Autodesk Maya. The hair creation uses Maya's Xgen interactive grooming plugin, and the simulation is done with Maya's nhair system. All of the above are rendered in Maya Arnold. As for our ocean, it is simulated and rendered in Houdini 17. All of the rendered footage was composited in After Effects, and further edited in Adobe Premiere.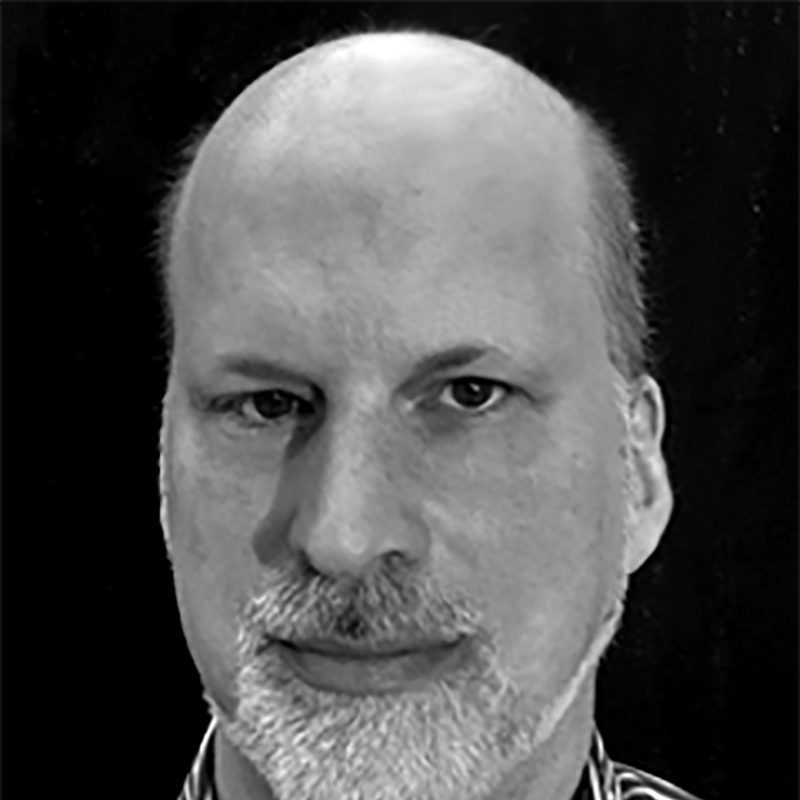 John Dessler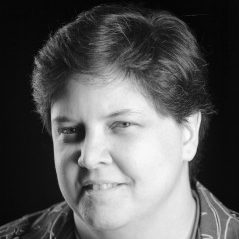 Ruth Comley
Address
700 Technology Drive, Room 316
Pittsburgh, PA 15219