We are Project Sirena, a graduate student team creating an animated short telling the story of the transformation of a girl into a mermaid. This is our team:
Jared Ettinger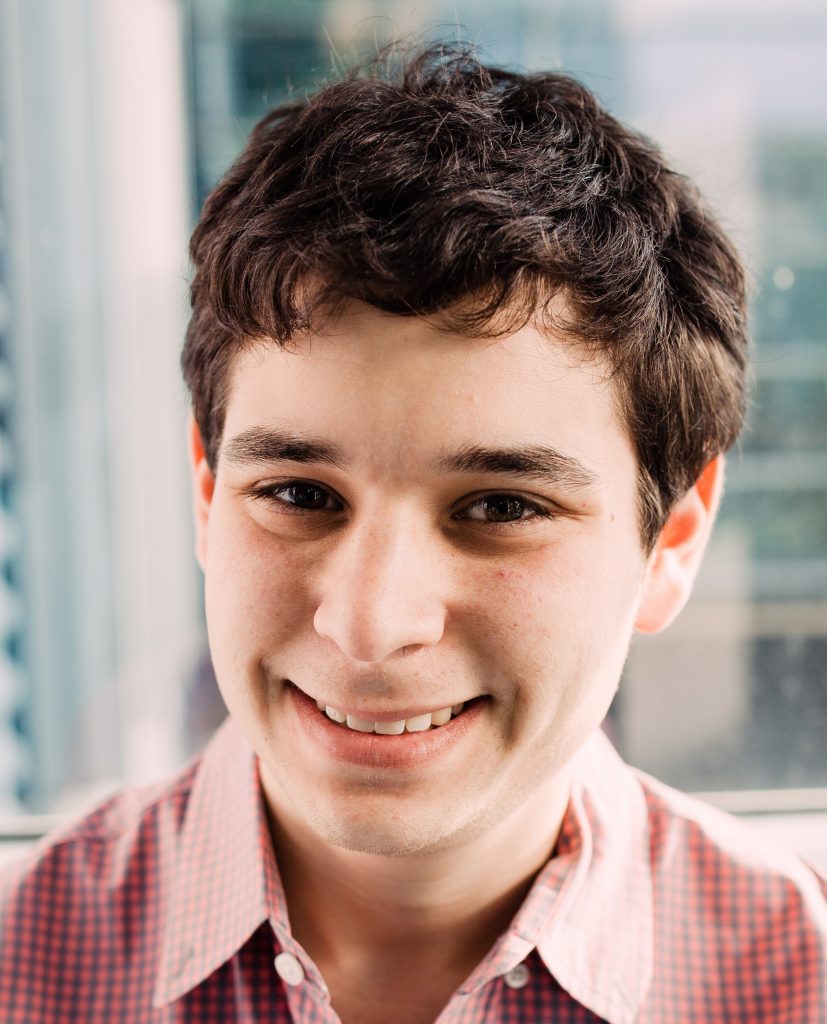 Producer

Jared is a creative writer and producer from New York. He is excited about the intersection of art and technology, particularly in video games and animation.  He hopes to further his production and voice directing skills and help the team coordinate their way through the animation pipeline.
Yi Ting Tsai (Kristy)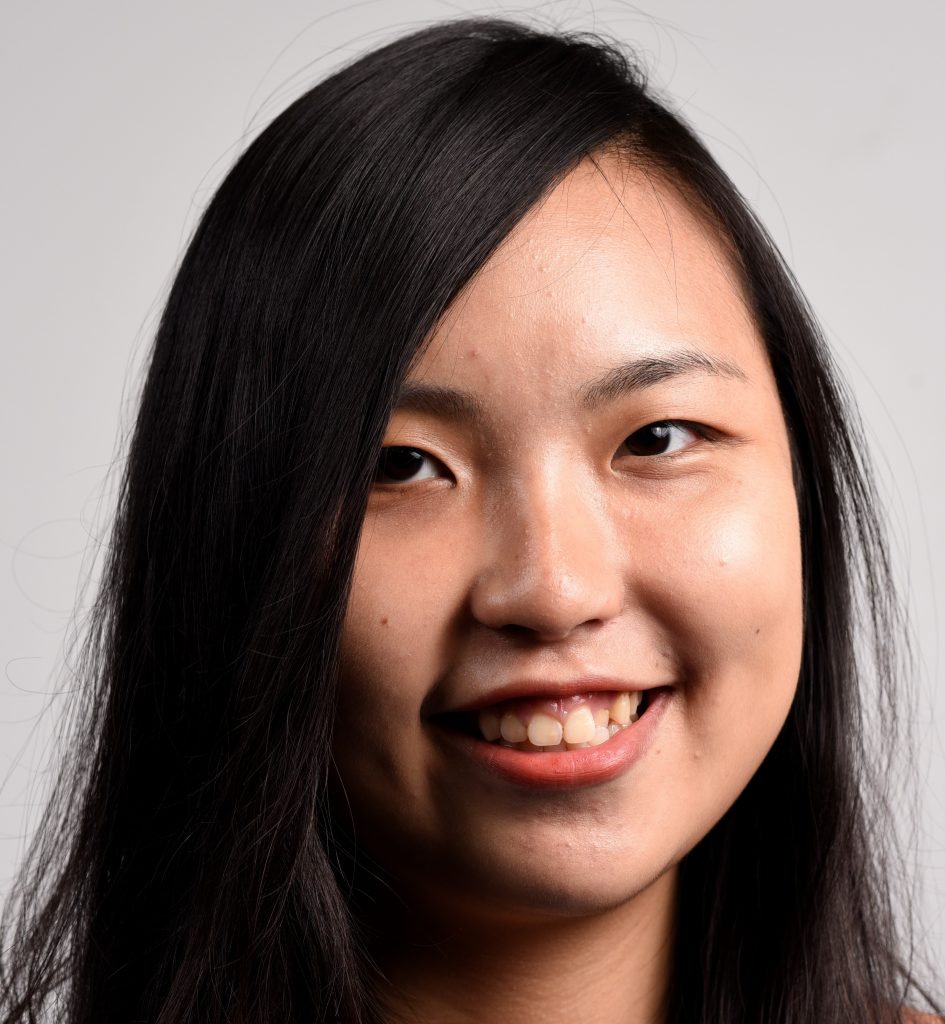 Producer/ Technical Artist
Yi Ting (Kristy) Tsai is currently a 1st year graduate student. She studied computer science as her undergraduate major in the University of Hong Kong. She is interested in technical art, tool development and 3D modeling. She is a technical artist, 3D modeler and programmer. Moreover, she is exploring more on the storytelling world and the animated feature film industry.
Muhammad Bin Tahir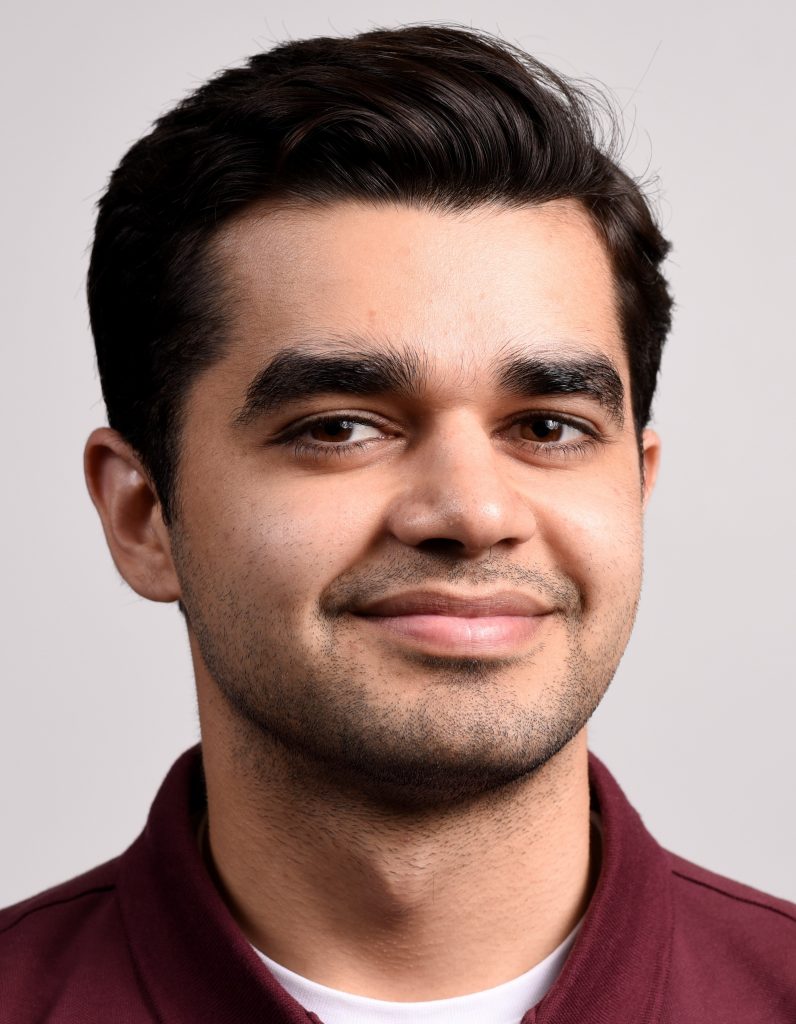 Character Technical Director
Muhammad is currently a 1st year graduate student. He has an undergraduate degree in Computer Science and has worked as a traditional Animator on Pakistan's first hand drawn animated feature film : 'The Glassworker'. He is interested in becoming a Character TD and wants to learn more about Character Rigging and Simulations.
Niharika Jain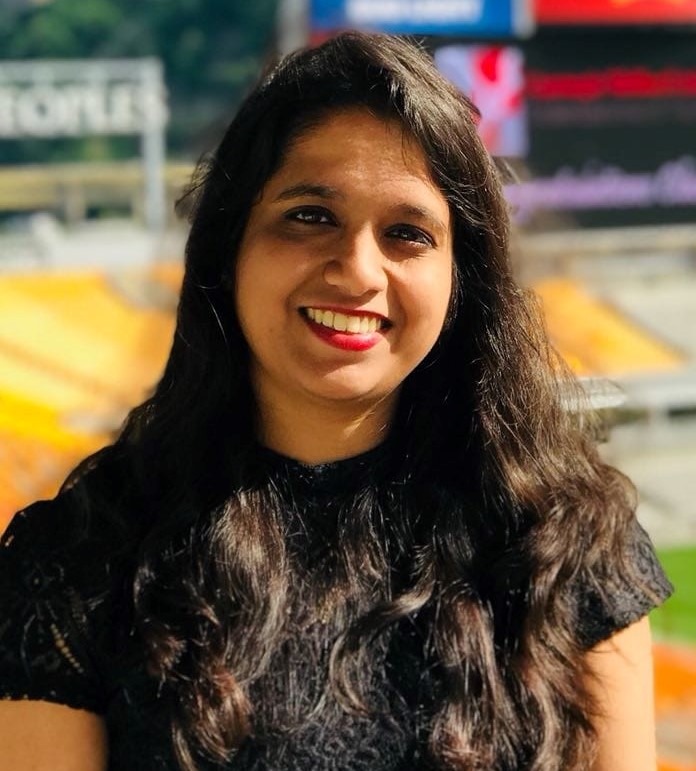 3D animator/Compositor
Niharika is currently a 2nd year graduate student. She has a great interest in designing characters and telling stories. Her interest as a 3D artist is more in Rigging and Animation as she feels that with animation she can make different characters come alive and use them to tell stories that can inspire millions of people. She strongly believes that art can be used to express oneself and wishes to combine art with technology to create immersive experiences.
Yikai (Kevin) Han
Tools Programmer/Technical Artist
Yikai earned his B.Eng. degree in Computer Software Engineering from Shanghai Jiao Tong University. He is interested in graphics and animation and hope to bring technology into unique art pieces with the power of code in this project. He also has a passion for game design and is devoted to creating fun games as well as interactive stories.