This week was a pretty heavy week; we've mostly been polishing our experience for softs. VFX, audio, and timing have been our focus. We put a freeze on our art assets on Wednesday and have worked towards making sure that we have clean builds for our demos.
We had faculty come in this week to give us feedback on our experiences, and this will help guide our direction for after softs, as we move to finals.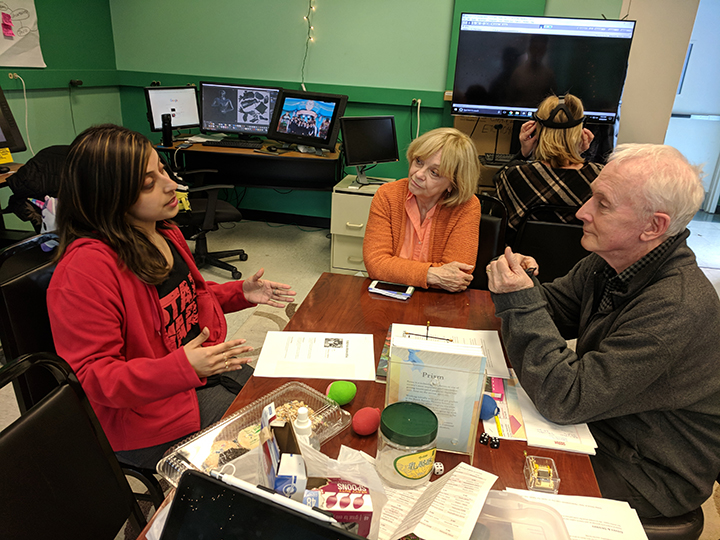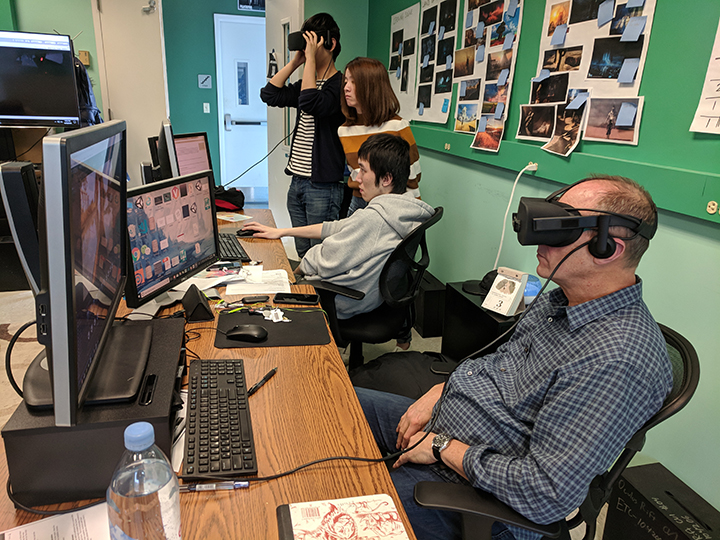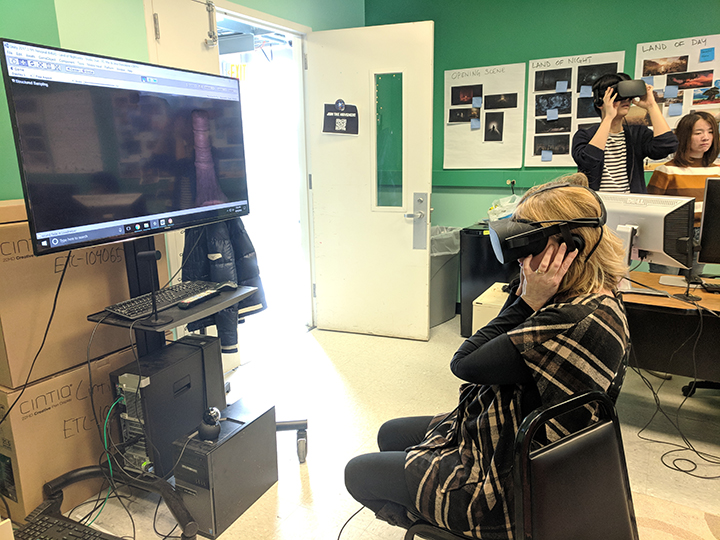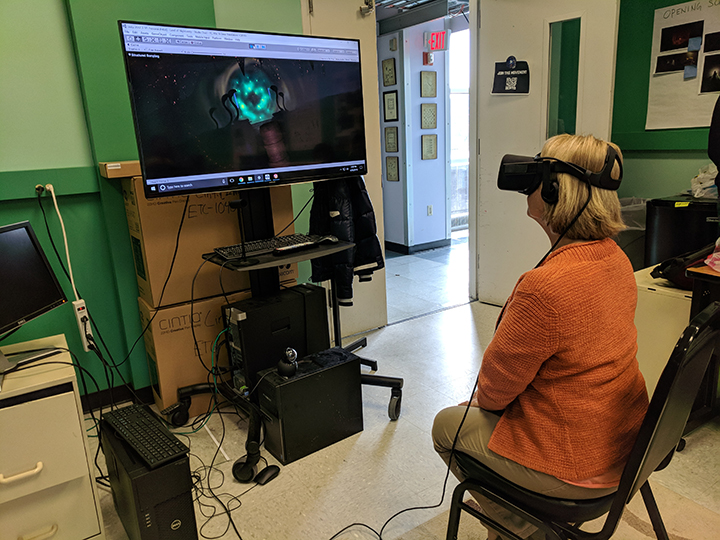 Most of what we will be doing up until the end of the semester is putting as much polish as we can. Playthrough video to come soon!