We had some time to go and have our team dinner this week! We've all been working really hard, it was nice to get out of our project room and go bond at The Melting Pot.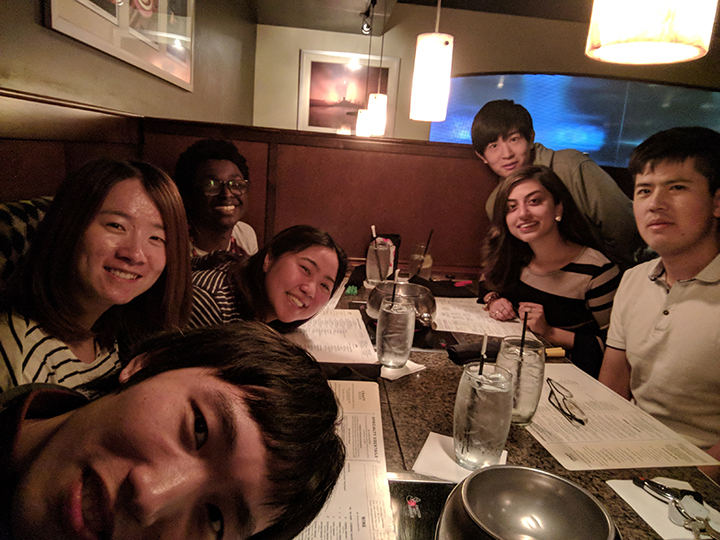 For our preproduction package, we have researched and put together guides for the following:
–  Hair simulation
–  Water simulation / Underwater environment
–  Shaders research
We're also creating more concept art, a mood board, and templates for the script and storyboard.