Meet the team! Click names to visit individual websites.
TIMOTHY AHENE – Environment Artist
Tim works as an Environment artist, and will be collaborating with Sharon and Tai to build the different regions in our experience
TAI CHING CHENG – Texture Artist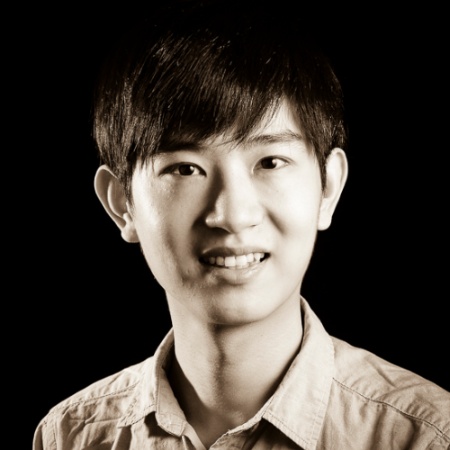 Tai is a recent graduate from Chinese University of Hong Kong with a Bachelors degree in Business Administration. He developed a diverse art background when he minored in 'Studio Art' during his one-year exchange at Bucknell University. He aims to pursue a career as either an environment artist or a producer.
SAHAR KAUSAR – Character Art Director, Technical Artist
Sahar is a recent graduate from the University of Florida where she earned a dual B.S. degree in Computer Science Engineering and Art. She wants to pursue a career as a technical artist and in this project, she is providing her rigging, VFX, and 3D modeling skills to the character pipeline to create an immersive experience.
PATRICK LYU – Programmer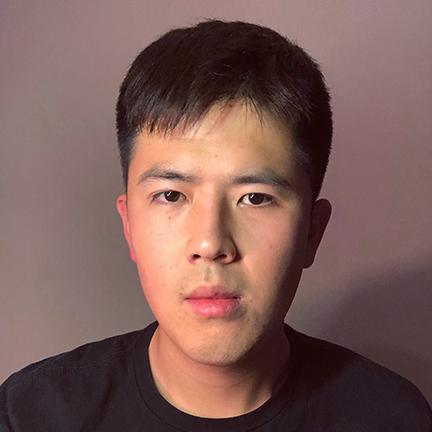 Patrick has been developing games for about two years as a programmer. In addition to programming, he is highly motivated in combining technology and arts. He is always enthusiastic about designing games, developing games, scripting tools and VR storytelling.
EUNA PARK – Producer, Character Animator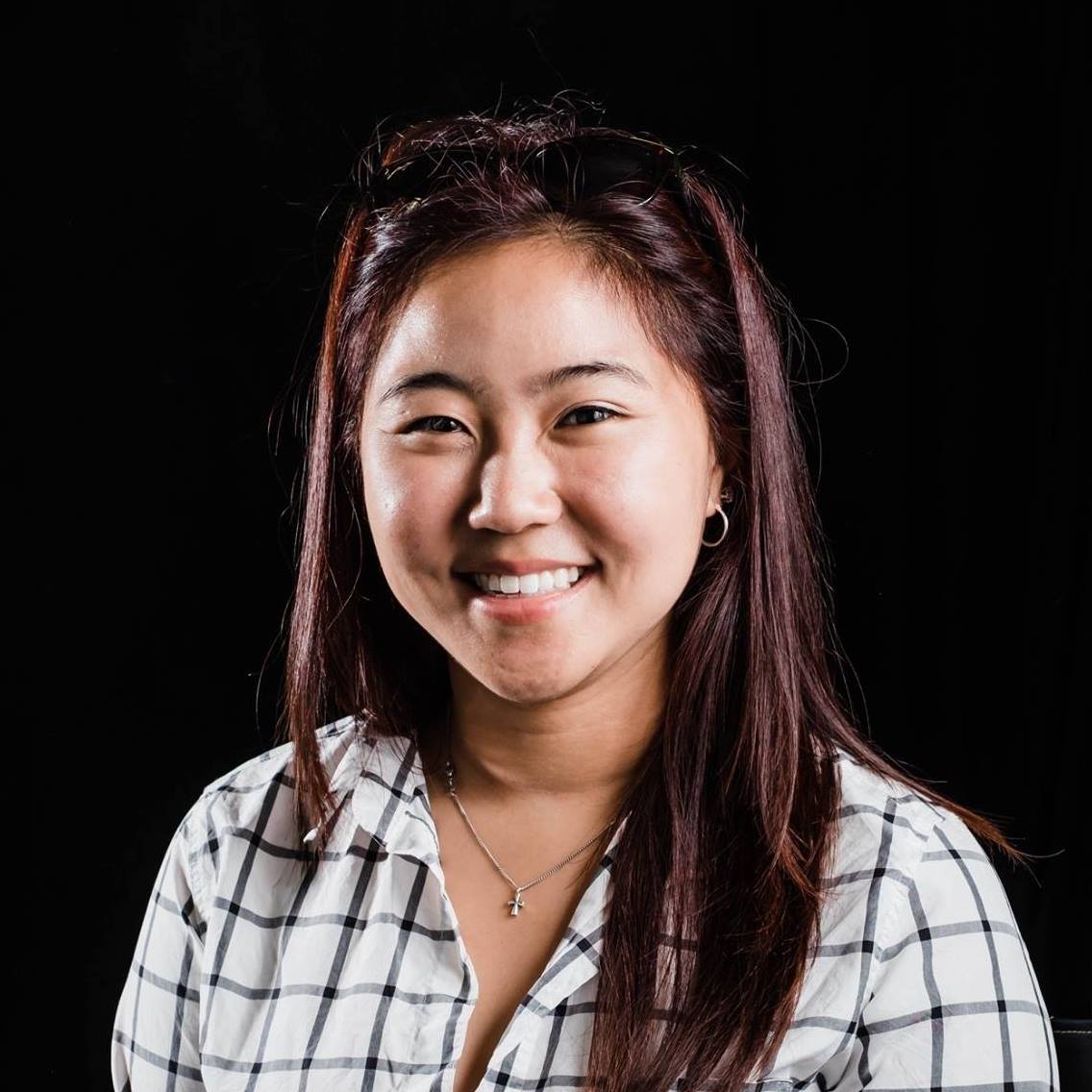 Euna earned a Bachelors degree from the Washington University in St. Louis, majoring in Biochemistry and History and minoring in Art. She is primarily interested in bringing characters to life through animation, particularly in interactive mediums.
GUANGHAO YANG – Graphics Programmer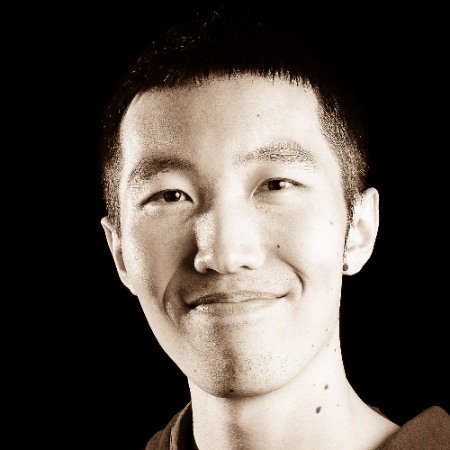 Guanghao has background experience as a gameplay/general programmer. He is focusing on improving the graphics and solving technical art problems in this project. He worked at the Ubisoft Shanghai studio for three years, and his primary interest is technology that can change the way we interact with games.
SHUANG "SHARON" YOU – Environment Art Director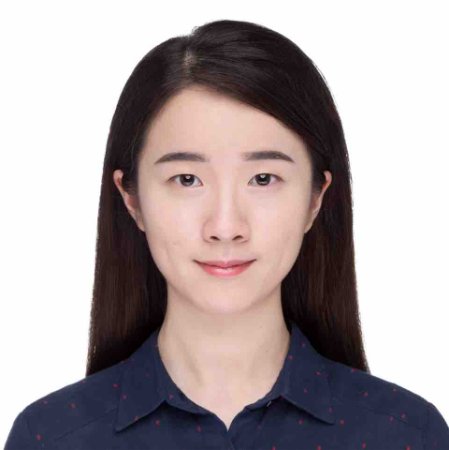 Sharon is enthusiastic about 3D environment design for feature animations and films.
Special thanks to our faculty advisors from Carnegie Mellon's Entertainment Technology Center: