Prototype Cochlear Implant Experience
This week the team began rapid prototyping of our first exhibit: the cochlear implant experience. The technical design has been thoroughly articulated and we have produced a Flash demo of the "time-traveling" mechanic by switching and syncing multiple videos in ActionScript3.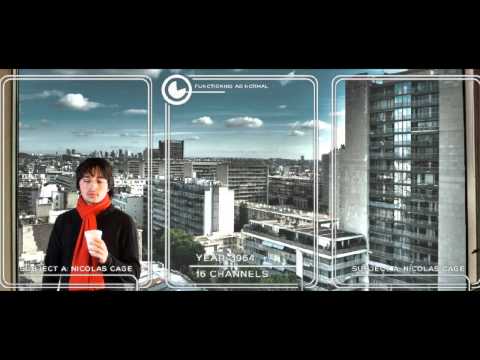 Processed Audio
To simulate the audio coming from a cochlear implant, we used the Cochlear Implant Simulation and Hearing Loss Simulator created by Qian-Jie Fu, Ph.D. to process the audio in different channels. Can you figure out what the sentence is?
1 Channel Cochlear Implant (1961)


2 Channel Cochlear Implant (1984)


8 Channel Cochlear Implant (1994)


32 Channel Cochlear Implant (Current)

reveal sentence »
Original Audio: "I really love oranges"