Hey, we're team Techtile, bridging the gap between the physical and digital!
In Spring 2019, we all took an Experience Design course together at the ETC. We produced this awesome experience in three weeks and had a great time doing it. We discovered that we all had a passion for designing interactive experiences and wanted to learn how to fabricate installations for public spaces.
With our motley crew of designers we pitched an idea to our faculty and here we are. Cheers to an exciting semester and all the challenges that lie ahead!

– Techtile
Daryl Choa is an Experience Designer with a background in informal STEM (Science, Technology, Engineering, and Mathematics) education. She's passionate about designing transformational interactive experiences that are engaging, accessible, and culturally relevant.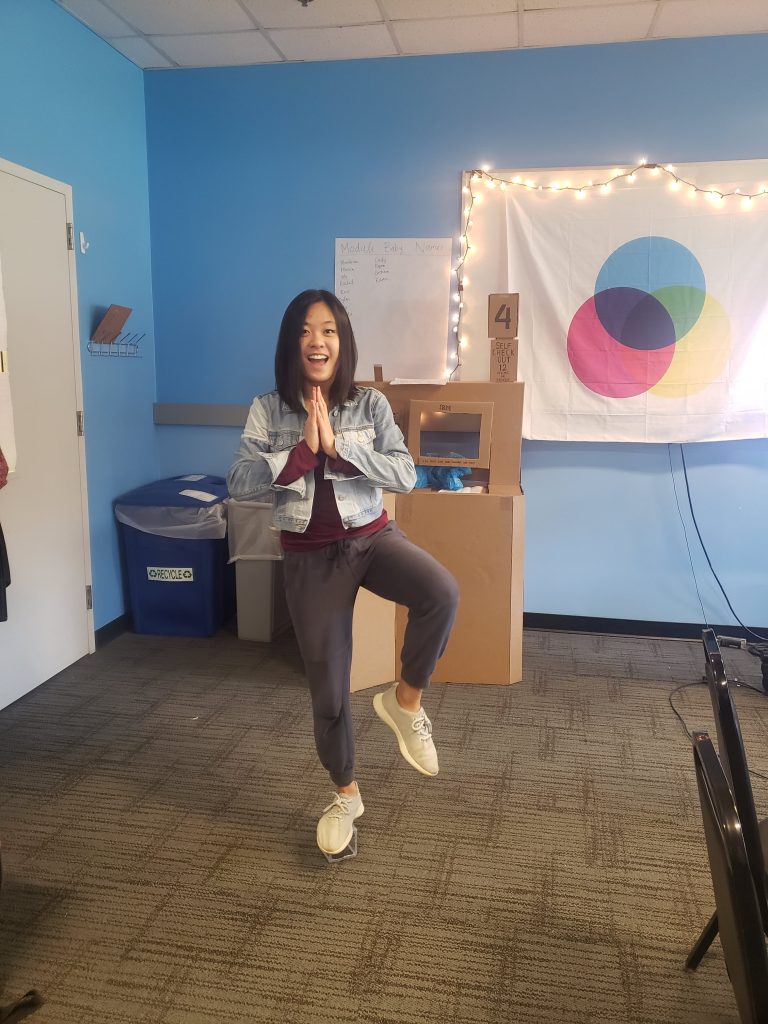 Marissa Doerger comes from a background in biology, art, and museums. She enjoys using her varied interests to create and build experiences that educate, excite, and delight!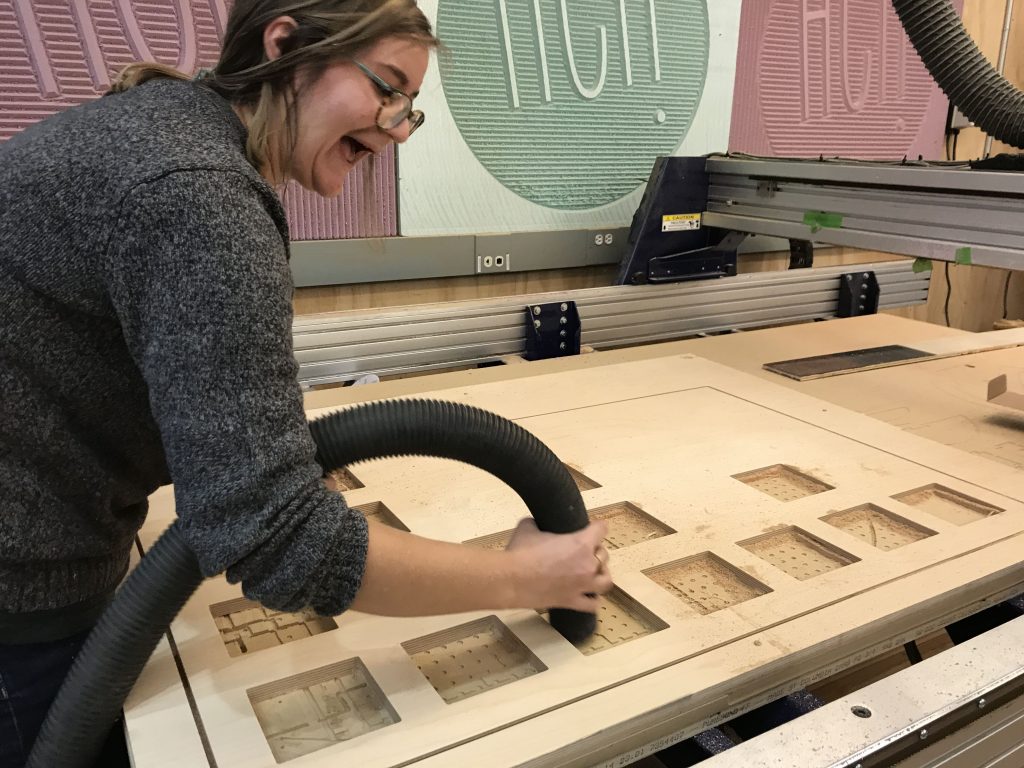 Emily Kovalik is a Producer with experience in the theme park and live entertainment business. She is excited to be working with such a creative team and ready to bring our ideas to life in the MuseumLab.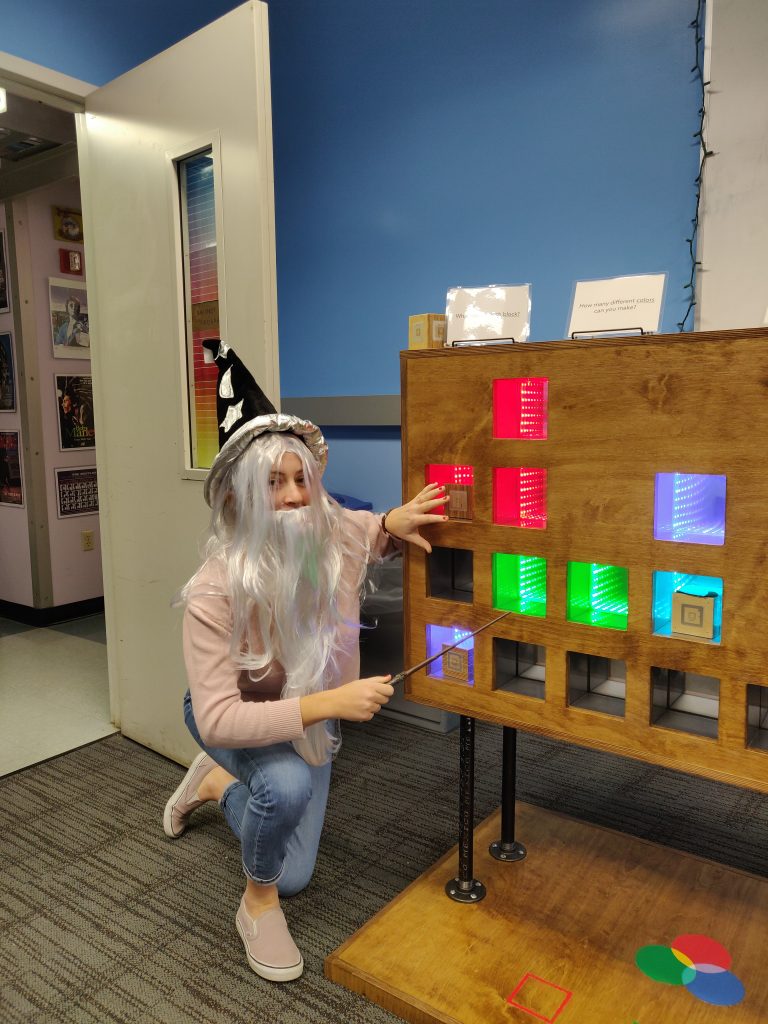 Weizheng Lee is a developer with a keen interest in the space between design, art, and technology. He is passionate about exploring emergent behavior in art, particularly in the application of computer graphics within installation art that involves audience interaction as part of the piece.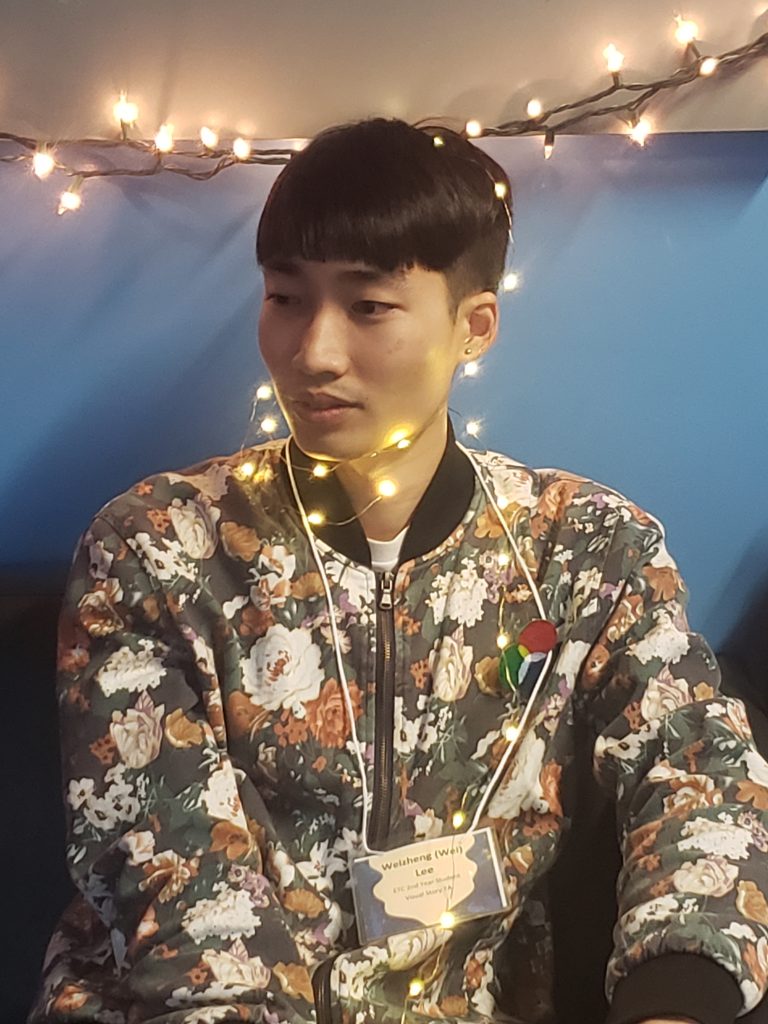 Nidhi Ramanathan is a programmer and digital artist who has a great passion for narrative XR experiences. She has always been enthusiastic about the technical and creative aspects of the entertainment industry especially Experience Design. Her focus is to use her combined exposure to programming and art, to be a part of innovative, cutting edge experiences and stories.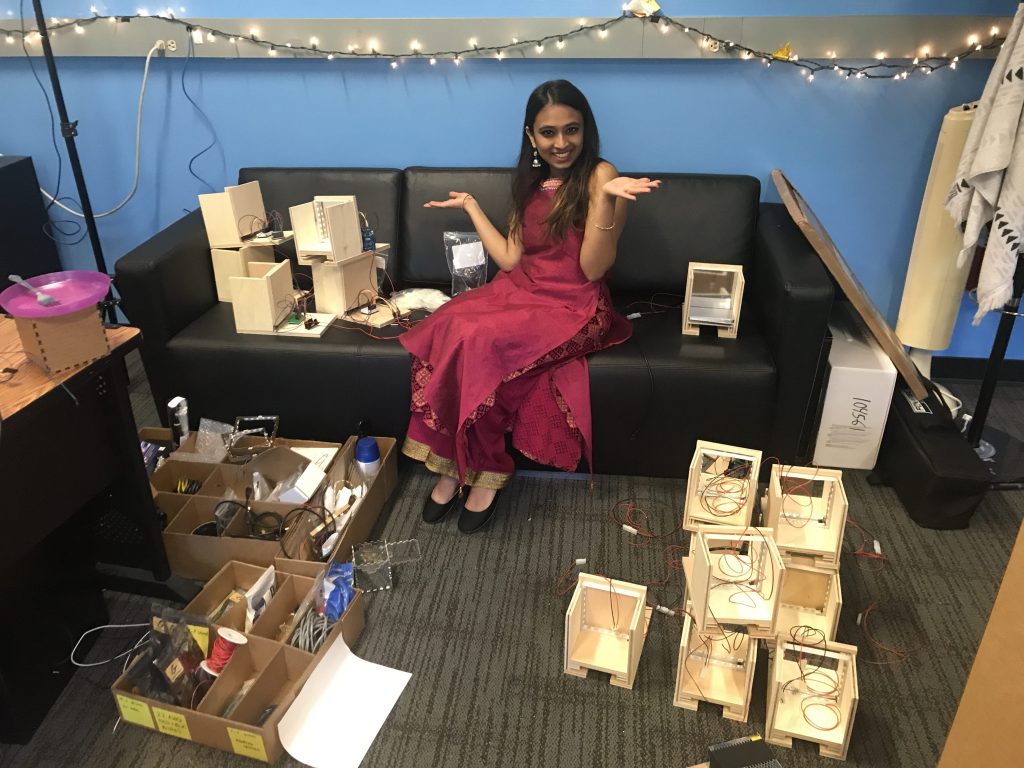 Mike Christel is a Teaching Professor at the ETC. He has worked at Carnegie Mellon University for over 30 years, first at the Software Engineering Institute, then as a researcher within the Computer Science Department where his team won the Allen Newell Award for Research Excellence, and since 2008 at the ETC. His interests include digital humanities and transformational games for education and health.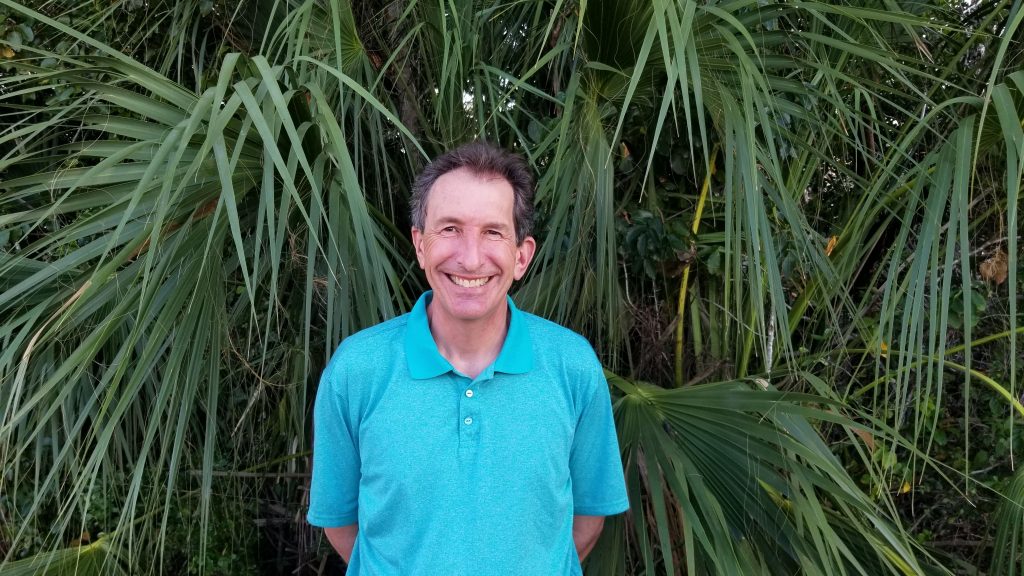 Chris Klug is a associate teaching professor at Carnegie Mellon University, game designer of both tabletop and video games, playwright and photographer. In a former life he made his living as a theatrical and architectural lighting designer.