Design
Integrate gaming as a tool into design process.
Go to Game Flow
Game Flow
One page design shows the loop of the game mechanics.
Go to UI Design
UI Design
The UI Breakdown shows how players navigate through the game.
Go to Gameplay
Gameplay
Walk you through the entire game flow, learn the trade-offs in car chassis design.
How things shape things - Generative Design
Team Traffic's goal is to integrate gaming as a tool into the design process. Specifically, we are creating a game in which users design cars through play. As players test drive a virtual car, the system collects car performance data. A revolutionary AI-informed software then uses the data to generate new car designs. Players can iterate their design, test it in-game, and engineer a unique car best suited for their play style. We are working closely with design researcher Mickey McManus from Autodesk and action filmmakers Bandito Brothers to explore design through gameplay.
Team Traffic
Students at Carnegie Mellon University.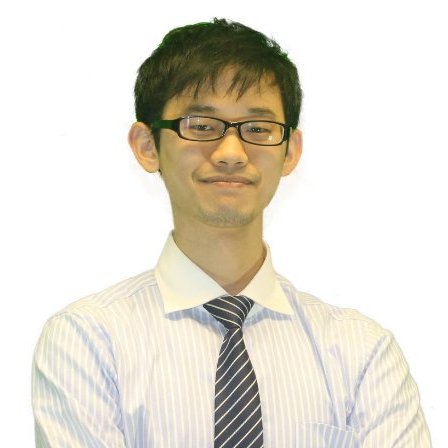 Eric Tsai
Designer, Gameplay Programmer
http://ericktsai.com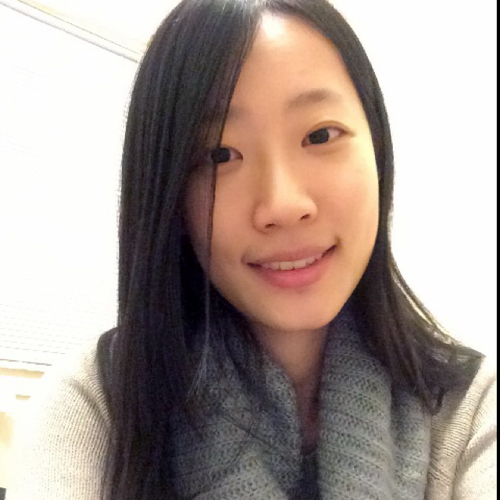 Ming(Angela) Luo
Technical Artist
https://vimeo.com/161304908
Kyungik(Aiden) Lee
Programmer, Technical Artist
http://www.aidenl.com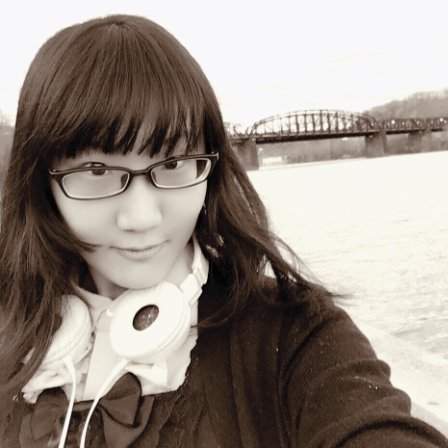 Christiana Zhu
Software Engineer
http://www.christianazhu.tk

Feiran Wang
Producer, 3D Artist
Newletters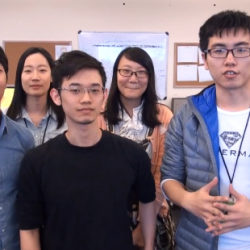 Before Wednesday, we were preparing for Quarters. First of all, we clarified the elevator pitch, as we had to introduce our project in short sentences to guests: Team Traffic is creating a car design game where players can modify and change the design by Autodesks' AI driven design system. Car performance data will be collected in Read more about Week 5 Newsletter[…]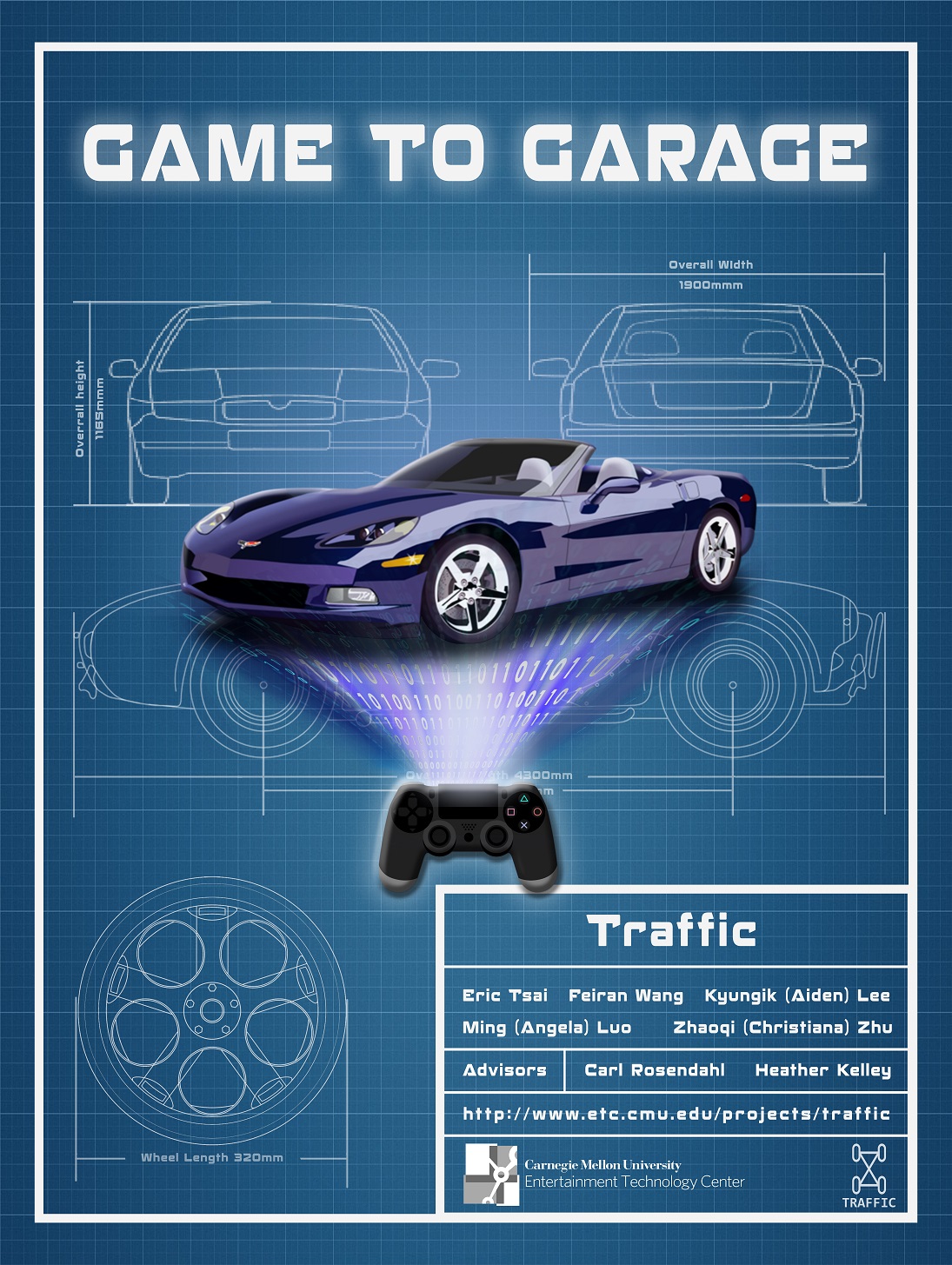 Since last week, we had several meetings with Dreamcatcher team, Bandito Brothers and Emotive team, we had more clear ideas about this project. Then, we decided to have the step one. Regardless of the actual game design and game play, we have to complete the game->Dreamcatcher->game cycle. Therefore, we will have to build the data Read more about Week 4 Newsletter[…]
Previous
Next